The new paradigm of eLite life is waiting for you to clock in! We provide content subscription and gift customization for eLite members. We select authorized illustrations from top artists in the world and combine them with flexible supply chains to customize various products at ultra-low membership prices.
Join ArtThat eLite Club
& Enjoy your eLite moment!
With benefits like free shipping, permanent discounts, replaceable and new customized every 12 months
it will be easy to surround yourself with your favorite images!
What you get
Free shipping
on all orders placed while you're a member of ArtThat eLite Club
Permanent discounts
on all purchases, excluding Limited Edition
Replaceable & New Customized
of your choice every 12 months – with the same specification as the ones you got when you joined ArtThat eLite Club
Create your art style
customized from your own photos
Special packaging
to safely store your Customized
Payments
Yearly fee will be added to your initial order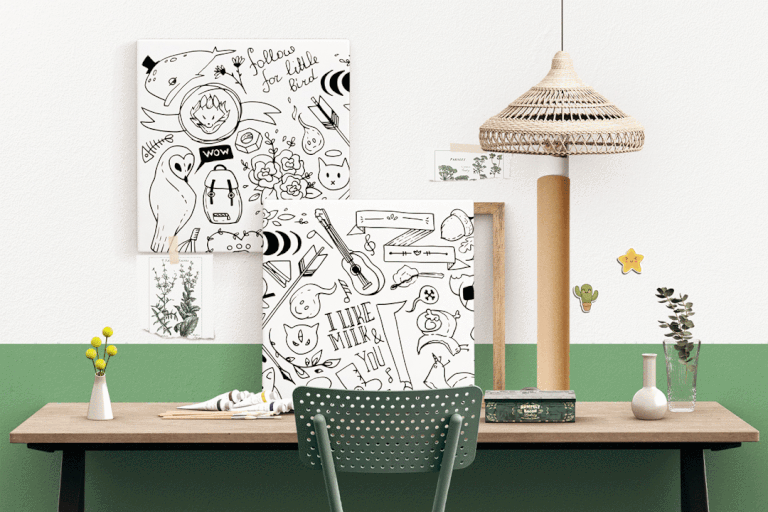 Top FAQ
How to join ArtThat eLite Club?
To join the Membership Club, you need to choose your Wall Prints with new member price, add them to the cart. Please note that the new member price is only available for the first time.
How does ArtThat eLite Club work?
First you need to add Wall Prints of your choice to the cart to see the value of the initial order and a yearly fee for the Membership Club. On the 12th month of buying Club Membership you will receive a Replaceable & New Customized voucher. Simple as that!
What is the cost of the Membership Club?
The annual fee of Club Membership is ¥99 RMB.
How to get a discount on my order and free shipping in the Membership Club?
After placing an initial order, the discounts and free shipping will be automatically applied to your next order.
How many Replaceable will I receive?
The quantity of Replaceable depends on the number of selected Wall Prints.
Can I cancel my Club Membership?
Yes. You may cancel it at any time. Your membership points and rights will be cleared at the same time.