As an international bilingual platform, we are adhering to the objective planning and management methods, constantly innovating and using the latest technology to help you create eye-catching and priceless resources. Welcome to join ArtThat Now by annual subscription.
Participation is curated to ensure quality. ArtThat Now is completely managed – we do all of the uploading and maintenance for you.
360° VR panoramas – -Immediately open VR Go to experience panoramic roaming such as exhibitions, hotels, real estate and tourism
Your subscription gives you:
• 3in1 VR WebApp/MiniProgram/Website
• 360° VR panoramas + Douyin short videos
• Unlimited images and information
• Independent admin panel to manage the latest updates
• All events featured on the ArtThat website
• All events featured in our Openings and Closings eNewsletters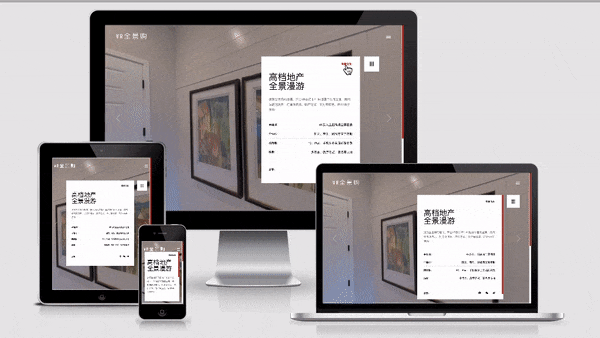 Pricing
Annual subscription is ¥5880/year for the first space (booth <5x5m). Subsequent spaces receive a 15% discount and cost ¥4999/year.
To submit your application please fill the form below or contact us on [email protected] / +86 21 5188 8595.