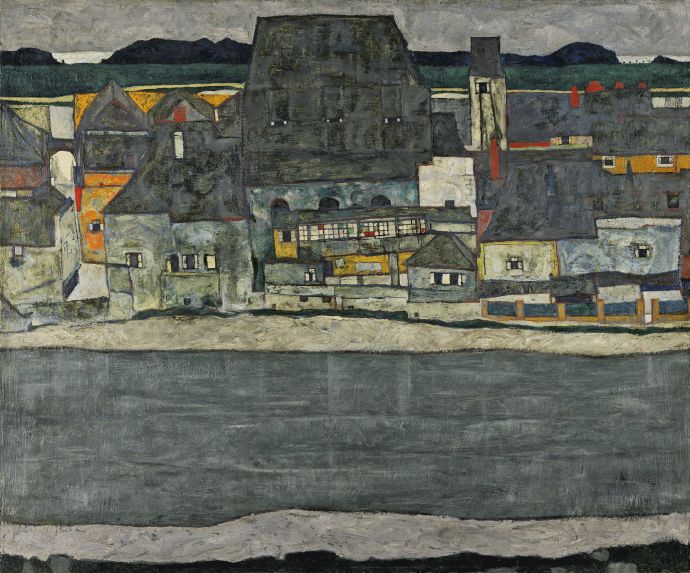 Egon Schiele
Houses on the River (The Old Town)
1914
Oil on canvas
100 x 120.5 cm
Thyssen-Bornemisza National Museum Madrid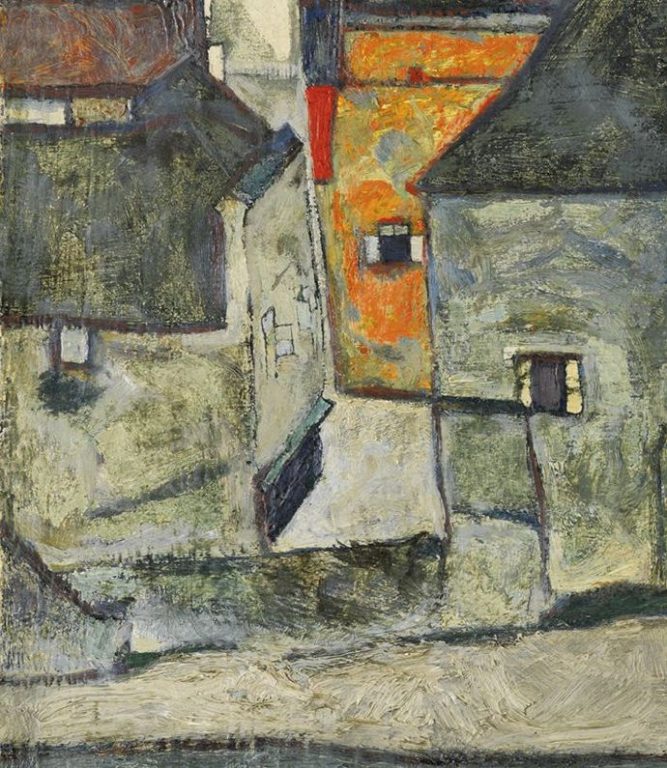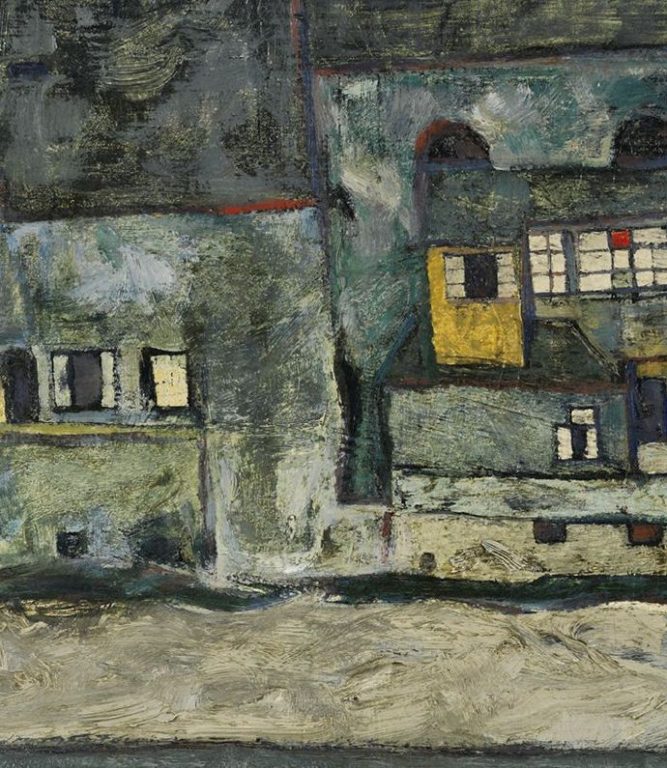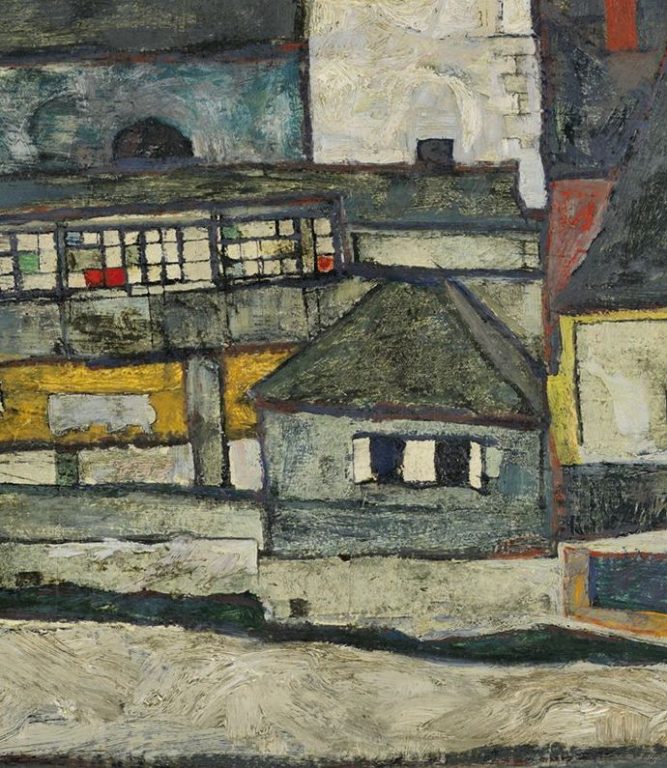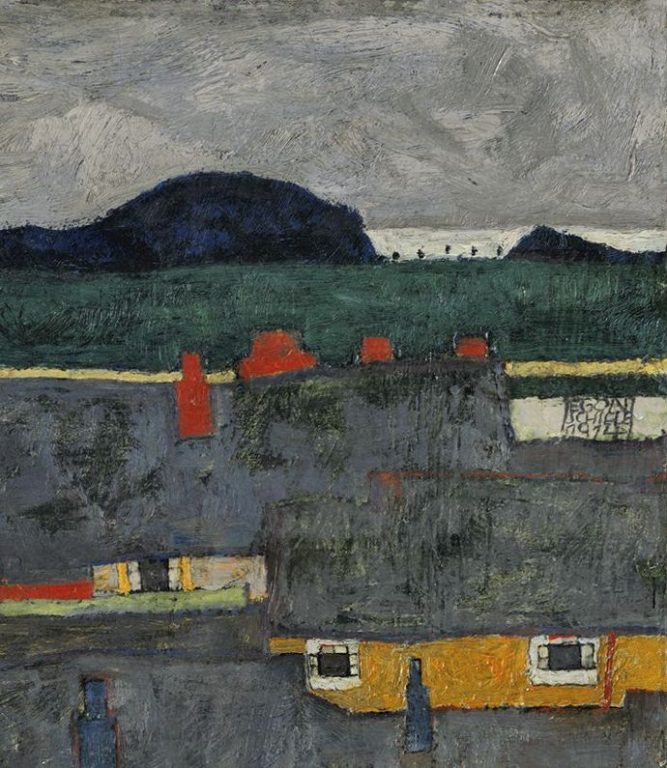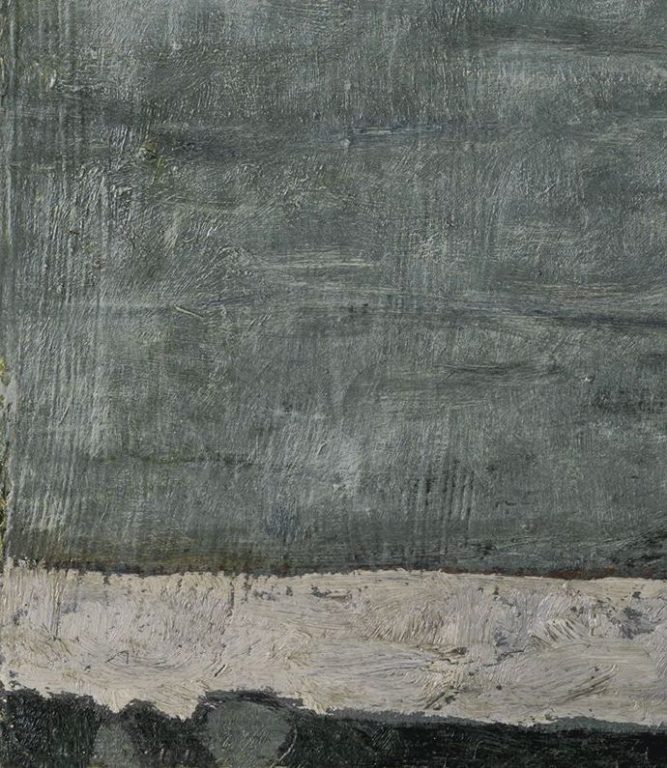 Discuss in Kanban. Welcome to search "艺廊网", "artthat" and follow us on WeChat and Weibo.
Now join ArtThat Elites Club, then re-create with artists and take silk-screen handwork home!