To discover those "Spots" hidden in life, in the chapter one, we get far away from the city to look for differences between hotel and farmhouse. And this time let's dive into the green oasis hidden in Minami-Uonuma and Copenhagen.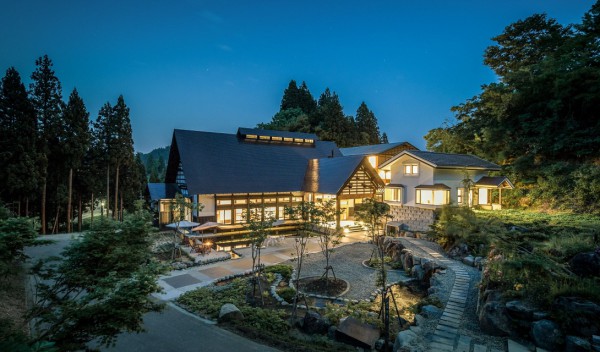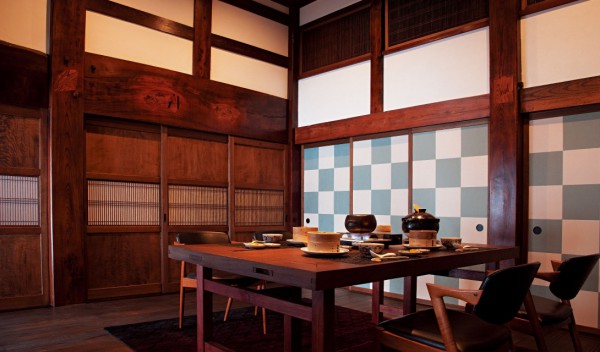 Satoyama Jujo is a 150-year-old-house transfromed into a 12-room boutique hotel in a city of Minami-Uonuma, two hours drive away from Tokyo. Its name can be translated as 'mountain village' and everything inside this small resort draws inspiration from Asian tradition.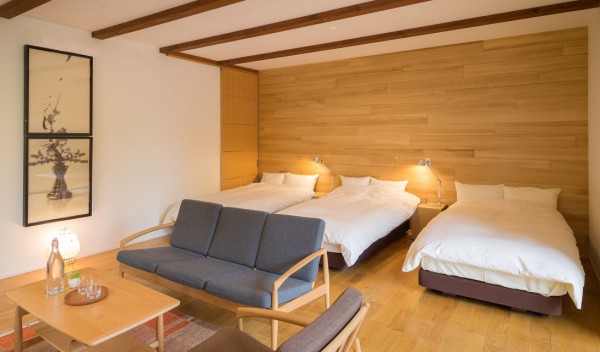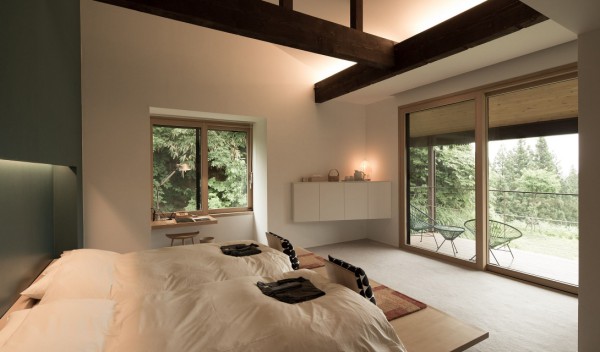 Hotel's hard Zelkova and pine wood structure refers to the architecture of the region that was conceived to withstand rough winters. The architects, Toru Iwasa and Kei Kaihoh, covered the floor with tatami grass and decorated the interior with furnitue of Isamu Noguchi or Charles & Ray Eames, while symbolic elements include the sculpture of Daikokuten – a god of prosperity.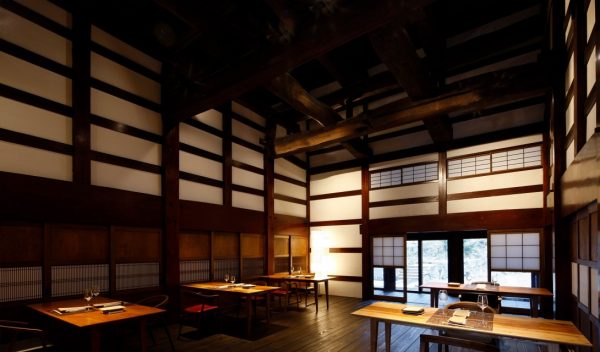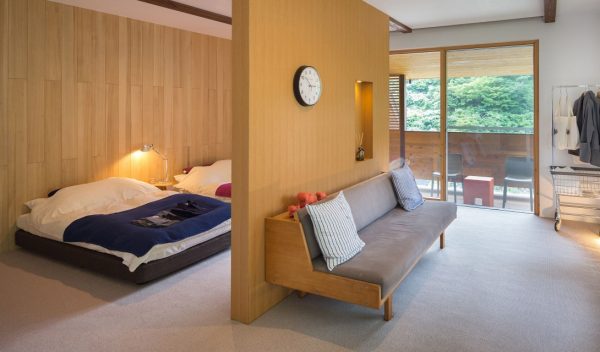 To enhance a sense of serenity in this secluded place, the rooms feature views of surrounding woodland, but in case one would be willing to socialise, the lounge and meeting rooms are spots for communal events.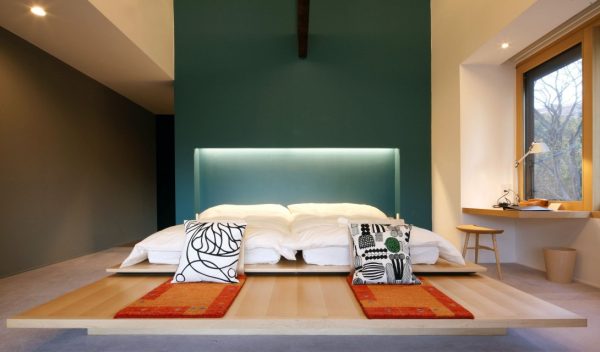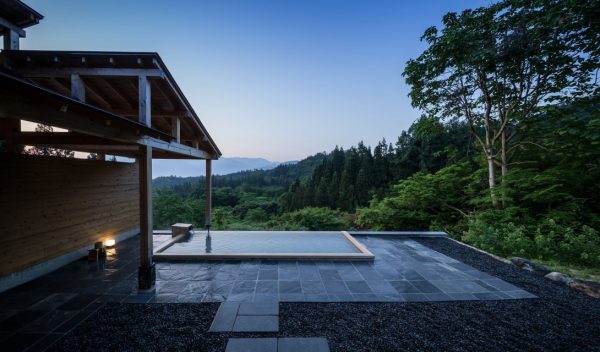 Väkst restaurant in Copenhagen is a green oasis in the middle of the city's Sankt Peders Stræde. Inspired by the idea of recycling, it is part of the Cofoco restaurant group, bringing the essence of Nordic cuisine and design.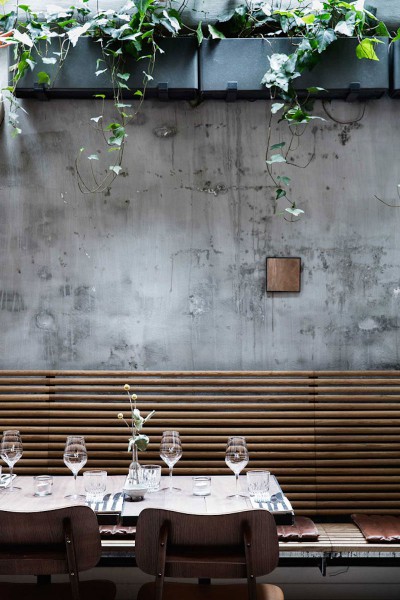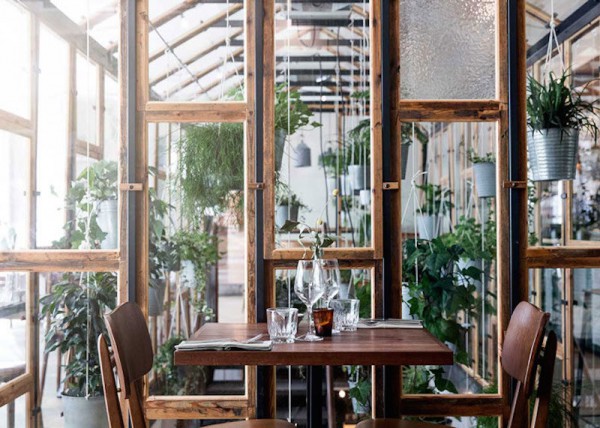 A green house illuminated by light bulbs the focal point of the space, furnished with wooden tables and chairs and a floor covered with tiles reminiscent of a tablecloth. Complemented with lush flora hanging on the walls and the ceiling, Väkst's design is as organic as the food on the platters.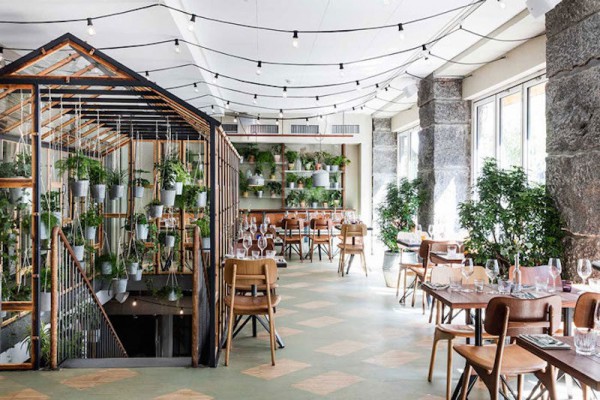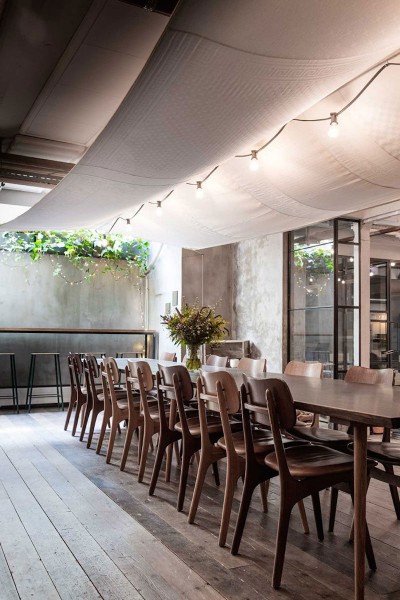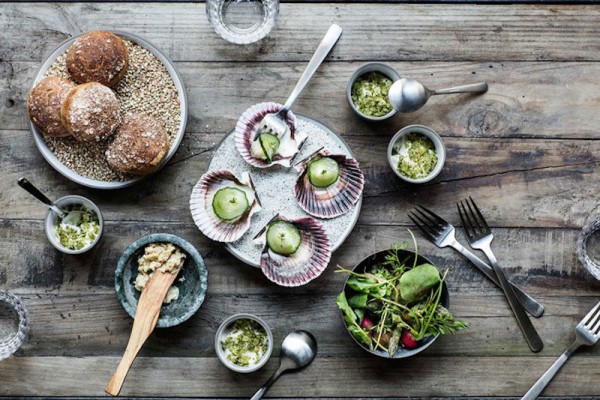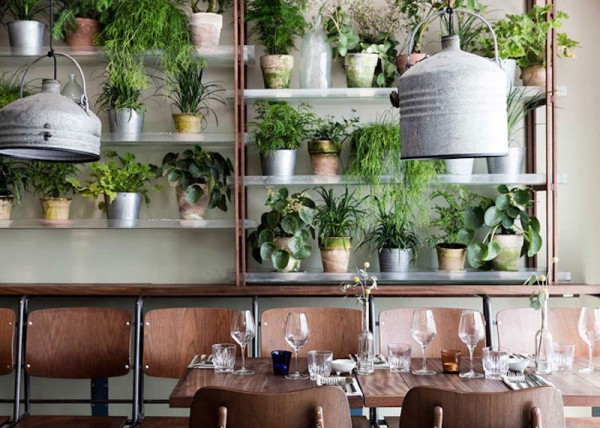 Discuss in Kanban.
Via Trendland