When it comes to her clothing line, Danish fashion Designer Malene Birger is known for her elegant craftsmanship and simple silhouettes, while her flagship Copenhagen boutique has been applauded for its concept and design.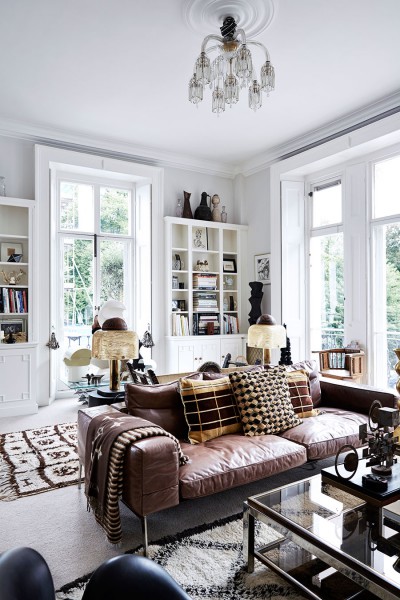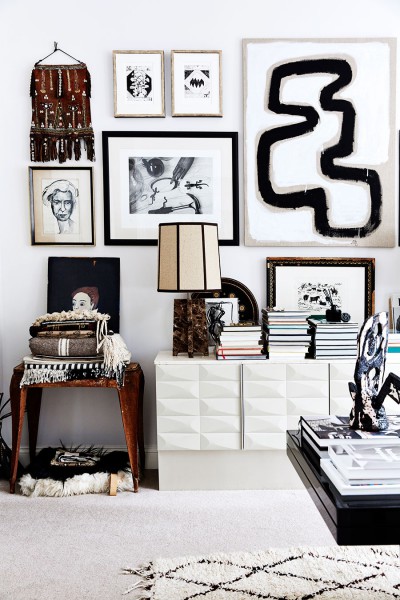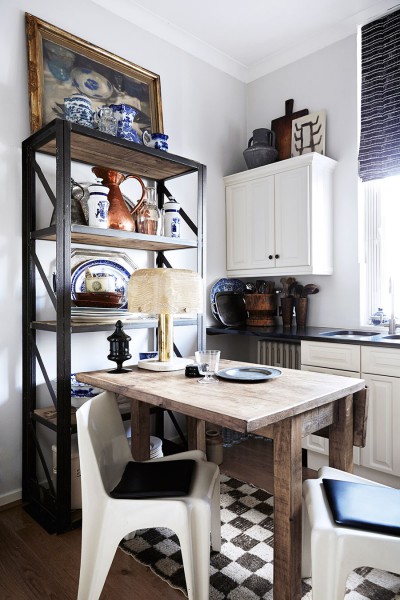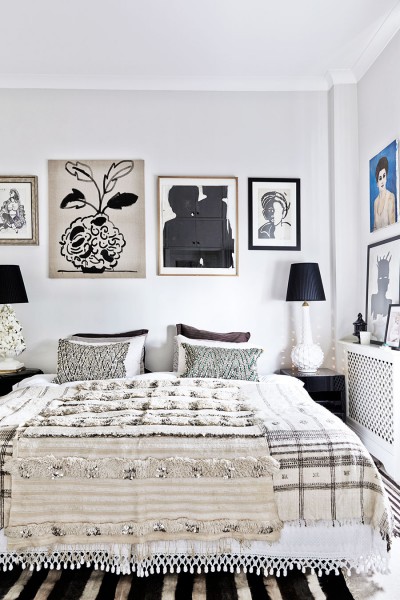 So it comes as no surprise that this Danish designer's home is nothing short of magnificent, whatever in London or south-west Mallorca.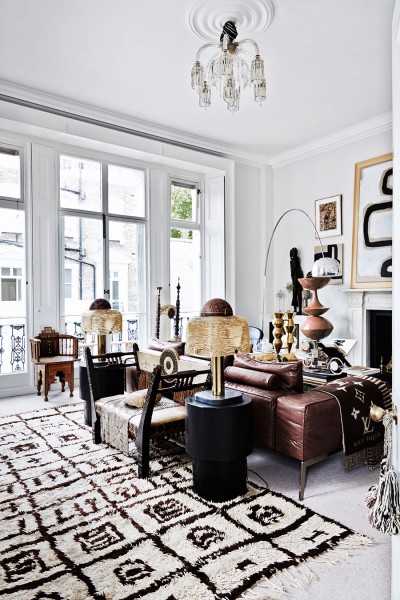 Photos by Birgitta Wolfgang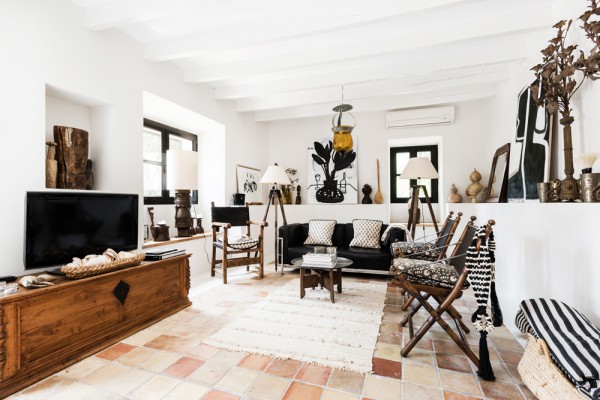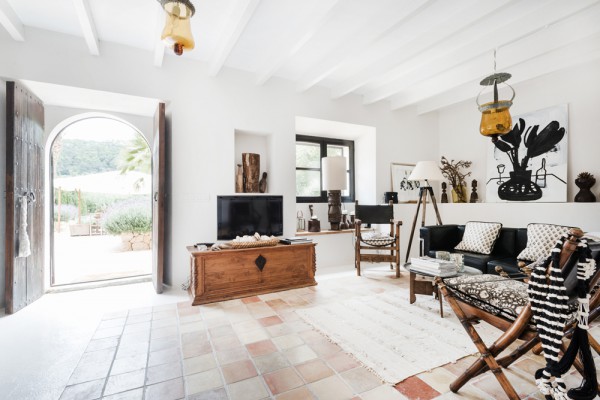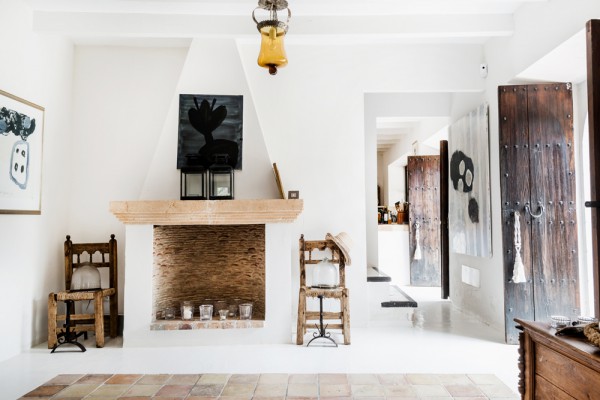 The London home of Malene Birger is a mix of work and personal life. With a tranquil base and a steady hand, she creates balance in a myriad of items from around the world.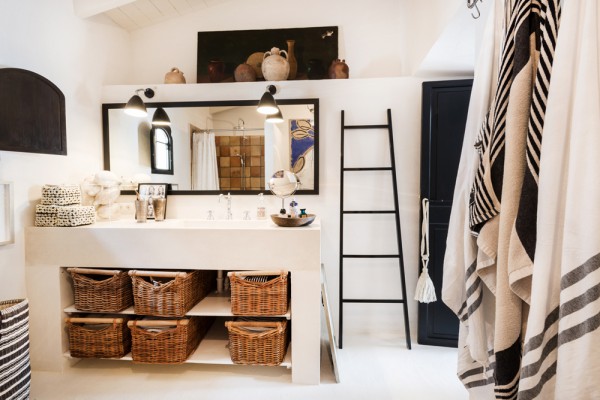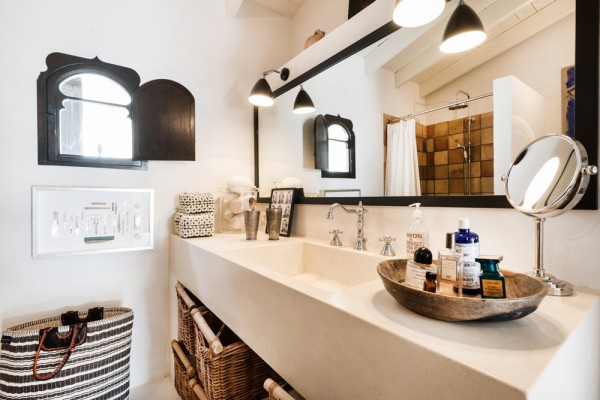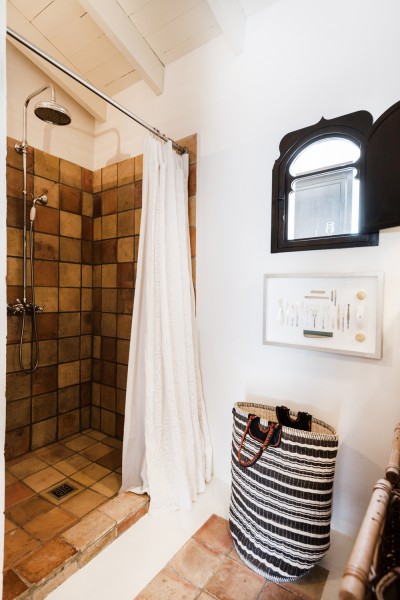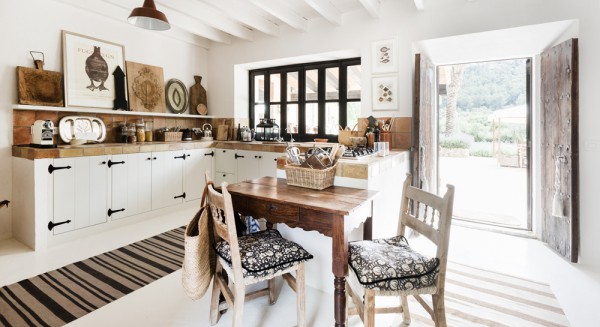 The founder of one of Denmark's largest international fashion blockbusters ever is now focusing mainly on her new furnishings brand and design studio Birger 1962.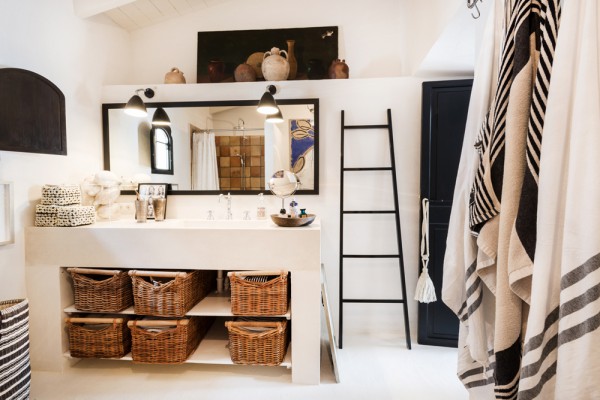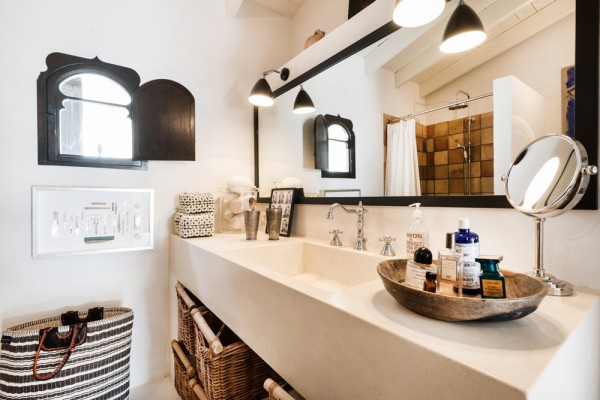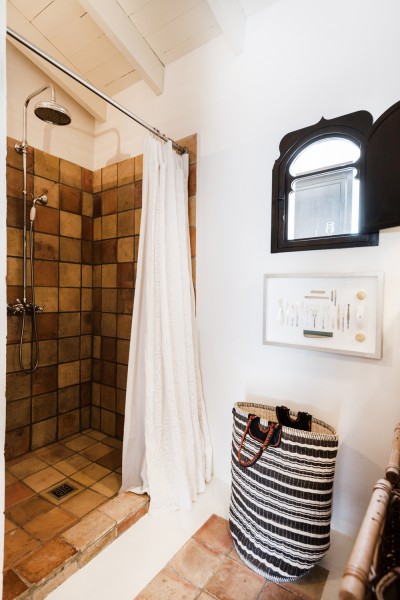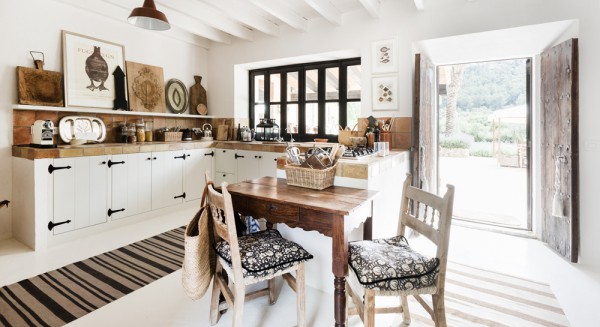 The renovated two story farmhouse sits comfortably in the valley of S'Arracó, in south-west Mallorca. Malene imparted her frequently sophisticated touch on the home.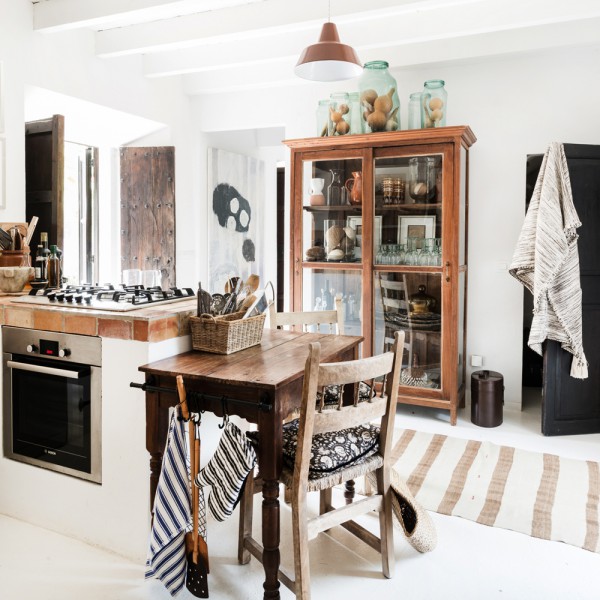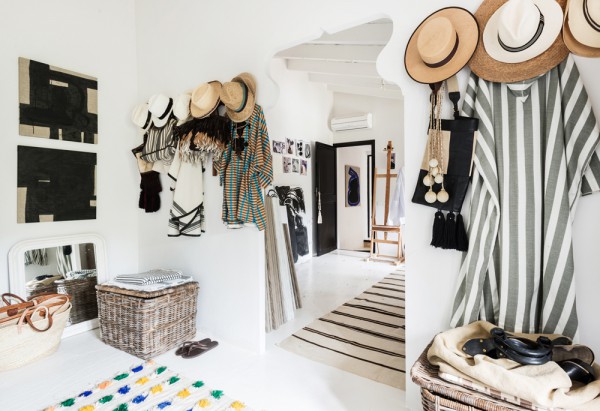 Similar to her fashion designs, her home features feminine, classic elements, the refined black and white motifs blend effortlessly with the homey touches, eclectic accessories and earthy materials.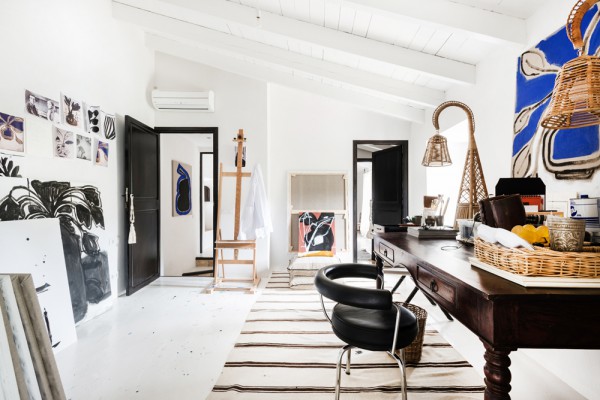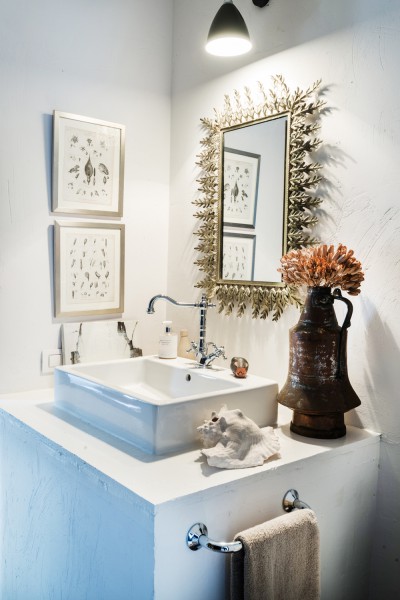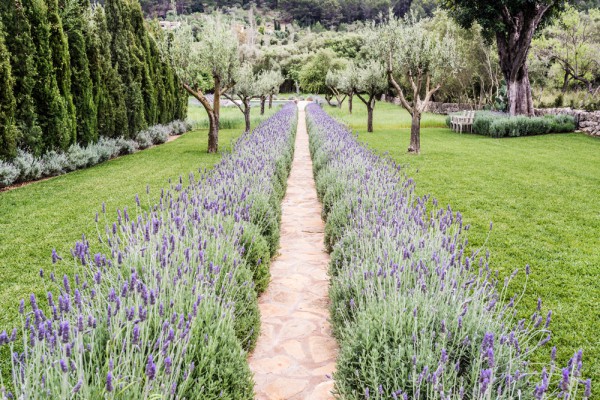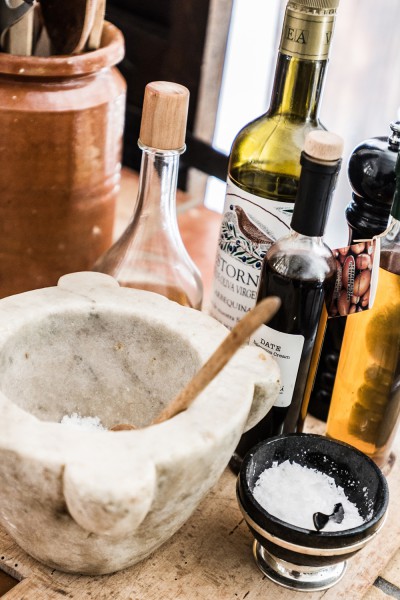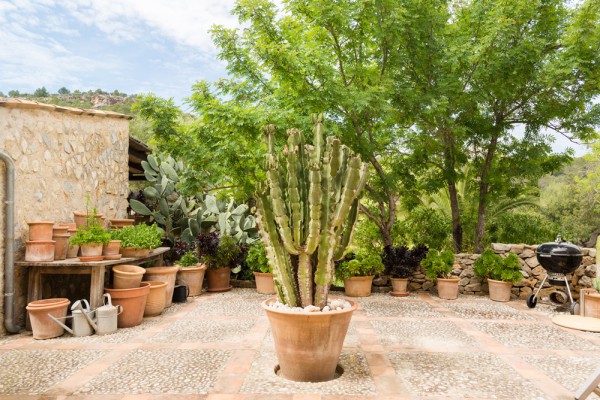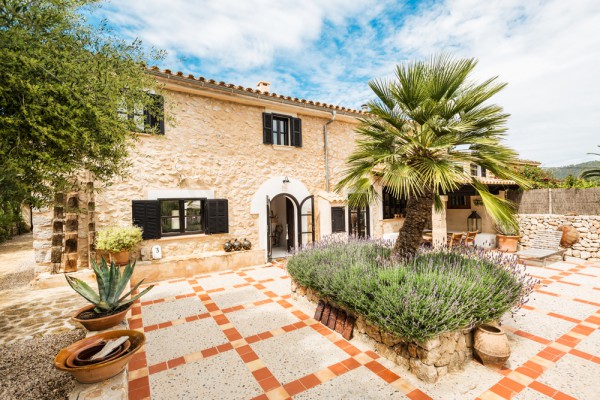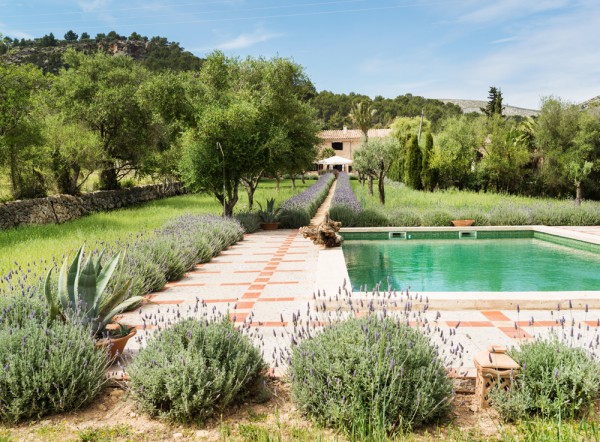 C.H.I.C Guide invites exceptional artists, designers, and craft masters to share their insights on life and aesthetics, and visit their residence on the spot to open up a beautiful eLite life for you.
ArtThat eLite Store(WeChat/Taobao) will soon launch various decorative paintings to create Bohemian style home living for you. Follow ArtThat WeChat Public Account ("artthat") to get the latest home guide.
Discuss in Kanban.
Via Trendland