Continuing their longstanding support for the arts, PERRIER recently collaborated with Takashi Murakami on a range of new bottles. Some of the Japanese artist's signature motifs – his smiling flowers and kaikai kiki characters – are contrasted nicely against the classic green bottles from the French mineral water brand.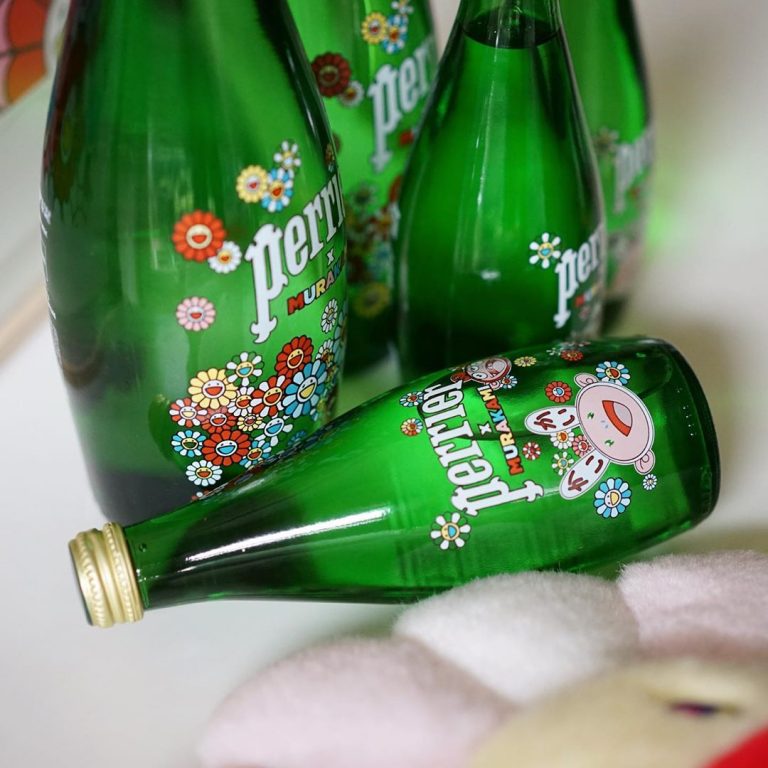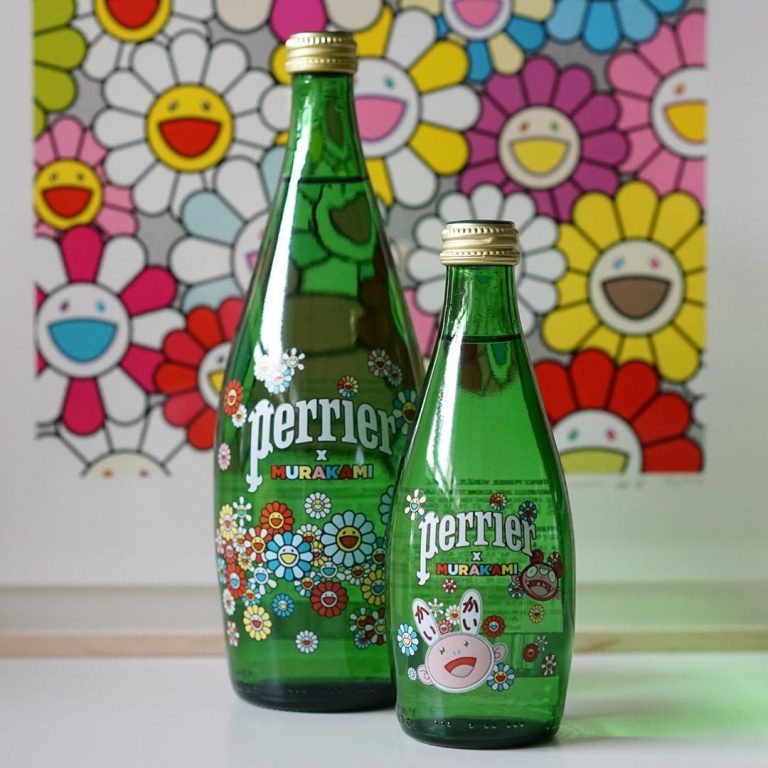 Murakami further explains – "I was on the first romantic date of my life at age 18 with a girl two years my senior. We went to a place in Ginza and I ordered a bottle of PERRIER®, mistaking it for alcohol. I remember it all so clearly – especially how confused I felt when I didn't feel any alcohol effects after drinking many glasses!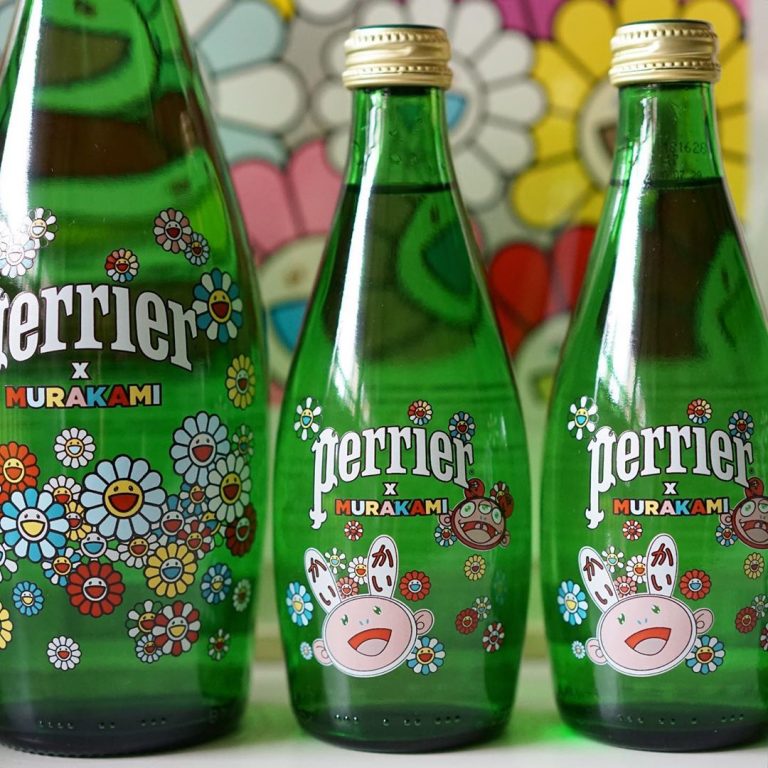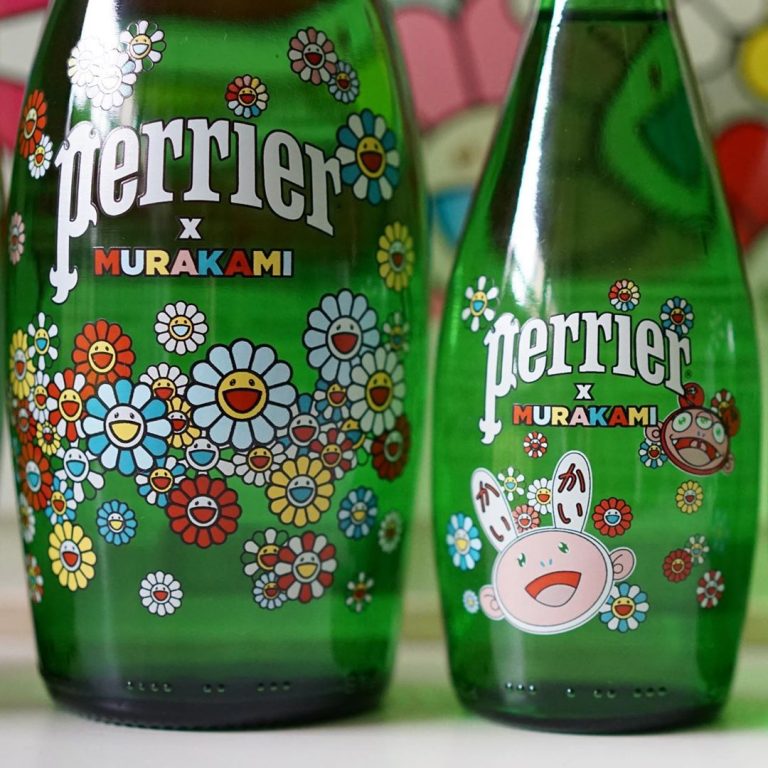 I also wonder if today, when we can no longer unthinkingly hug, kiss, or shake hands, perhaps the stimulating sensation of the PERRIER® bubbles on our tongues will be even more heightened, as one of the enjoyable tactile experiences still available to us!"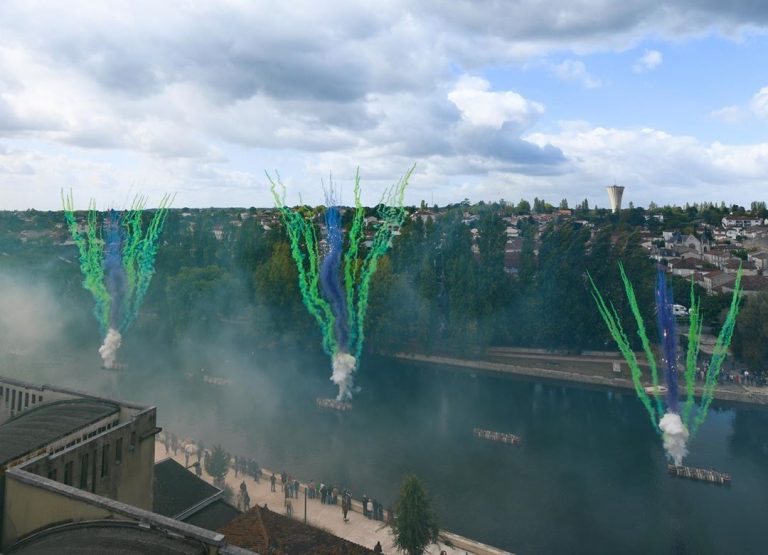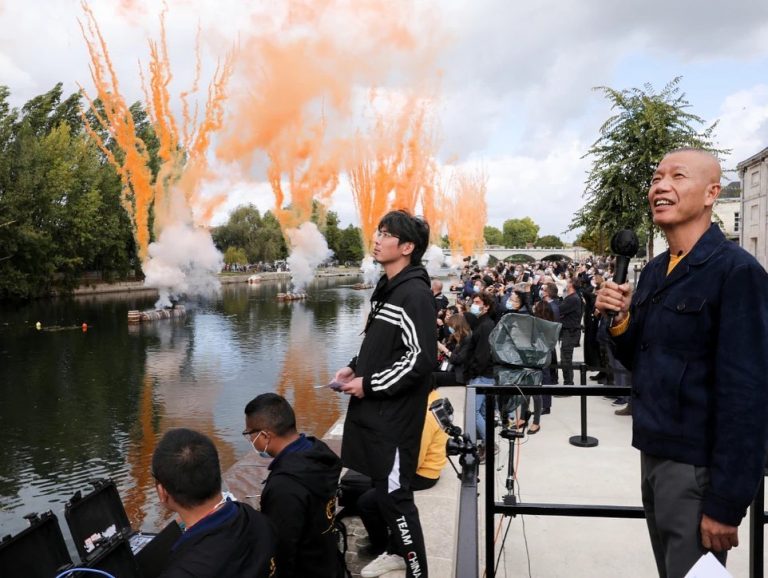 Last weekend in Cognac, France, Cai Guo-Qiang livestreamed a colorful daytime explosion event on the Charente to honor the universal values of resilience, courage, and hope in the face of the global pandemic.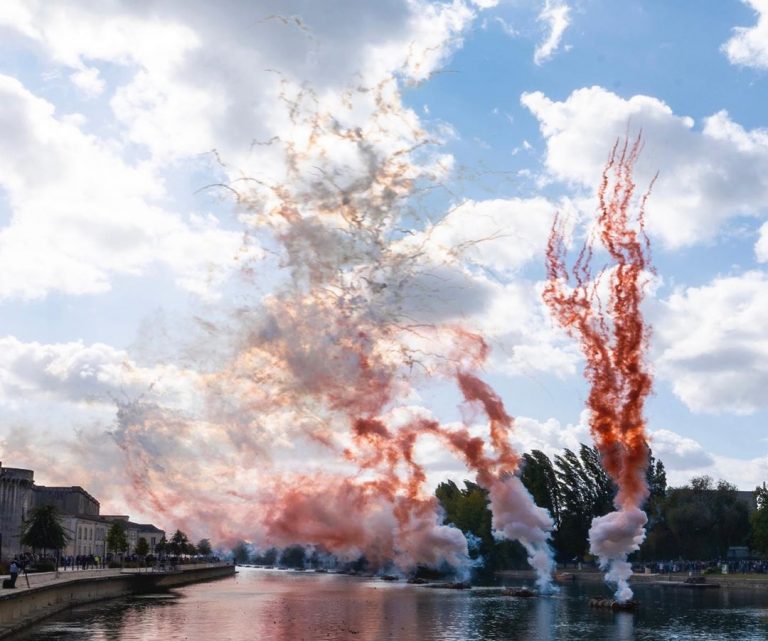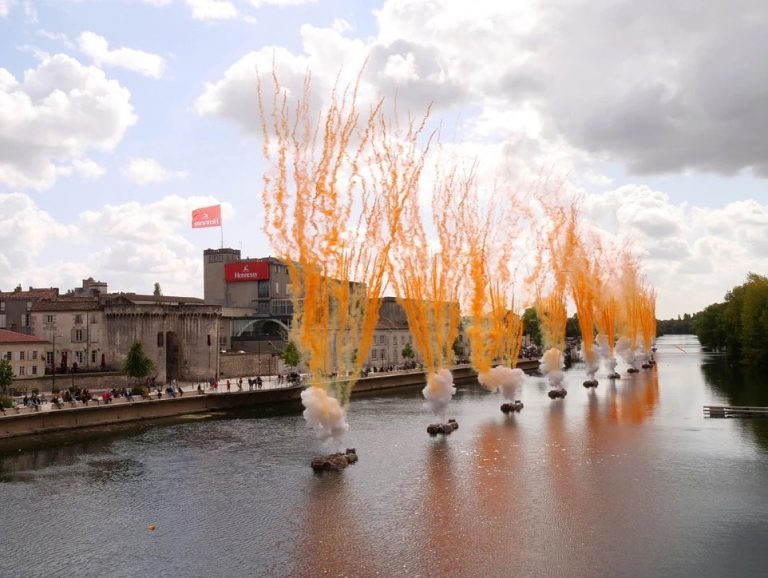 Inspired by Nietzsche's The Birth of Tragedy, the 15-minute fireworks event in three acts (commissioned to mark Hennessy X.O's 150th anniversary) required twenty thousand shots of fireworks which were launched from 150 oak barrels floating on the river.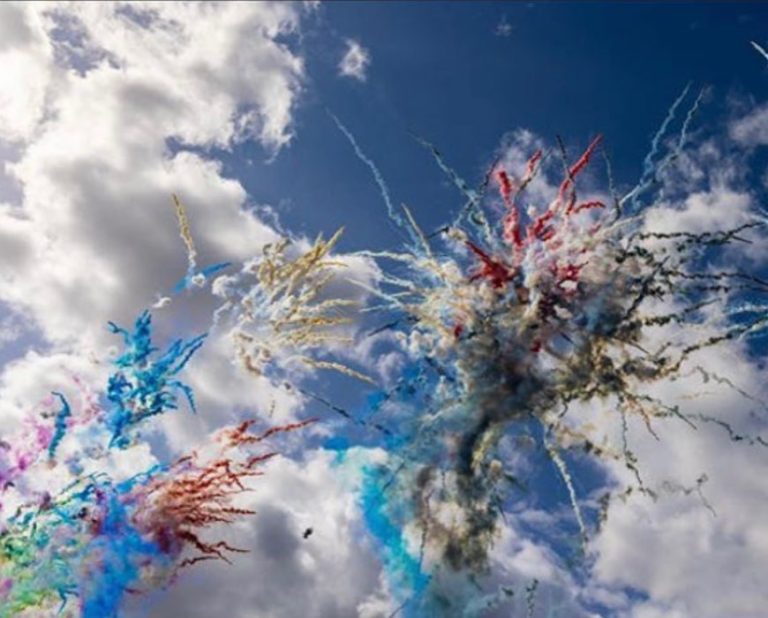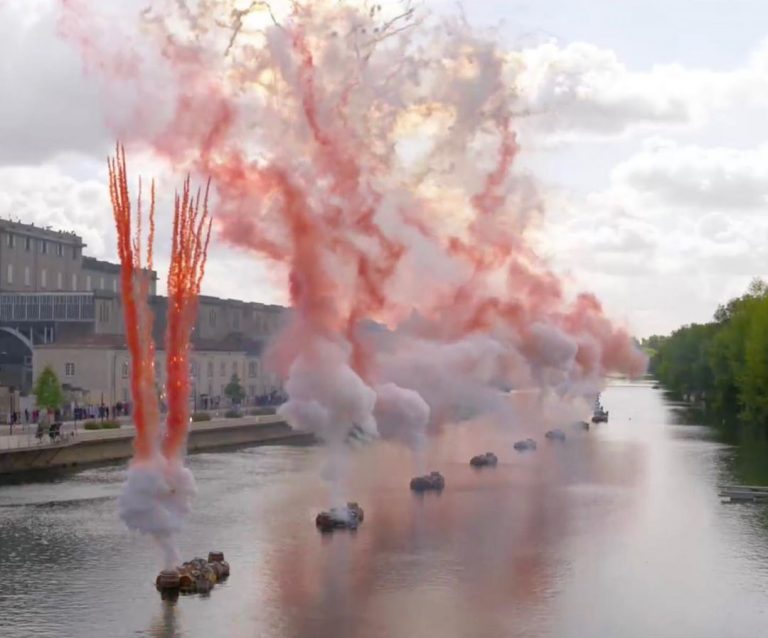 Says Cai Guo-Qiang, "We are now entering a new chapter of humankind's strenuous odyssey. The signal from Cognac, travelling through cloud infrastructure, connects individuals from different parts of the world, enabling primeval passion to burst and form a community of shared future that is closely bonded with nature and art."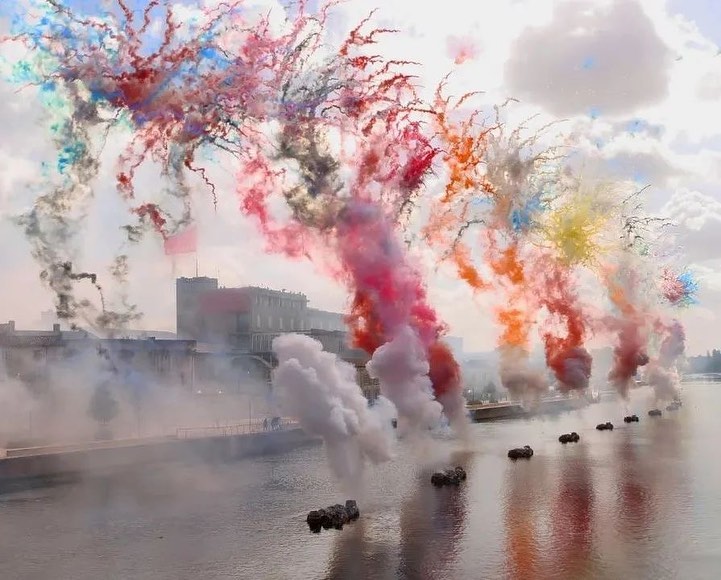 While the fireworks express my contemplation on tragedy, art, and the essence of life, I hope the audience will draw inspiration from the fireworks in order to reconcile with nature and find the power to heal.
Photo credit: Simon Cassanas, @le_coincoin, Wen-you Cai, Tatsumi Masatoshi, Tang Hua Fireworks, and Francois Goize.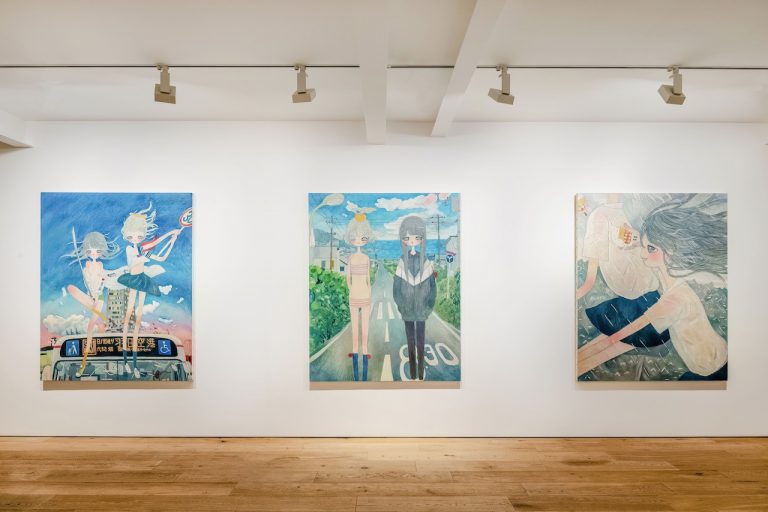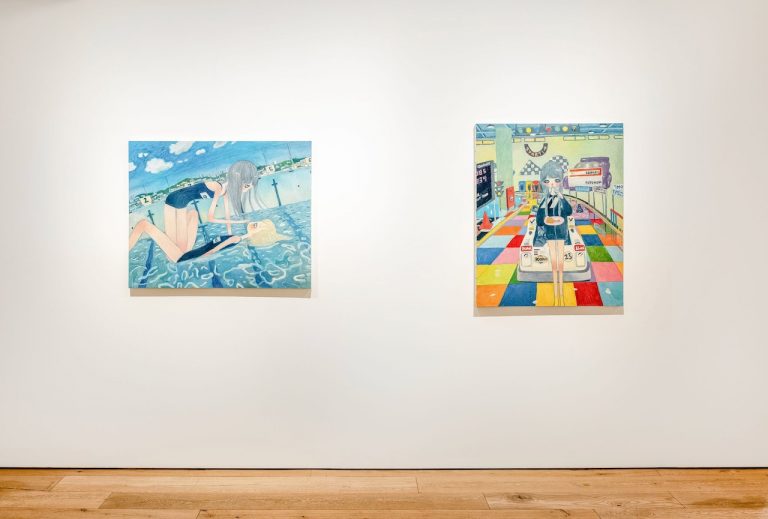 Currently at the Perrotin space in Seoul, Aya Takano has a new selection of sixteen drawings and ten works on canvas on view in a show entitled Let's Make The Universe A Better Place.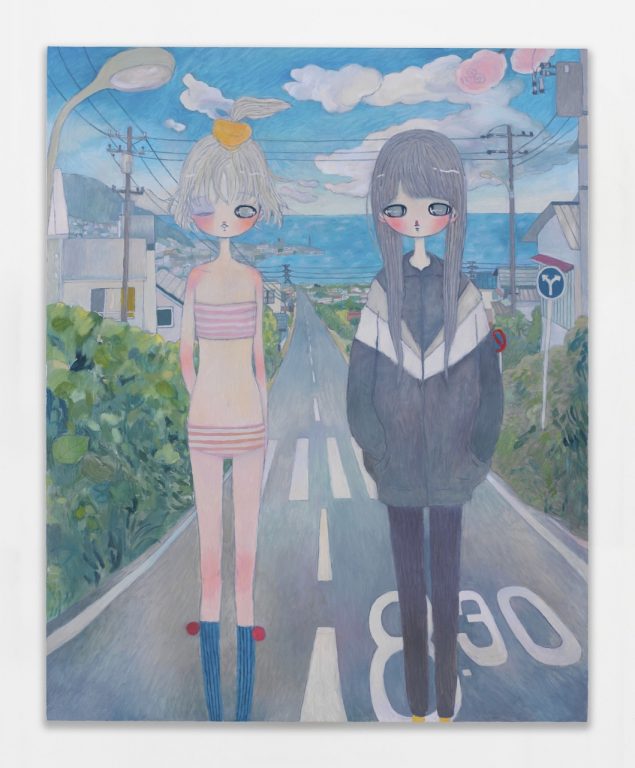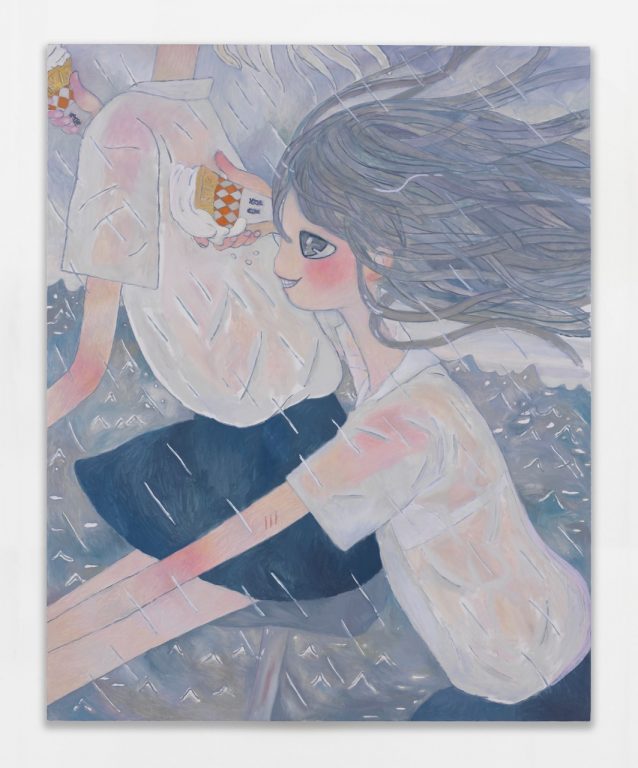 Inspired by a visit to girls' schools in Korea, the Japanese artist sees herself in the students in uniform – "under strict rules and conformity, homogeneous thoughts and beliefs are encouraged."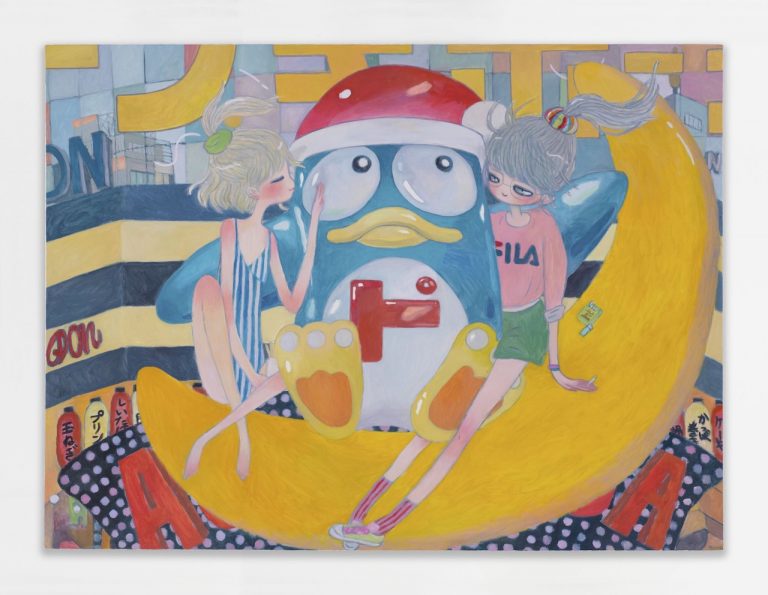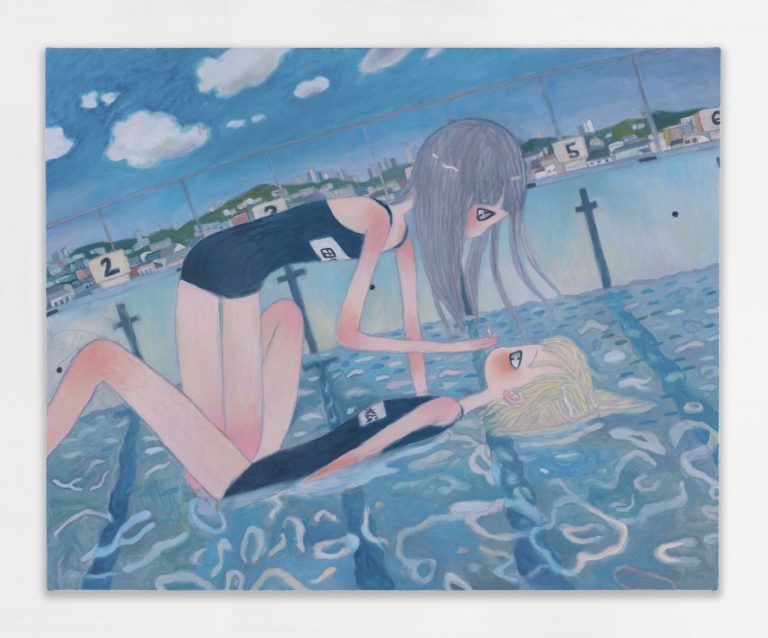 This has lead Takano to take a new direction for her instantly recognizable manga-inspired young girls, turning the focus on emotional and interpersonal relationships as they struggle with forming their identities and their ideas of self.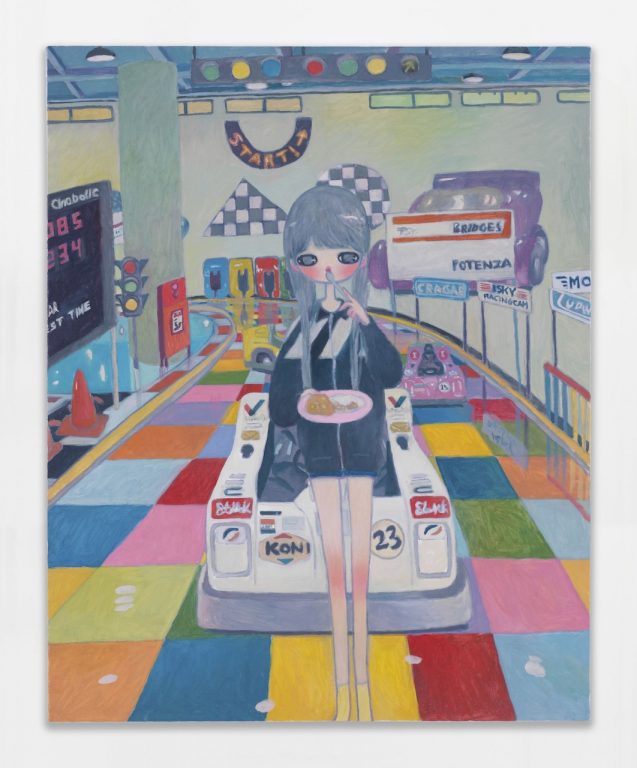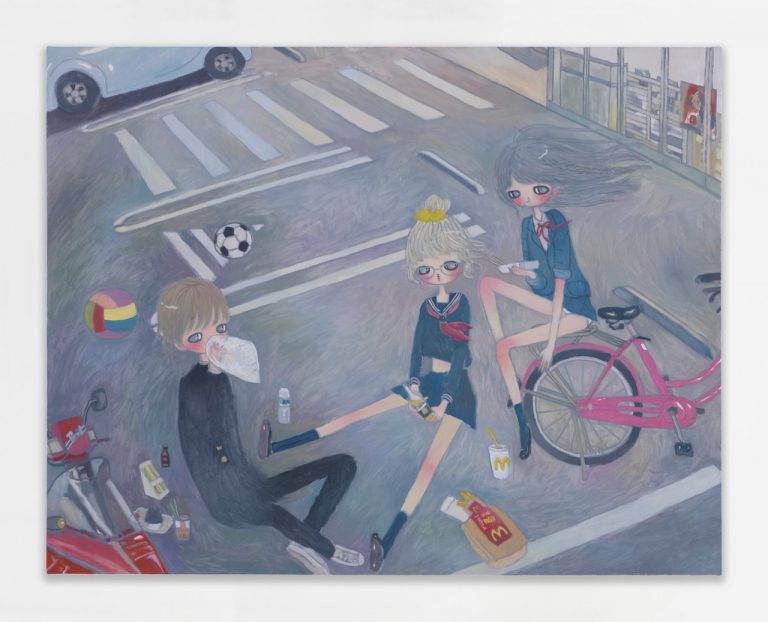 ©2020 Aya Takano/Kaikai Kiki Co., Ltd. All Rights Reserved. Courtesy Perrotin.
Discuss in Kanban.
Join ArtThat eLite Club & Create your art style now, start Quick Order from $29 and customize hanging scroll prints from your own photos, illustrations from top artists in the world, and also famous paintings from museums.