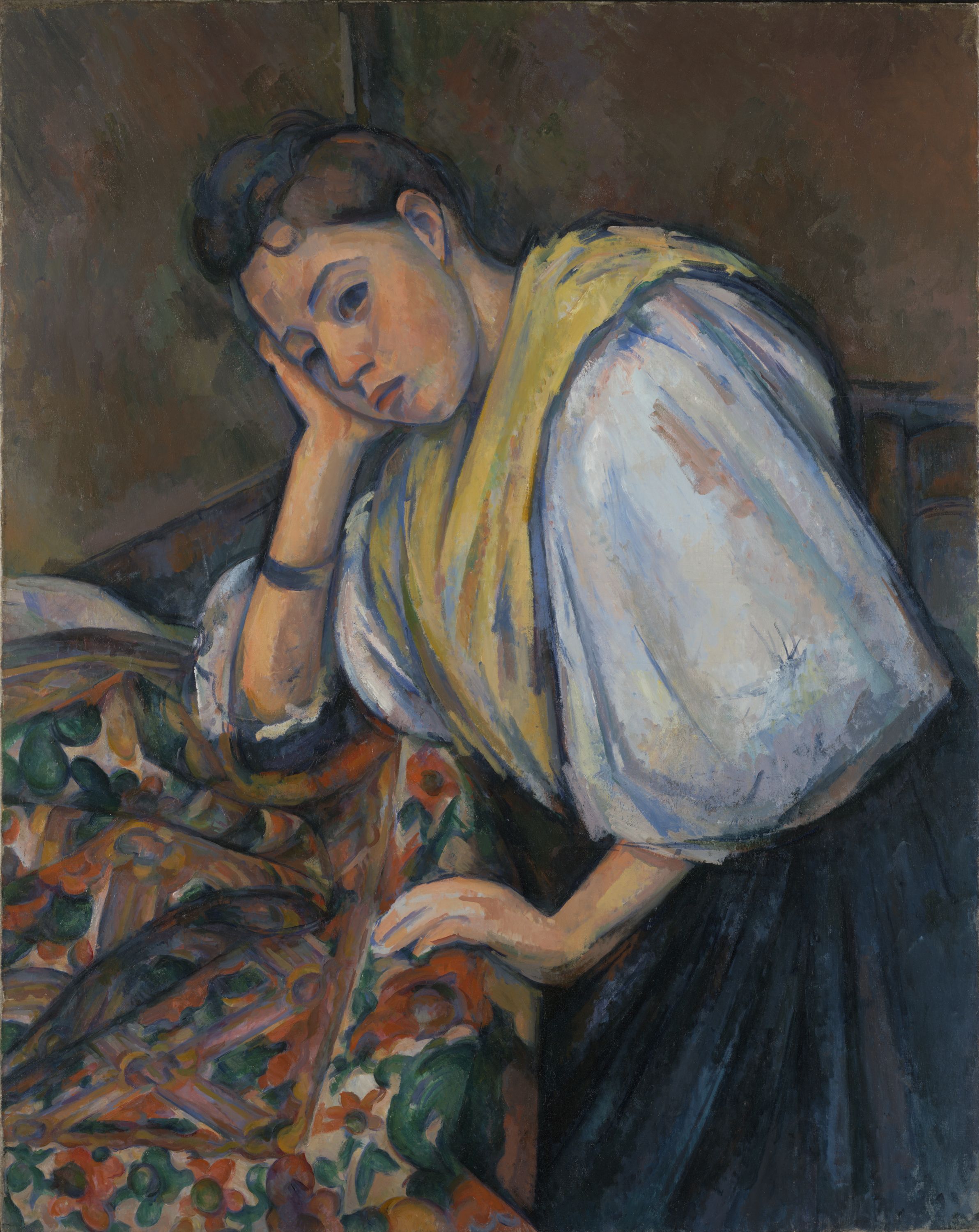 Paul Cézanne
Young Italian Woman at a Table
1895-1900
Oil on canvas
92.1 × 73.5 cm
J. Paul Getty Museum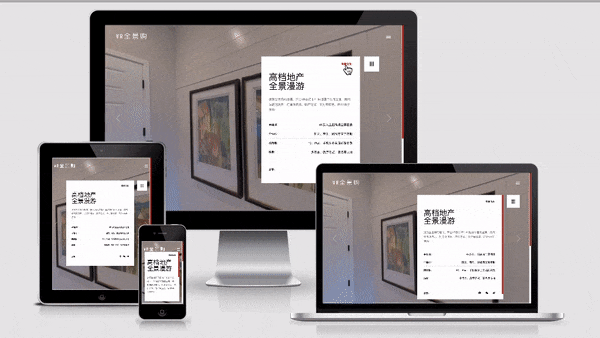 Welcome to join ArtThat Now by annual subscription. Participation is curated to ensure quality. ArtThat Now is completely managed – we do all of the uploading and maintenance for you.
• 3in1 VR WebApp/MiniProgram/Website
• 360° VR panoramas + Douyin short videos
• Unlimited images and information
• Independent admin panel to manage the latest updates
• All events featured on the ArtThat website
• All events featured in our Openings and Closings eNewsletters