How to have a comprehensive understanding of the rich cultural and artistic activities in global cities? Listen to artists' "talk", browse high-definition works and exhibition on-sites, participate in discussion and interaction, and enjoy your eLite moment!!! Join ArtThat eLite Club, the new paradigm of eLite life is waiting for you to clock in!
We provide content subscription and gift customization for eLite members. We select authorized illustrations from top artists in the world and combine them with flexible supply chains to customize various products at ultra-low membership prices.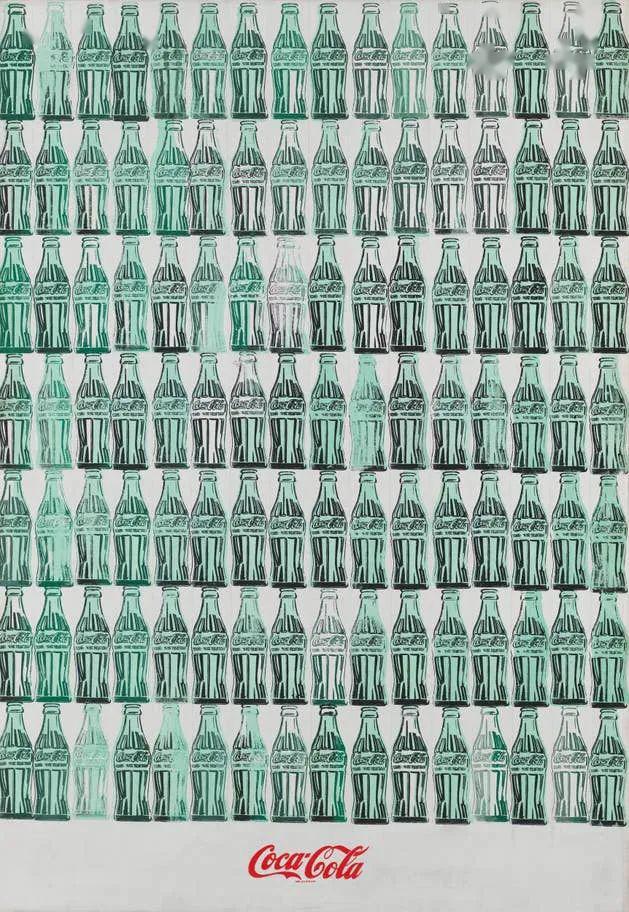 Green Coca-Cola Bottles, 1962, Andy Warhol (1928-1987)
Welcome to join ArtThat Now by annual subscription, and all your events will be featured on the ArtThat website.