The whole building is designed to be multifunctional and to replace the wasteful and complicated sales and marketing centres that exist in most real estate developments, which are demolished once the sales period ends. Designing a simple, portable building that can be dismantled and rebuilt elsewhere allows the same building materials to be reused and the construction waste greatly reduced.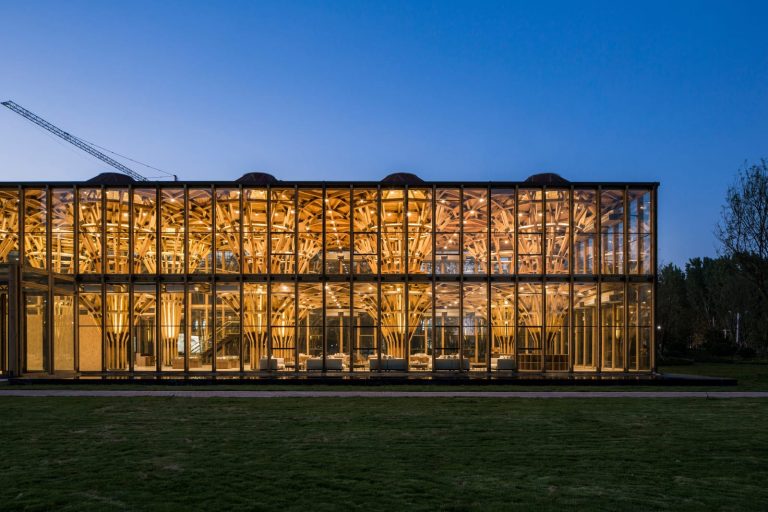 Standardised parts as well as units suffering from wear and tear can easily be replaced, and the common parts and simple construction techniques reduce both construction time and labour costs, as proven by the fact that this 1,600-square-metre centre was designed, completed and commissioned in only 49 days.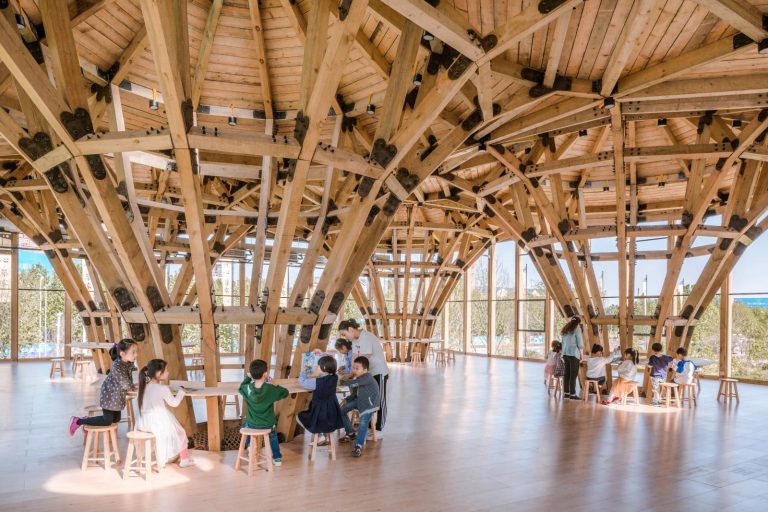 DFA Design for Asia Awards 2020 | Grand Award: An Innovative and Portable Building
LUO Studio
Discuss in Kanban.
Join ArtThat eLite Club & Create your art style now, start Quick Order from $29 and customize hanging scroll prints from your own photos, illustrations from top artists in the world, and also famous paintings from museums.