Yuka Tsuruno Gallery is pleased to present a solo exhibition by José Parlá, "The Awakening," from September 5th to December 19th. In his third show at the gallery, Parlá presents new paintings that were created while experiencing significant social change amidst ongoing global social unrest, which has been most pronounced in the US.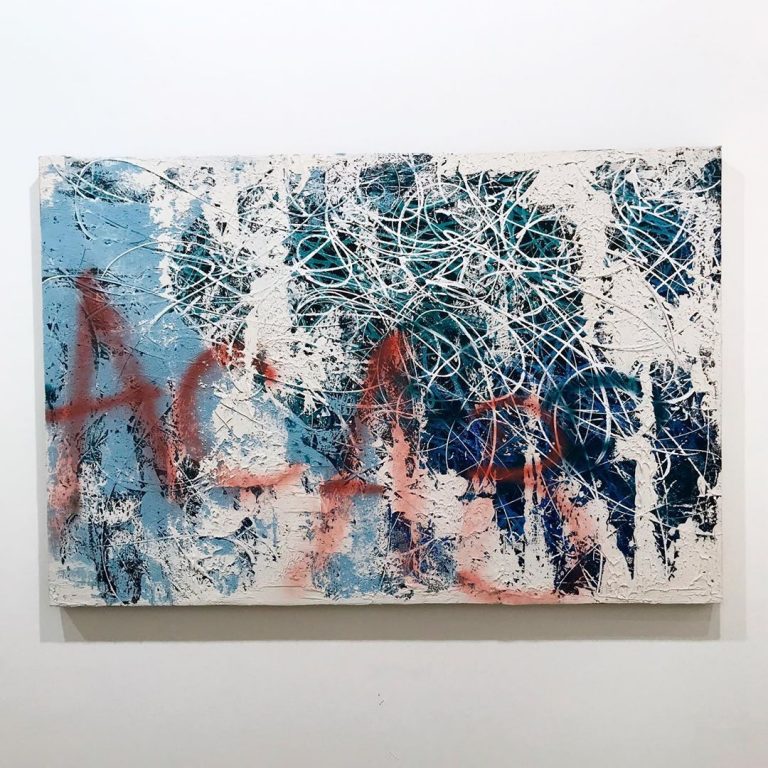 José Parlá's works have embraced within them the histories, memories, and experiences that Parlá himself lives through in his multicultural surroundings, including dissonance arising from identity politics and immigration issues. Employing not just painting but various media such as sculpture, photography, and video, the abstract works emanate a particularly remarkable presence deriving from his characteristic calligraphy that materializes through his dance-like actions while painting. His works, inheriting the legacy of urban realism while renewing the tradition of post-war abstraction in art history, resemble walls in the city that accumulate material over time and change its appearance according to the people living within them. Diverse remnants and textures of events are braided together in the manner of collective memory. A memory of solidarity.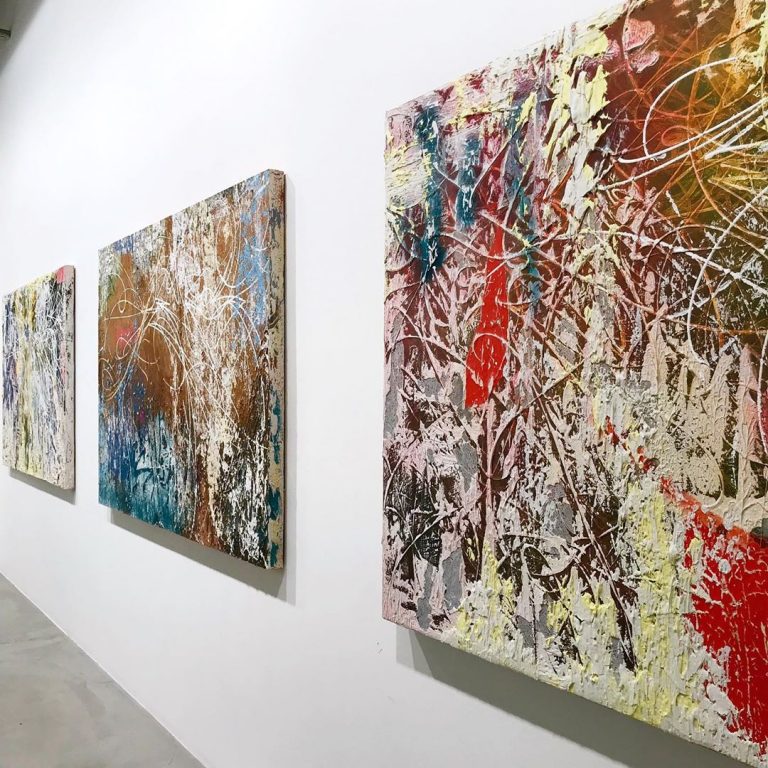 In 2020, global instability caused by the spread of COVID-19, as well as historic social upheaval taking place in cities throughout the world, has left vestiges for alternative narratives to take place, producing many new possibilities for a new awakening.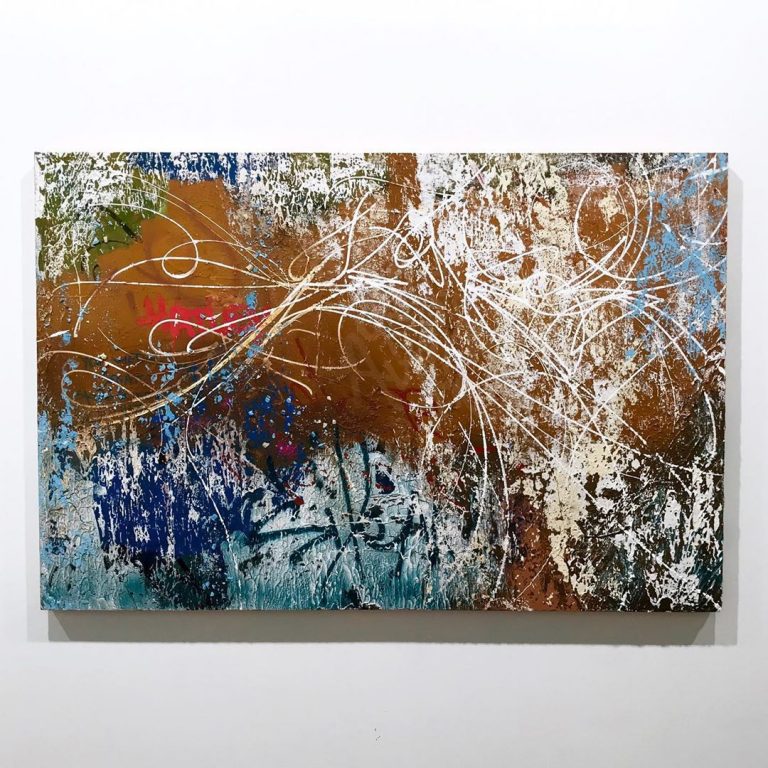 Photo credit: The gallery, @xxeringoxx, @therata3000, and @ksw
The mission of ArtThat Now is to make accessible the art history of our time. We do all of the uploading and maintenance for you:
• Featured on our bilingual website
• Recommended on Flipboard
• Featured in our eNewsletters *
• Featured in our Official Public Accounts *
• Timestamp On The Blockchain *
Discuss in Kanban. Welcome to search "艺廊网", "artthat" and follow us on WeChat and Weibo.
Now join ArtThat Elites Club, then re-create with artists and take silk-screen handwork home!