Offering work from more than 150 photographers and artists—including Cindy Sherman, Alec Soth, and Ed Ruscha—States of Change is selling 10 x 12-inch prints for $150 each with all proceeds going to the Movement Voter Project, which is targeting 42 local organizations dedicated to fighting voter suppression in Arizona, Florida, Michigan, Pennsylvania, and Wisconsin. All are printed on 100 percent cotton paper, unsigned, and part of an open edition.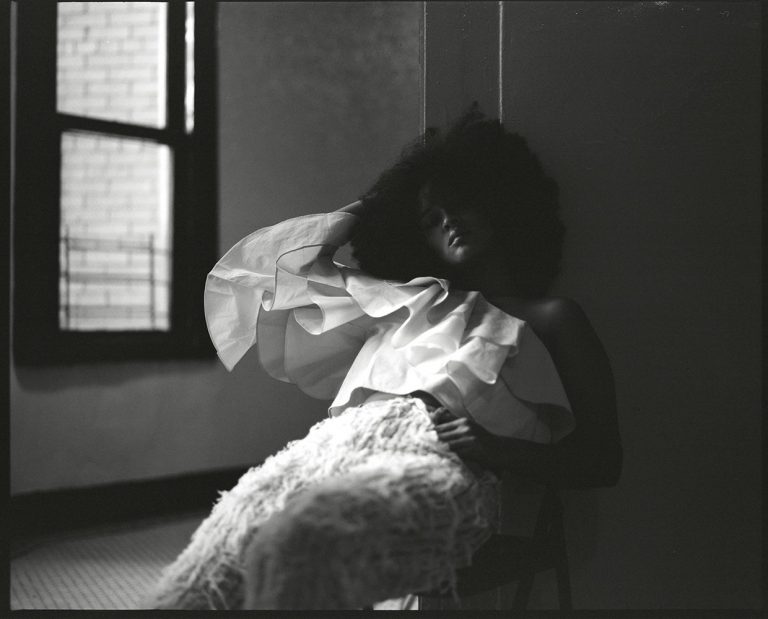 Photo by Lelanie Foster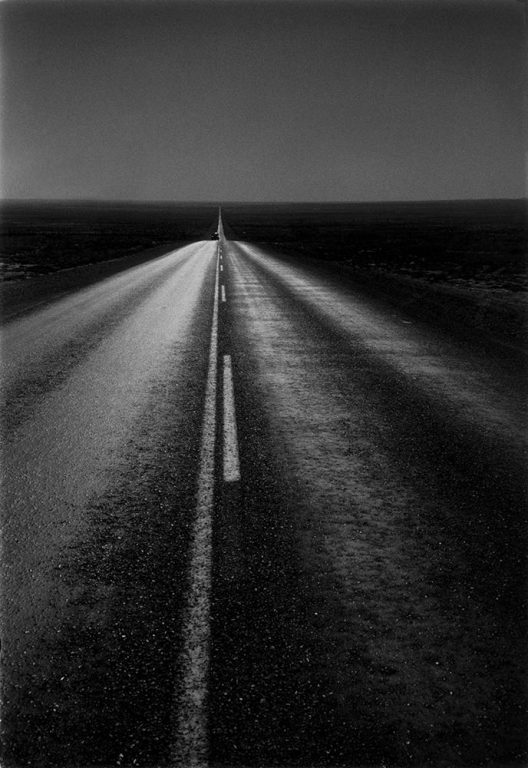 Photo by Robert Frank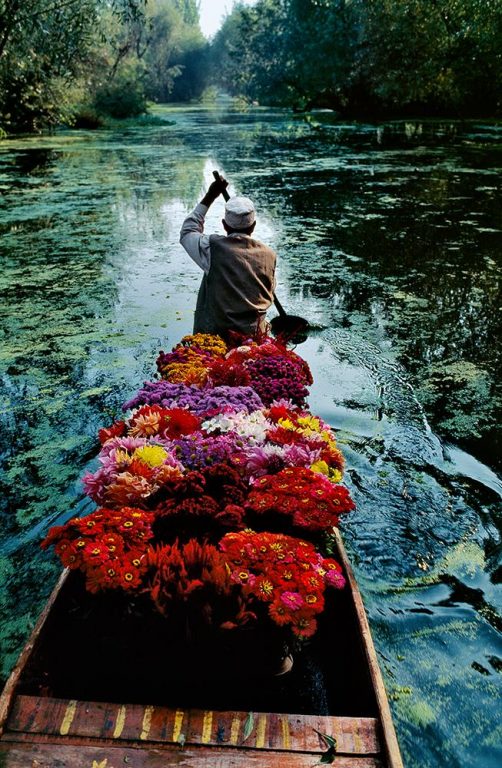 Photo by Steve McCurry
Discuss in Kanban. Welcome to search "艺廊网", "artthat" and follow us on WeChat and Weibo.
Now join ArtThat Elites Club, then re-create with artists and take silk-screen handwork home!