Just two weeks ago, Danysz Gallery's space in Paris presented a selection of new works from Vhils. Entitled Momentum, the exhibition begins a new cycle of reflection that focuses on the idea of fossilization – "of capturing various symbolic material elements from our present-day culture in order to preserve them for the future as a fossil-like memory of the current times."
Further refining his unique techniques of mark-making, the Lisbon-based artist has created a compelling new set of works that demonstrate the breadth of his practice.
Vhils further explains – "To a certain degree, I've always been trying to suspend time through my work – but now the entire world has come into suspension due to the ongoing pandemic. What will this suspension mean to us? What will its consequences be for us and the planet?"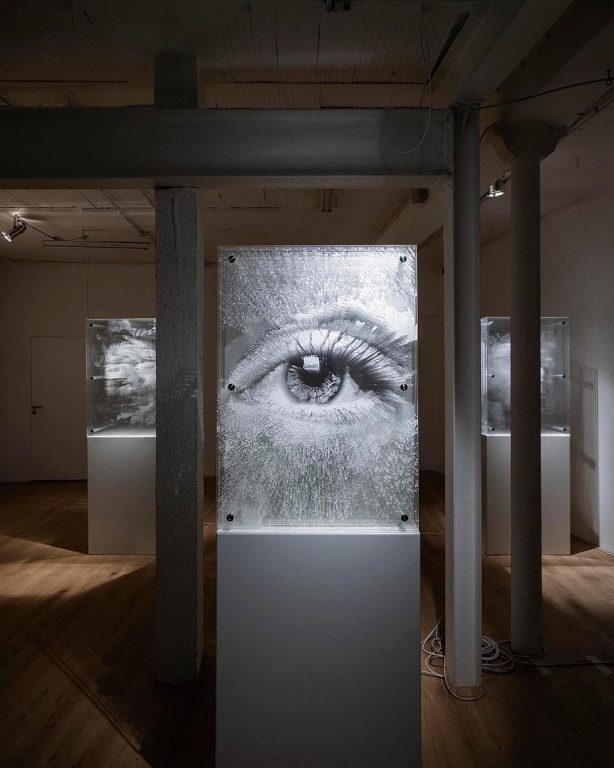 How will these fossils I've helped preserve here be seen in the near future? Will they be viewed as mere banalities of this troubled present, or will they be held as a significant testimony, meaningful records of a different time, a different way of life?⁠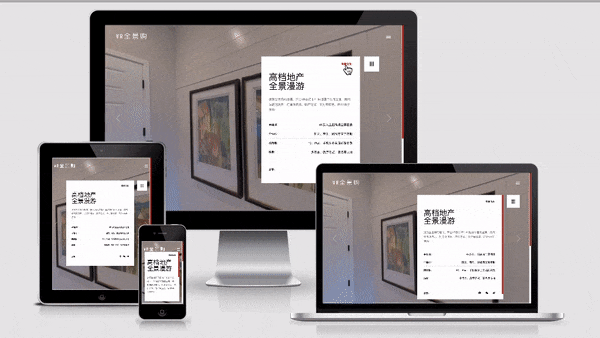 Welcome to join ArtThat Now by annual subscription. Participation is curated to ensure quality. ArtThat Now is completely managed – we do all of the uploading and maintenance for you.
• 3in1 VR WebApp/MiniProgram/Website
• 360° VR panoramas + Douyin short videos
• Unlimited images and information
• Independent admin panel to manage the latest updates
• All events featured on the ArtThat website
• All events featured in our Openings and Closings eNewsletters
Discuss in Kanban.
Join ArtThat eLite Club & Create your art style now, start Quick Order from $29 and customize hanging scroll prints from your own photos, illustrations from top artists in the world, and also famous paintings from museums.