Koto have teamed up with USA based Abodu to designed their first modular home, bringing Koto's signature Scandinavian simplicity with a Californian twist. Each home can be supplied with a range of finishes and premium appliances from Wolf and Fisher & Paykel.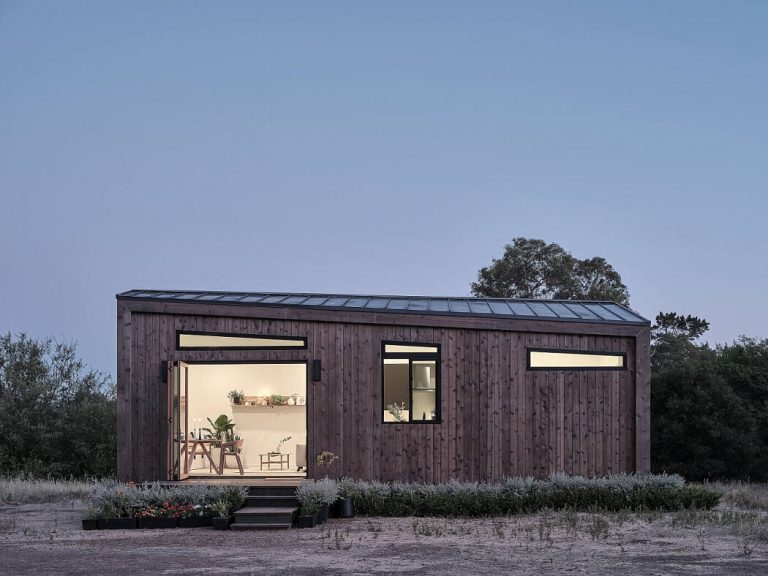 Landscaping, external decking and a curated furniture packages are also available, creating a hassle-free, turn-key rental solution.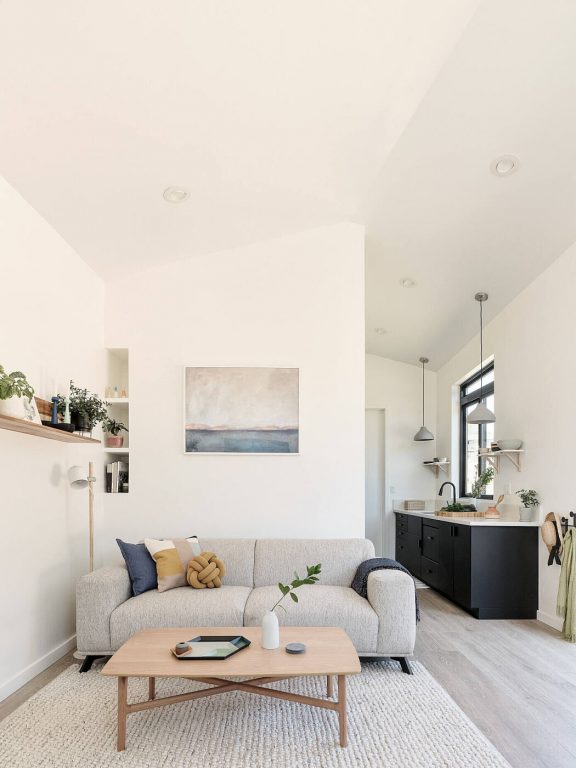 Photography courtesy of Koto Design
Join ArtThat eLite Club & Create your art style now, start Quick Order from $29 and customize hanging scroll prints from your own photos, illustrations from top artists in the world, and also famous paintings from museums.