Project Guest House is an inspiring apartment located in Milan, Italy, designed in 2020 by Nonestudio. This apartment is designed with hidden retro red and blue colors, which not only brings us surprises, but also is exquisite and unique. The space atmosphere has a cosmopolitan and elegant aesthetic, and is functional, practical and stylish.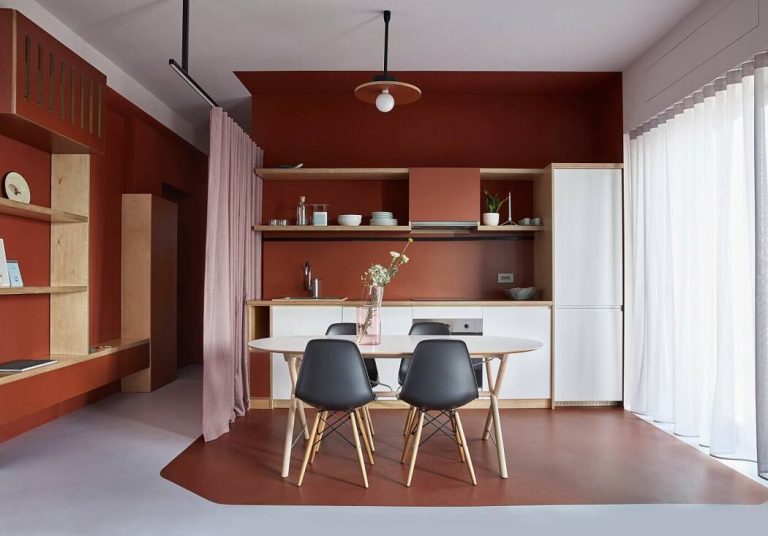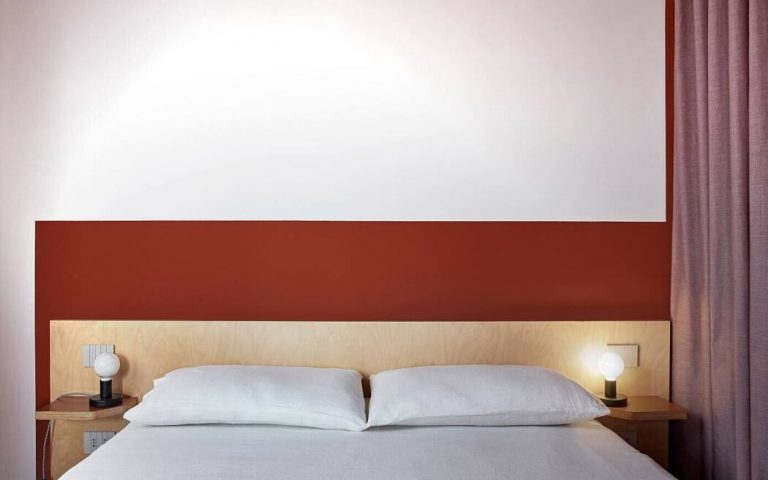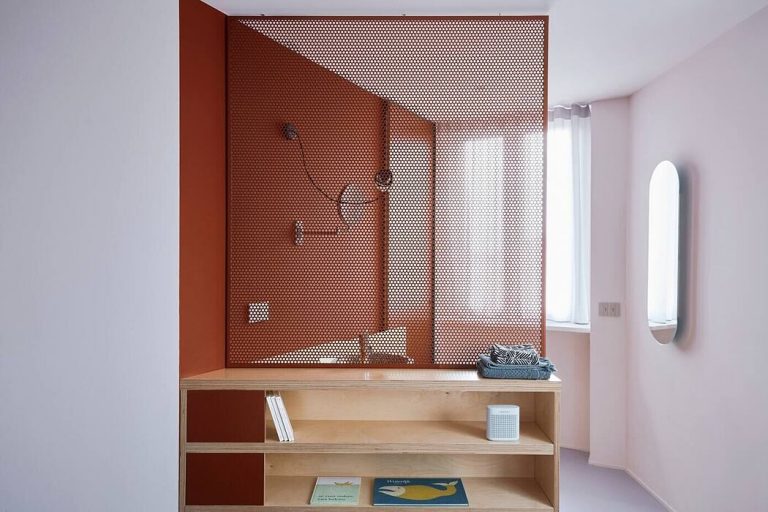 Photography by Sara Magni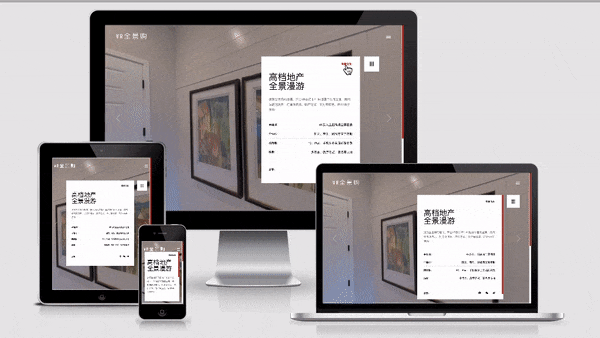 Welcome to join ArtThat Now by annual subscription. Participation is curated to ensure quality. ArtThat Now is completely managed – we do all of the uploading and maintenance for you.
• 3in1 VR WebApp/MiniProgram/Website
• 360° VR panoramas + Douyin short videos
• Unlimited images and information
• Independent admin panel to manage the latest updates
• All events featured on the ArtThat website
• All events featured in our Openings and Closings eNewsletters
Discuss in Kanban.
Join ArtThat eLite Club & Create your art style now, start Quick Order from $29 and customize hanging scroll prints from your own photos, illustrations from top artists in the world, and also famous paintings from museums.