The global pandemic has isolated people and slowed down their lives at the same time, but "by slowing down, the little moments in life become better." Urban renewal and rural reconstruction have been popular in China for some time, so should we learn from Japan, a neighboring country with a common historical background, and use their experience for reference in projects, so as to better treat and retain diverse community cultures and improve the quality of life?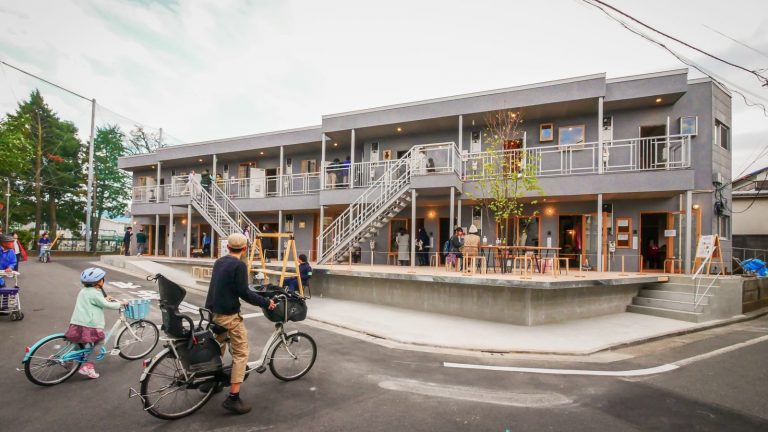 To accommodate the diverse living and working styles of city dwellers in the greater Tokyo area, NARIWAI APARTMENT's designers remodelled this two-storey apartment compound into a multi-use rental residence. Inspired by early modern Machiya buildings, they wanted to recreate a sense of belonging and a friendly neighbourhood.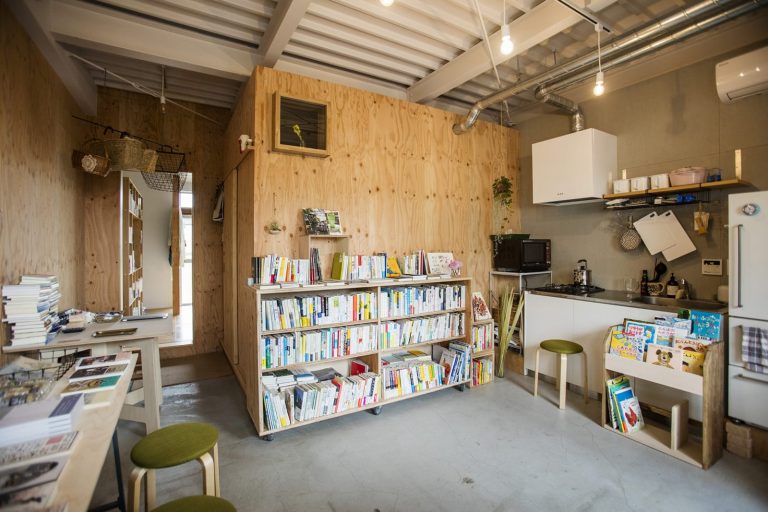 In addition to living space, the residence has studios, cafés, bookshops and boutiques. The skillful use of wood, concrete and plaster makes the renovated, re-partitioned interior modern, bright and clean, while the concrete terrace extension provides an inviting recreational space.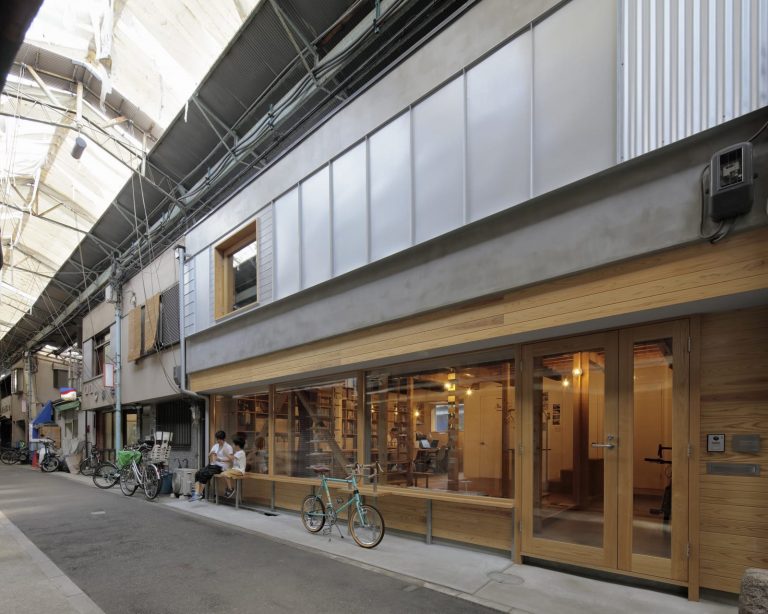 SPACESPACE HOUSE, this self-designed architect's residence in the heart of once-busy Nakatsu Shopping Street in Osaka brings new life to the historic neighbourhood. On the ground floor, the storefront rolling shutters have been replaced by a large panel window and outdoor seating integrating the outside atmosphere of the street with the indoor living space.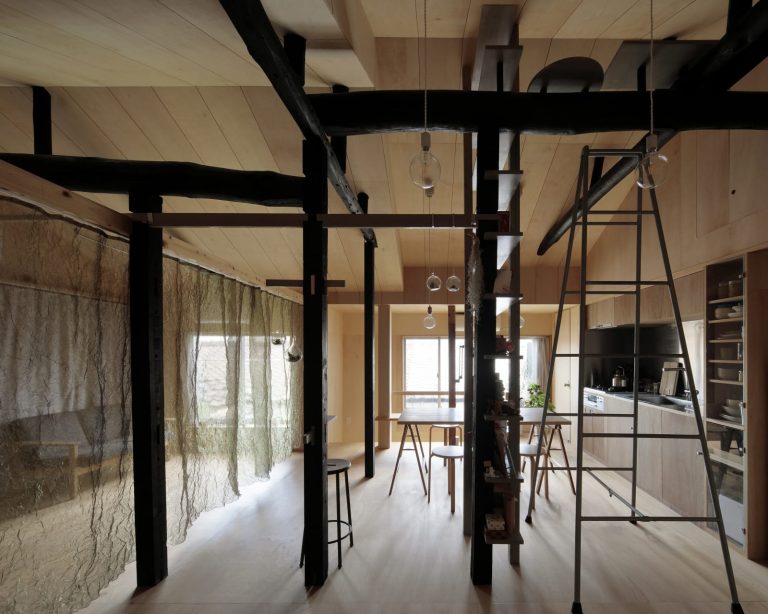 The renovation involved repairing the decayed framework and cast concrete for the foundation slab. The first floor has been turned into a studio, exhibiting the construction process and displaying reliefs preserved from the old buildings. The second floor residential space has kept the original joinery structure discovered in the demolition.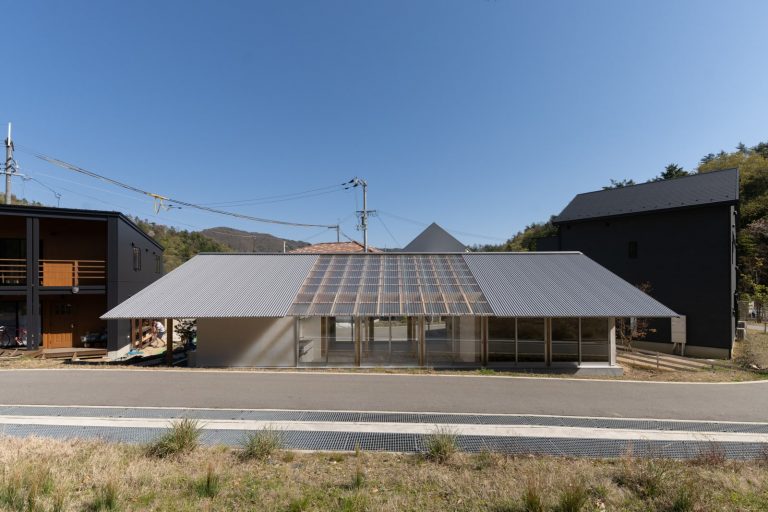 HOUSE IN MINOHSHINMACHI, situated in a fast-developing suburban area known for its rich natural environment, architects highlight the relationship between humans and nature in the design of this private residence in Osaka. To the north of the site is a community vegetable garden, and mountain is visible in the background.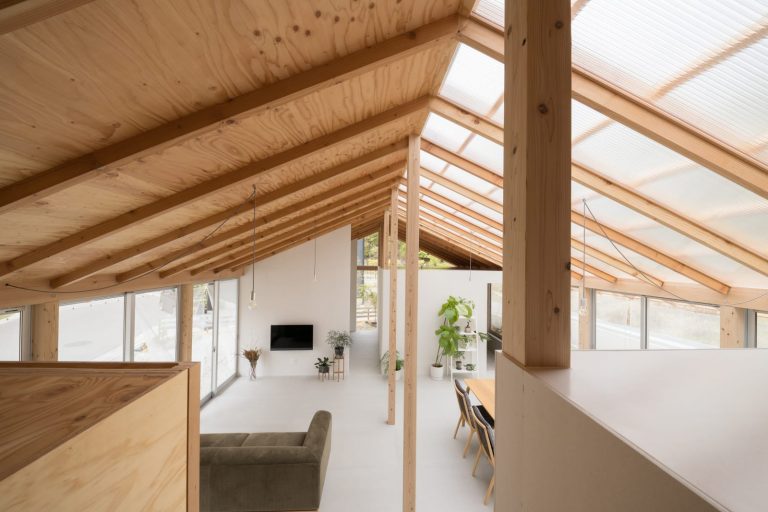 The innovative roof design makes the most of the breathtaking scenery, and the deep eaves of the light roof extend the indoor area while nooks and crannies create a transitional space. The pair of openings in the roof let in the glorious views and skies, allowing nature itself into the centre of the building.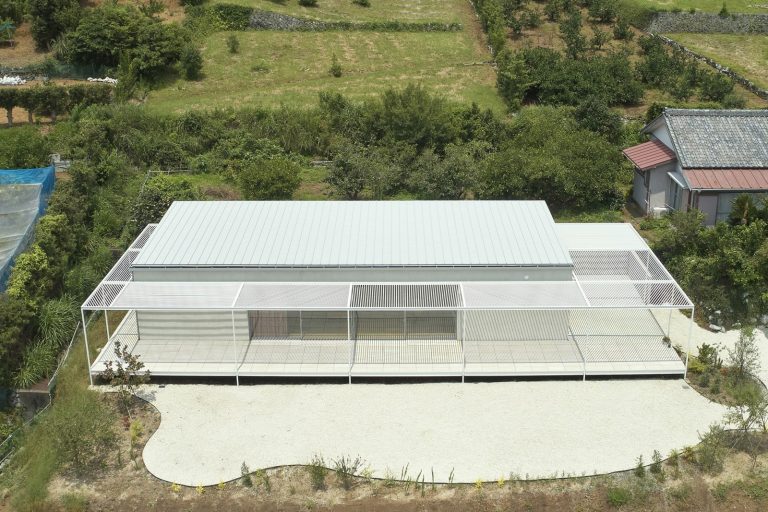 The interior of HOUSE IN SHIRAIWA, surrounded by landscaped garden, is divided into indoor and semi-outdoor, and a poetic striped pergola whose silhouette changes according to the position of the sun gives a sense of time and place.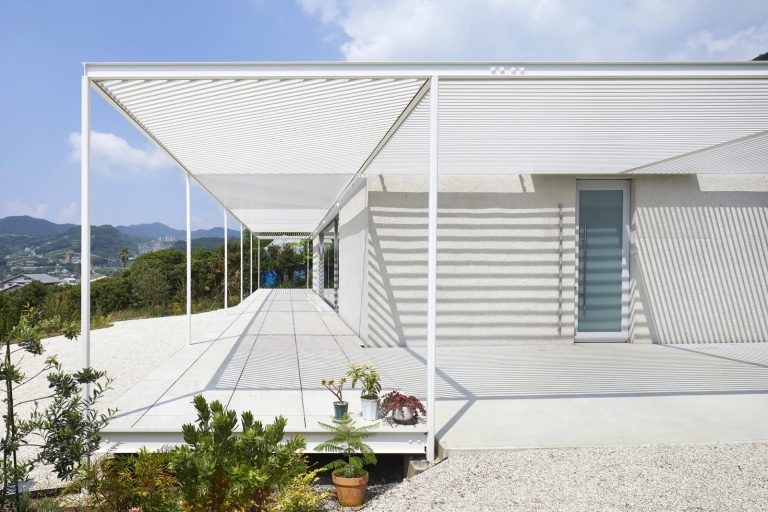 For more pictures and details, please click on the case names of the above winning projects.
Discuss in Kanban.
Join ArtThat eLite Club & Create your art style now, start Quick Order from $29 and customize hanging scroll prints from your own photos, illustrations from top artists in the world, and also famous paintings from museums.