The interior, surrounded by landscaped garden, is divided into indoor and semi-outdoor, and a poetic striped pergola whose silhouette changes according to the position of the sun gives a sense of time and place.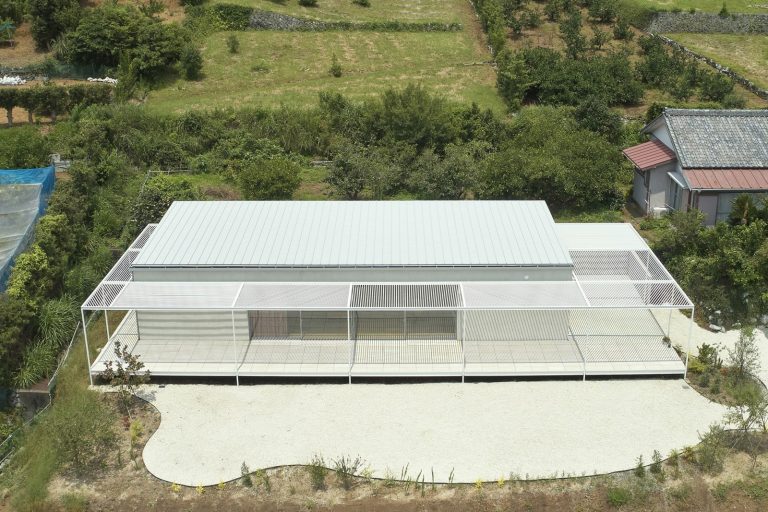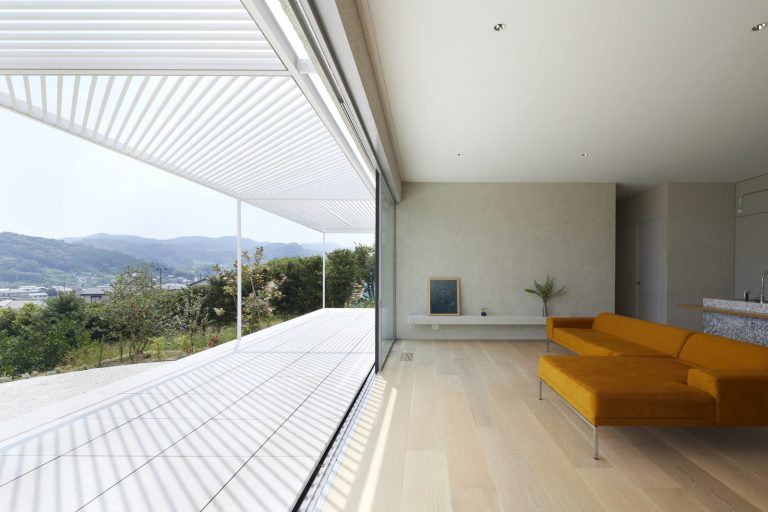 DFA Design for Asia Awards 2020 | Bronze Award | Environmental Design | Home & Residential Spaces
2id Architects
Discuss in Kanban.
Join ArtThat eLite Club & Create your art style now, start Quick Order from $29 and customize hanging scroll prints from your own photos, illustrations from top artists in the world, and also famous paintings from museums.