Situated in a fast-developing suburban area known for its rich natural environment, architects highlight the relationship between humans and nature in the design of this private residence in Osaka. To the north of the site is a community vegetable garden, and mountain is visible in the background. The innovative roof design makes the most of the breathtaking scenery, and the deep eaves of the light roof extend the indoor area while nooks and crannies create a transitional space.
The pair of openings in the roof let in the glorious views and skies, allowing nature itself into the centre of the building.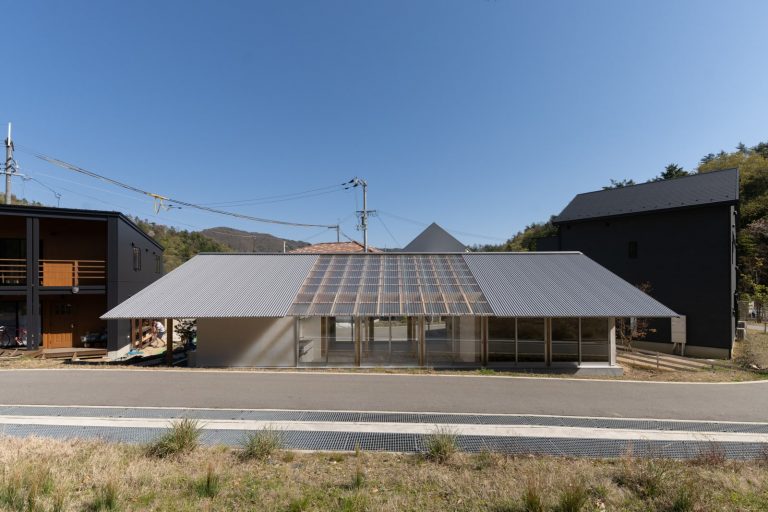 DFA Design for Asia Awards 2020 | Silver Award | Environmental Design | Home & Residential Spaces
YASUYUKI KITAMURA
Discuss in Kanban.
Join ArtThat eLite Club & Create your art style now, start Quick Order from $29 and customize hanging scroll prints from your own photos, illustrations from top artists in the world, and also famous paintings from museums.