This inspiring exhibition space designed in 2020 by Gasparbonta & Partners is located in Budapest, Hungaria. The online exhibition of 360 Design Budapest, realized by the Hungarian Fashion & Design Agency, has been welcomed with great interest. The aim of the online version of the exhibition is to continue to provide visibility for Hungarian and international brands digitally, following the offline exhibition in October.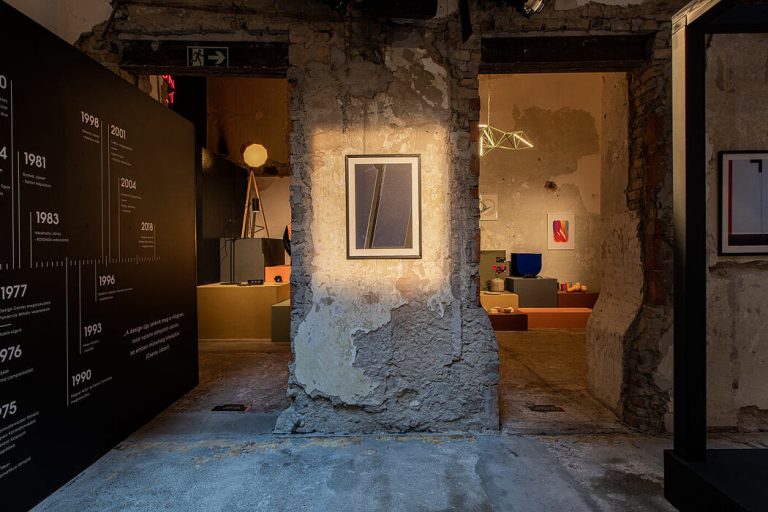 Due to the high volume of interest, the duration of the online exhibition featuring contemporary design objects has been extended. Viewers interested in design can view wonderful creations that perfectly reflect the traditions of the Hungarian furniture industry and are highly unique in terms of their detailedness and artistry.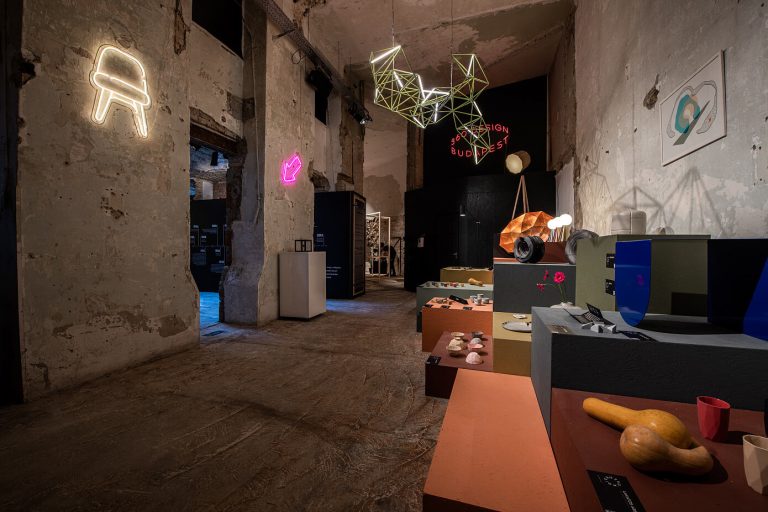 Viewers interested have the opportunity to draw inspiration from all over the world when furnishing their homes, including from the work of Hungarian and regional designers.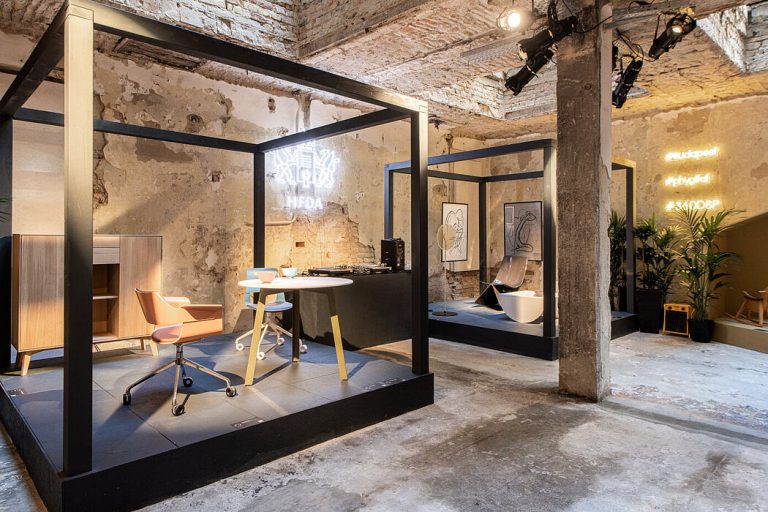 Photography by HFDA / The Sparkle Content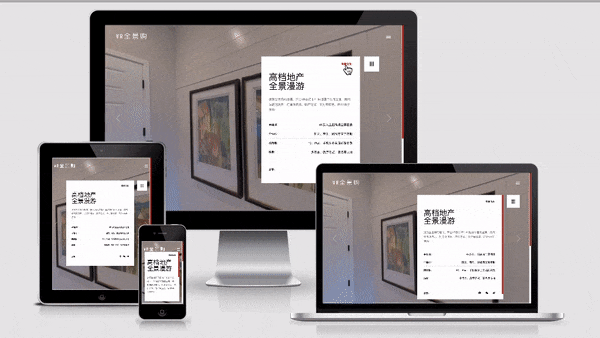 Welcome to join ArtThat Now by annual subscription. Participation is curated to ensure quality. ArtThat Now is completely managed – we do all of the uploading and maintenance for you.
• 3in1 VR WebApp/MiniProgram/Website
• 360° VR panoramas + Douyin short videos
• Unlimited images and information
• Independent admin panel to manage the latest updates
• All events featured on the ArtThat website
• All events featured in our Openings and Closings eNewsletters
Discuss in Kanban.
Join ArtThat eLite Club & Create your art style now, start Quick Order from $29 and customize hanging scroll prints from your own photos, illustrations from top artists in the world, and also famous paintings from museums.