Anew surrealist speakeasy slash club recently opened in the heart of Dubai. Designed by Toronto-based Paolo Ferrari, The Secret Room is located through an underground passage of the Five Palm Jumeirah Hotel.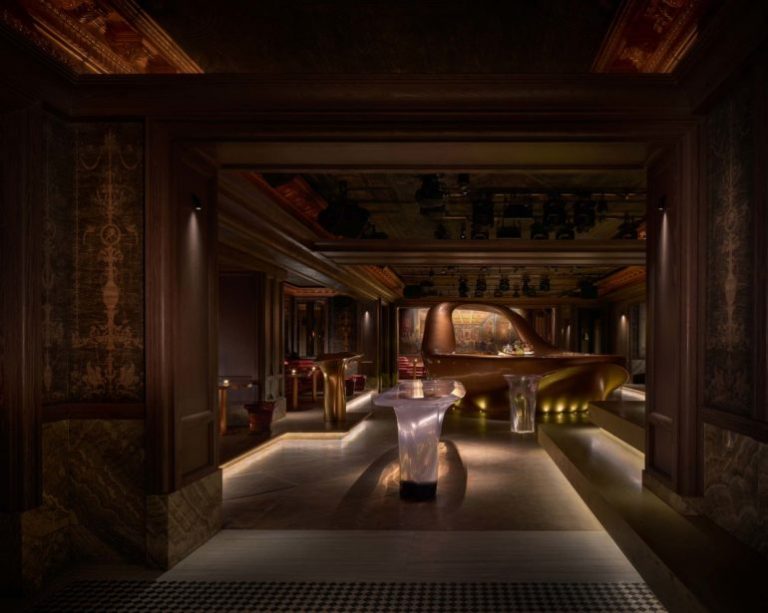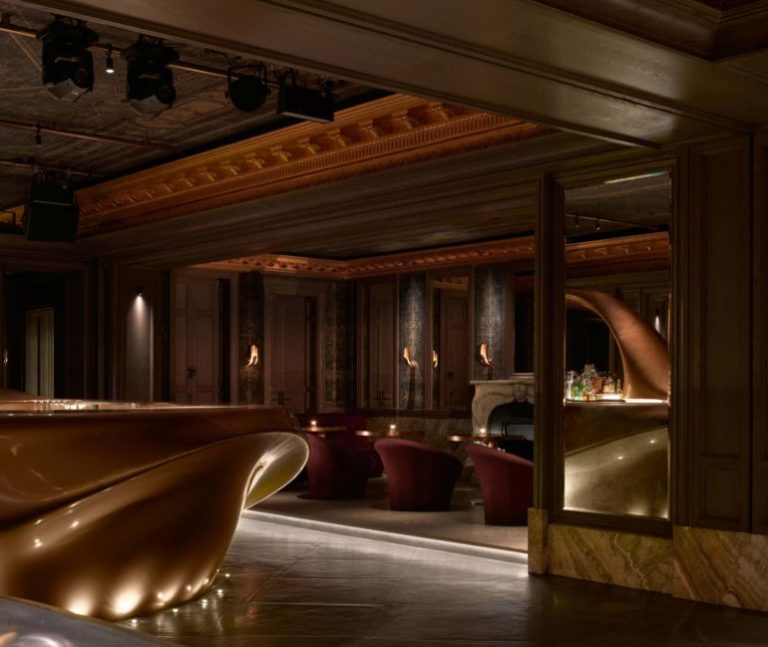 "When we started this project, we had a visual of Villa Farnese [a Renaissance-era mansion in Rome], then we spliced it with Anish Kapoor's Cloud Gate," says Ferrari.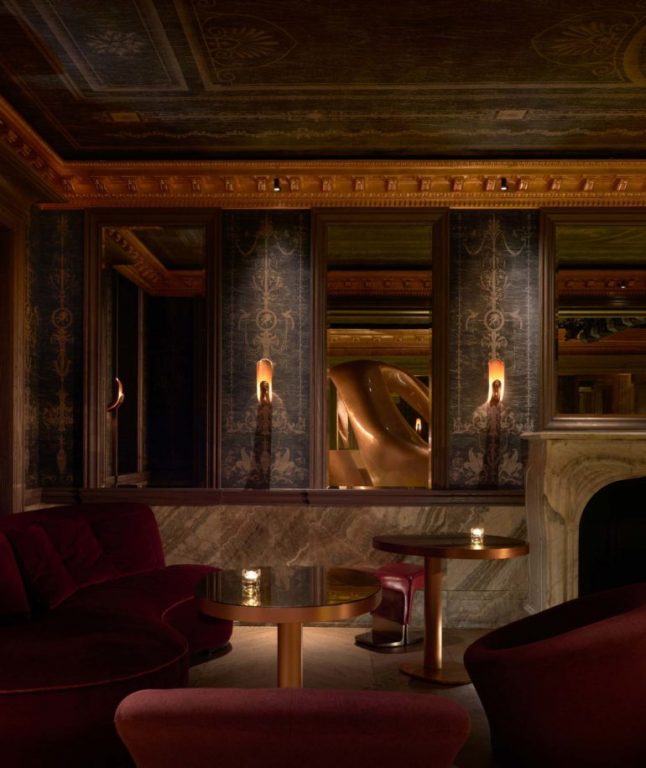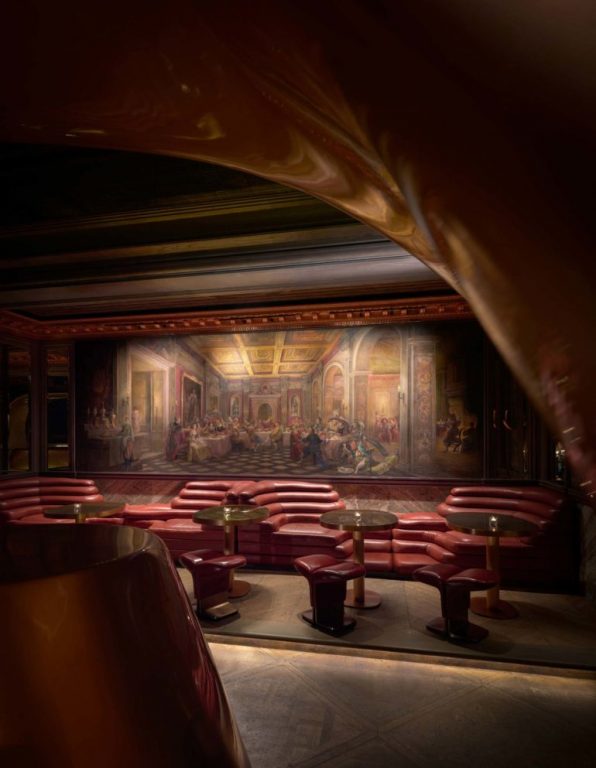 To achieve this design, the team employed the concept of duality: mixing history (the past), and invention (the future). The club space feels at once exuberant, artistic, and unconventional. Such a unique space making them nominee for the Frame Design Awards 2020.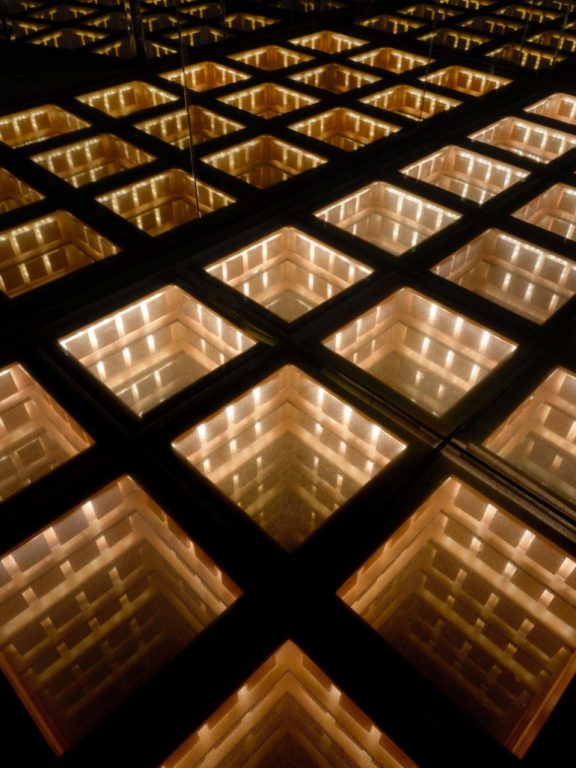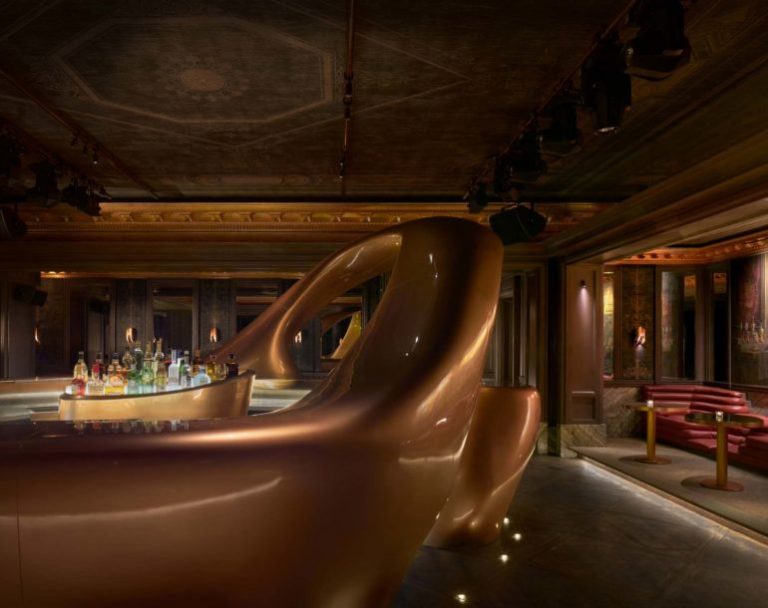 This inspiration can be seen clearly in the Dalí-esque bronze-colored bar. The visually weighty bar is made of fiberglass and was 3D modeled from the inside-out, then milled from custom moulds. These futuristic elements contrast with the interior architecture, which references the pre-20th century. A hand-painted artwork was inspired by classic Italian bacchanal paintings, while soft furnishings are reminiscent of the '60s and '70s.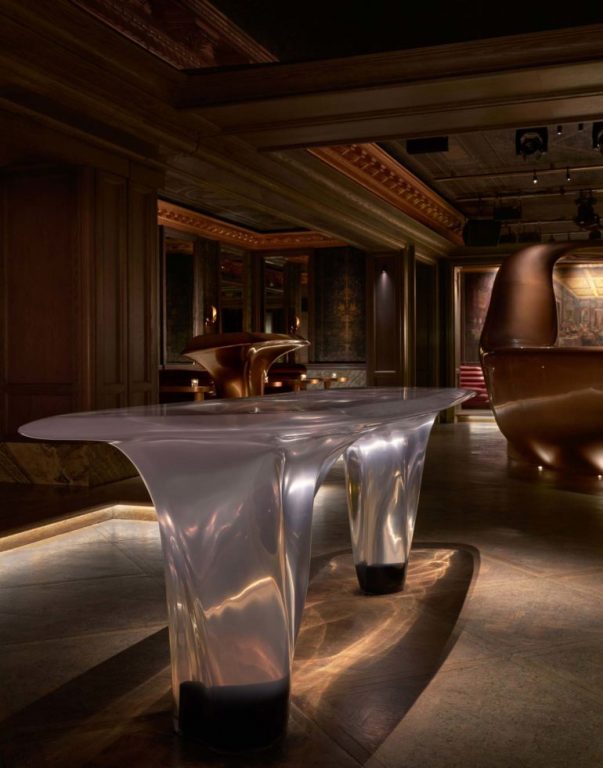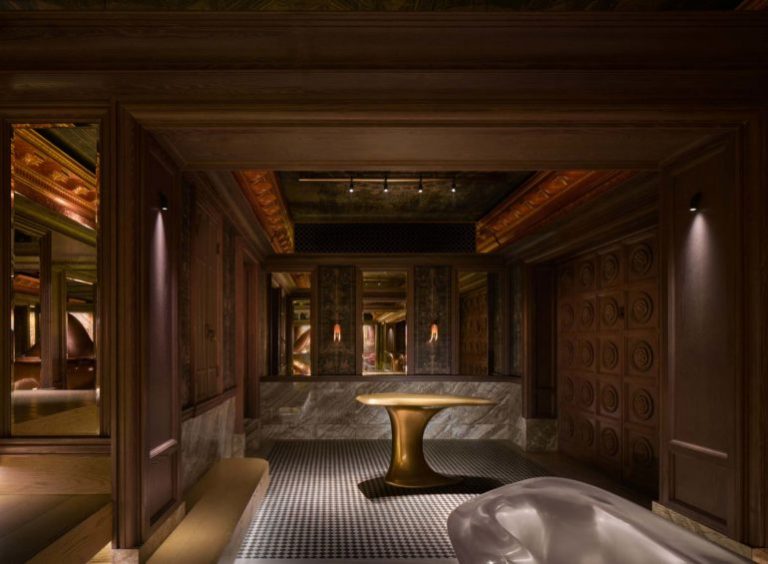 Within these elements, Ferrari also referenced the final moments of Stanley Kubrick's film 2001: A Space Odyssey, set in a Louis XIV-era French bedroom. "That scene has always resonated for me," he says.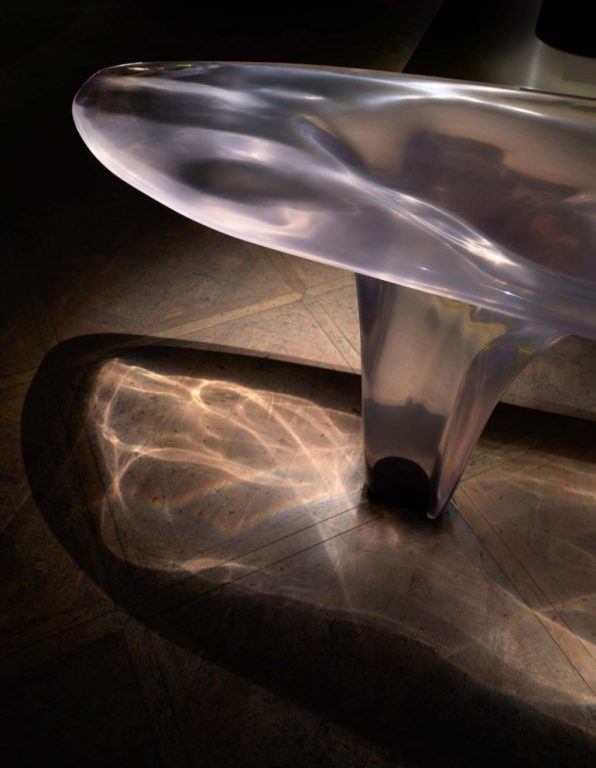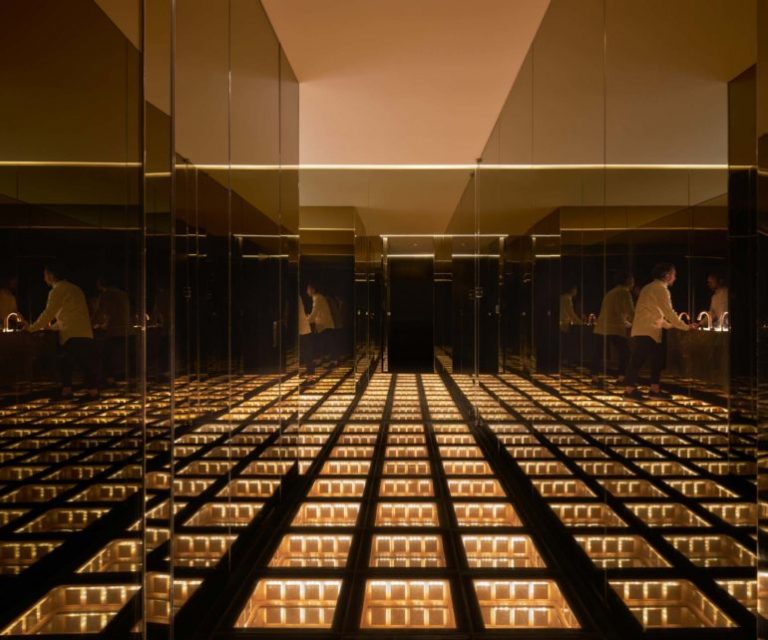 There is an incredible tension between the interior architecture, but at the same time it feels uncomplicated.
A similar affect is achieved in The Secret Room and, with it, a nod to retro-futurism is made clear.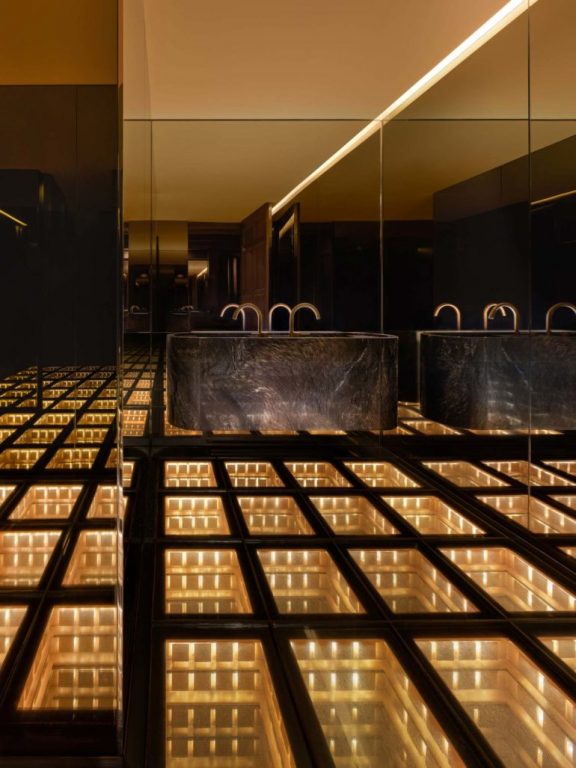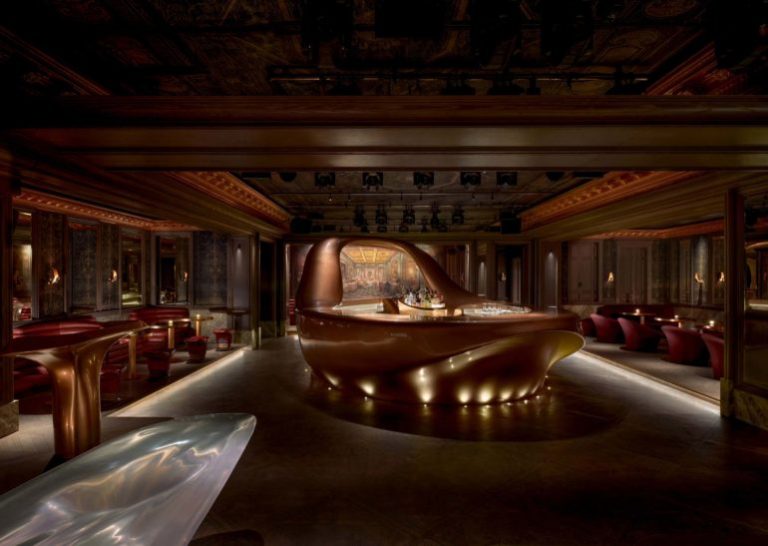 Kubrick was also referenced in the otherworldly bathroom, where guests move through a dimly-lit paneled corridor to an expansive, multi-dimensional space. "The Secret Room is a reminder that a great club pulls on your alter ego," says Ferrari. "And, it's all about theatre."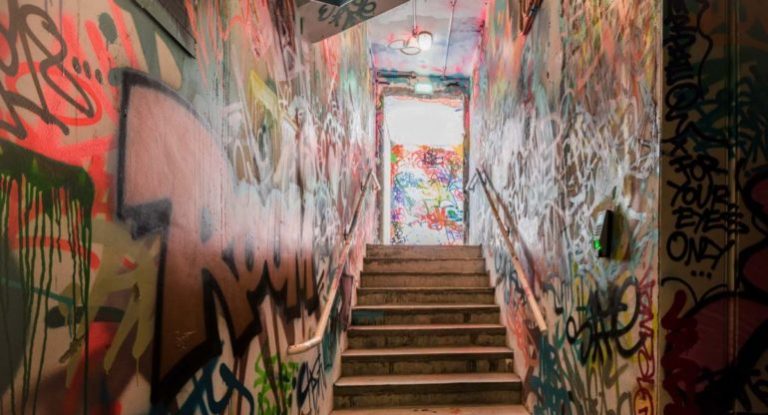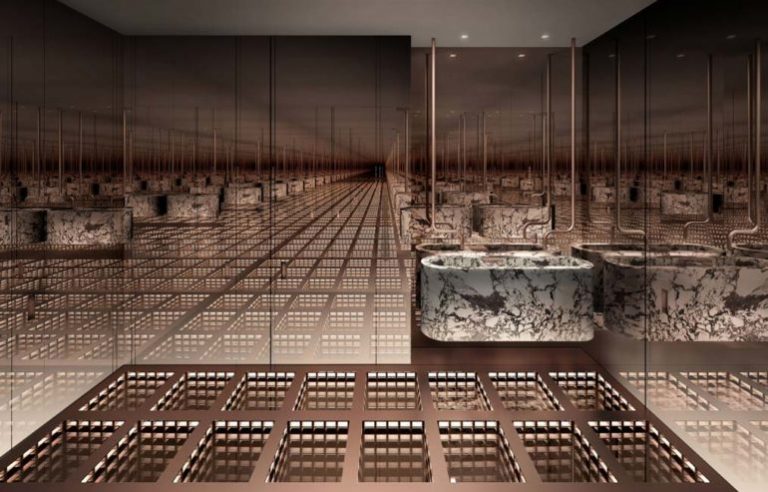 Hailing from Moscow, the Secret Room (009714-455 9999, fivehotelsandresorts.com) has launched a Dubai outpost at FIVE Palm Jumeirah. Targeting the elite, to get into the underground room behind a graffiti-coloured corridor you'll have to pass a fingerprint identification system. Once granted access, this new nightlife arena is all yours and you can party the night away to the beats of trap, dancehall, reggaeton, afro beat, house and EDM played by acclaimed resident and guest DJs.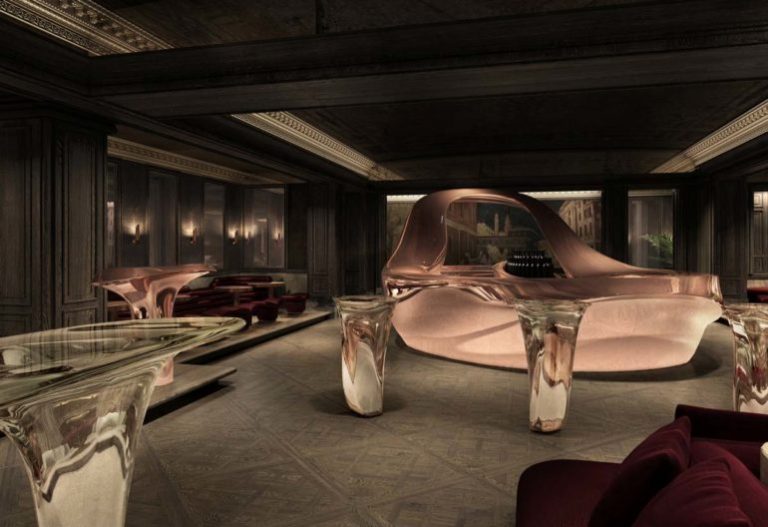 Photography by Virgile Bertrand.
Discuss in Kanban. Welcome to search "艺廊网", "artthat" and follow us on WeChat and Weibo.
Now join ArtThat Elites Club, then re-create with artists and take silk-screen handwork home!