The latest incarnation of Lucy Sparrow's felt installations saw the Suffolk-based artist recreate a fully stocked drugstore selling everything from luxury perfume to hemorrhoid cream at Lyndsey Ingram Gallery in London.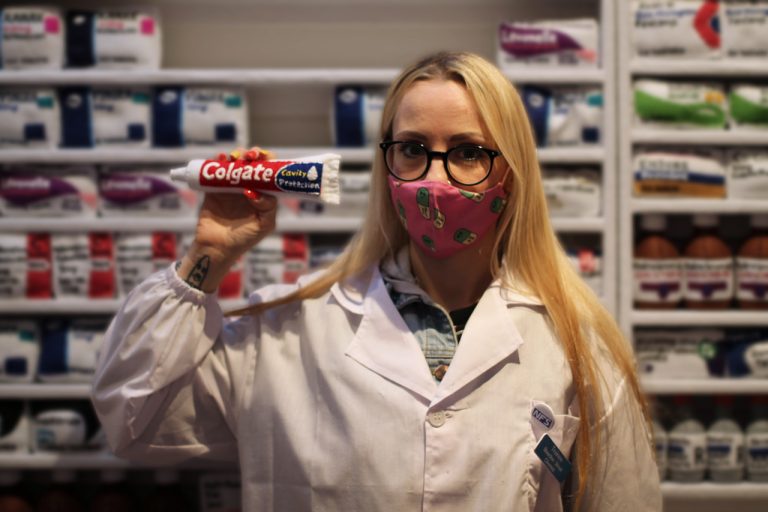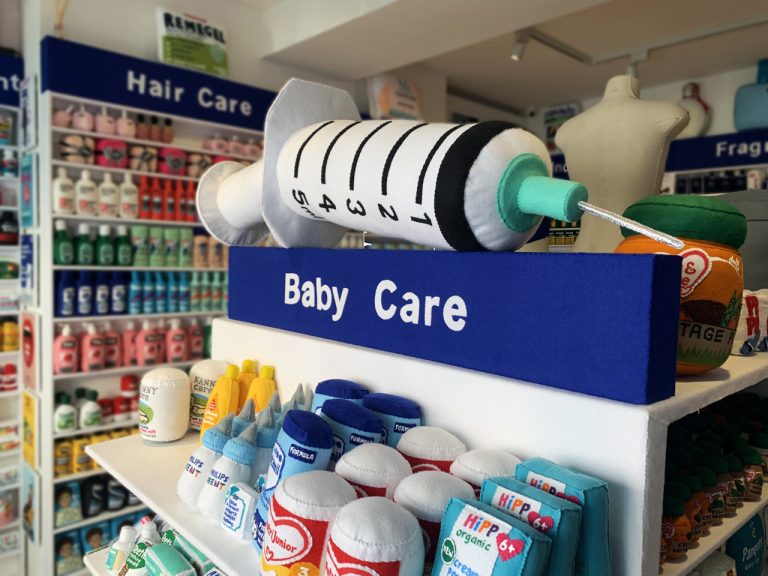 While other items, such as pregnancy tests and prescription painkillers, trigger memories and immediately take us back to a specific time in our lives. The 15,000 products have all been hand made by the artist and her assistants over a two year period in the decommissioned ambulance station in Suffolk which serves as her studio.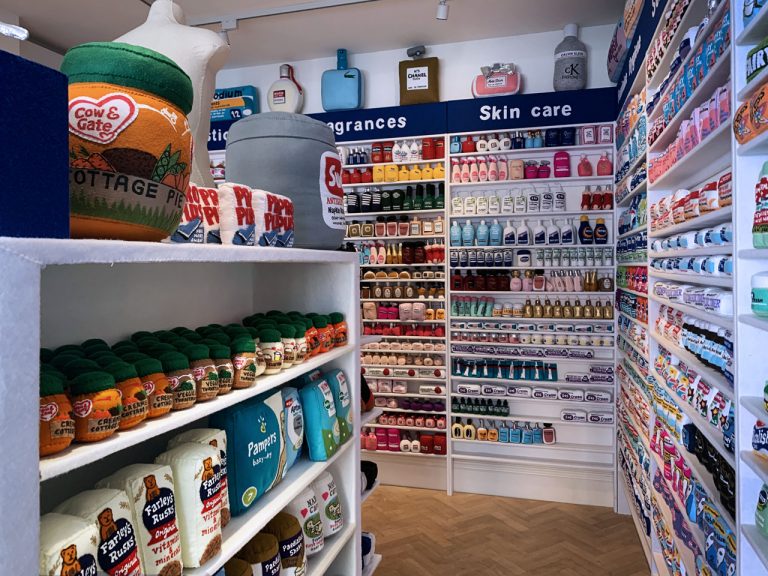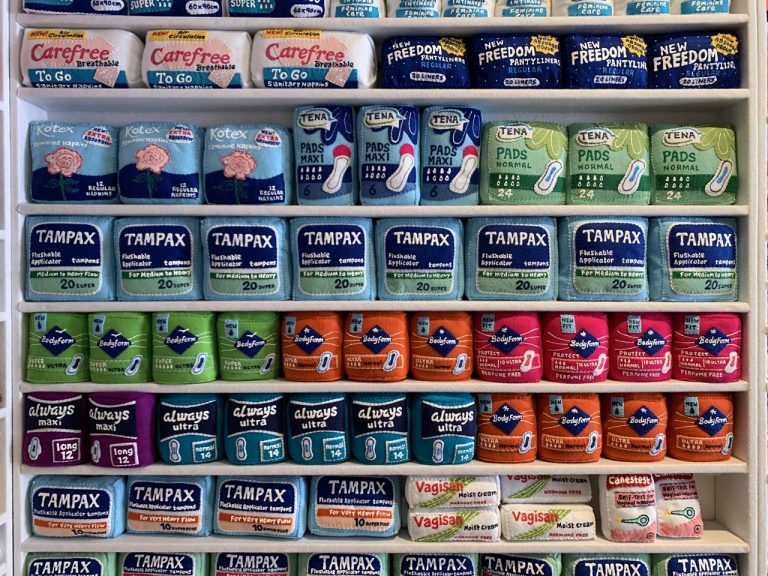 While unashamedly playful, the British artist's work fits squarely within the tradition of Claes Oldenburg's soft sculptures and feeds into the on going re-evaluation of what materials, forms and subject matter constitute art.
Photo credit: feralthings.