Did you know that "Loving Vincent" will be the world's first feature length painted animation, with every shot painted with oil paints on canvas, just as Van Gogh himself painted? Directed by the classically trained Dorota Kobiela and based out of Poland, over 100 painters were needed to create the film's 12 oil paintings per-second animation. According to IMDB, the film should be released sometime this year.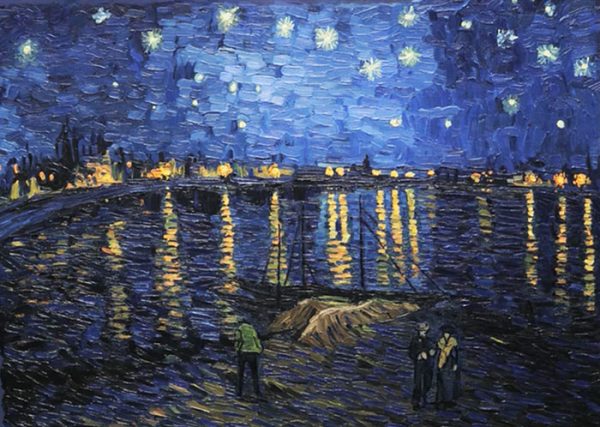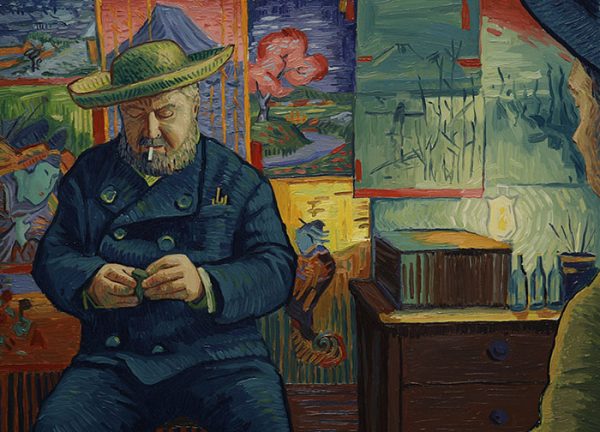 "Loving Vincent is an investigation delving into the life and controversial death of Vincent Van Gogh, one of the world's most beloved painters, as told through his paintings and by the characters that inhabit them," reads the film synopsis.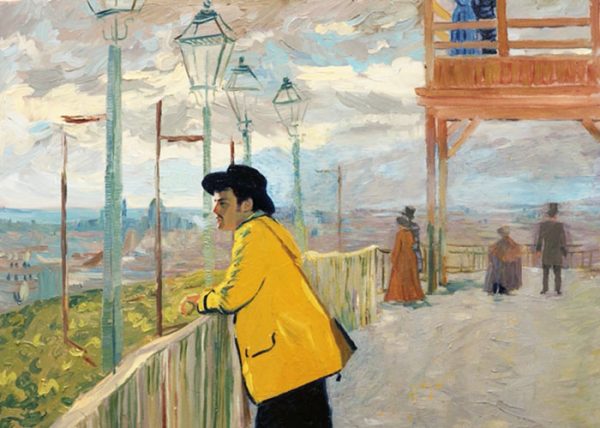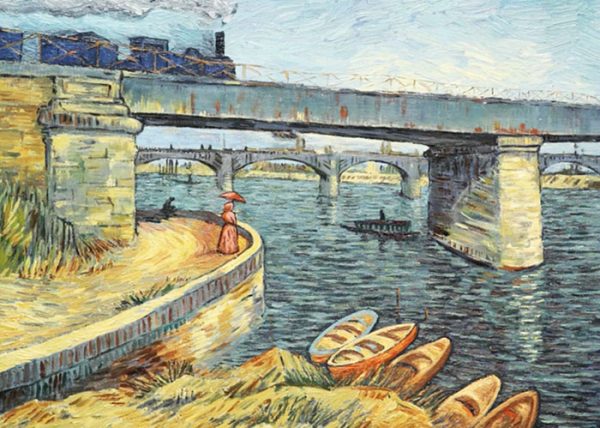 The intrigue unfolds through interviews with the characters closest to Vincent and through dramatic reconstructions of the events leading up to his death.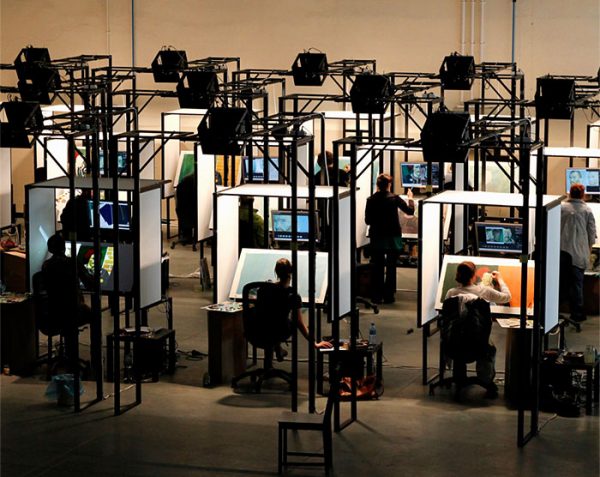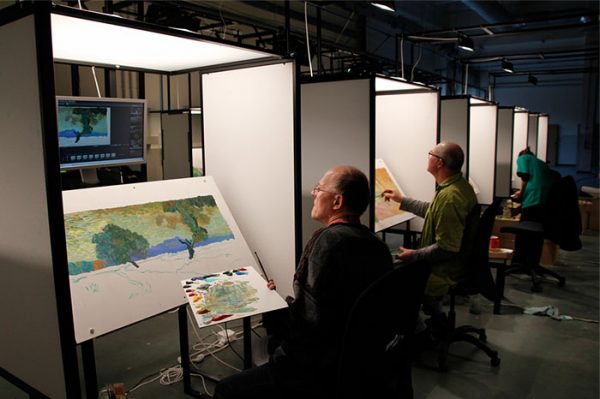 More info: lovingvincent.com | kickstarter | Facebook (h/t: colossal)
Discuss in Kanban.
Via Bored Panda