Moncler launched their amazing new Fall – Winter 2017-18 advertising campaign featuring Invisible Man artist Lui Bolin, shot by one of Trendland's favorite, the American photographer Annie Leibovitz. The unexpected and innovative campaign follow the fairy-tale atmosphere of the previous Spring/Summer 2017 who already featured the duo.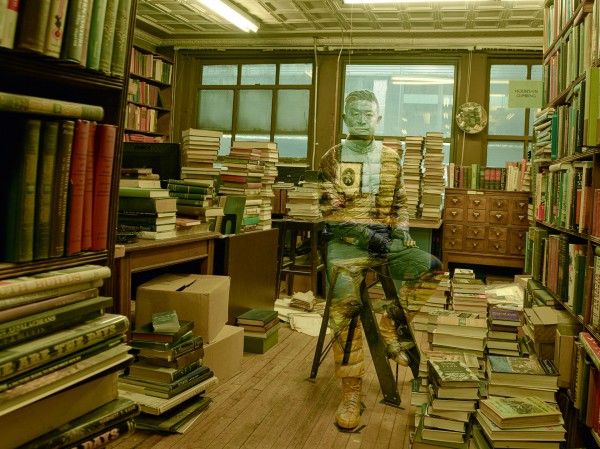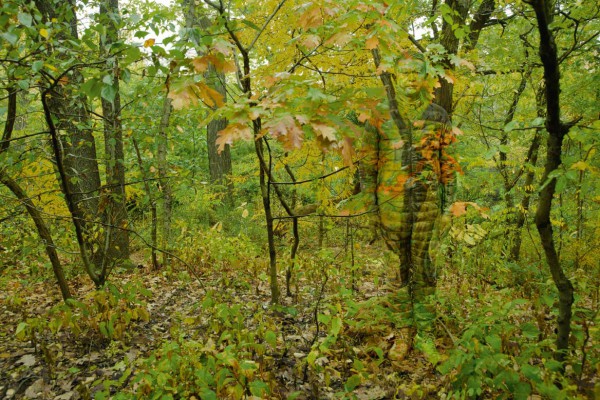 For Moncler, the extraordinary performer, Liu Bolin, master of the invisible and impossible, replays the surrealistic and fantastical card, giving life to a fantasy which incorporates the enchantment of a chameleon-like suffused camouflage.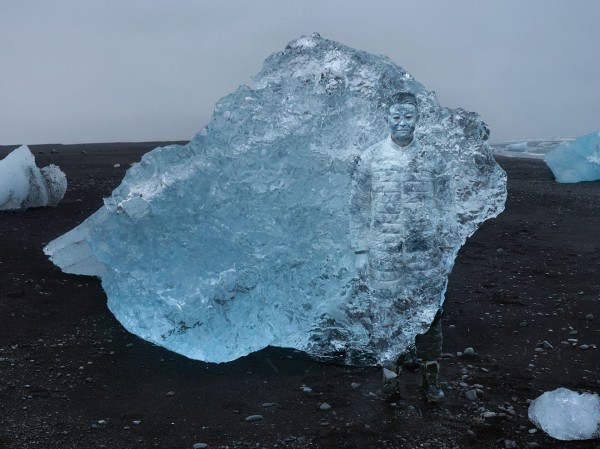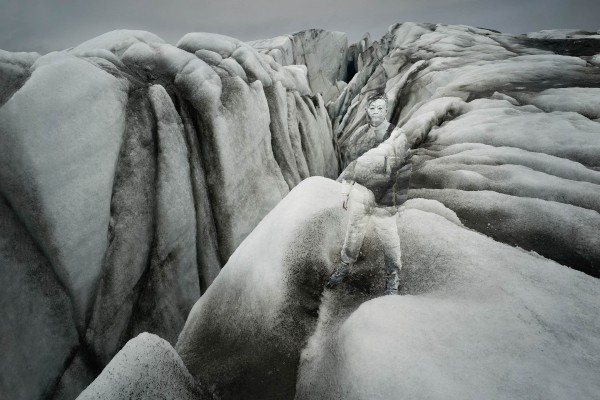 On this occasion, the outline of the artist's body immerses itself in a natural reality; merging and blending with a grandiose icy wintery Nordic landscape that resonates with the brand's DNA. Iceland, immersed in the glaciers, which are reflected in the icy and shiny almost metallic waters, is showcased in a range of woven colours that includes infinite shades of grey, lead, anthracite and evanescent sky blue.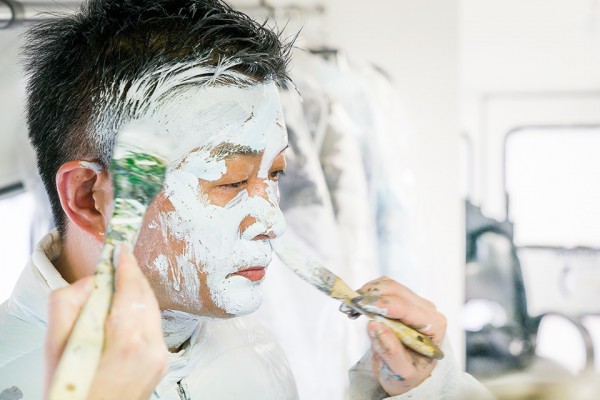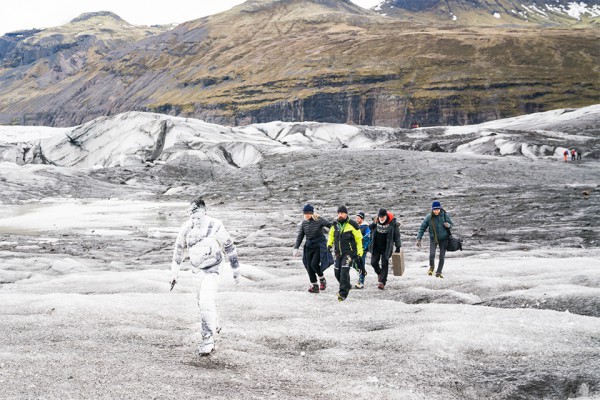 Landscape is represented by icebergs as incredible and colossal sculptures, and expansion of jagged fragments of crystallised snow, in which the artist emerges almost transparent.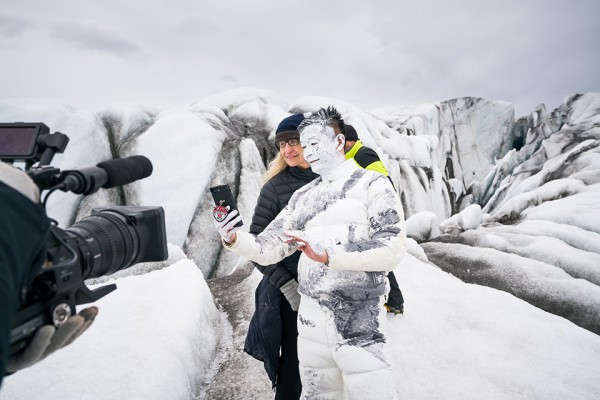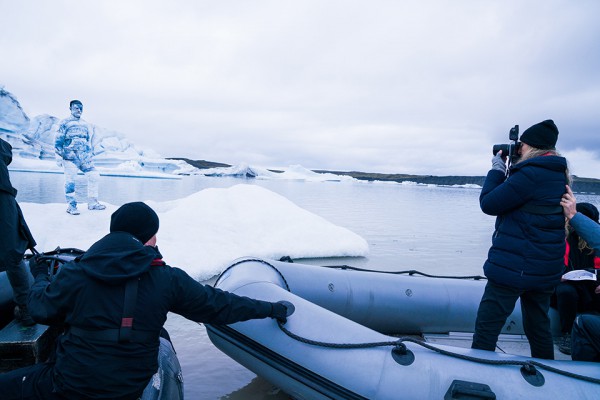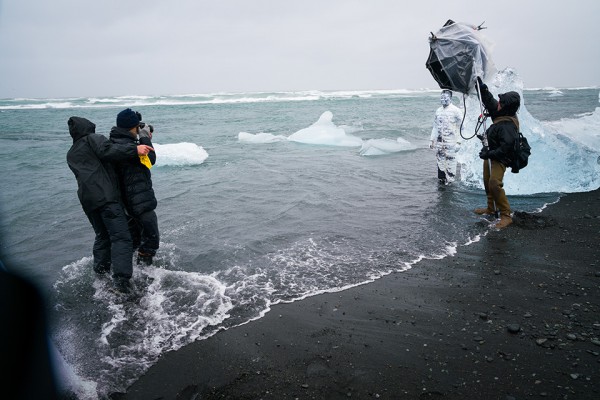 Discuss in Kanban.