The new york Times drew a big red cross on the cover for 2020, not only because of the global pandemic of COVID-19, but also because of the resulting separation between people. For ordinary people, the track of life is mostly deviated, and they hope to restart 2020.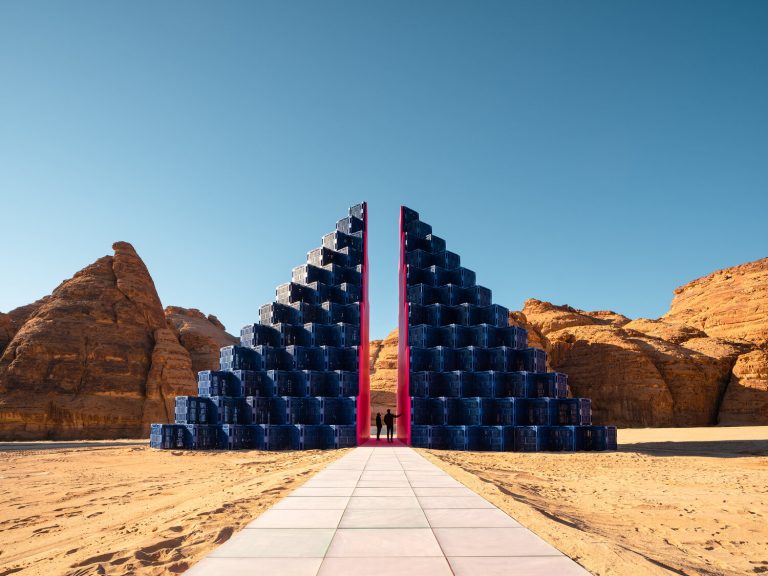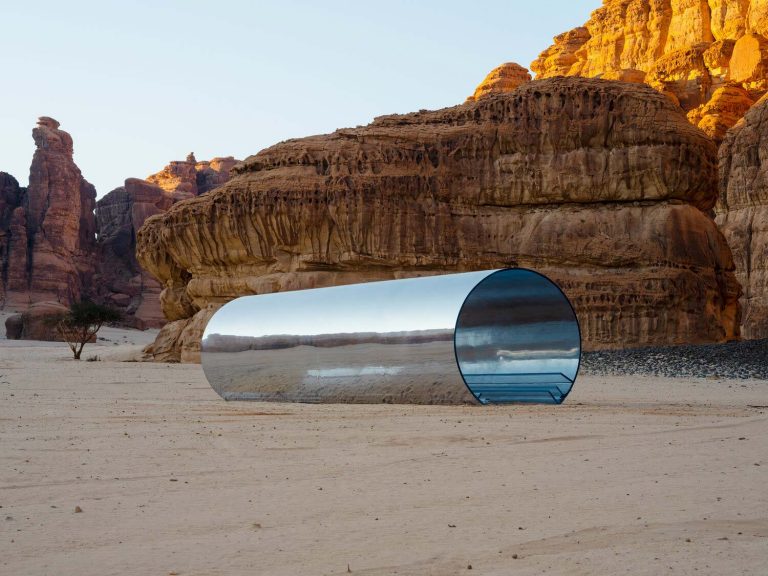 We also try to review the efforts and attempts made in the life paradigm, and if it weren't for the epidemic, could we have a more thoughtful lifestyle and use natural and simple wisdom?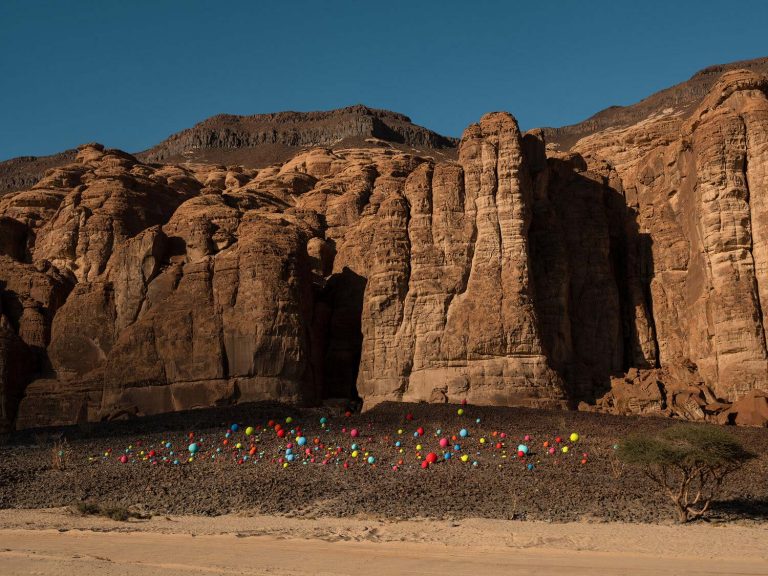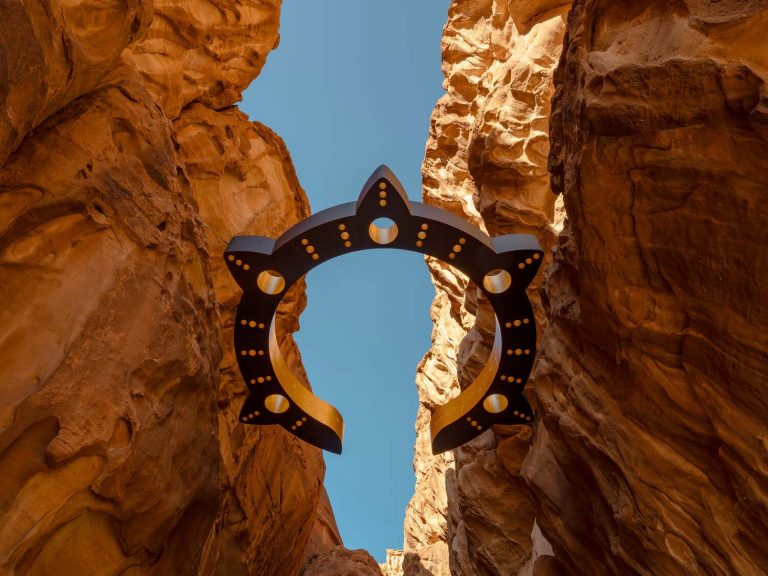 This year, which is coming to an end, just like this mysterious group of entities appeared in the Saudi desert, and these foreign objects stood in the rubble of sand and stone, without asking why or where to go, as if laughing at our ignorance of the future.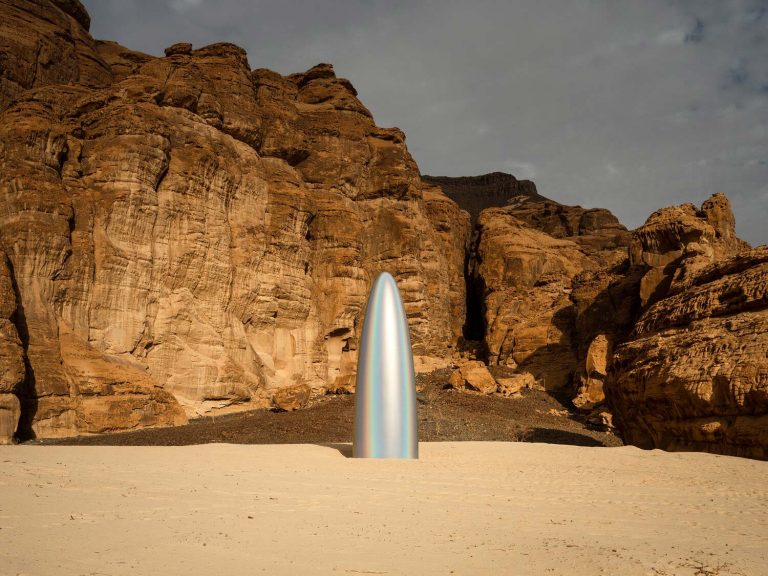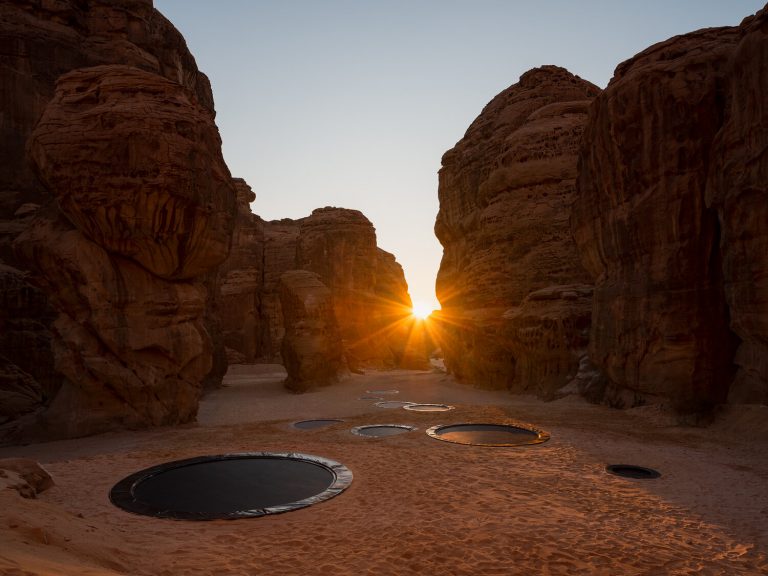 Actually, for the past few years Desert X have been doing fun installations in the Nevada Desert, on the way to Coachella – This time they went out of the US and launched Desert X AlUla.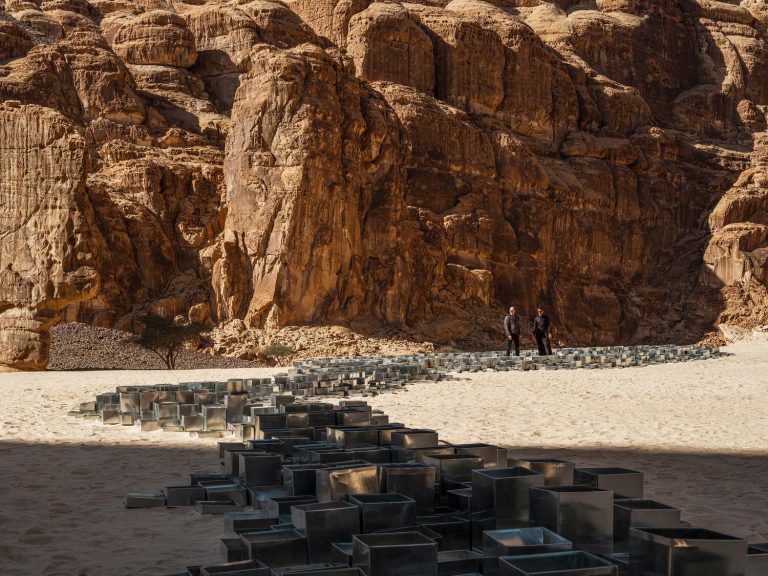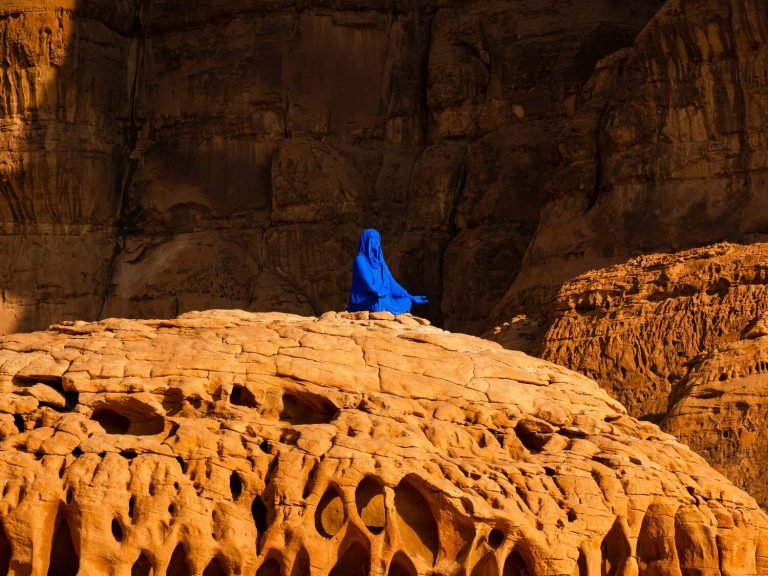 Co-curated by Desert X Artistic Director Neville Wakefield and Saudi curators and contemporary art specialists Raneem Farsi and Aya Alireza.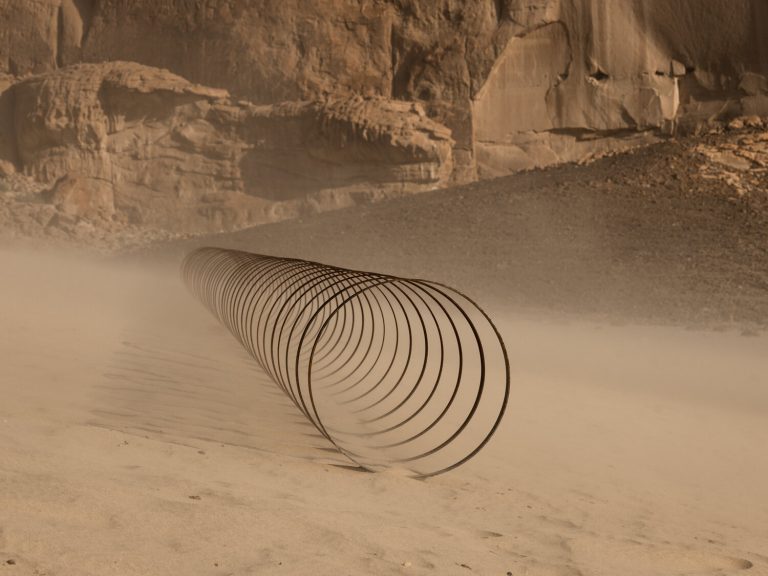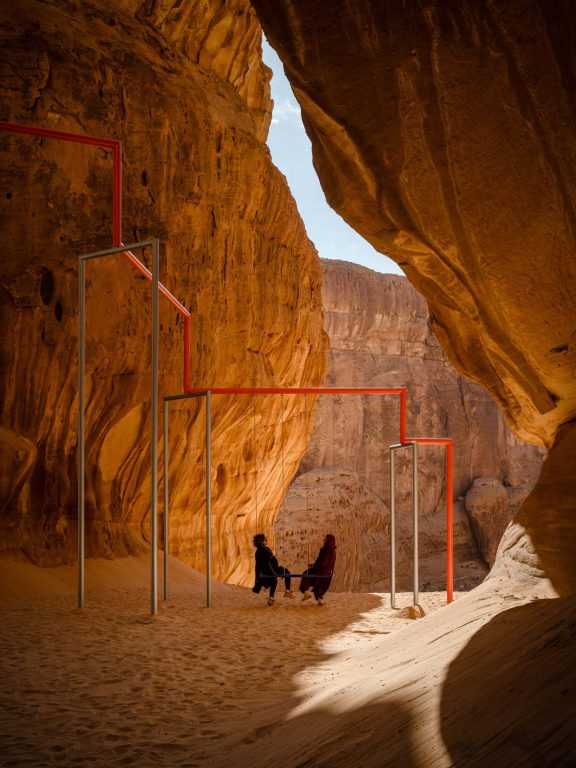 Desert X AlUla was an exhibition that took place in the landscape of the extraordinary and historically significant desert region of AlUla, northwest Saudi Arabia, which was home to the country's first UNESCO world heritage site.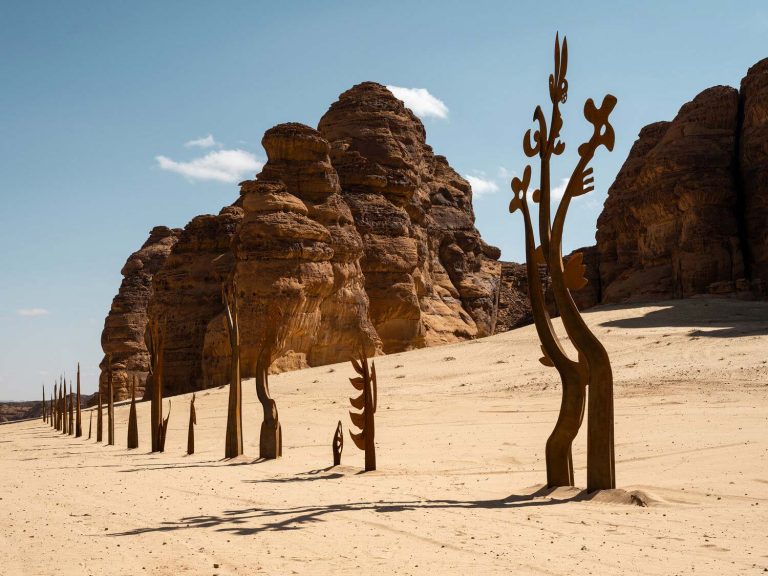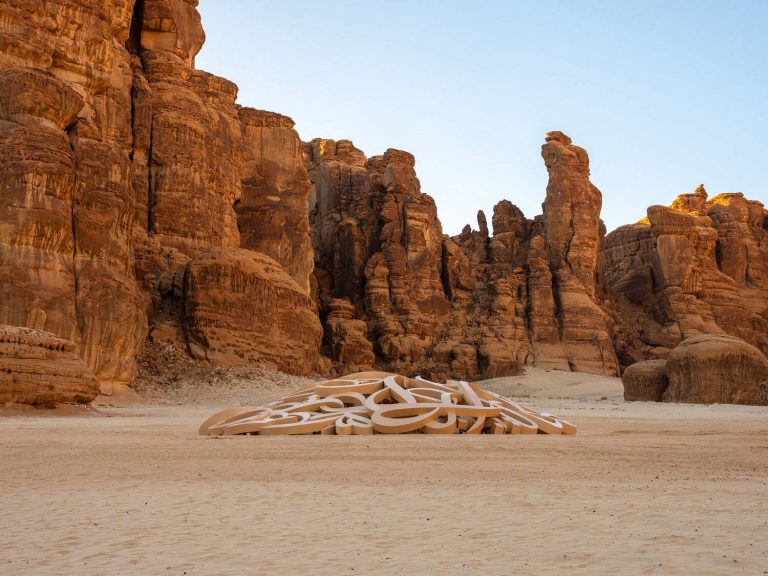 Bringing together 14 contemporary artists, Desert X AlUla was the first site-responsive exhibition of its kind in Saudi Arabia. Exploring the desert culture, the exhibition was a cross-cultural dialogue between artists from Saudi Arabia and its surrounding region and artists from previous iterations of Desert X in California, taking its cues from the extraordinary landscape and historical significance of AlUla.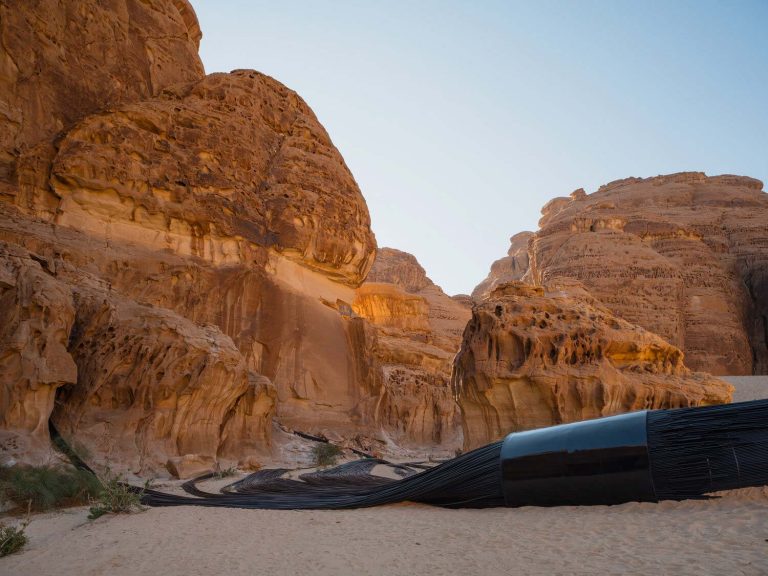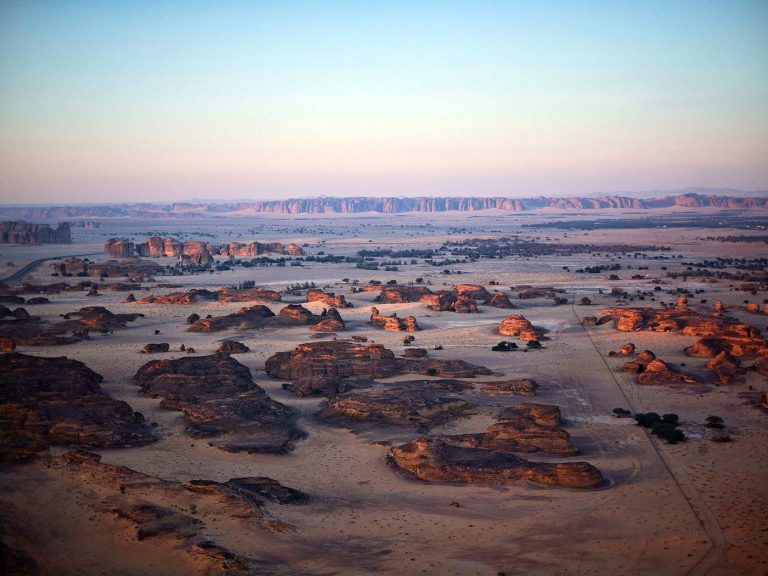 The exhibition was on view from January 31–March 7, 2020 as part of AlUla's annual cultural festival Winter at Tantora.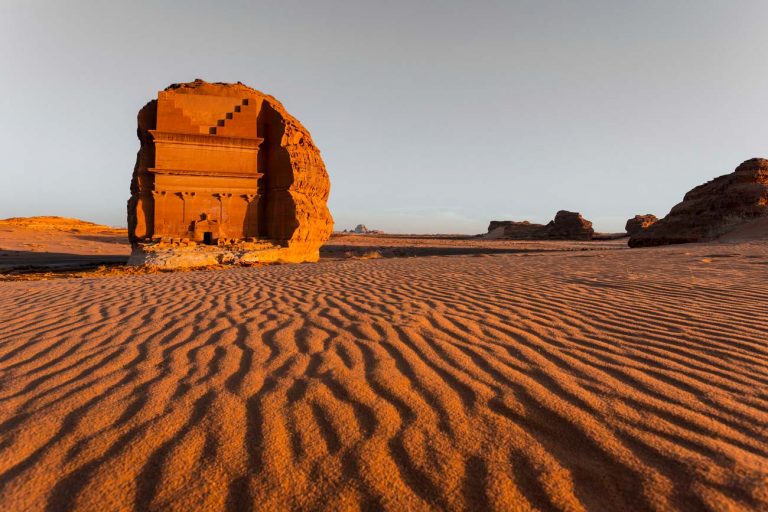 Photography by Lance Gerber
Discuss in Kanban.
Join ArtThat eLite Club & Create your art style now, start Quick Order from $29 and customize hanging scroll prints from your own photos, illustrations from top artists in the world, and also famous paintings from museums.