Around 1950, Chandoha found a kitten outside in the winter snow. The cat, who he adopted and named Loco (shown in the photo below dated 1951), started the photographer's affinity for documenting cats, which continued for the rest of his life.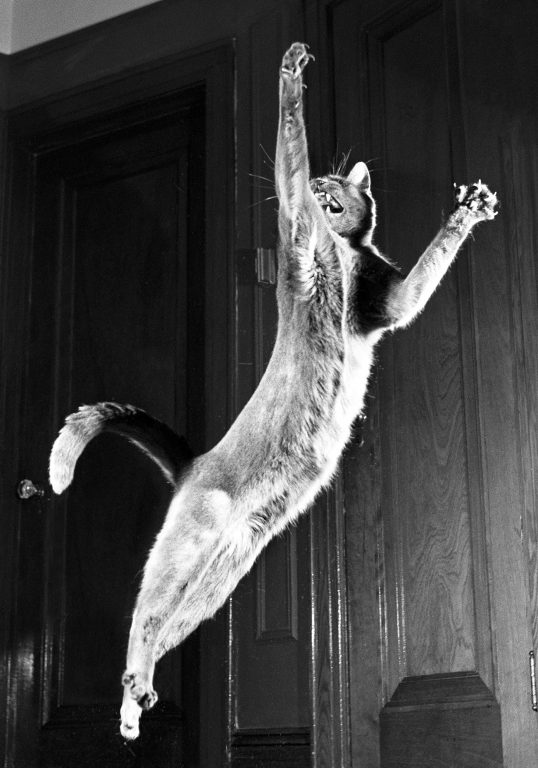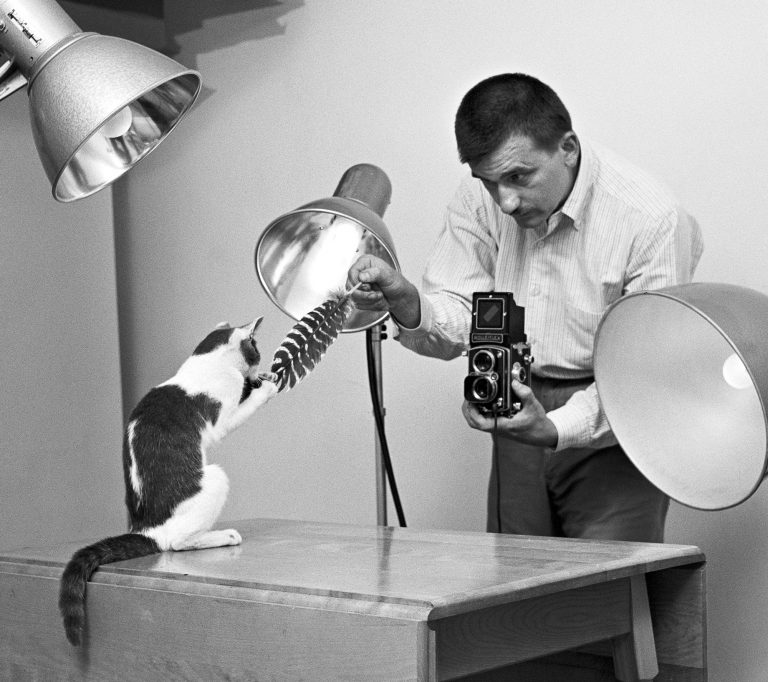 Dubbed the 20th century's greatest pet photographer, the late Walter Chandoha was renowned for capturing the unique personalities of furry companions. In his early years, Chandoha served as a combat photographer during World War II.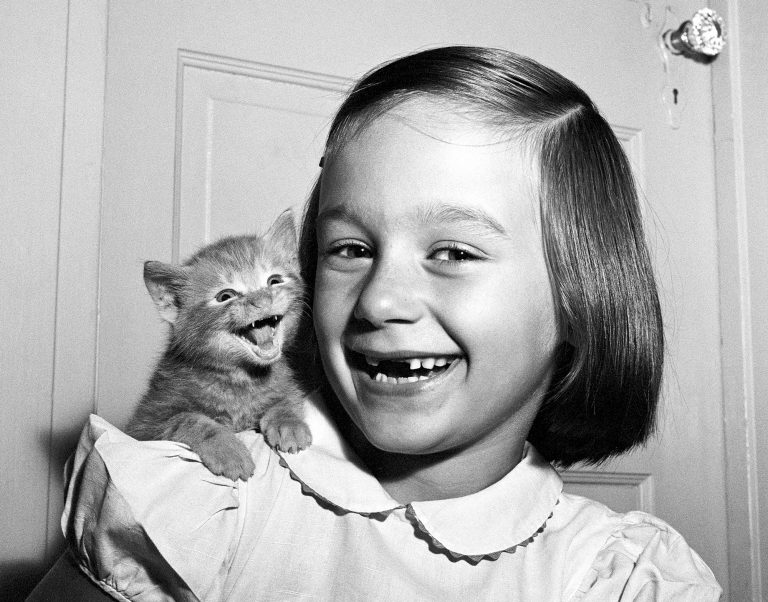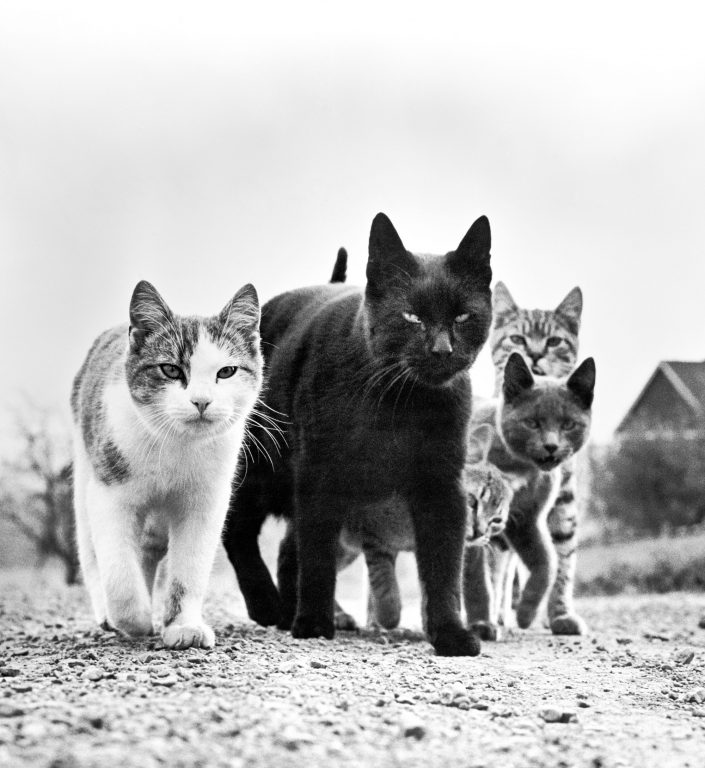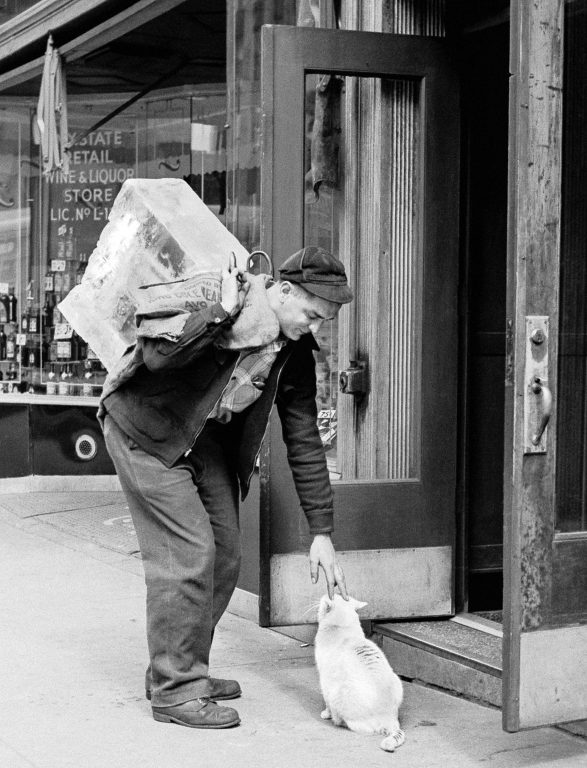 He went on to be prolific across mediums, having written dozens of books and captured more than 225,000 images during his lifetime, many of which were used in magazines and advertisements.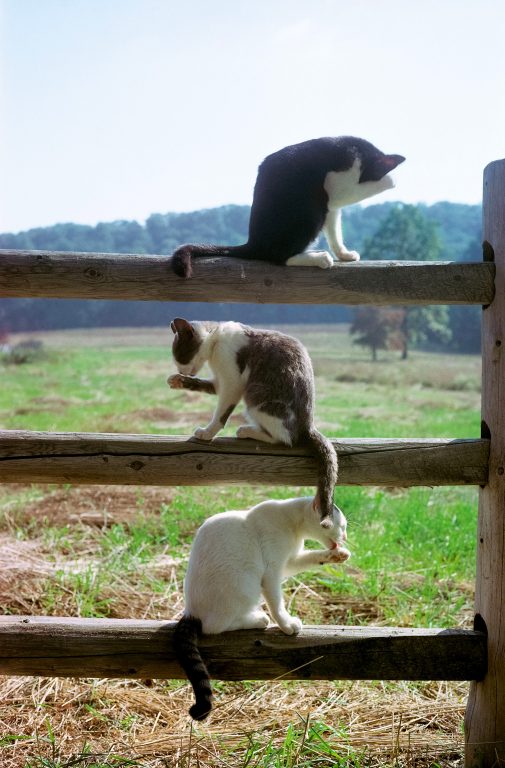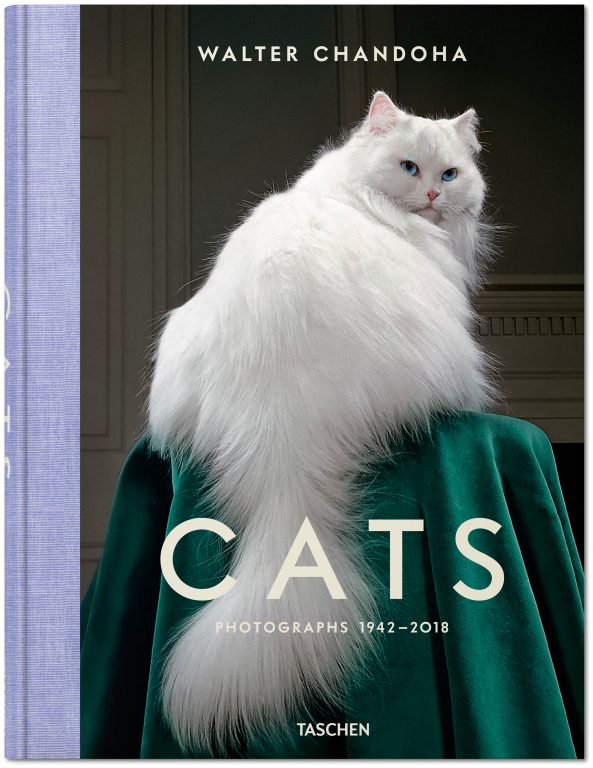 From black-and-white candid shots to those posed in the studio, Taschen's new volume, Dogs, compiles five decades worth of capricious, curious, and playful pups.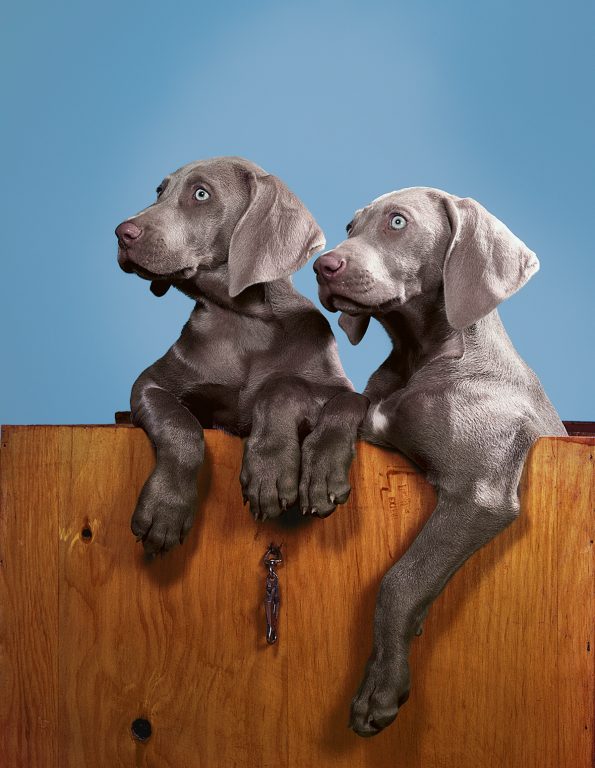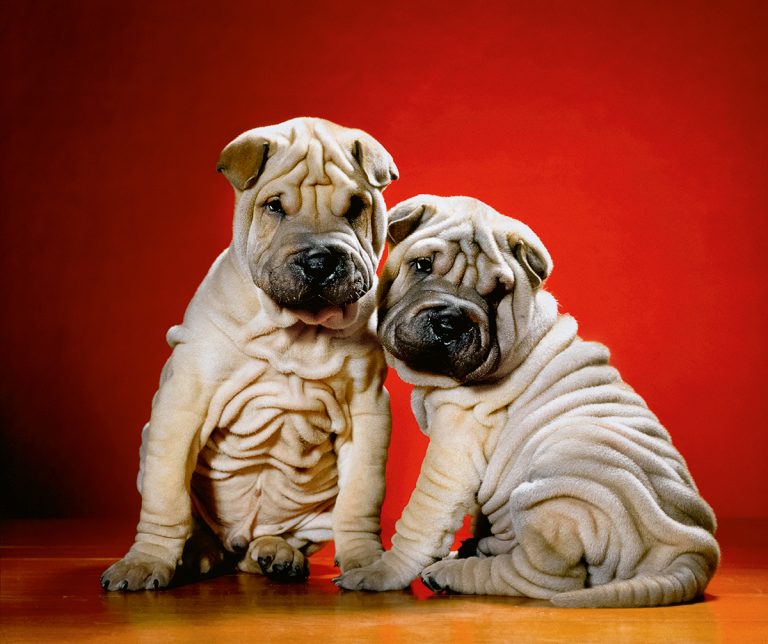 The 296-page book is a sequel to Cats, which similarly collected hundreds of the iconic photographer's images, and is edited by Reul Golden.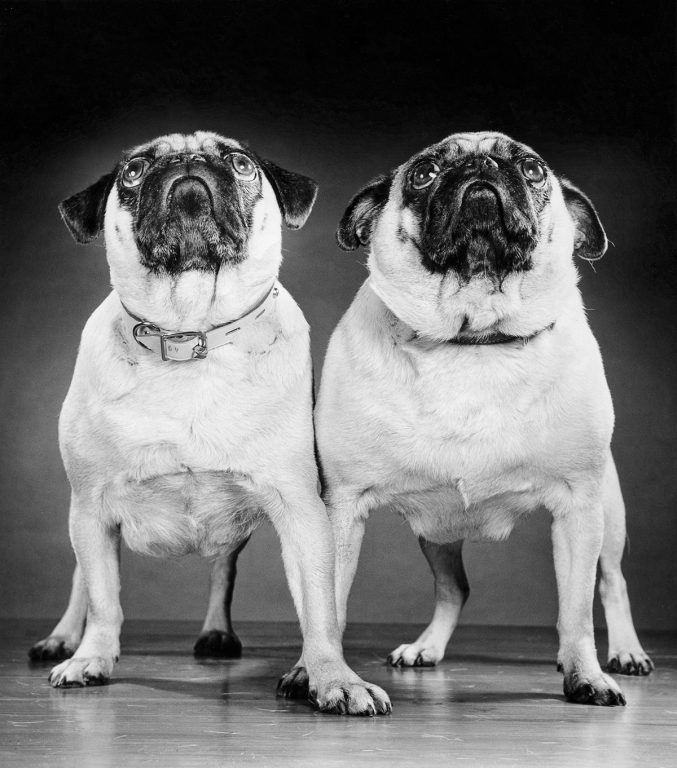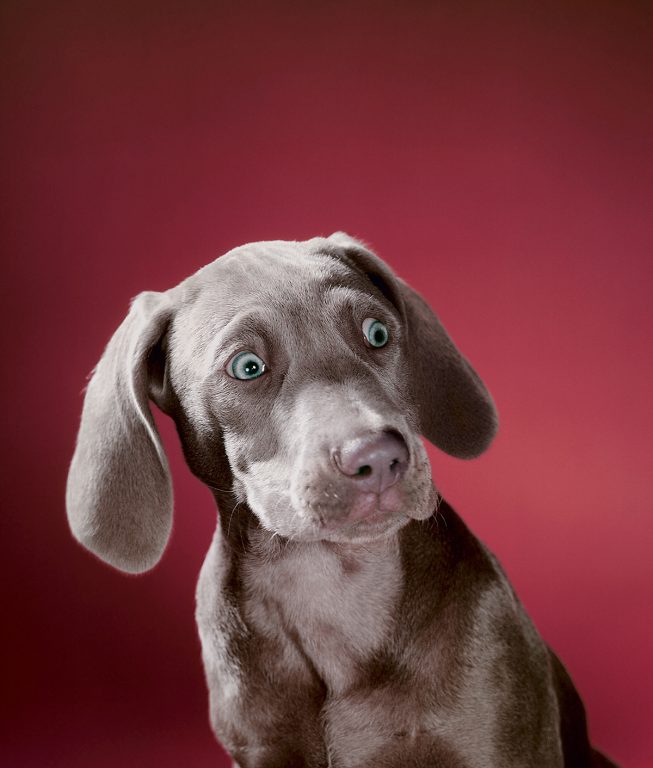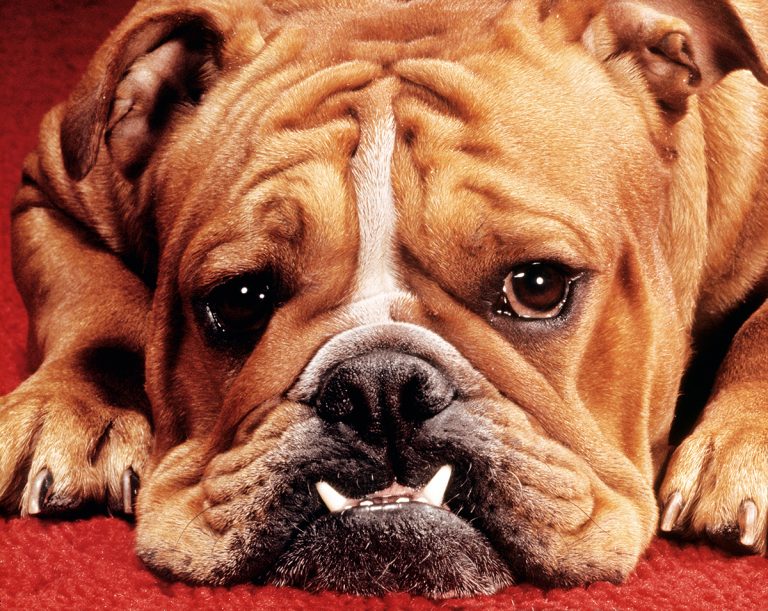 Check out some of our favorite shots of pudgy bulldogs and blue-eyed Weimaraners above, and order a copy of Dogs, which has been released from Taschen.
All photographs © Walter Chandoha, courtesy of Taschen
Discuss in Kanban. Scan the QR-code and join ArtThat Elites Club, then re-create with artists and take silk-screen handwork home!