Lisbon, the city of narrow streets, spectacular views and the birthplace of the greatest adventures of the world, those who arrived in the Americas & the Orient centuries ago. The Portuguese soul hasn't changed much: still entrepreneurial, dreamers and artistic people that view the world in a rather romantic way.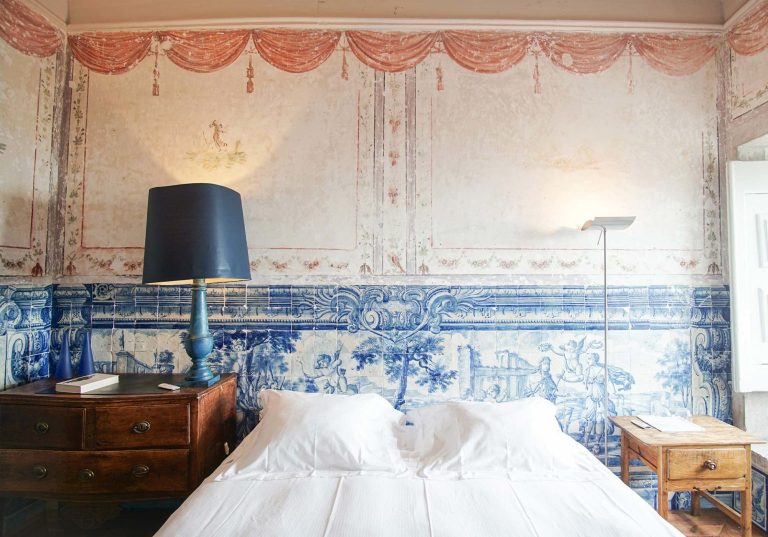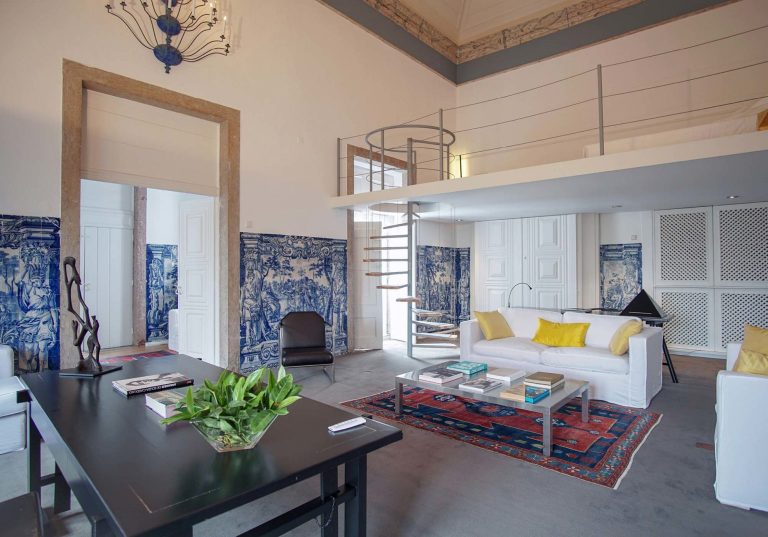 Historical responsibilities apart, Portugal has a depth of history like no other place in Europe and a special talent to reinventing itself as one of the most beloved destinations in the European continent.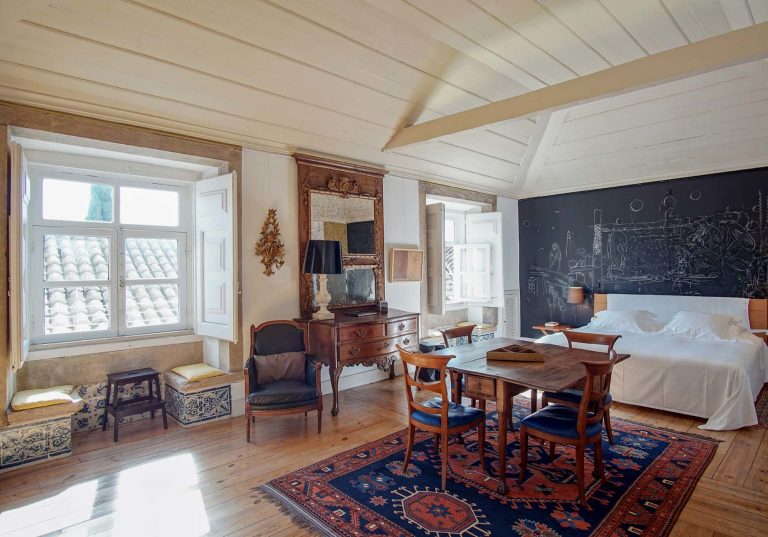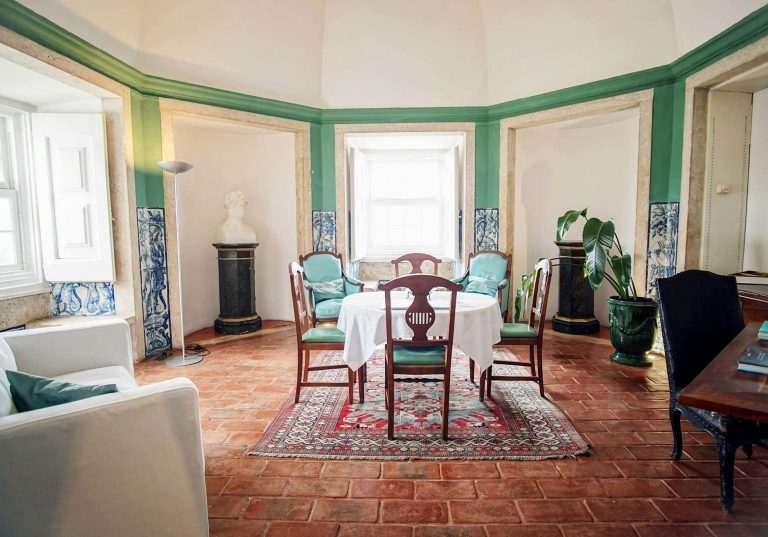 Like Brazil, Portugal owes a great deal of its coolness to the African and Latin American Indigenous heritages – in music, arts, and culinary influences.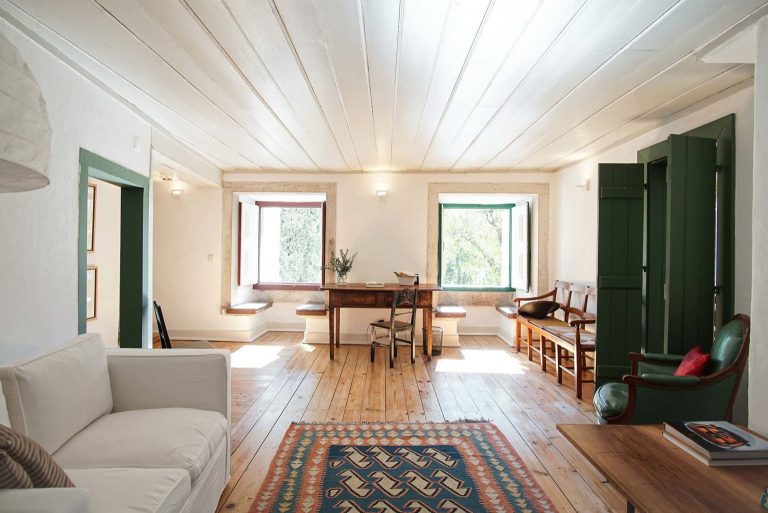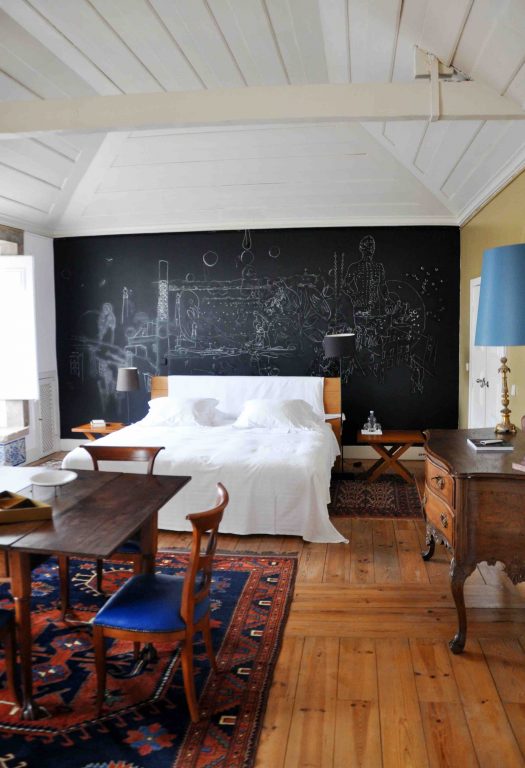 And what a place, that pays homage to those influences, is Palácio Belmonte: 10 grand suites hotel that has its foundation not only in Roman times but in the hearts of the most charming hoteliers in town.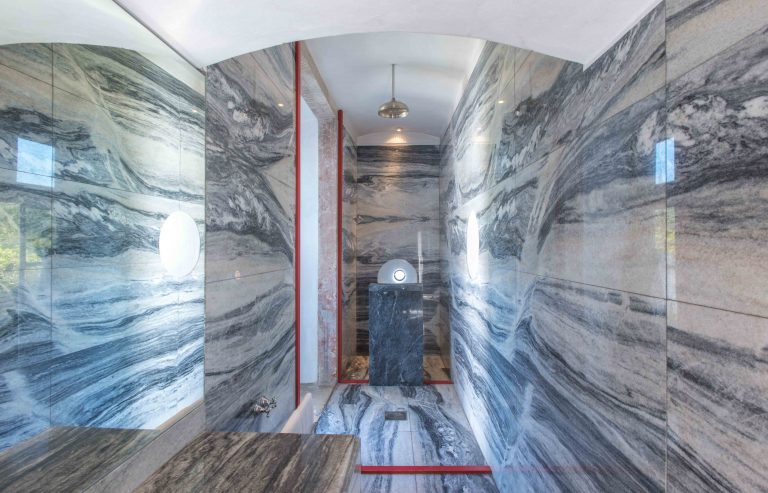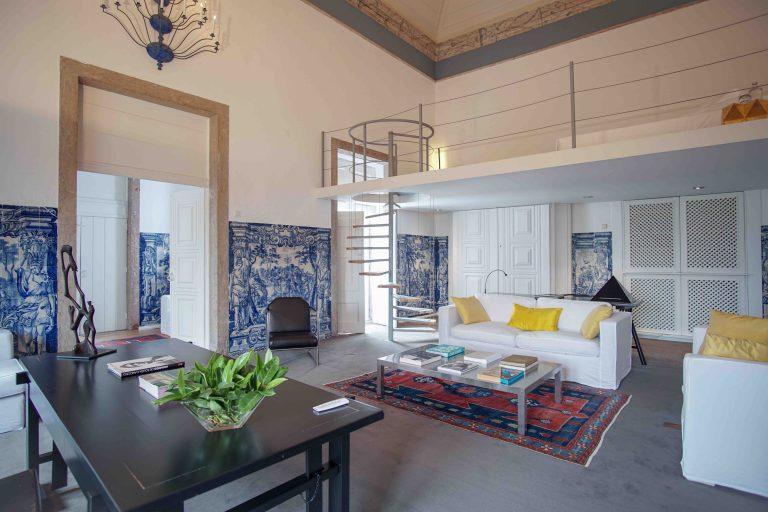 Lisbon's oldest and most storied palace, Palácio Belmonte was lovingly restored by ecologist Frederic Coustols and his wife Maria in 1994.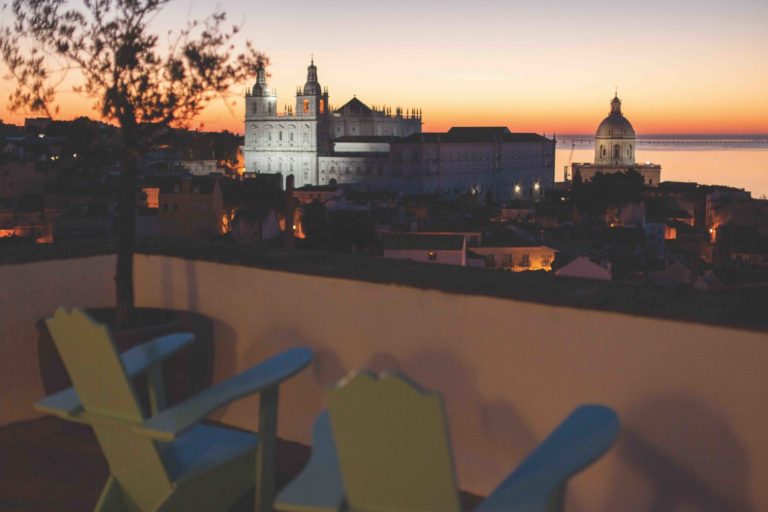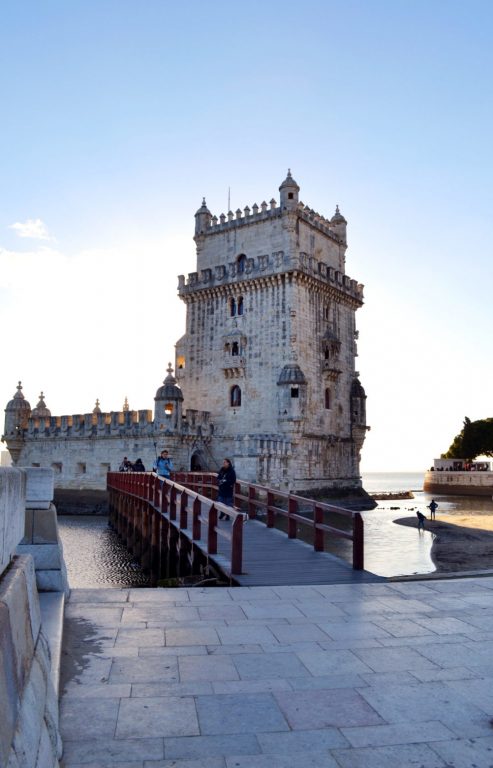 From ruins to the highest standards of construction, the Coustols painstakingly incorporated traditional techniques to maintain the beauty and grandeur of the property's original state.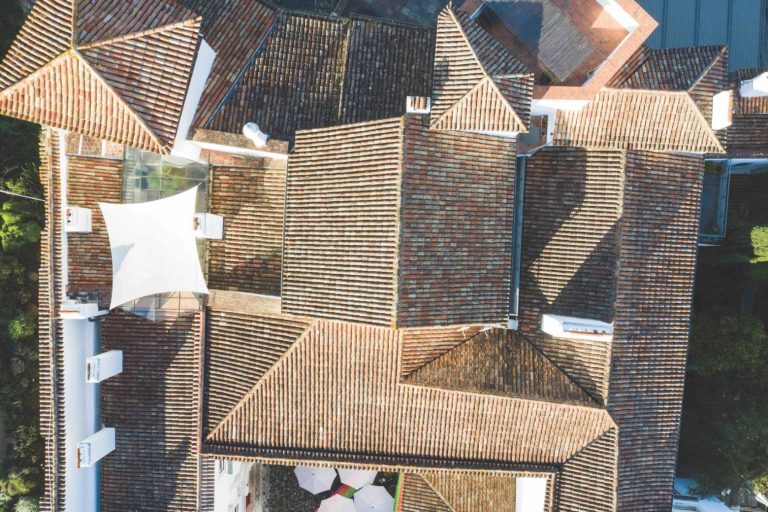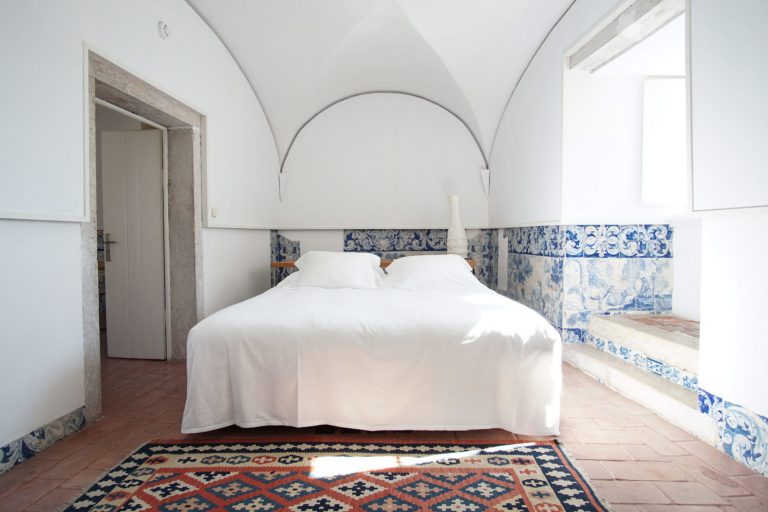 Much more than a hotel, the Palácio [palace in Portuguese] is a guesthouse and sanctuary for the creative and inquisitive. A place to find peace within this magnificent city.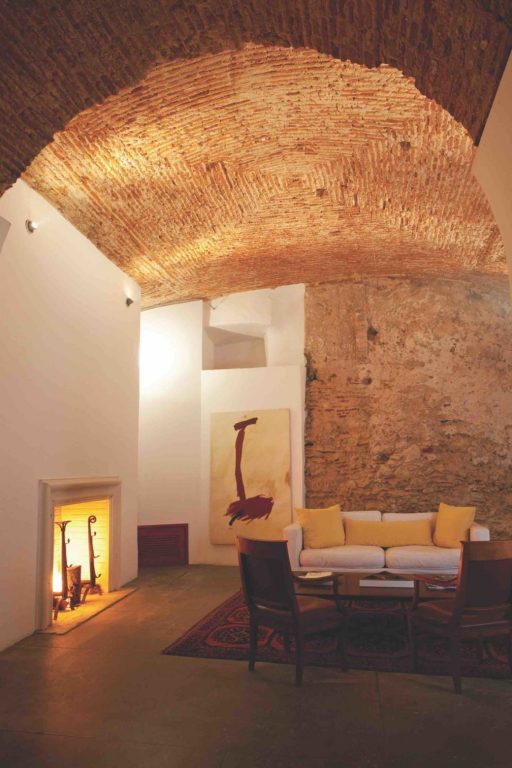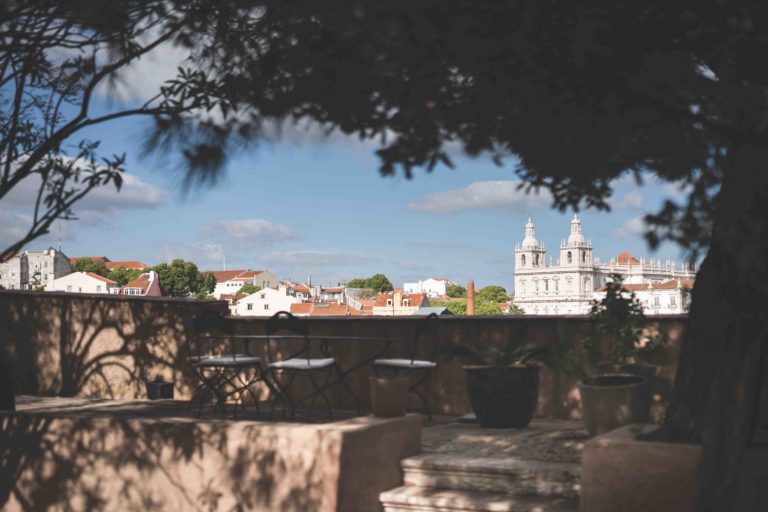 High above the historic district of Alfama, the hotel lies just beneath the famous São Jorge Castle. For over 2000 years, Palácio Belmonte has shared a history with the castle and has witnessed many of the most pivotal events of Lisbon's storied past.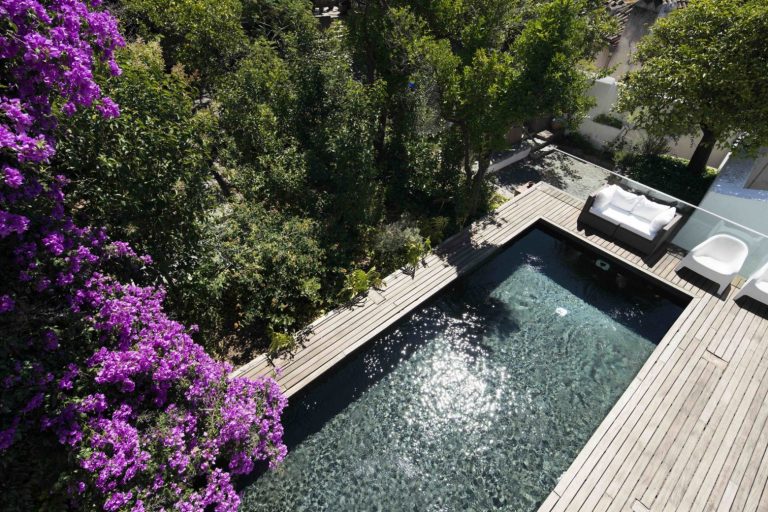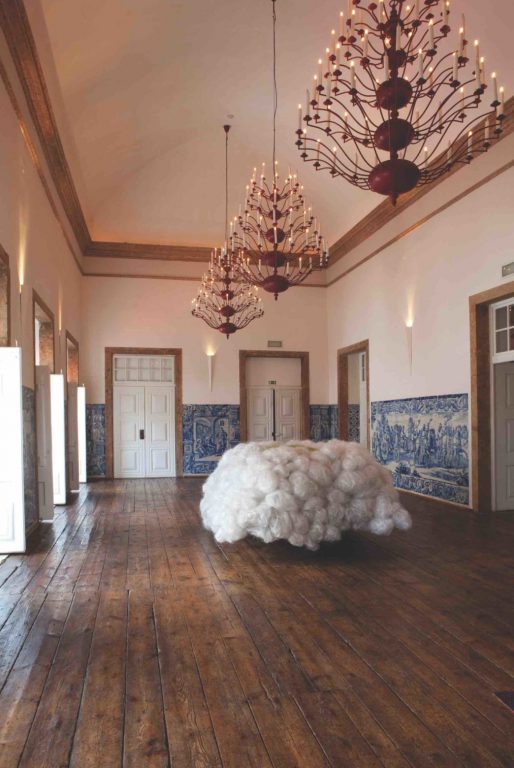 Palacio Belmonte is Lisbon's best kept secret. It's not only a place to meet, it's an experience in itself. A living, breathing art gallery and museum – an architectural marvel and an interior design lover's dream. The palace is a place of peace and tranquility, inspiration and reflection.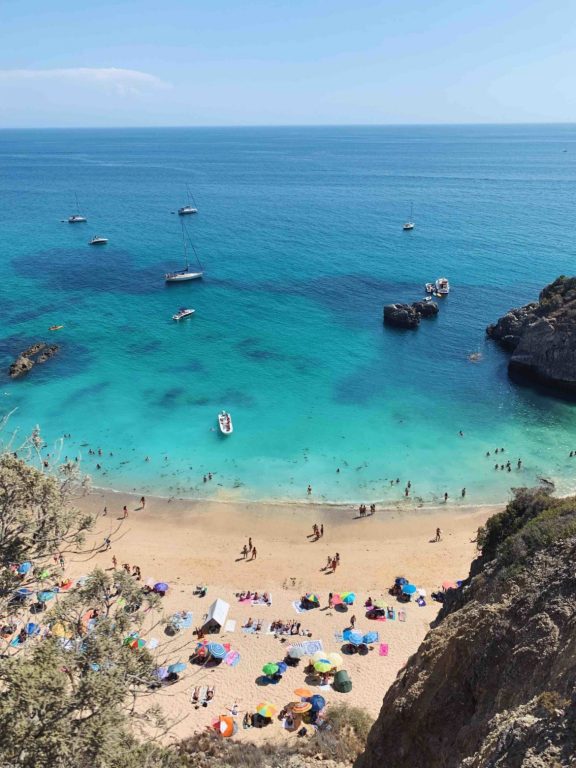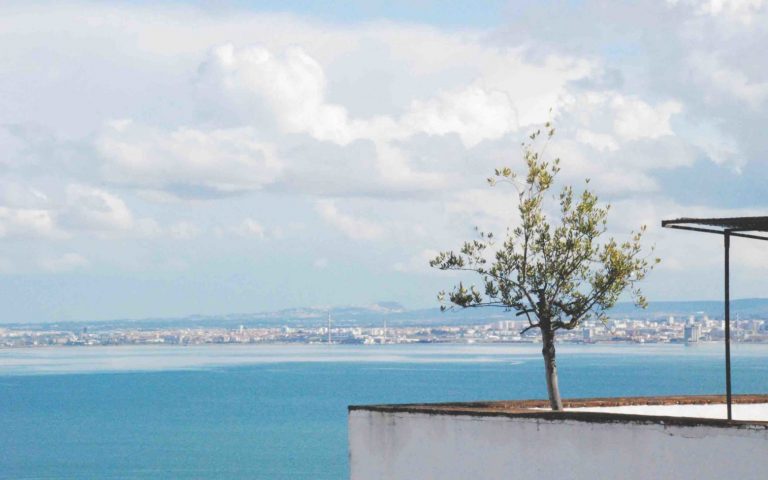 The 10 boutique suites offer a unique experience unlike any other found anywhere in the world. Much more than a luxury hotel, Palácio Belmonte is the quintessential Lisbon experience. An 8th century palace adjoining the walls of Castelo de São Jorge in the historical town of Alfama.
Palácio Belmonte is the place where classical Portugal meets contemporary decor and sustainable design. Perhaps the greatest element of this marvel is the hospitality that is contemporary and kind – a welcoming place to the open-hearted adventurous souls in the world.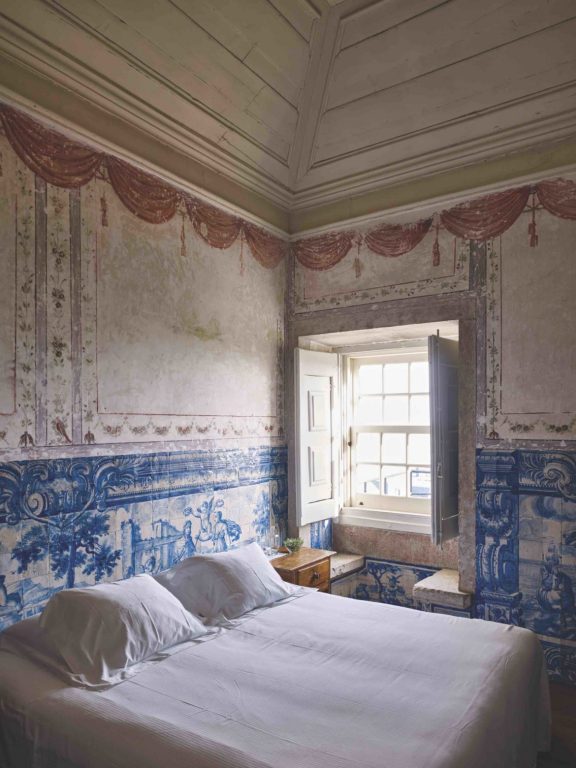 The landscape is not only a landscape – it is about the people living in that landscape
Frederic Coustols
Discuss in Kanban. Scan the QR-code and join ArtThat Elites Club, then re-create with artists and take silk-screen handwork home!