Located in Milan, Italy, this inspiring apartment has been designed in 2020 by Italia and Partners. This interior design project makes a dialogue between different worlds, made unique thanks to the insertion of personal touches and retro, ethnic and vintage furniture.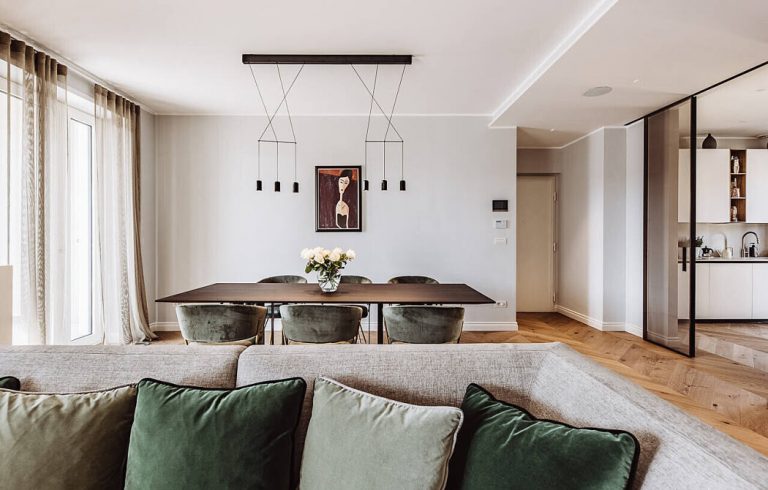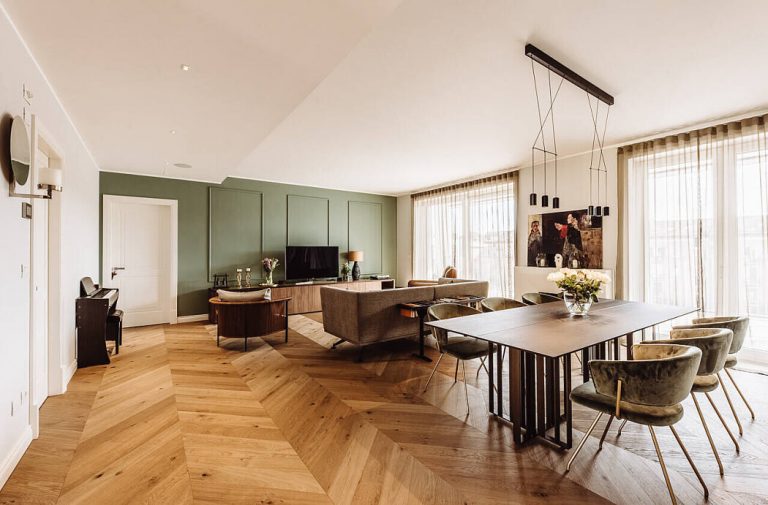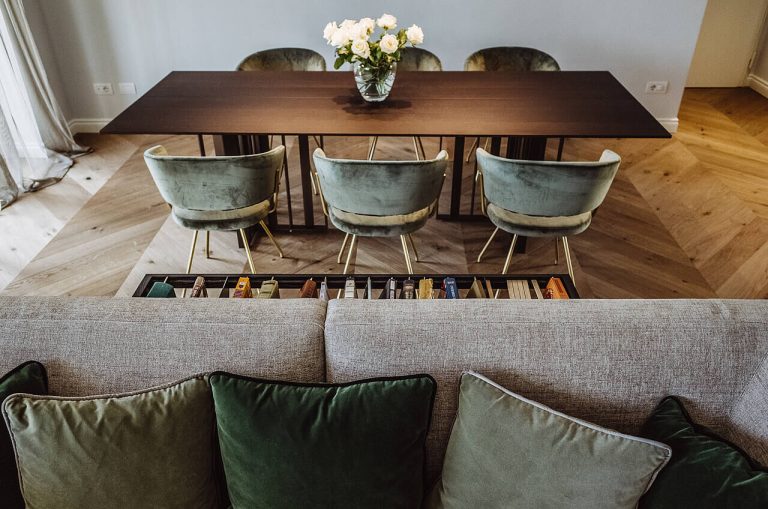 The play between materials, such as velvet and wood, the important custom furnitures, that together with the boiserie stand out of the green salvia color chosen for the walls, the careful design choices, the attention to the elegant and striking details, brings an extremely warm mood, of great taste and personality.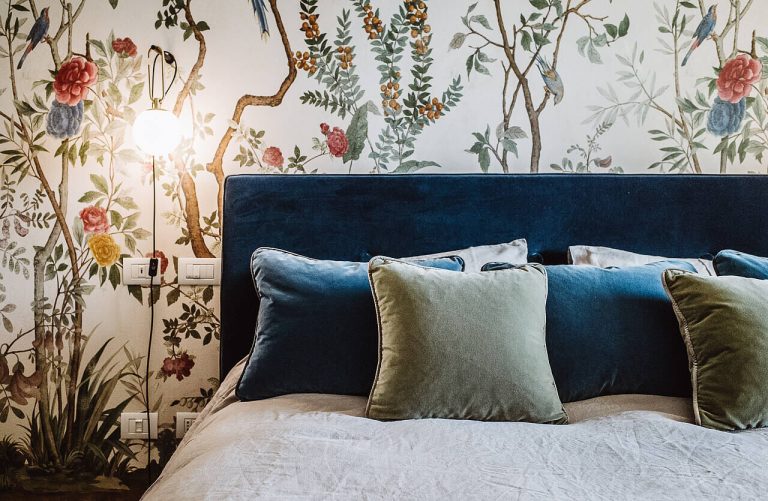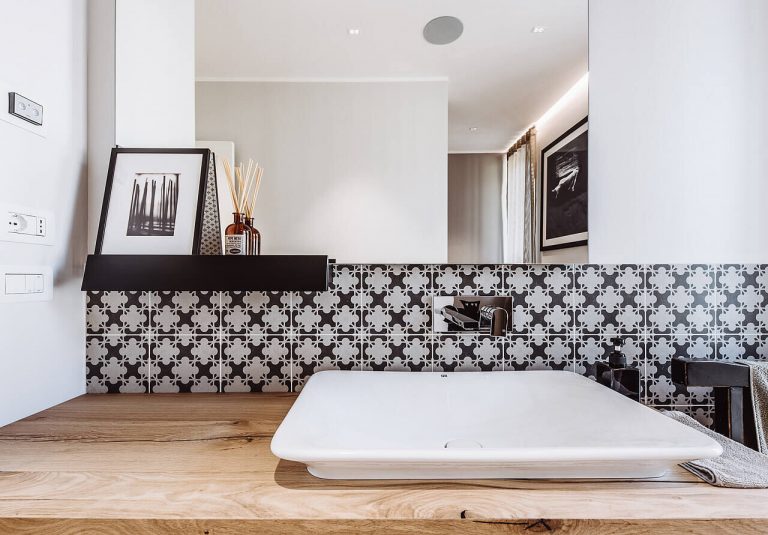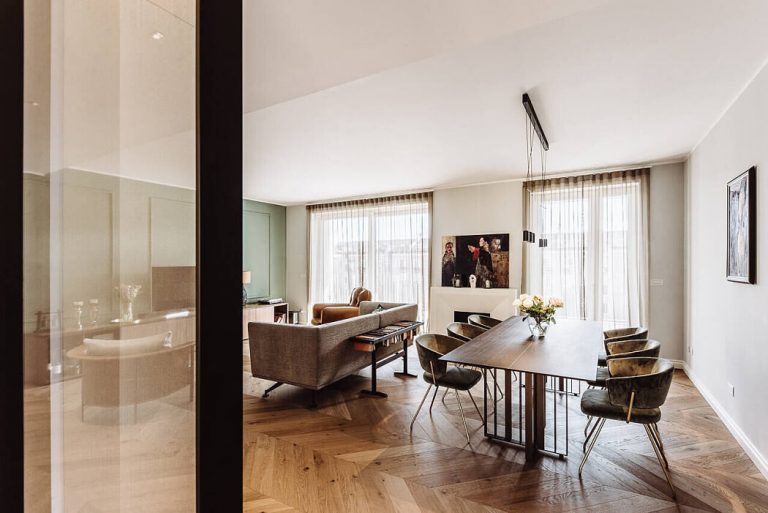 Photography courtesy of Italia and Partners
Discuss in Kanban. Welcome to search "艺廊网", "artthat" and follow us on WeChat and Weibo.
Now join ArtThat Elites Club, then re-create with artists and take silk-screen handwork home!