Italian designer Sonia Pedrazzini had unveiled in 2018 Milan Design Week her latest "collection-homage" of still life master Giorgio Morandi. Le Morandine, represent a conceptual work which, through the tools of design, reappropriates Giorgio Morandi's poetics and compositional methodology to bring the objects which the master represented in his still life works back into three dimensions.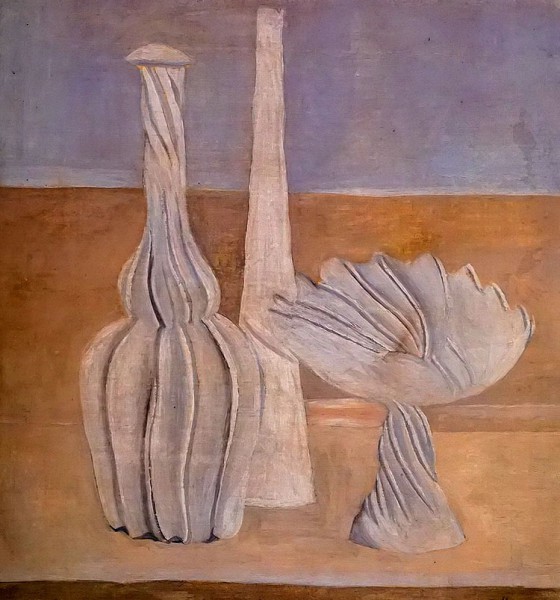 The small ceramic vases are meant to be arranged in any variations you want, offering you the chance to experiment with various compositions, just like the artist would do before putting them on a canvas.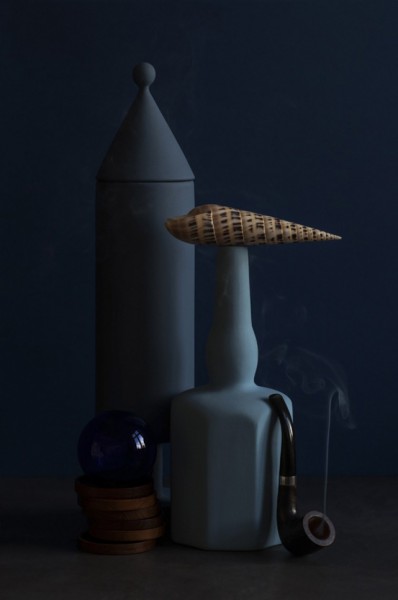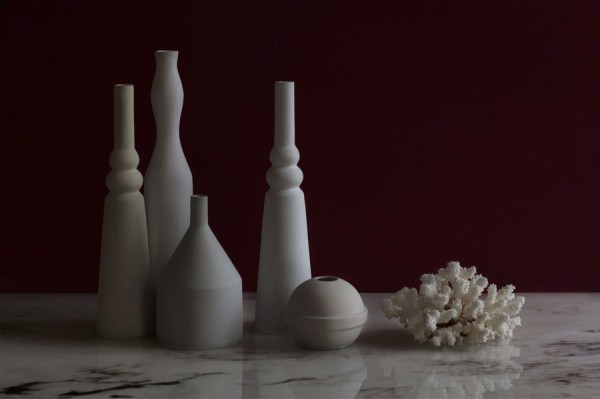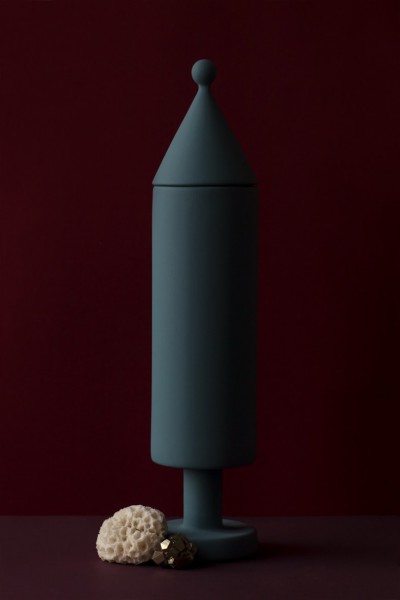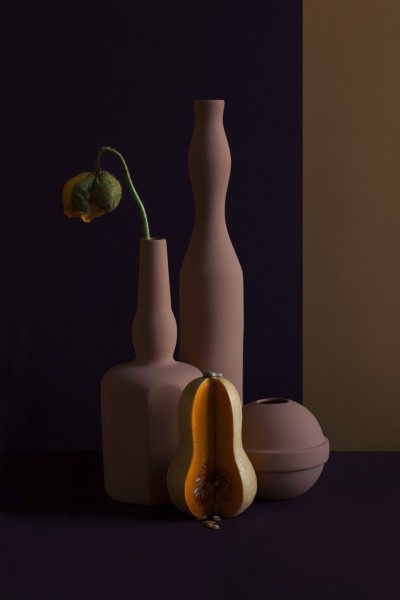 To be noted as well, the lovely still life editorial shot by Swedish photographer Katarina Di Leva.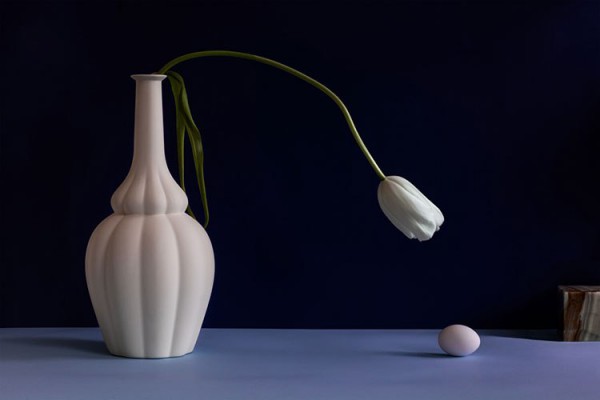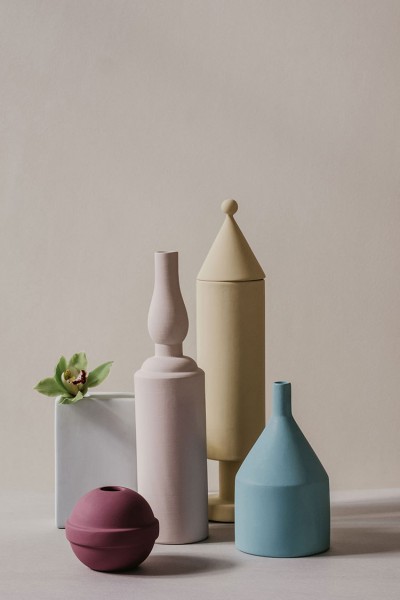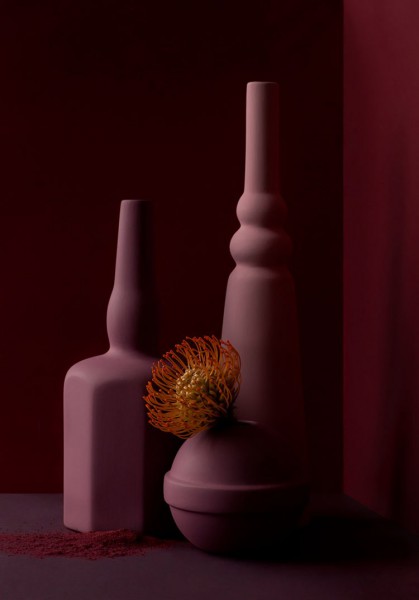 Discuss in Kanban.