Gallery House is a contemporary home located in Buffalo, New York, designed in 2020 by John Wingfelder Architect. Set in one of Buffalo, New York's historic urban districts, this project is a story of transformation: From a traditional 1930 house with limited daylight and many discrete spaces, to a contemporary art lover's ideal dwelling.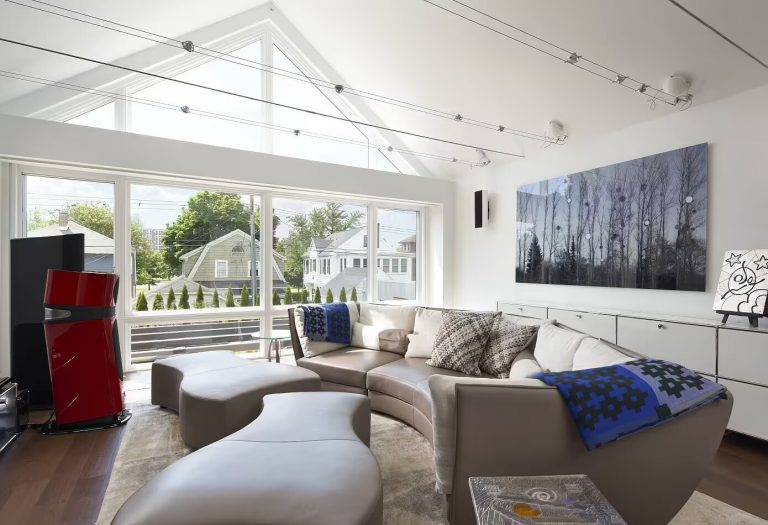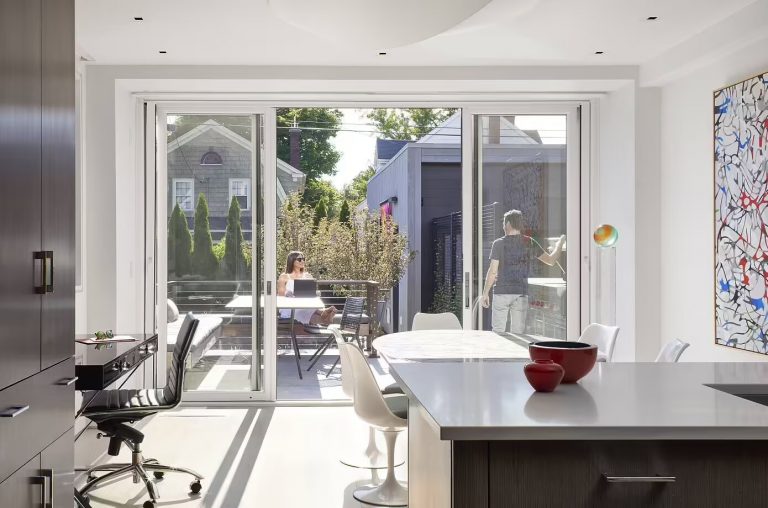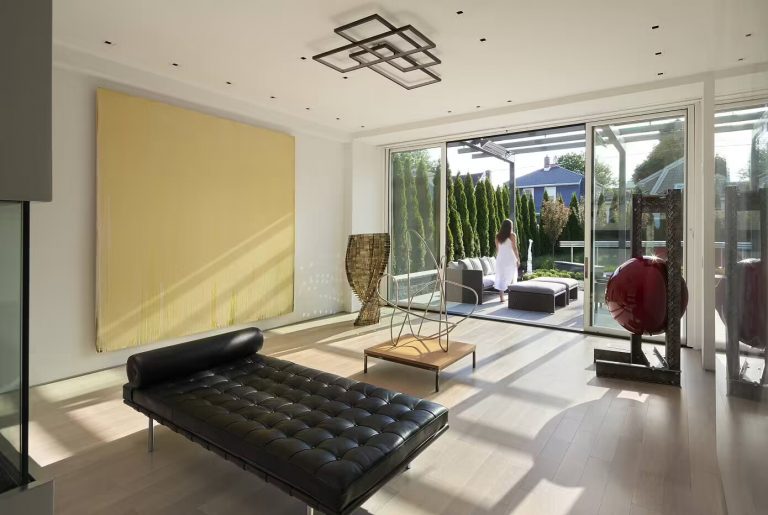 Upon entering the front door, any sense of the traditional house is immediately overtaken by the soaring three dimensional volumes that unfold before you and invite exploration. Crisp and modern with abundant daylight, the extensive and diverse collection of paintings and sculpture happily inhabit the space, along with their fellow human and canine occupants.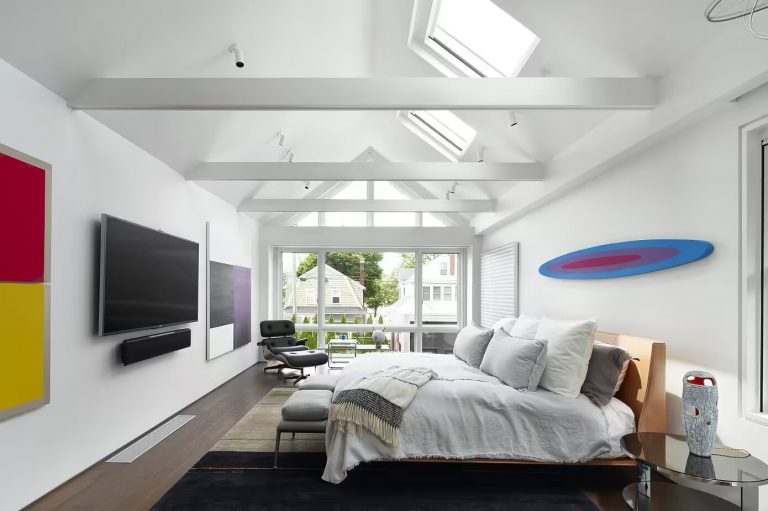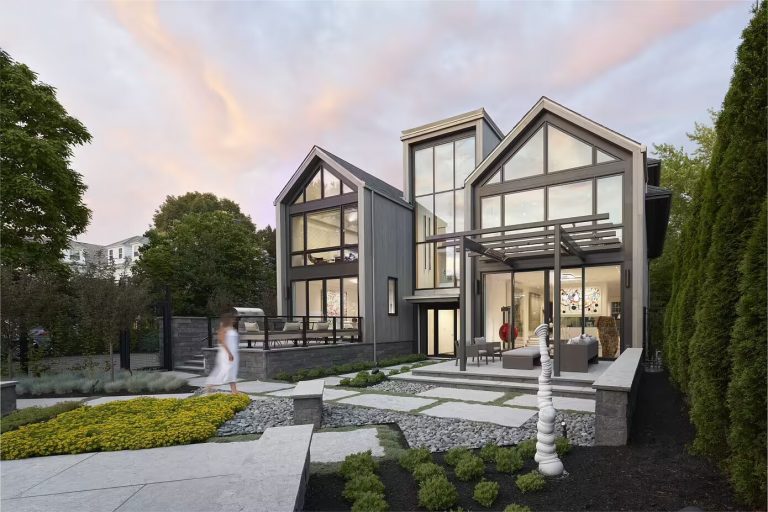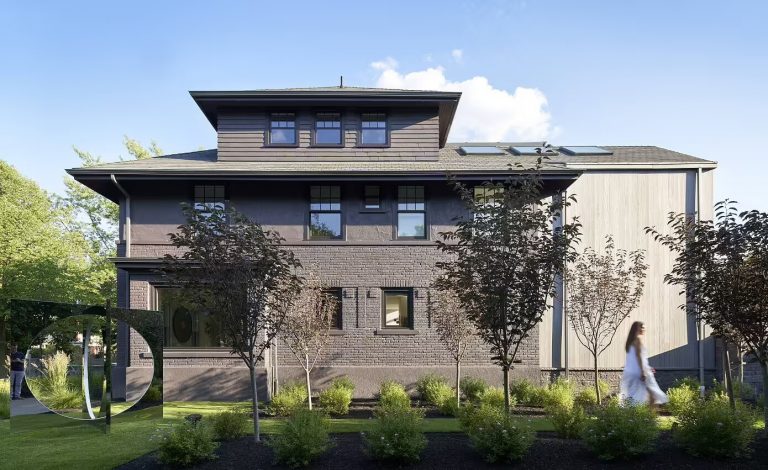 Photography by Kim Smith Photo
Discuss in Kanban. Welcome to search "艺廊网", "artthat" and follow us on WeChat and Weibo.
Now join ArtThat Elites Club, then re-create with artists and take silk-screen handwork home!