The cool and high-class "Morandi color" is all the rage in the field of fashion and design. Everyone must have heard of the Morandi color. However, how many people actually understood the 20th century Italian painter Giorgio Morandi and his art? This time we bring you closer to "Morandi Color".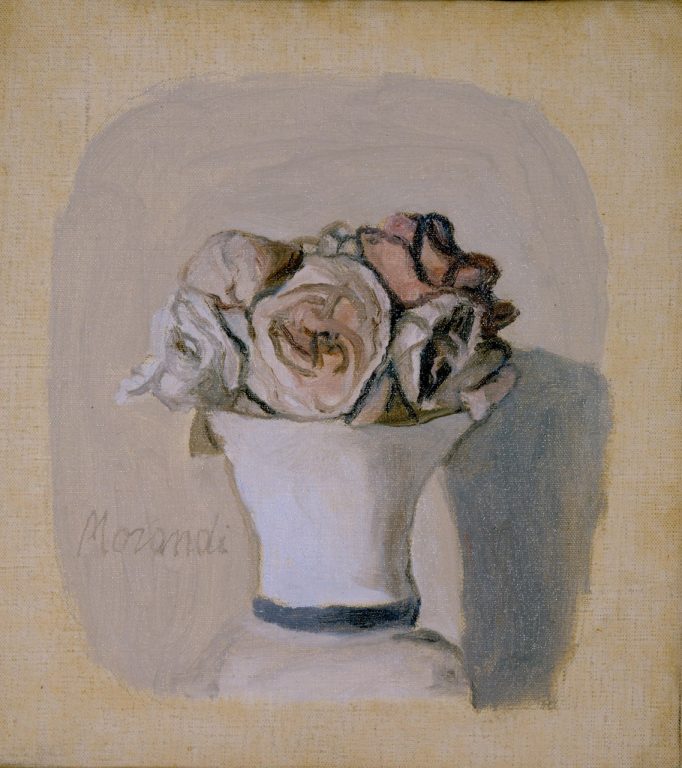 Still Life "Flowers" details, Giorgio Morandi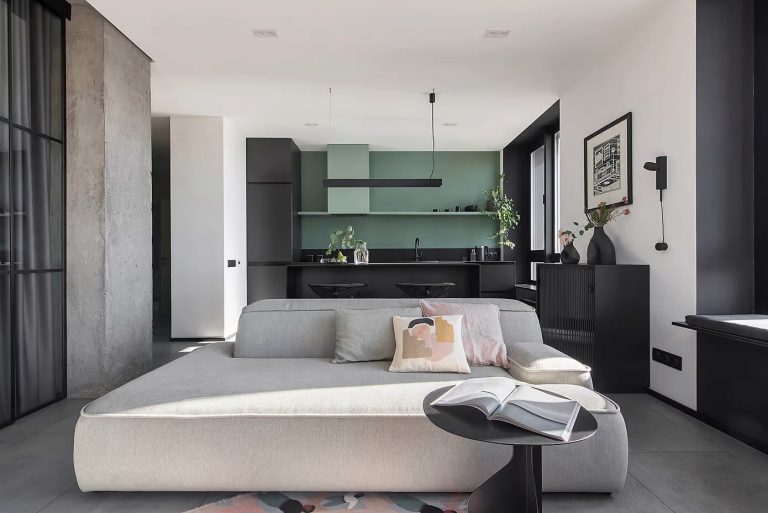 Green Apartment by Liza Pyshneva
From the use of colors in Morandi's paintings, we can see that the painter himself has a restrained and implicit personality. Compared to contemporary Picasso, Dali and others, Giorgio, who has never been married, is like a pure-hearted hermit.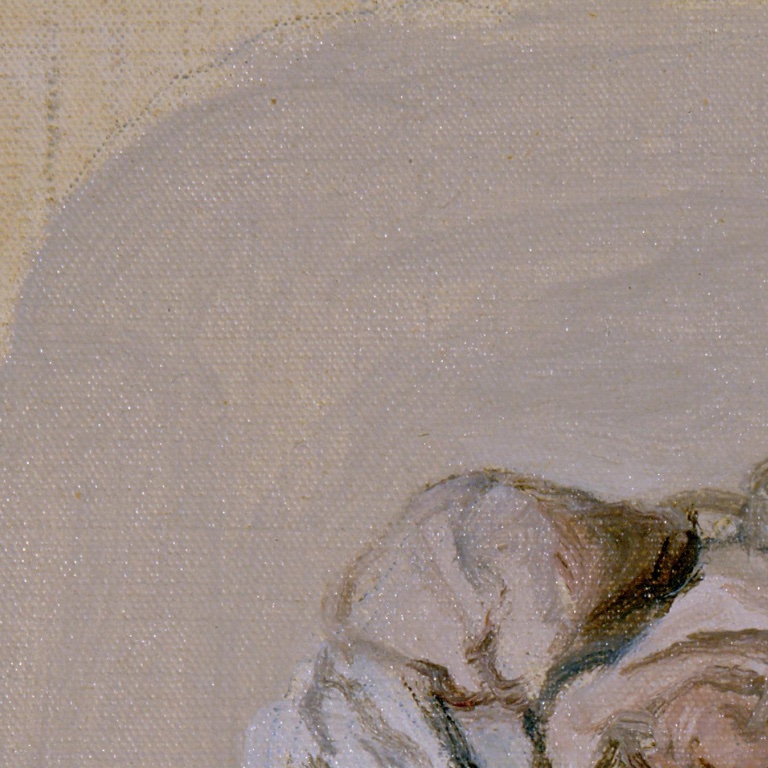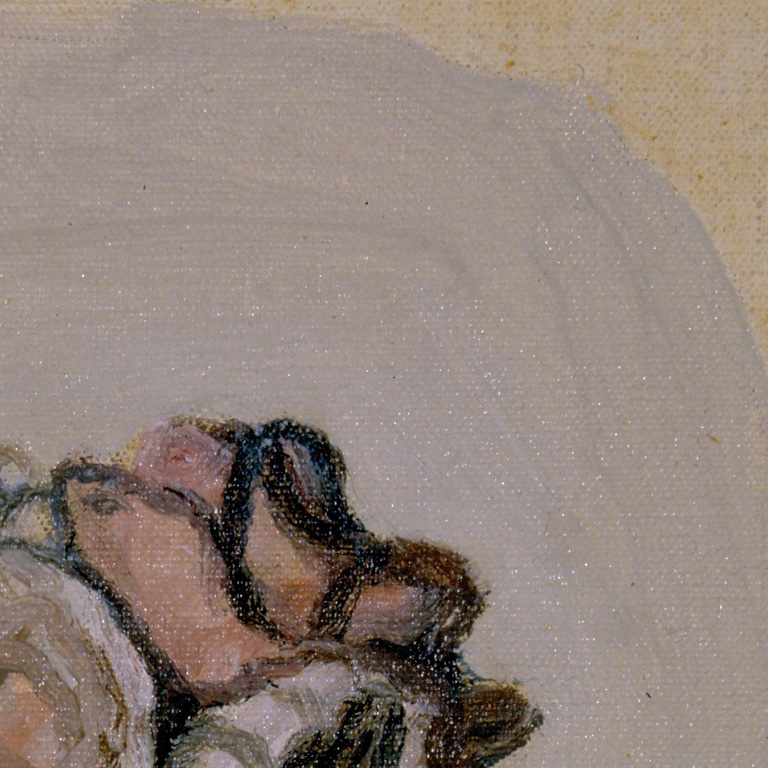 Still Life "Flowers", Giorgio Morandi
Giorgio Morandi Quotes:
To achieve understanding it is necessary not to see many things, but to look hard at what you do see. Nothing is more abstract than reality. I believe that nothing can be more abstract, more unreal, than what we actually see.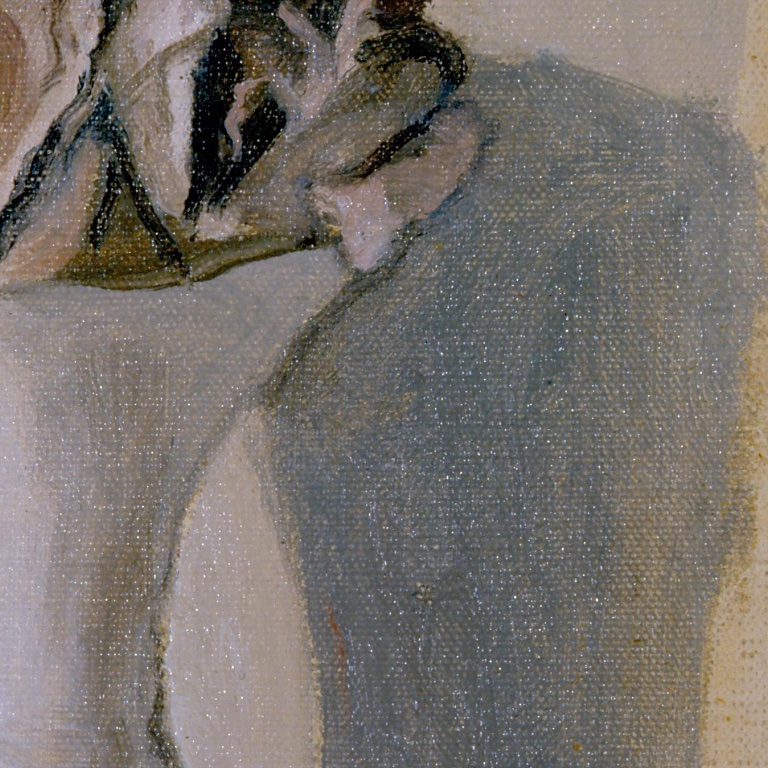 Still Life "Flowers" details, Giorgio Morandi
Green Apartment for Creative Family is a beautiful home with an industrial touch located in Kyiv, Ukraine, designed in 2021 by Liza Pyshneva. Here we will lead the audience into this poetic art space and feel the delicate and subtle emotions in "Morandi color".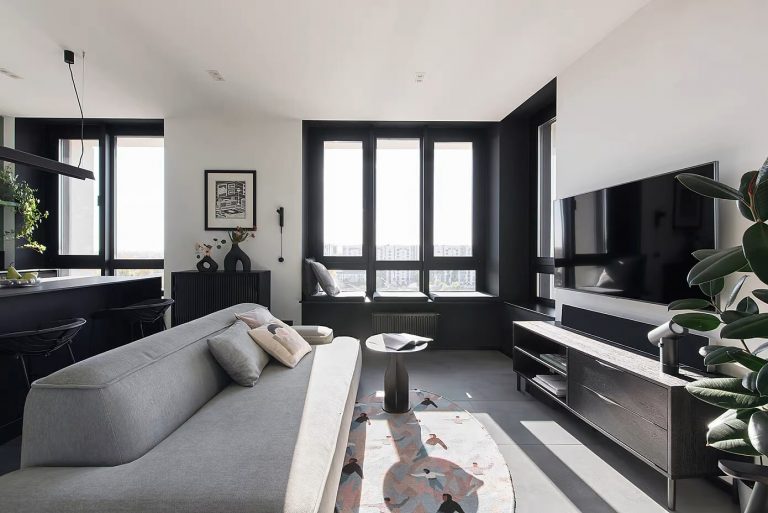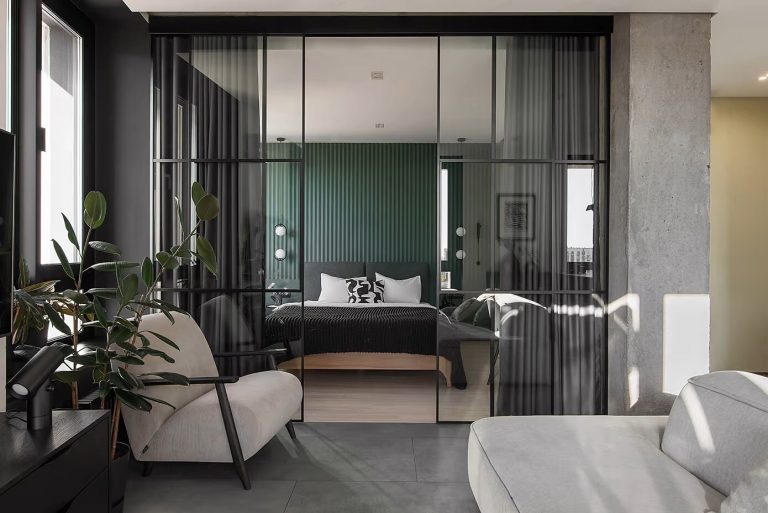 Photography by Kate Zolotuhina
C.H.I.C Guide invites outstanding artists, designers and craft masters to share their insights on life and aesthetics, and open a new paradigm of a better life for you!
Discuss in Kanban. Welcome to search "艺廊网", "artthat" and follow us on WeChat and Weibo.
Now join ArtThat Elites Club, then re-create with artists and take silk-screen handwork home!