Adobe introduced Adobe Firefly, a new family of creative generative AI models. Firefly's initial focus on images and text effects is now available in beta at firefly.adobe.com.
The first model of Firefly is trained on Adobe Stock images, openly licensed content, and public domain content, where copyright has expired and is designed to generate images safe for commercial use. During the beta phase, the Firefly-generated assets cannot be used for commercial purposes.
View more in the album above
Now, you can go Adobe Firefly and discover prompts to make your own:
Young girl and her teddy bear sitting on a rooftop looking at the stars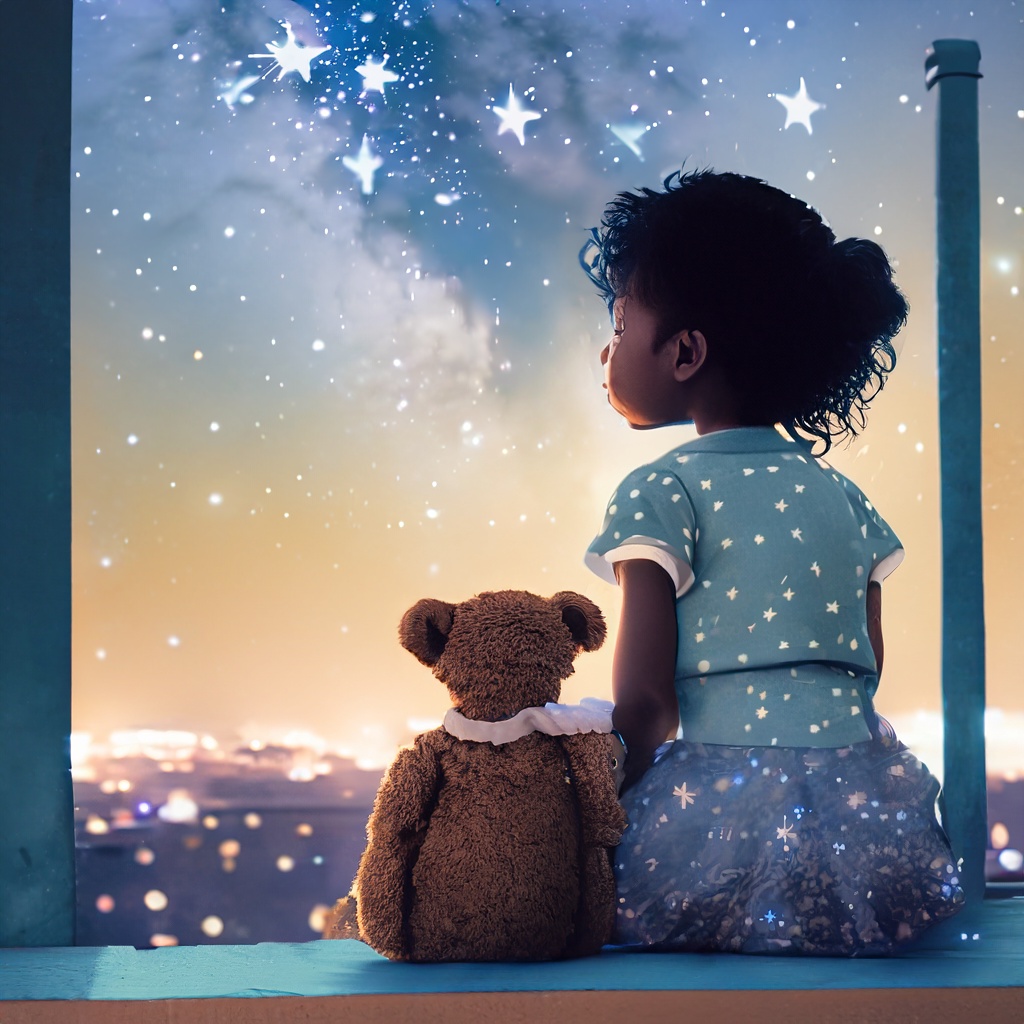 A flower made of galaxy of star under the water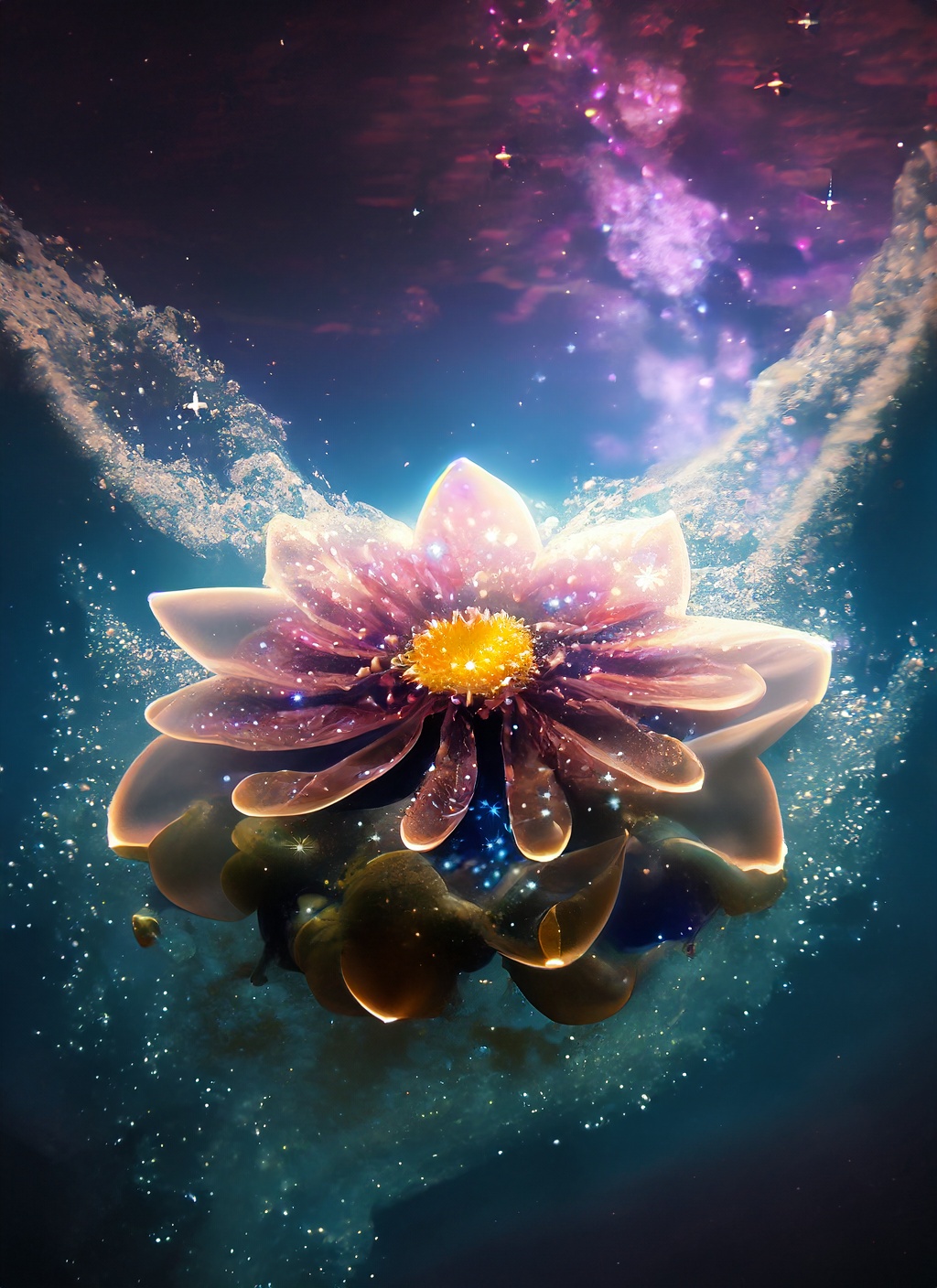 Hot air balloon with full of flowers and butterflies around orange sky in background happy birthday basket balloons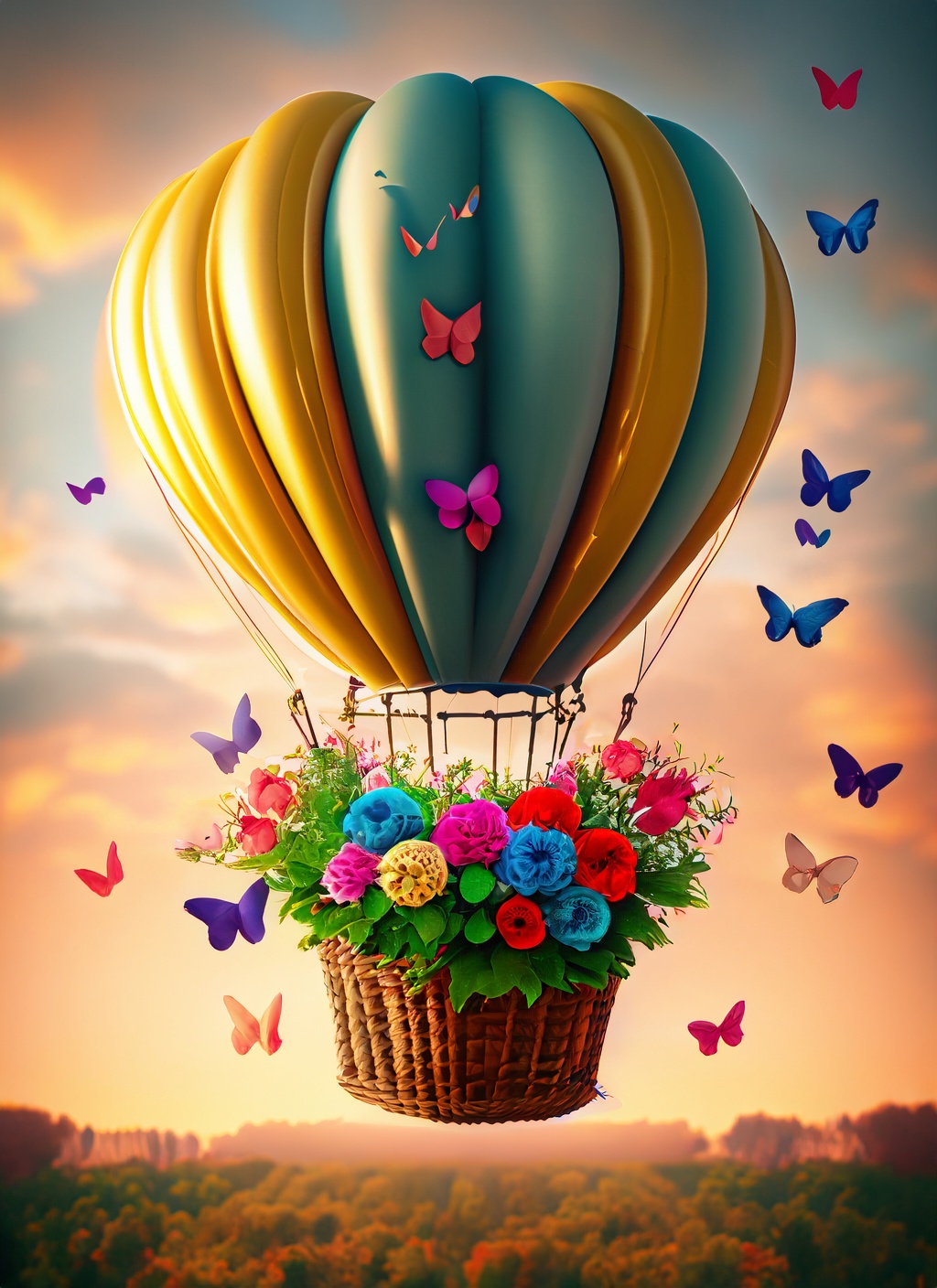 Psychedelic succulent plants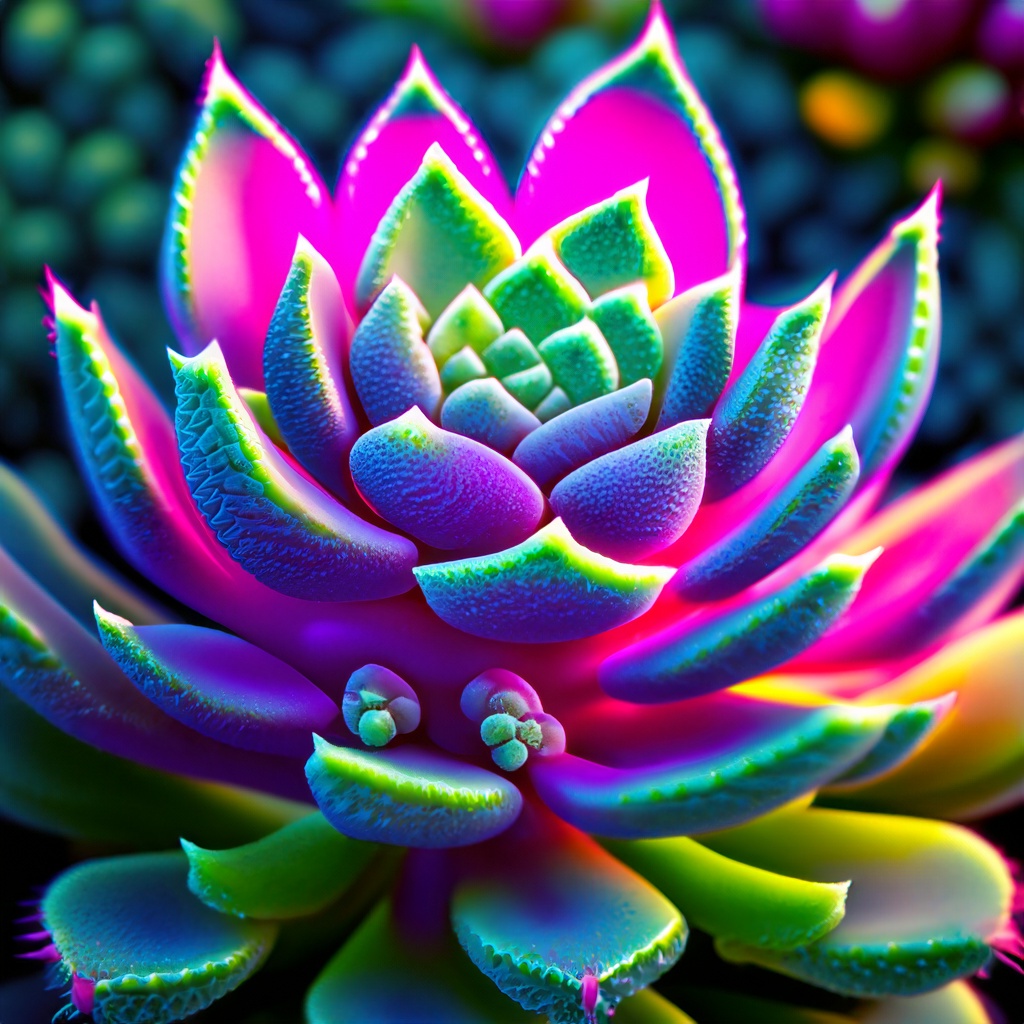 A modern house sitting on an island in a pond surrounded by mountains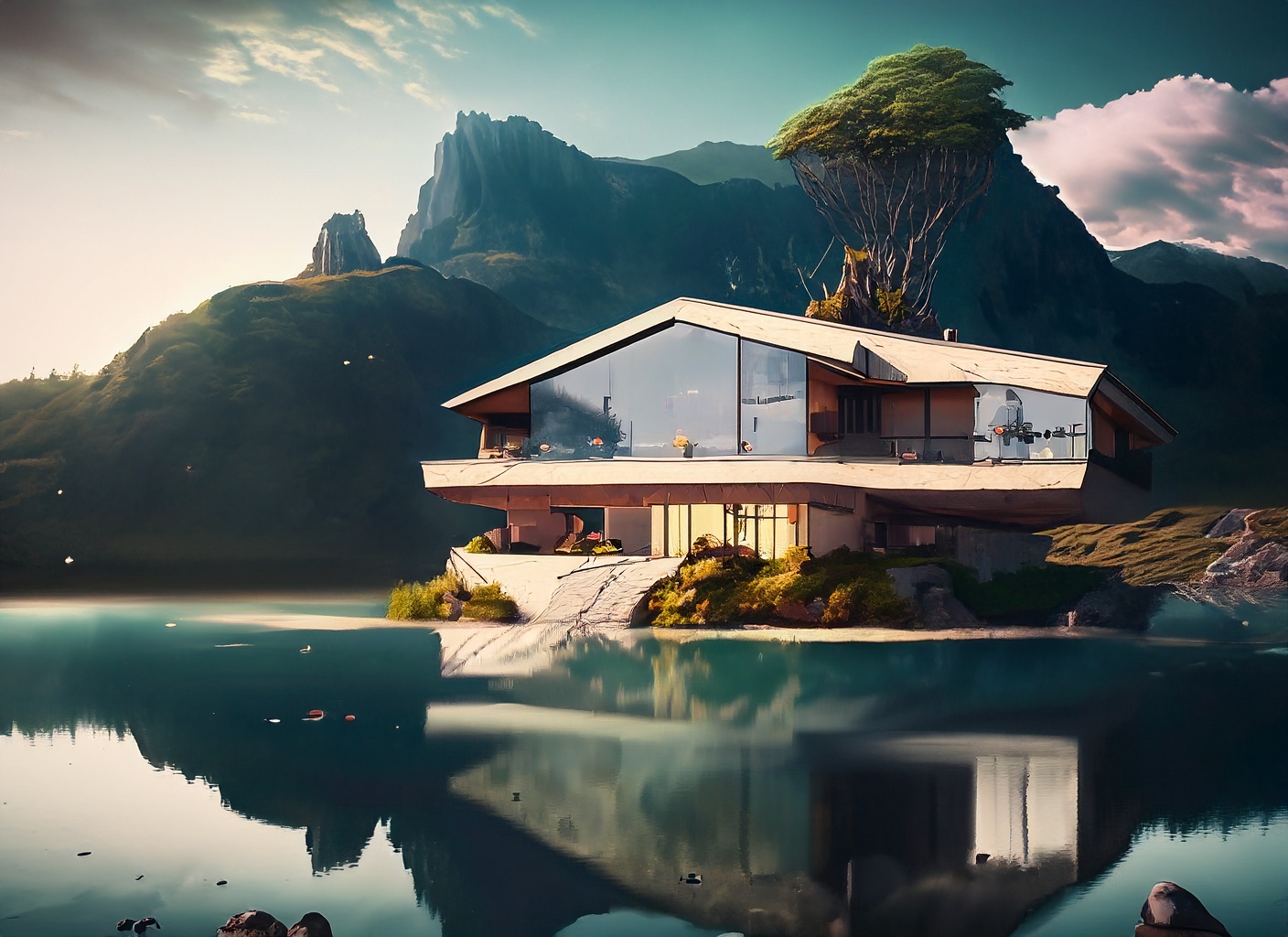 Colourful butterfly on the side walk of a busy street, macro photography shallow depth of field dslr vivid muted misty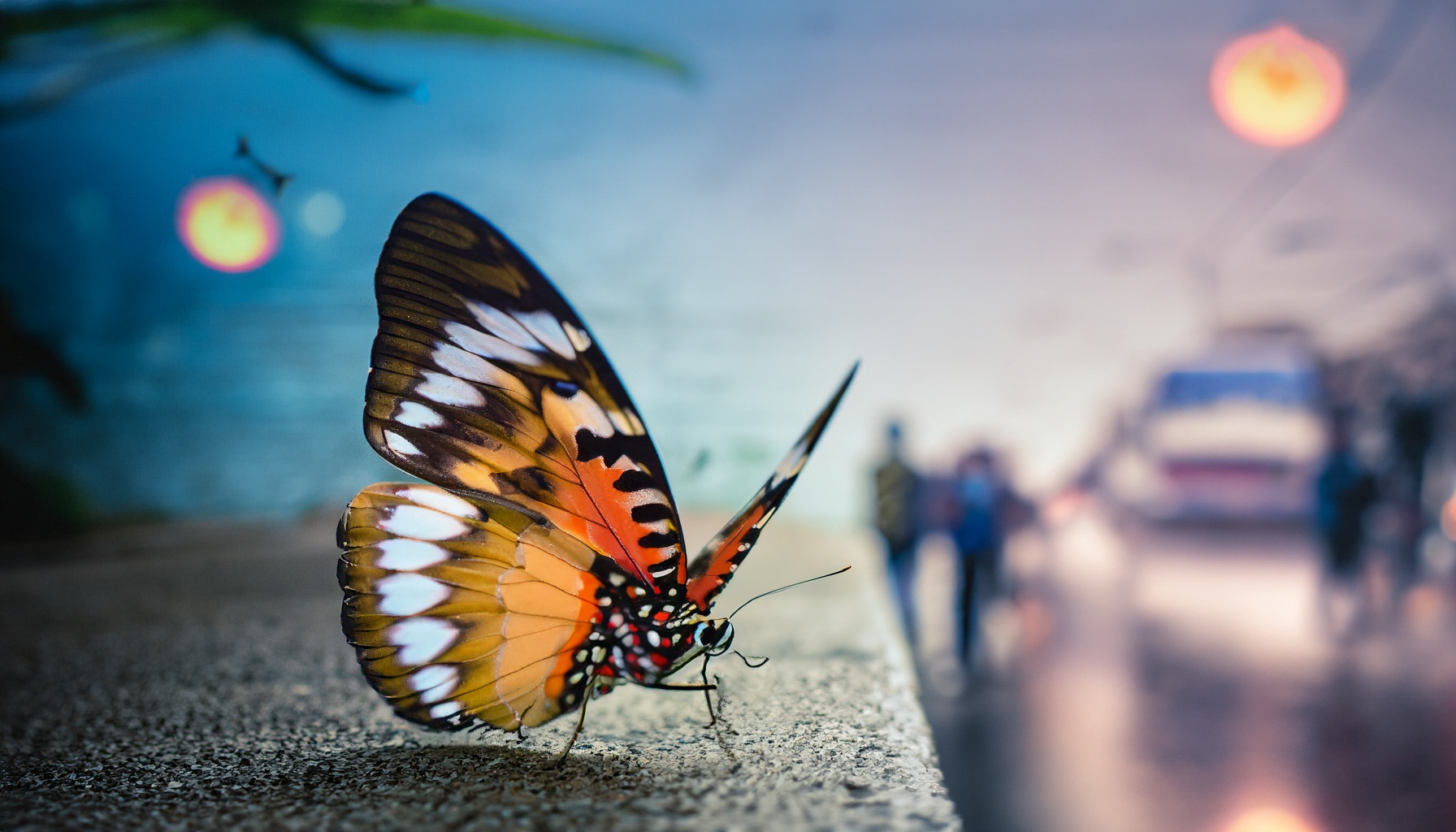 A seahorse in a colorful coral garden intricate detail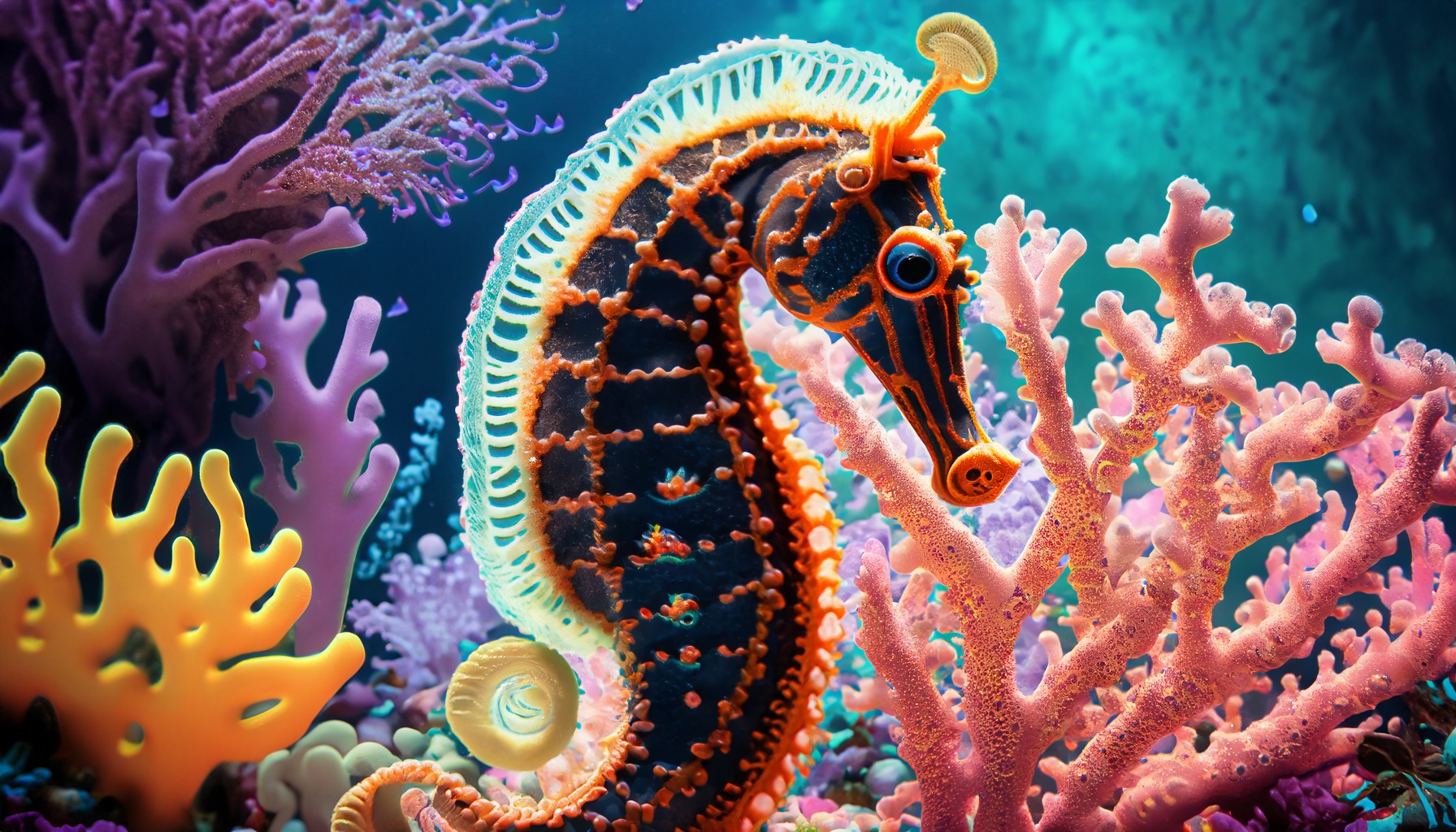 Small door in a forest, lots of foliage with small butterflies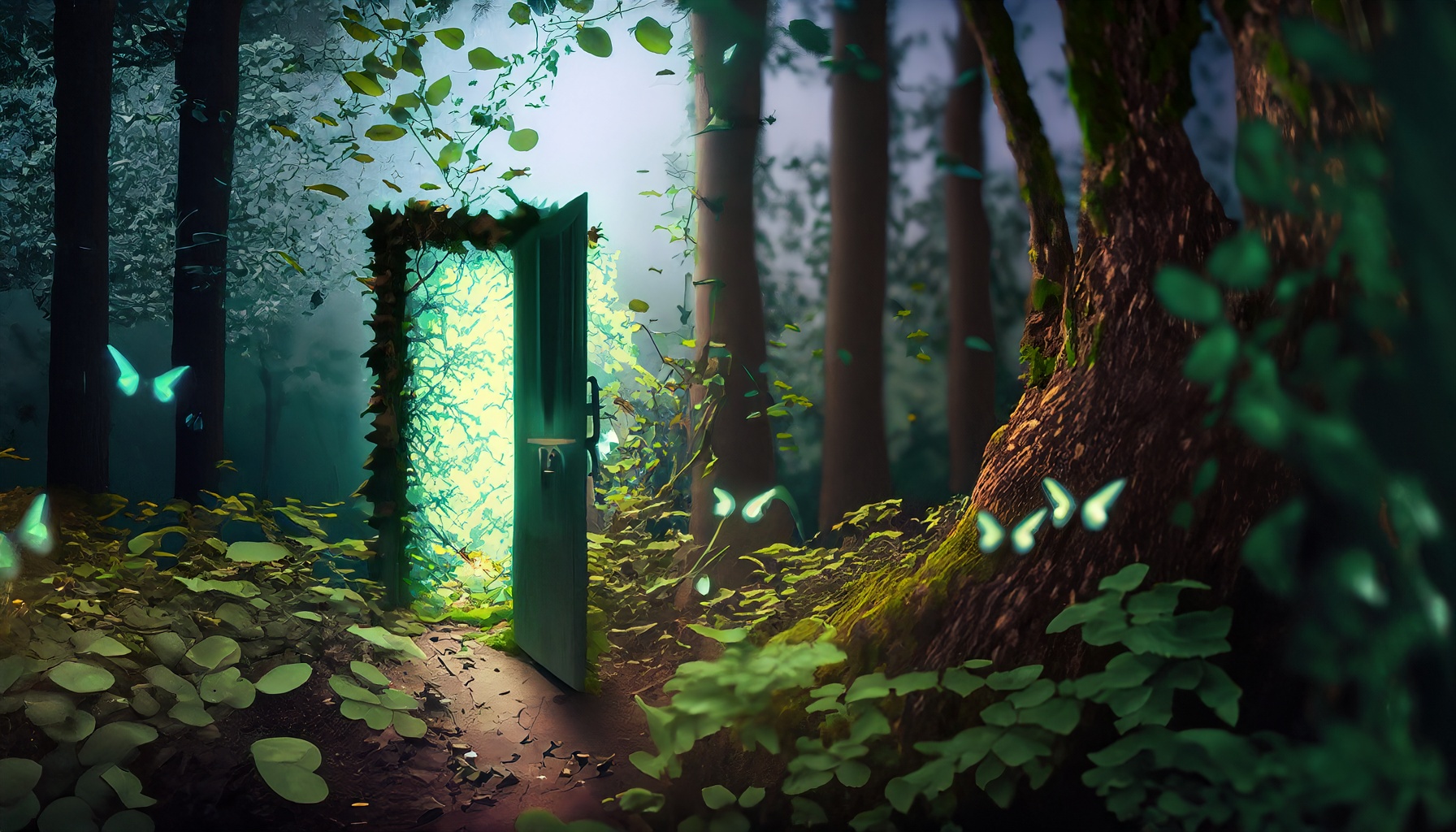 So, from Moncler Genius first AI campaign to the first ever AI fashion week, till now what else can't AI generate?