What else can't AI generate? At the recent London Fashion Week in 2023, Moncler Genius made its entry into the world of AI campaigns, in line with the latest trend that has been taking the fashion industry by storm. Maison Meta and Creative Agency WeSayHi collaborated to create this stunning AI campaign, which highlights Moncler's latest collaborations with various fashion designers and brands, including Adidas Original, Pharrell, Palm Angels, Alicia Keys, Frgmt, Salehe Bembury, and Roc Nation by Jay-Z.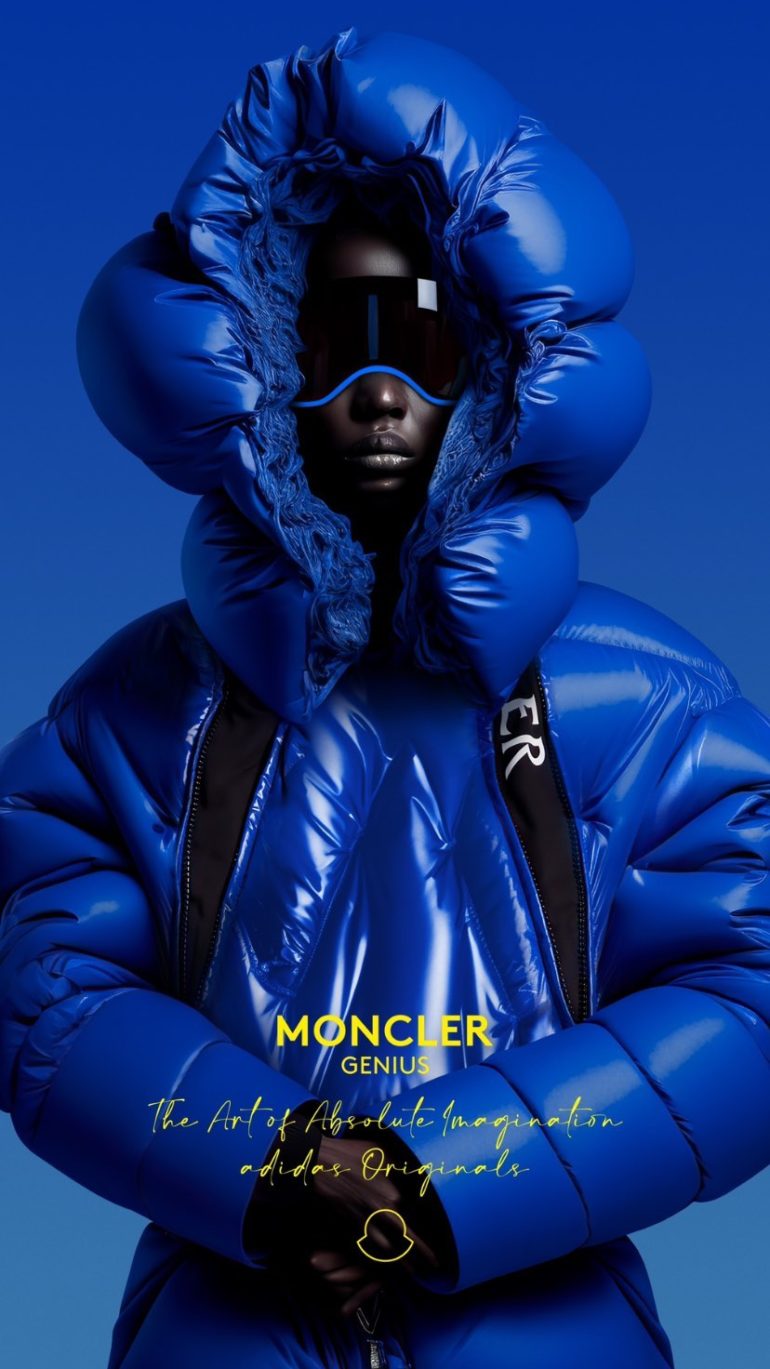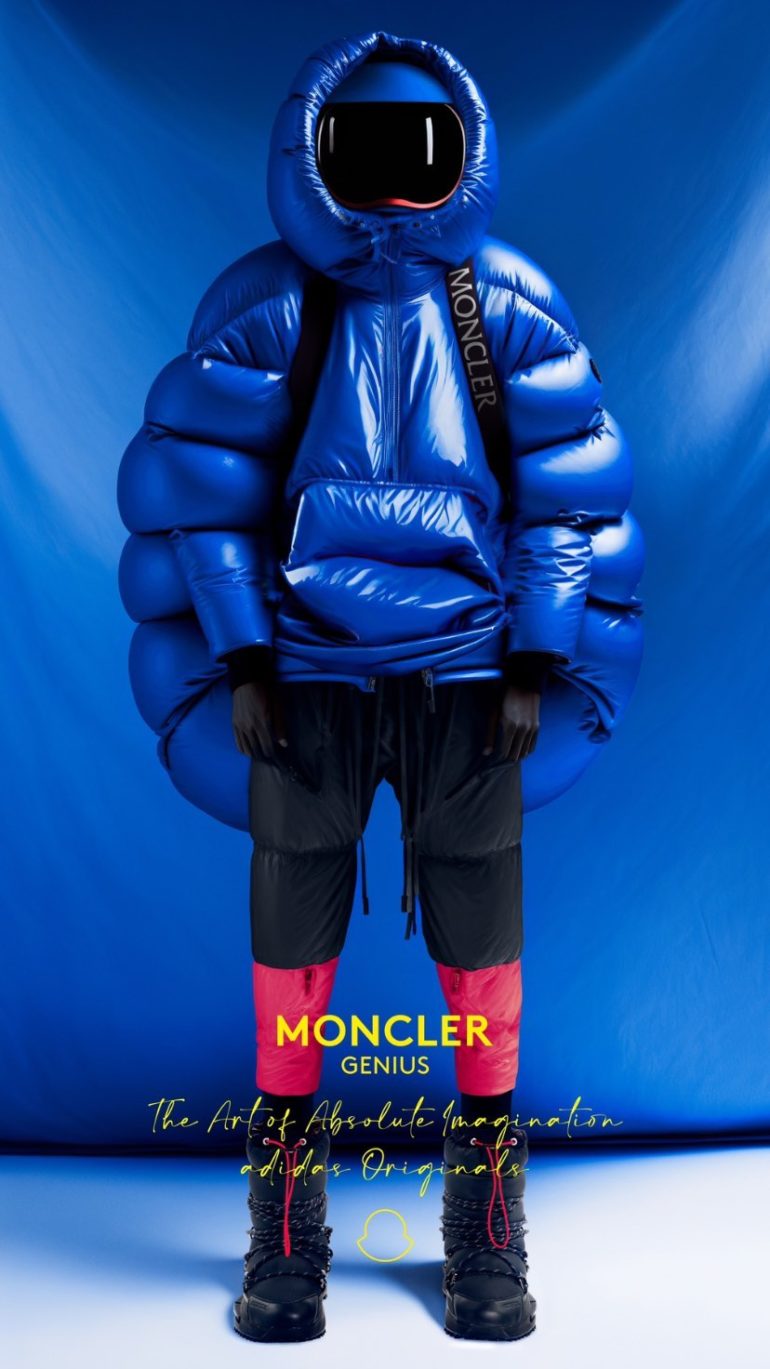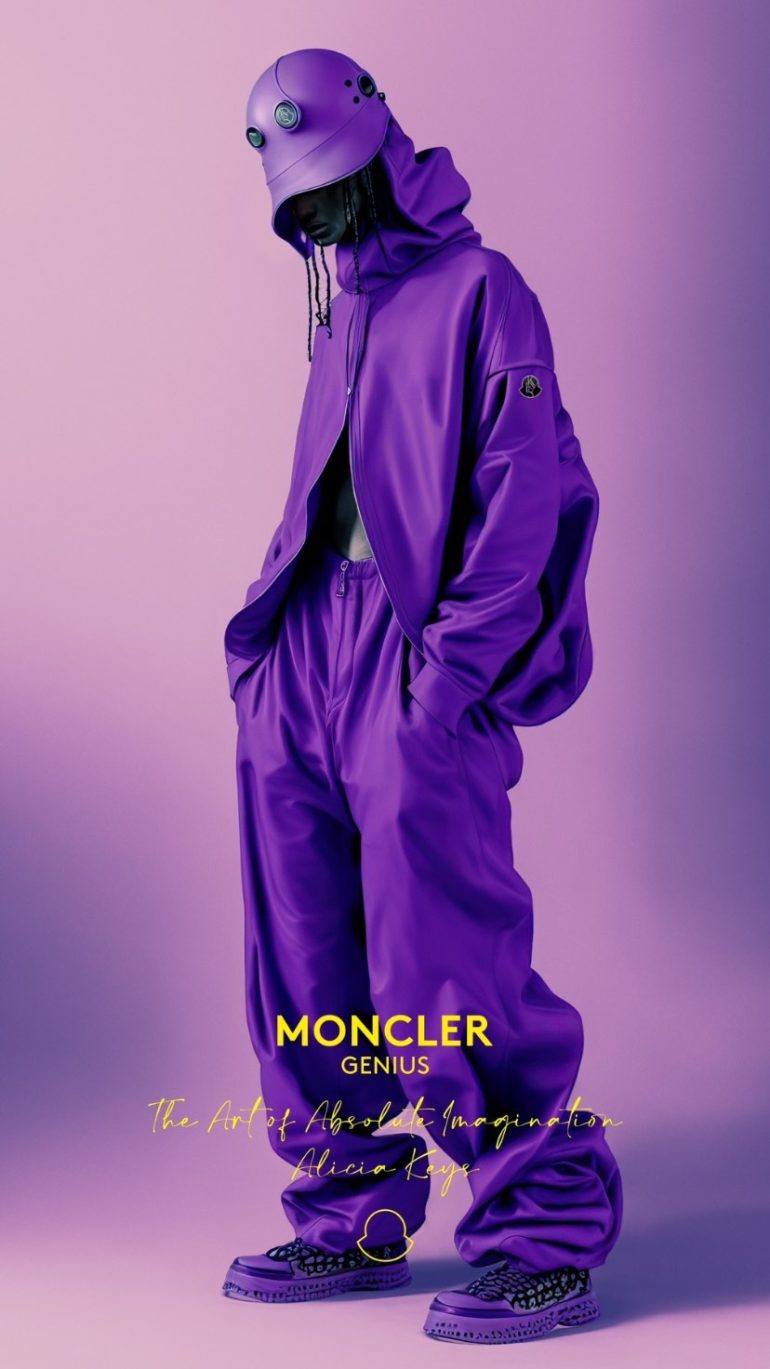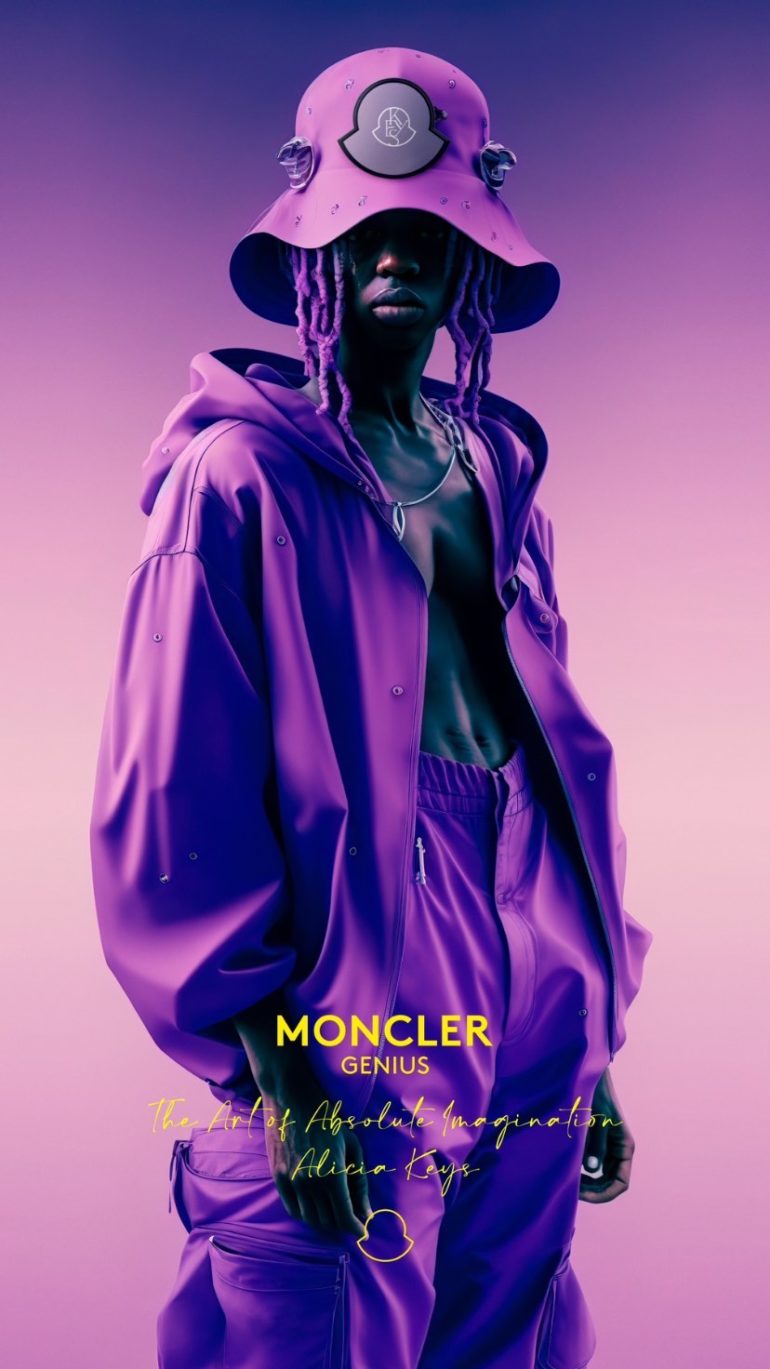 The world of fashion is about to be revolutionized with the announcement of the first-ever AI Fashion Week, an event that will showcase the latest advancements in artificial intelligence and fashion. The competition is open to all, and the designs will be showcased both online and in real-life (IRL) during the event, which is planned to take place in New York City.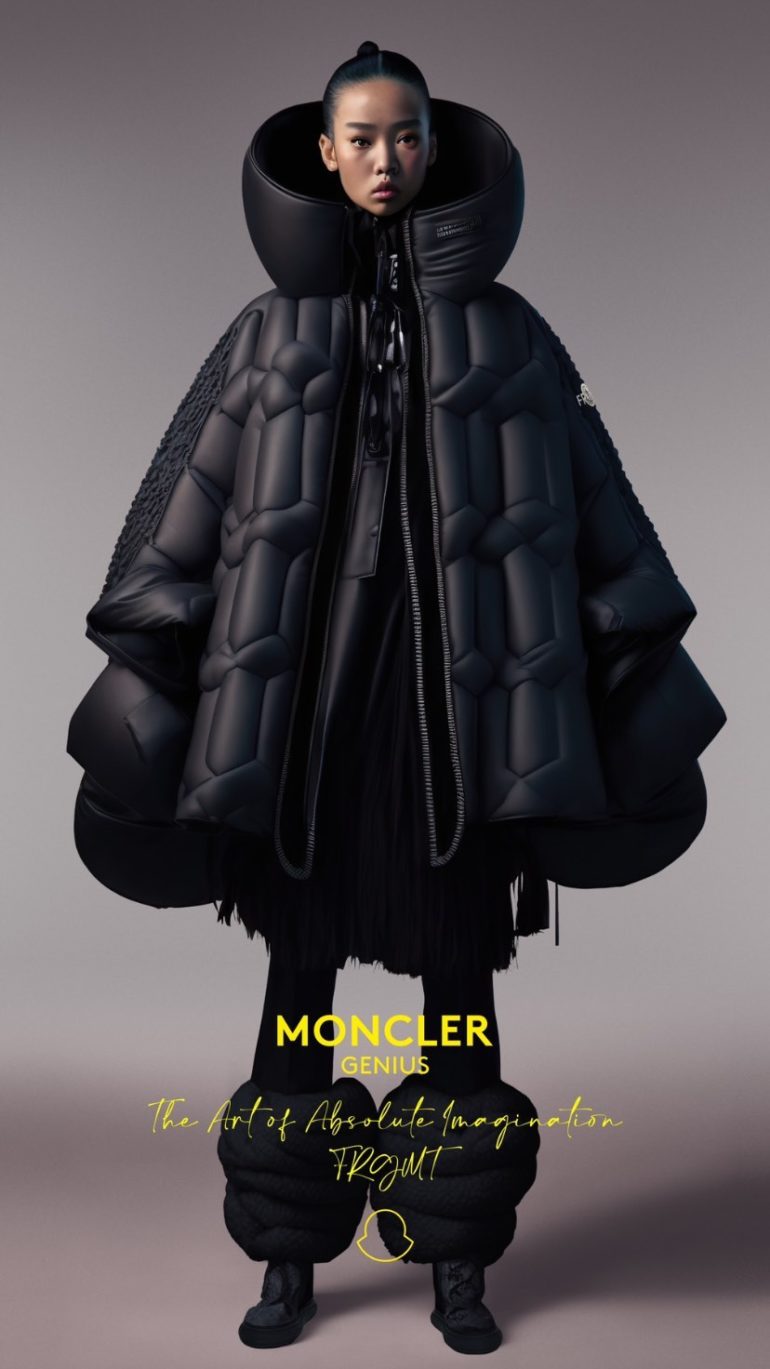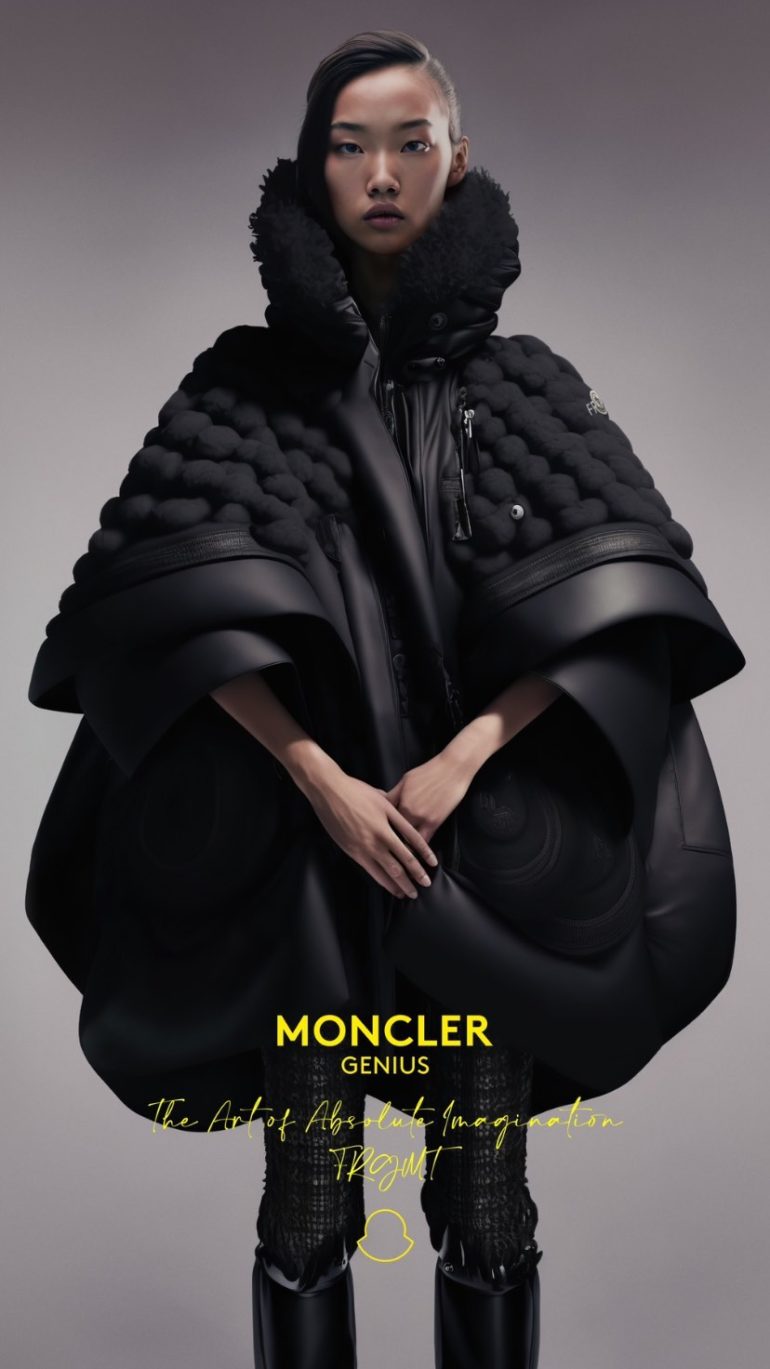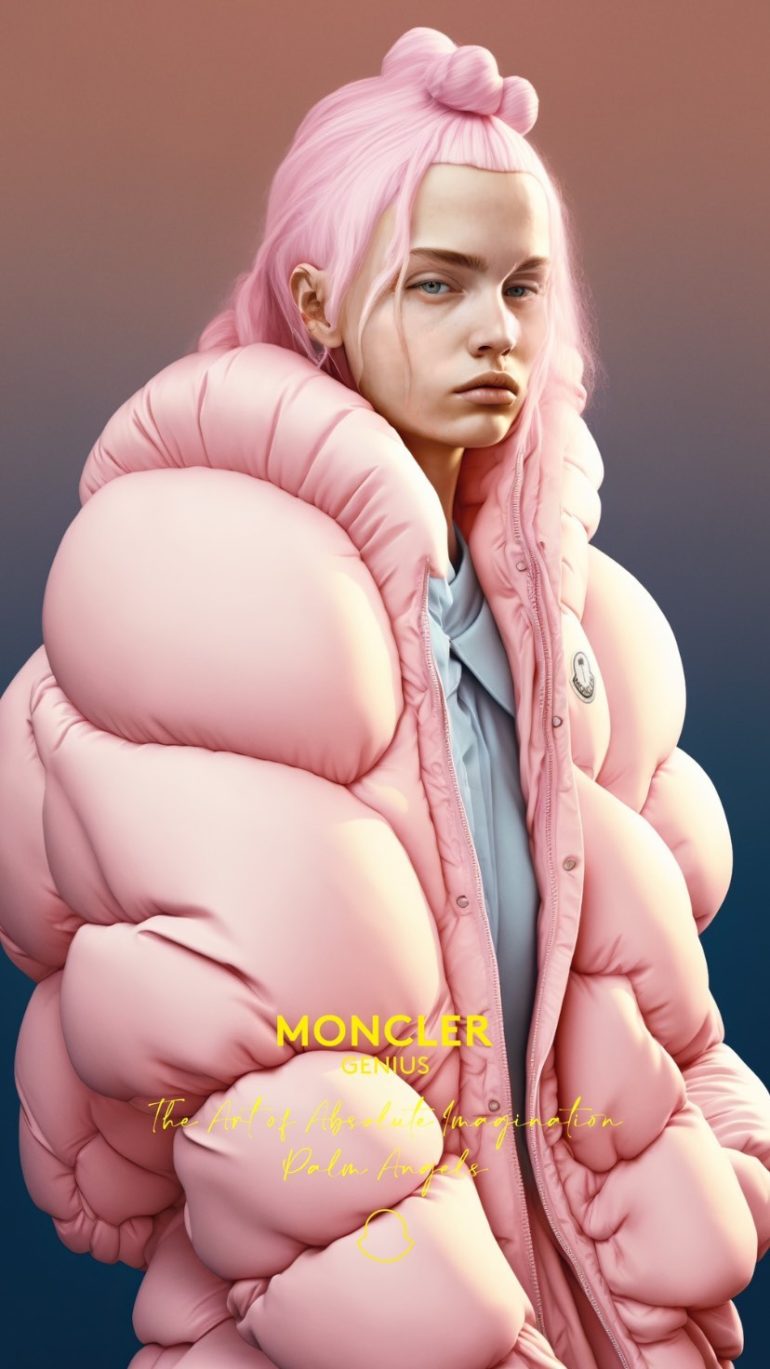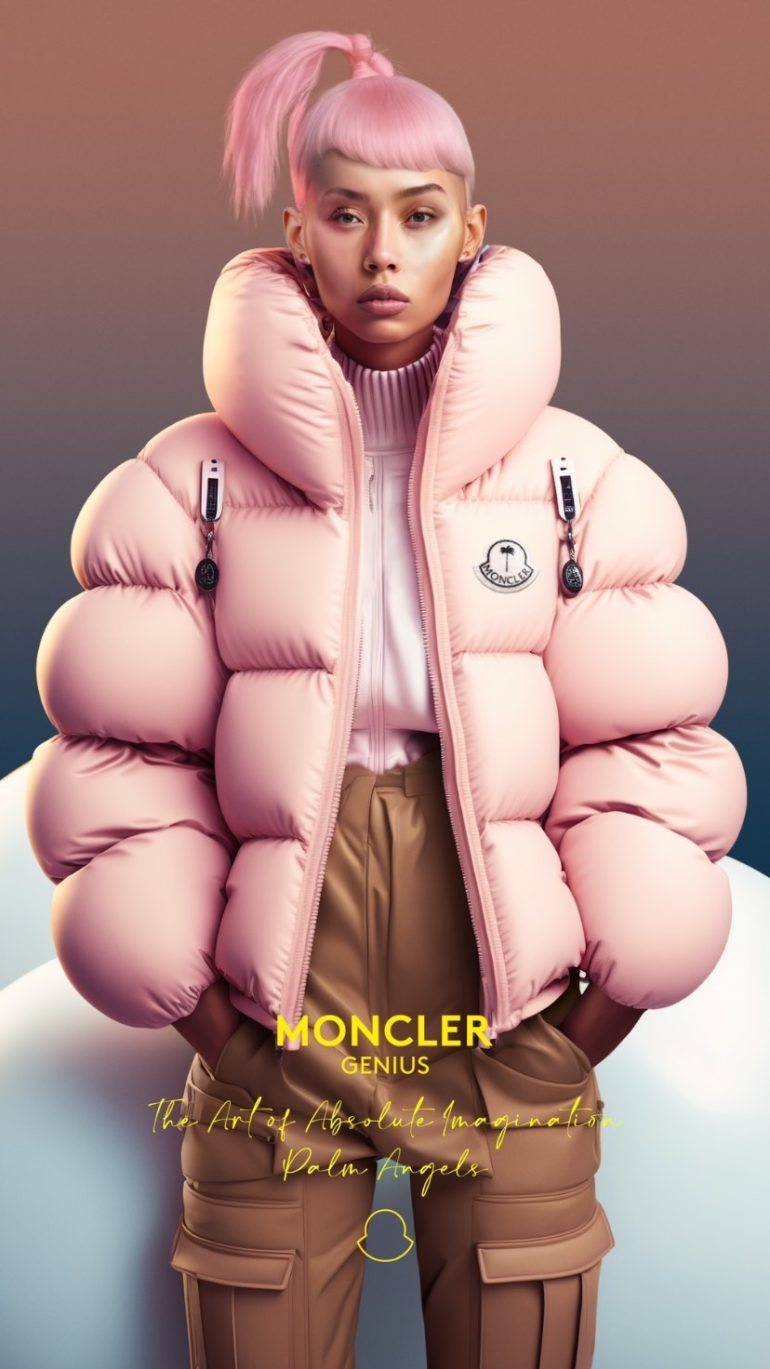 The event produced by New York-based AI Studio Maison Meta aims to push the boundaries of what's possible in the fashion industry by encouraging designers to experiment with new technologies and techniques. The collections will be judged by both a high-profile fashion jury panel and the community, allowing for a fair and objective selection process.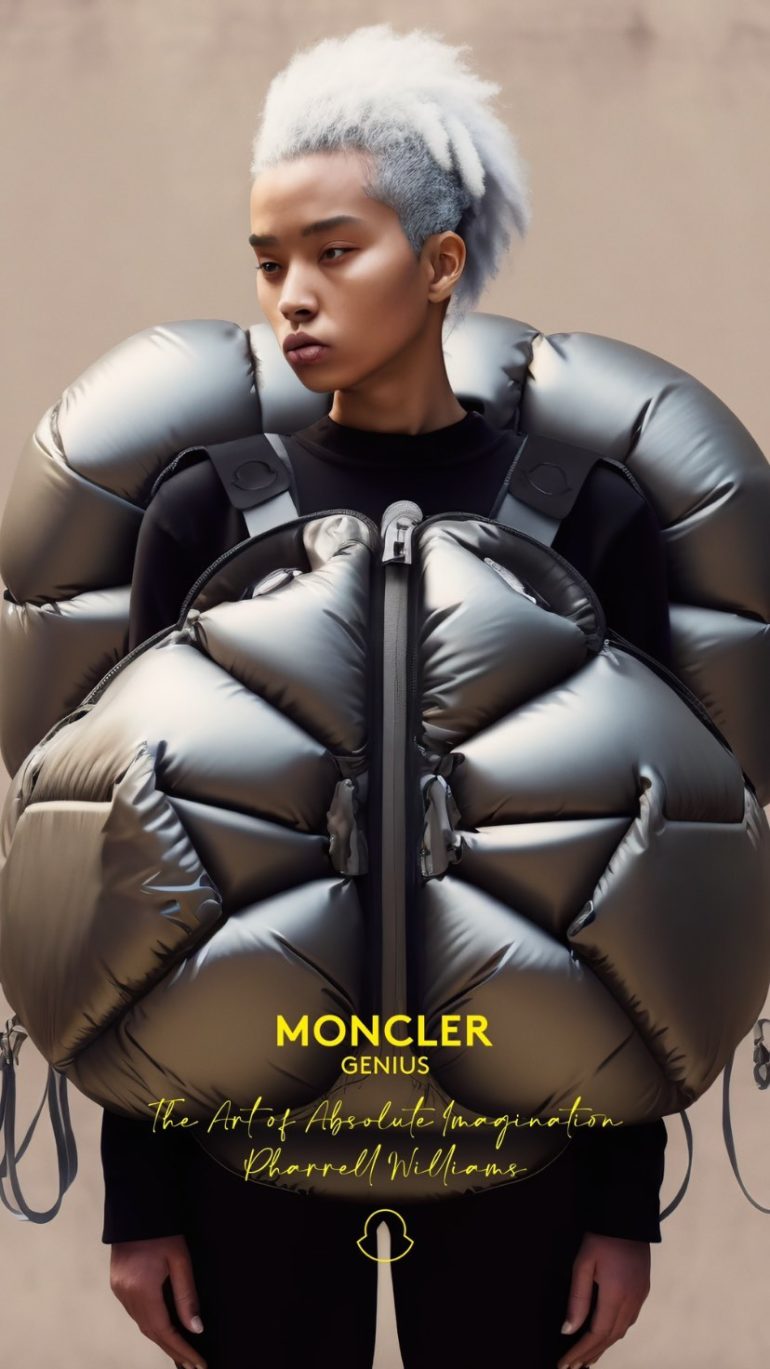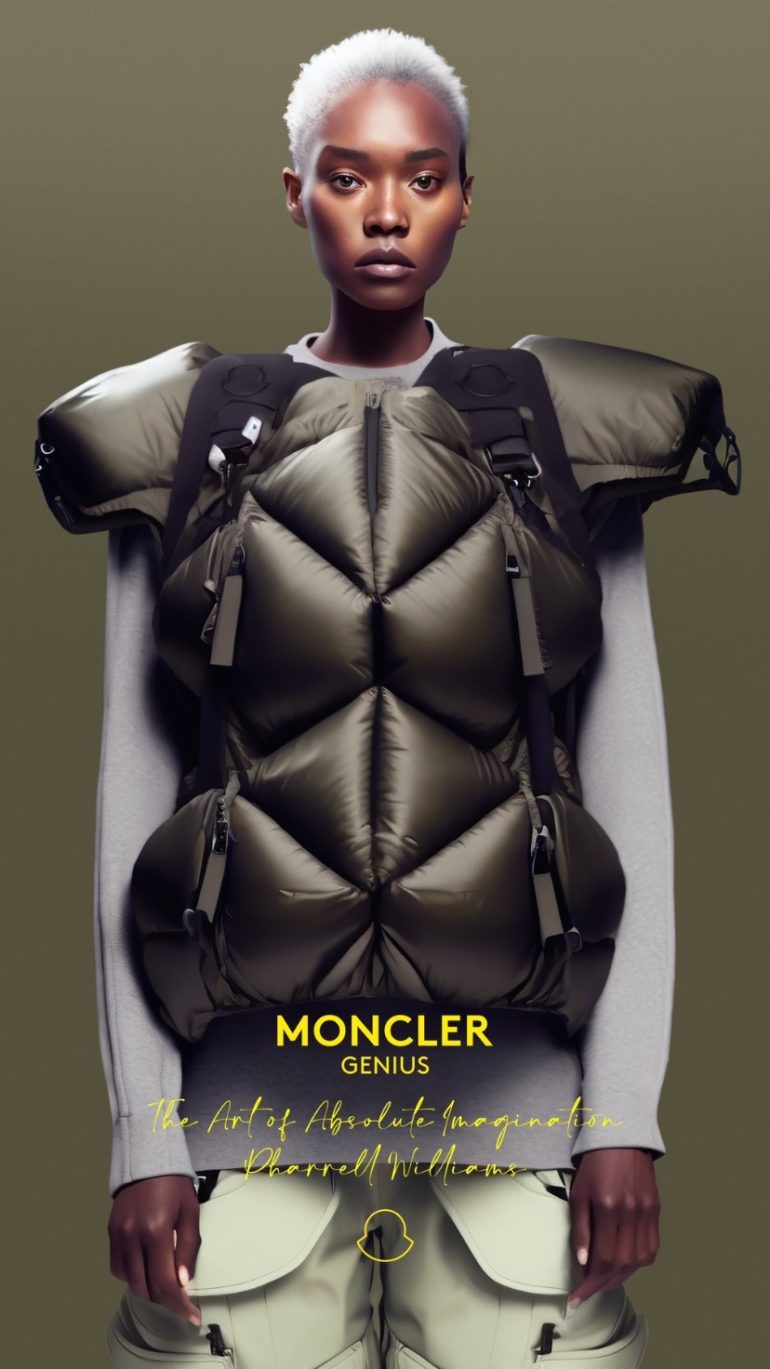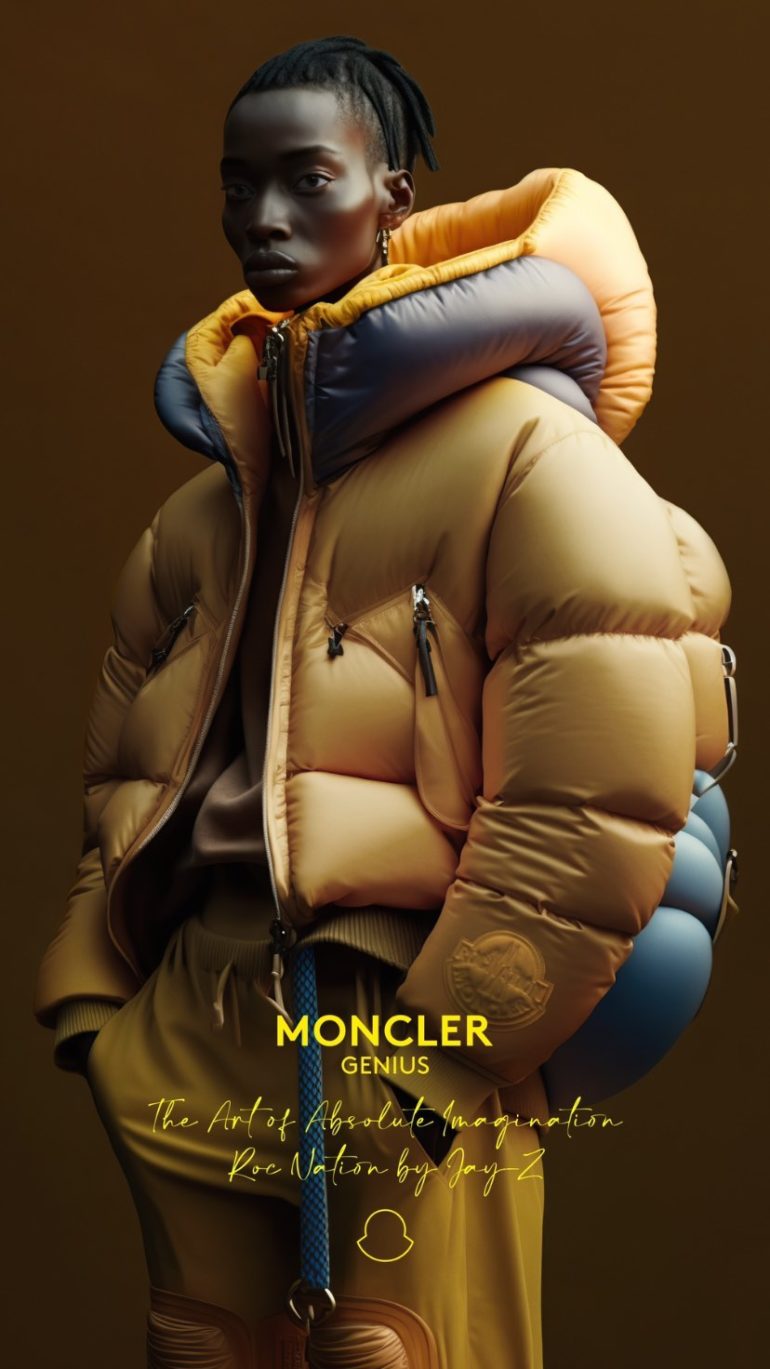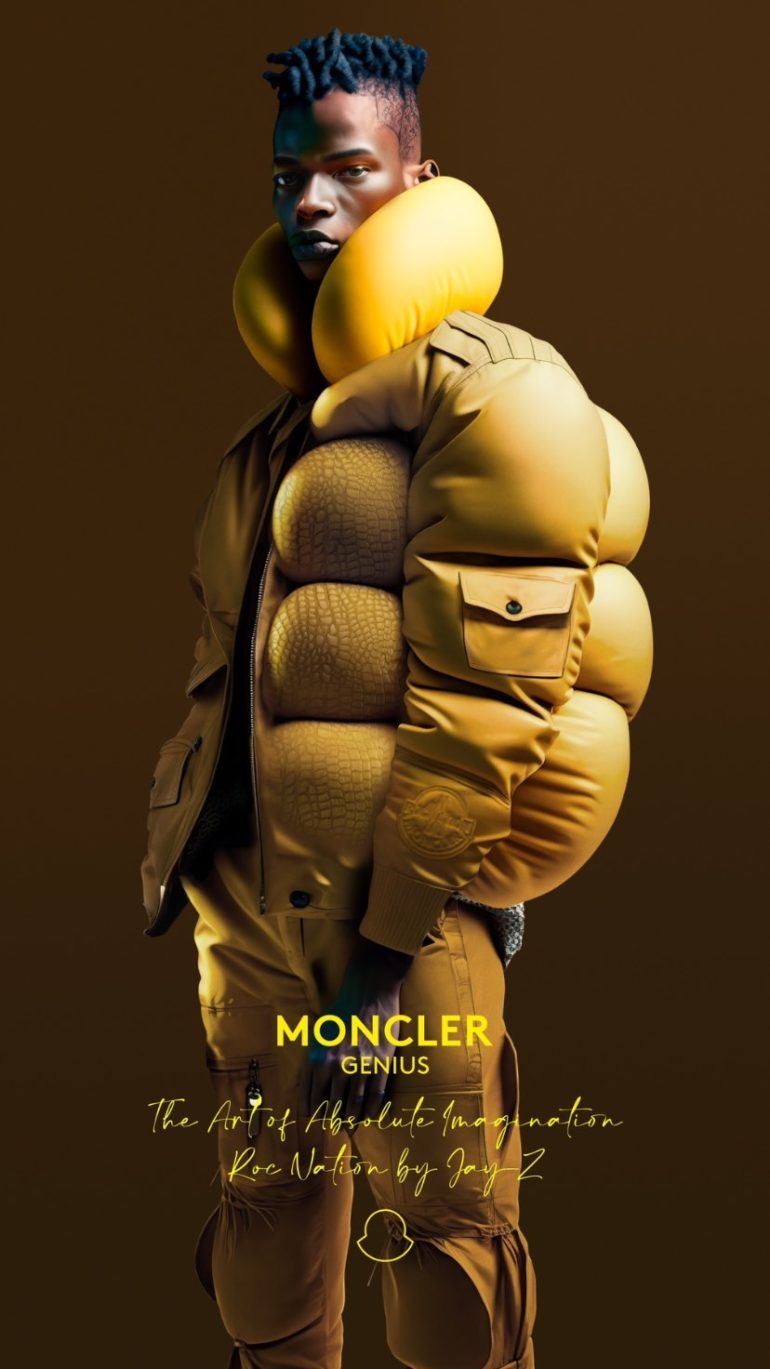 The competition will feature designs created by some of the most innovative minds in the AI industry. From AI-generated clothing to virtual runway shows, this is the ultimate destination for anyone interested in the intersection of technology and style. The event will provide a platform for designers to showcase their vision for the future of fashion, and offer an opportunity for the public to discover the latest innovations in the field.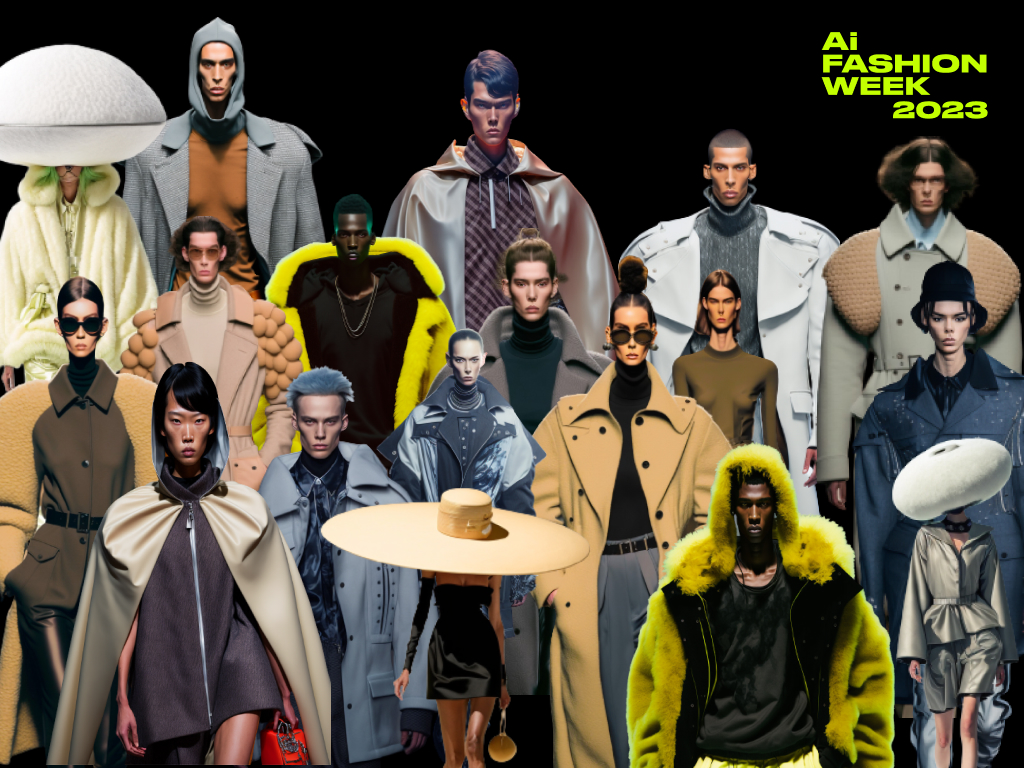 This event is a great opportunity for designers to showcase their talents and for the public to see the potential of AI in the fashion industry. It's time to level up your style game and join us in this journey of AI Fashion Week, where the future of fashion will be showcased and the potential of AI in the fashion industry will be discovered.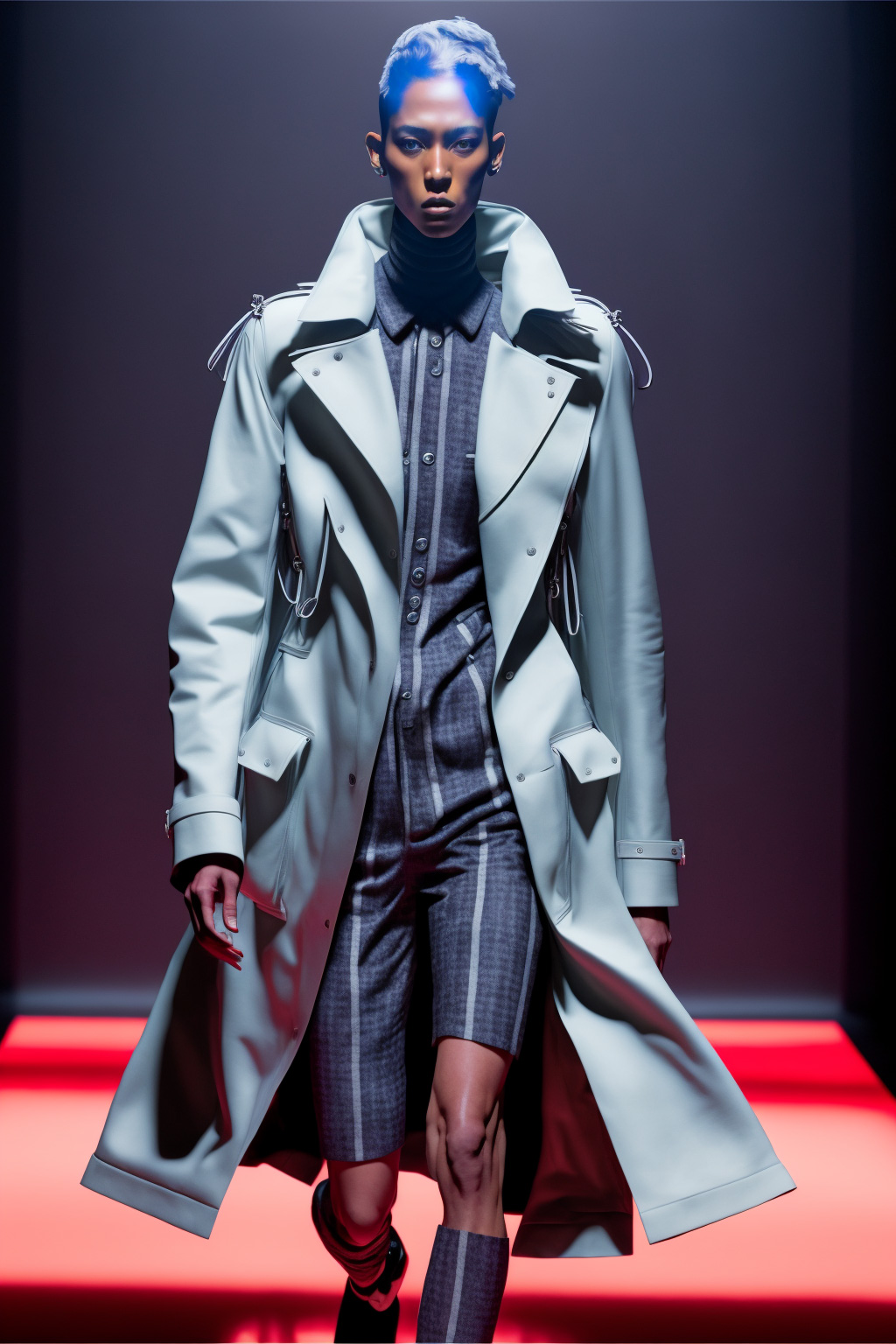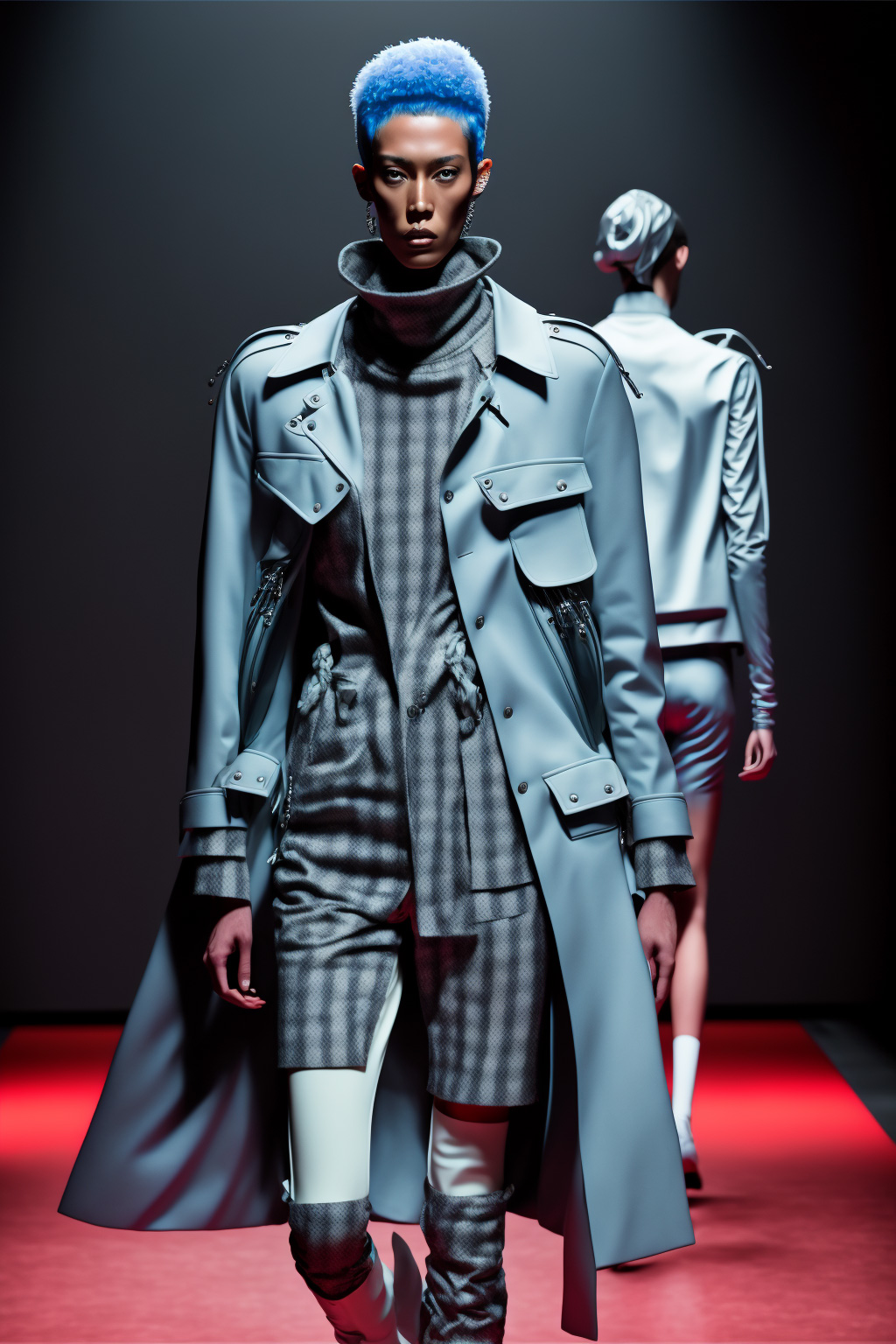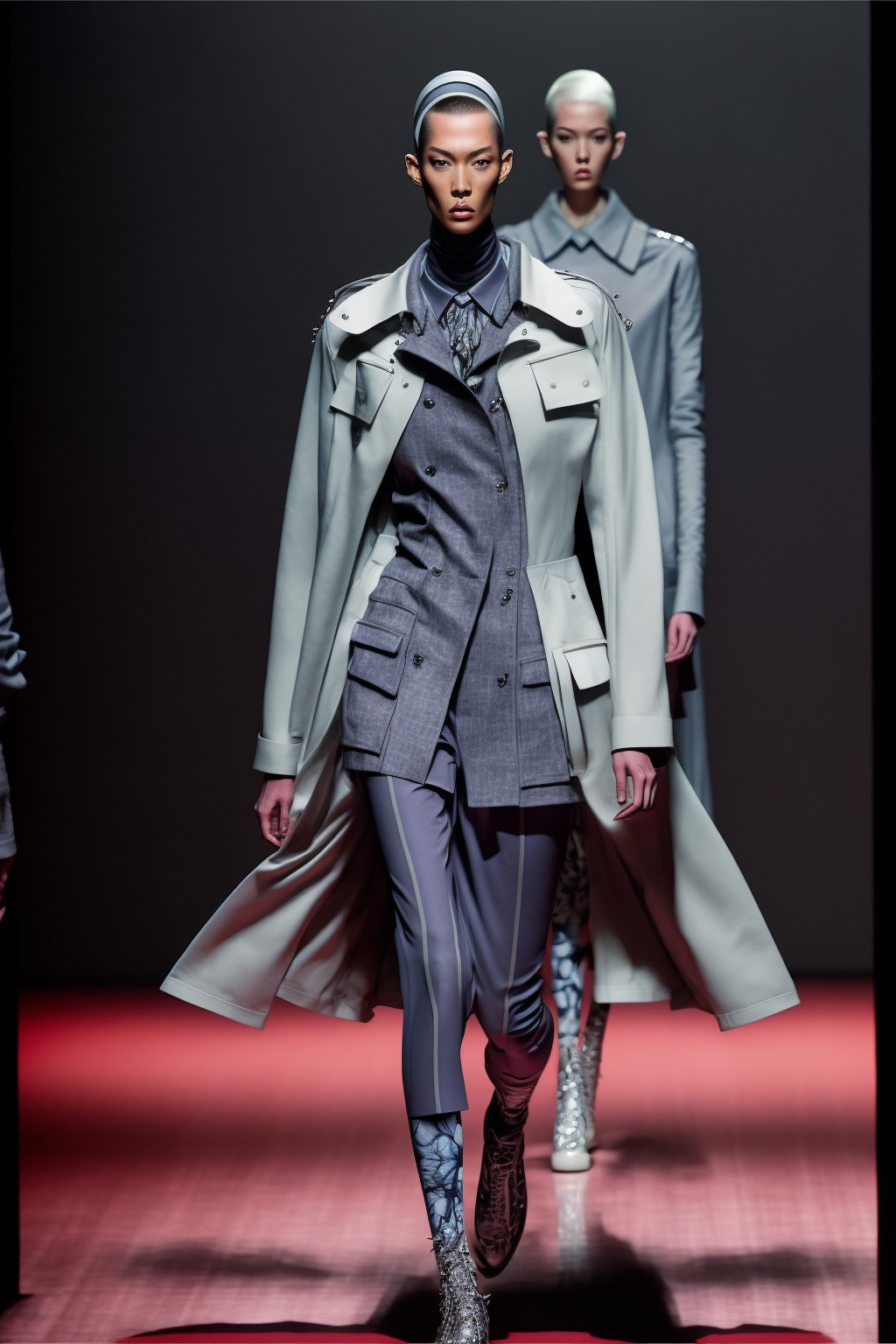 Must say, artificial intelligence has become an integral part of fashion brands. By using AIGC technology, many fashion brands can quickly introduce new products and increase efficiency through automated production. In addition, AI can help brands to promote and market more effectively. AIGC can generate garments through artificial intelligence algorithms, not only cutting, sewing, dyeing and so on. They can also be displayed through virtual reality technology, making it easier for visitors to immerse themselves in the fashion world.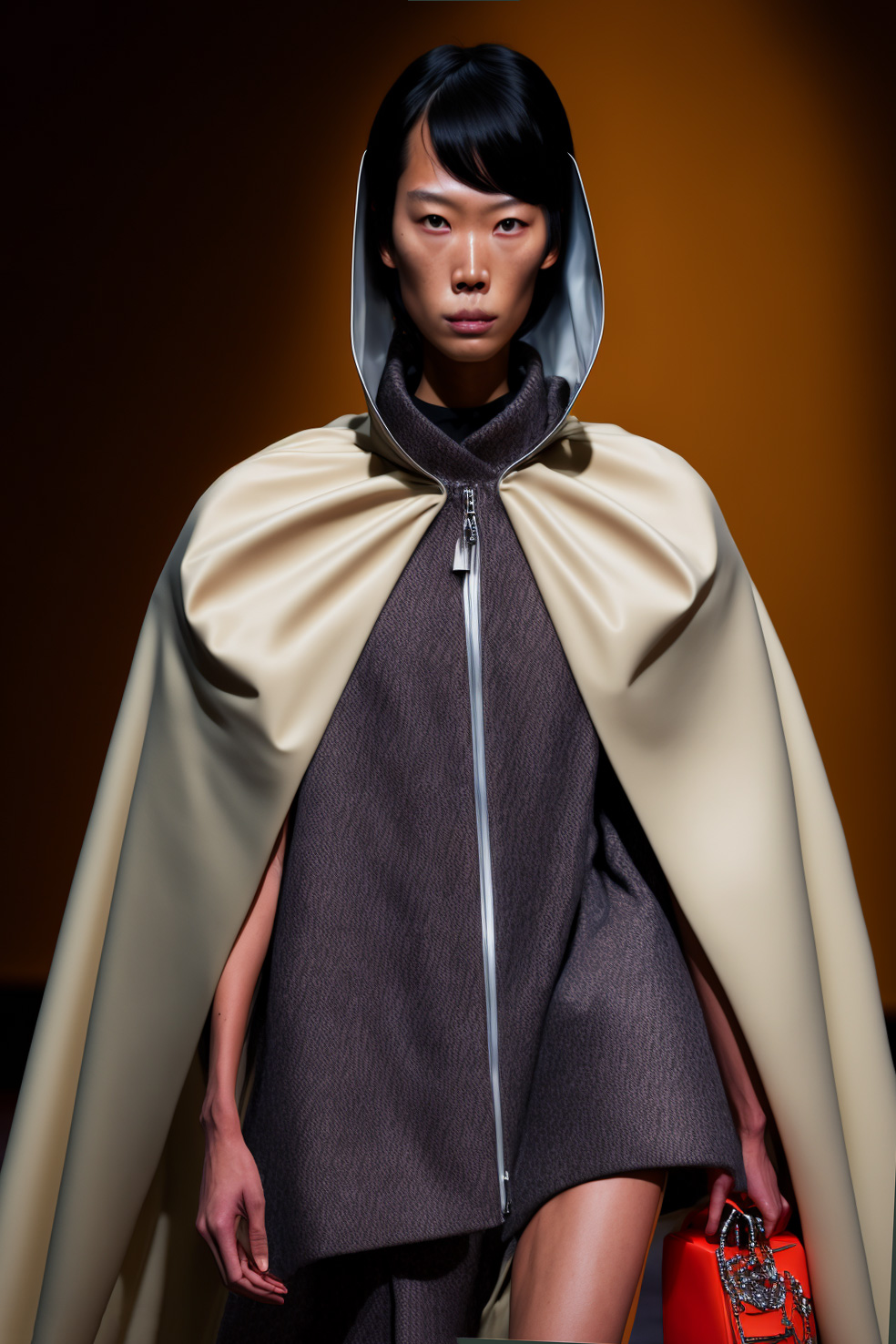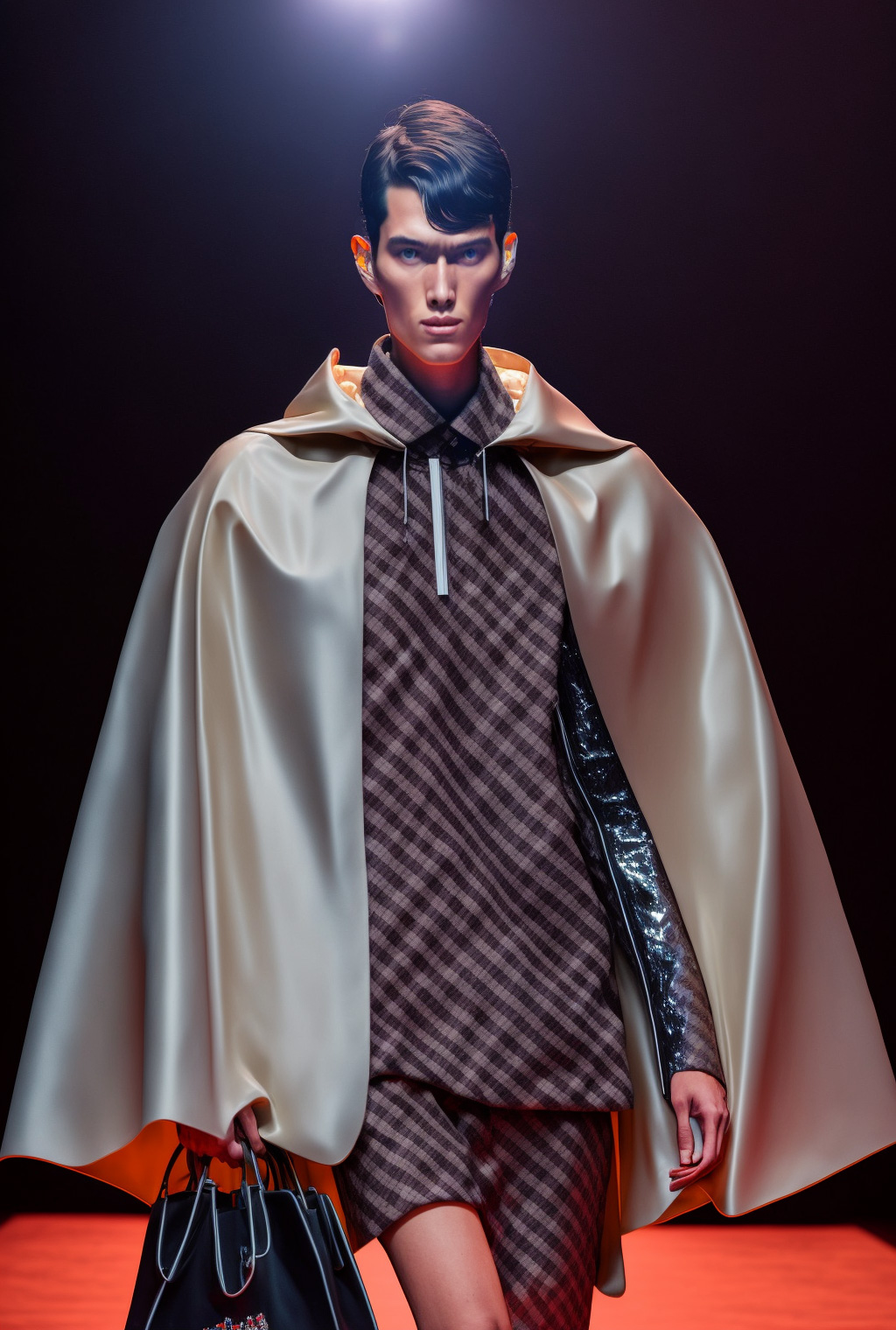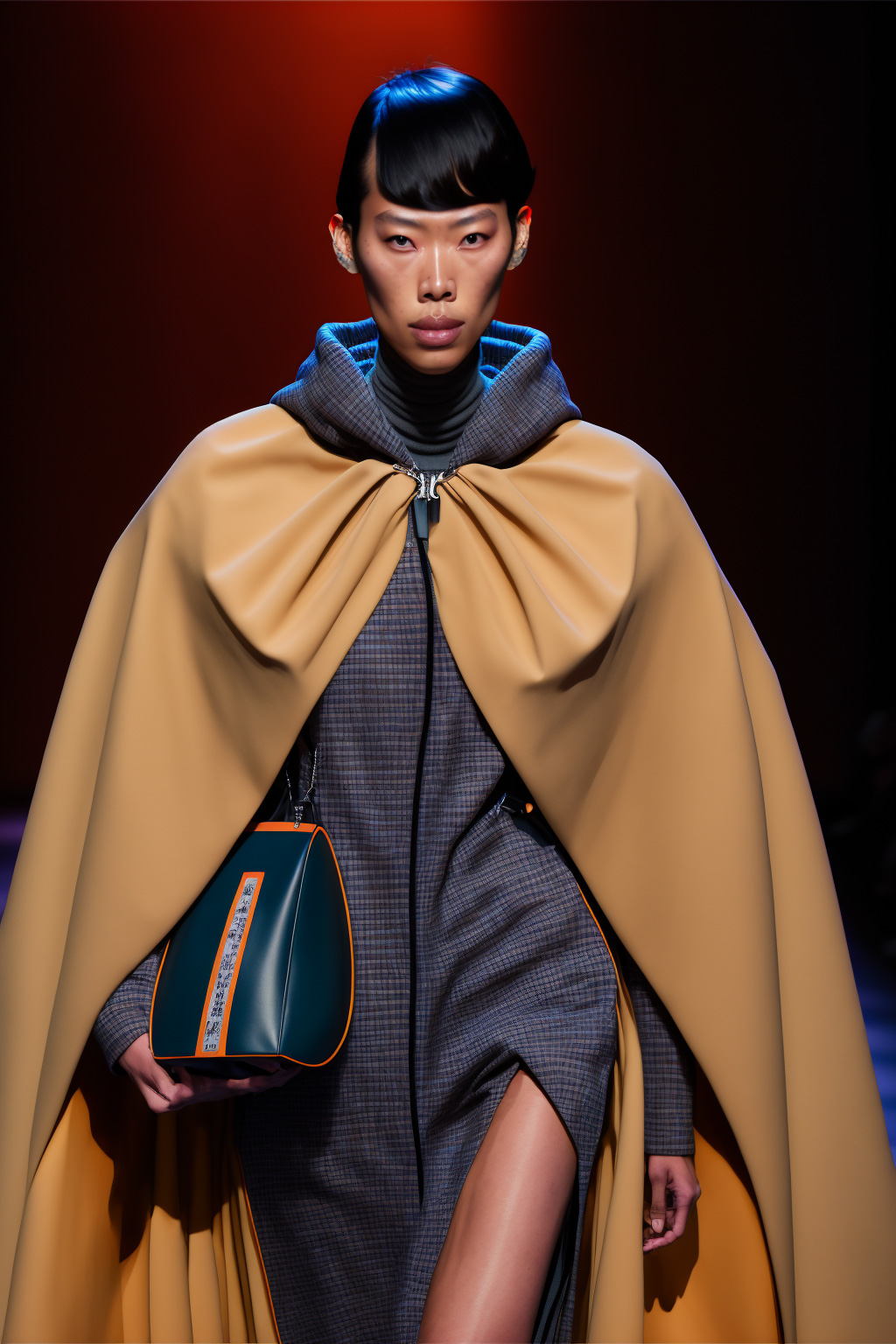 In addition, by using AIGC technology, designers can create high-quality clothing more quickly and accomplish a lot of tasks in limited time. This provides them with more time and energy to create novel and unique clothes without worrying about quality and quantity.
Overall, AIGC technology has brought new opportunities and challenges to the fashion and apparel industry. Not only can it accelerate innovation and reform, but it can also help designers create more efficient and creative clothes effectively.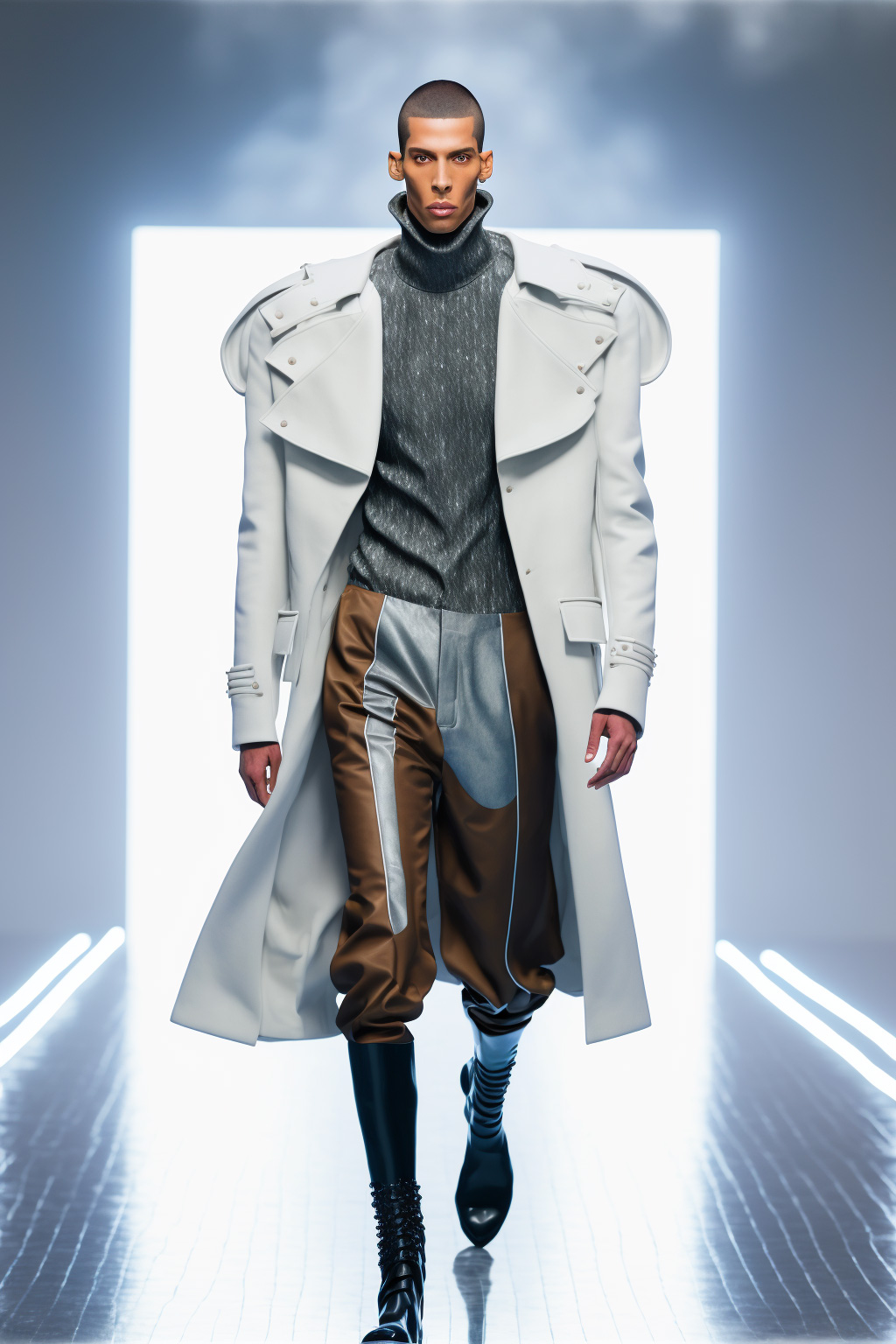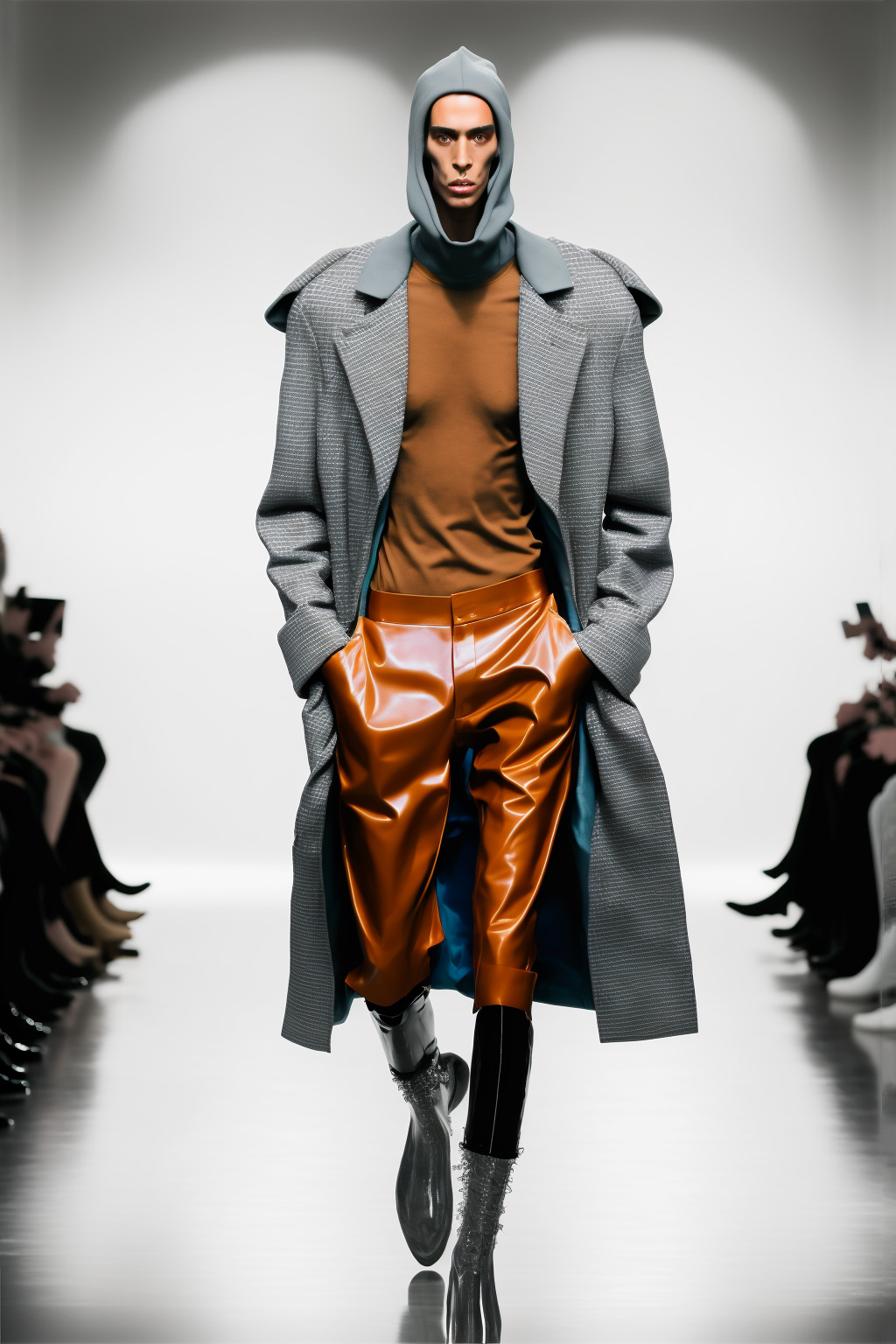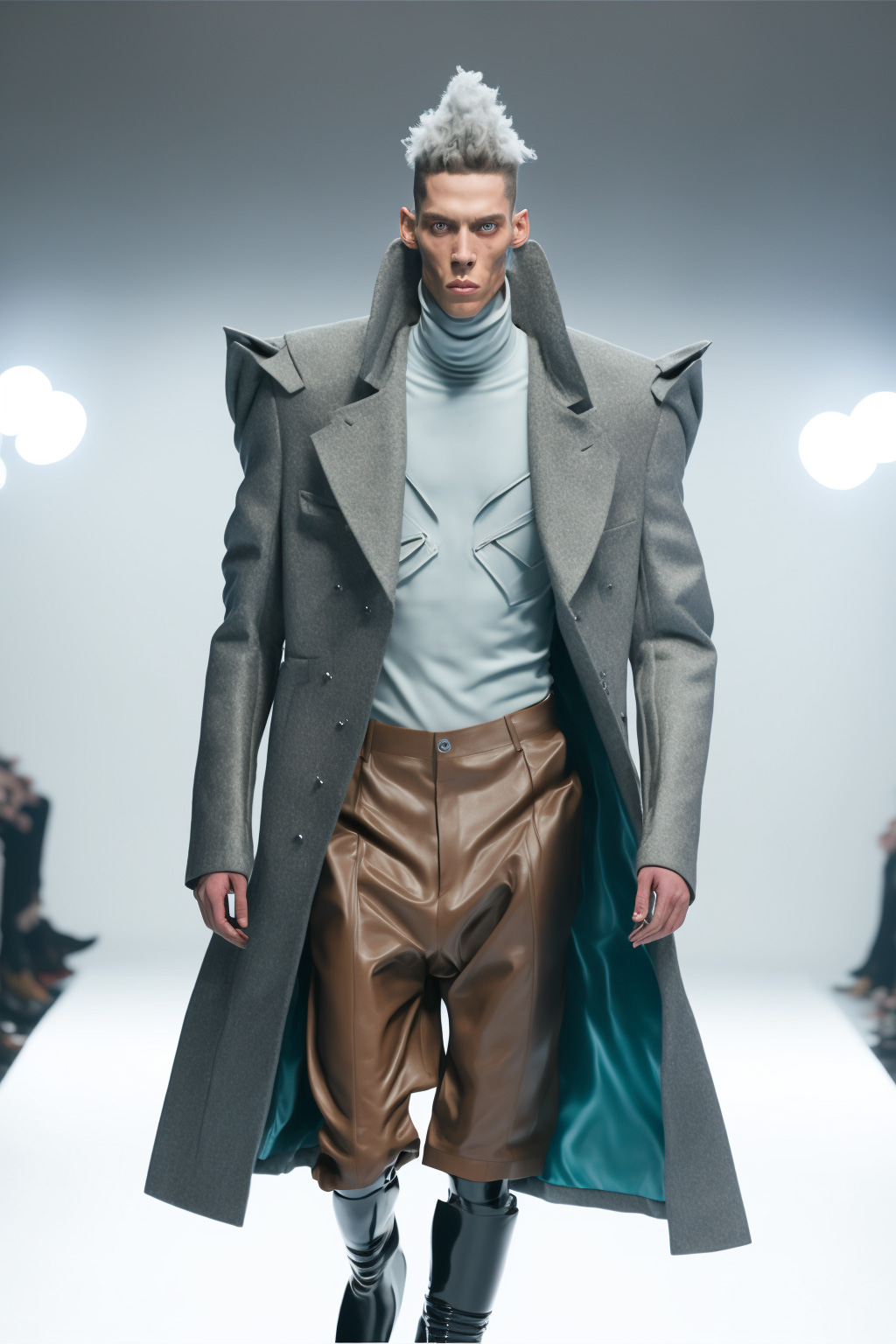 Although the use of AI in the fashion field has achieved remarkable results, it has not yet become a regular part of fashion brands. At present, many fashion brands still mainly rely on artificial designers and employees to design and manufacture products. This suggests that AI still has a lot of room for development, and brands will still need to use this technology to improve efficiency and create more personalized products.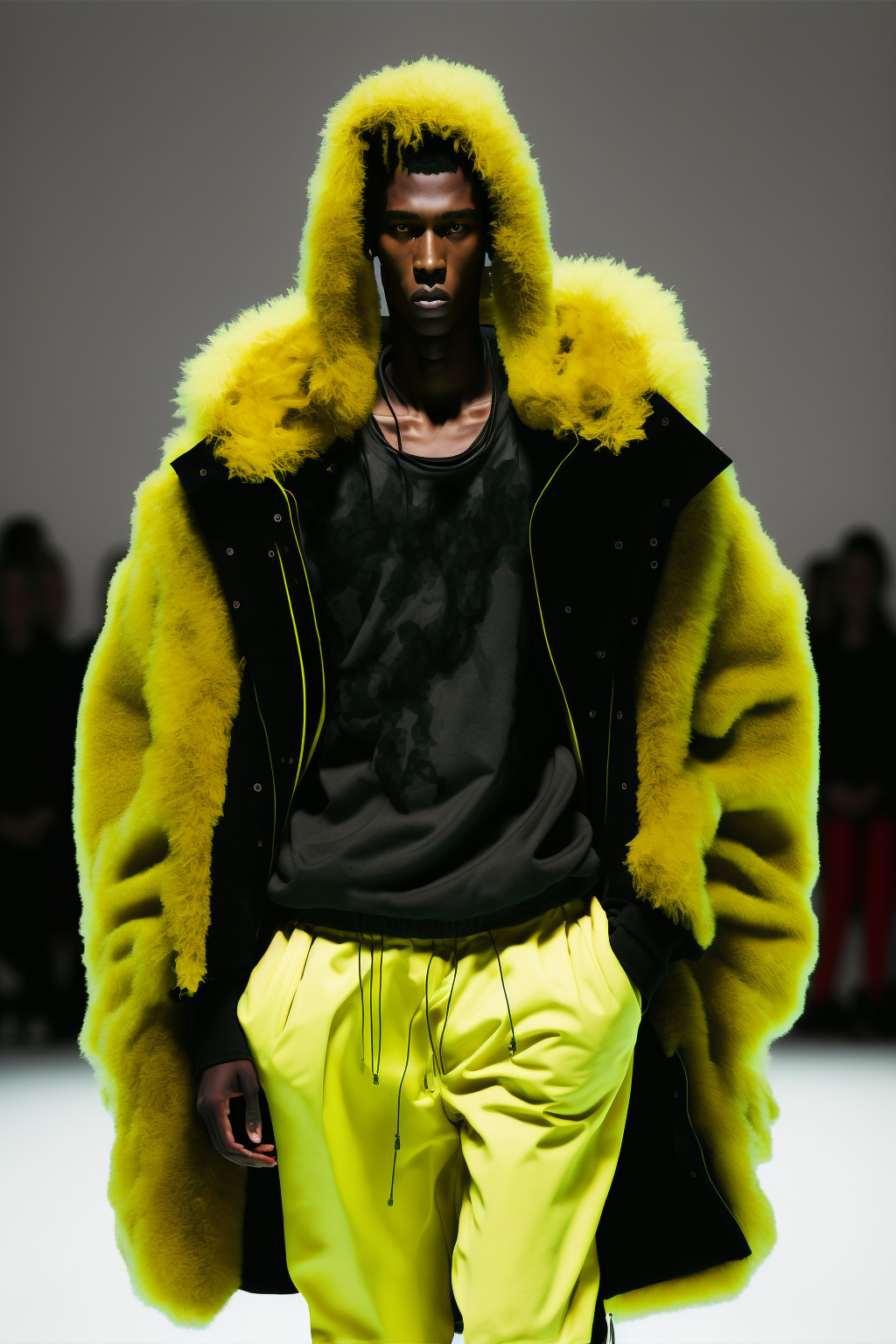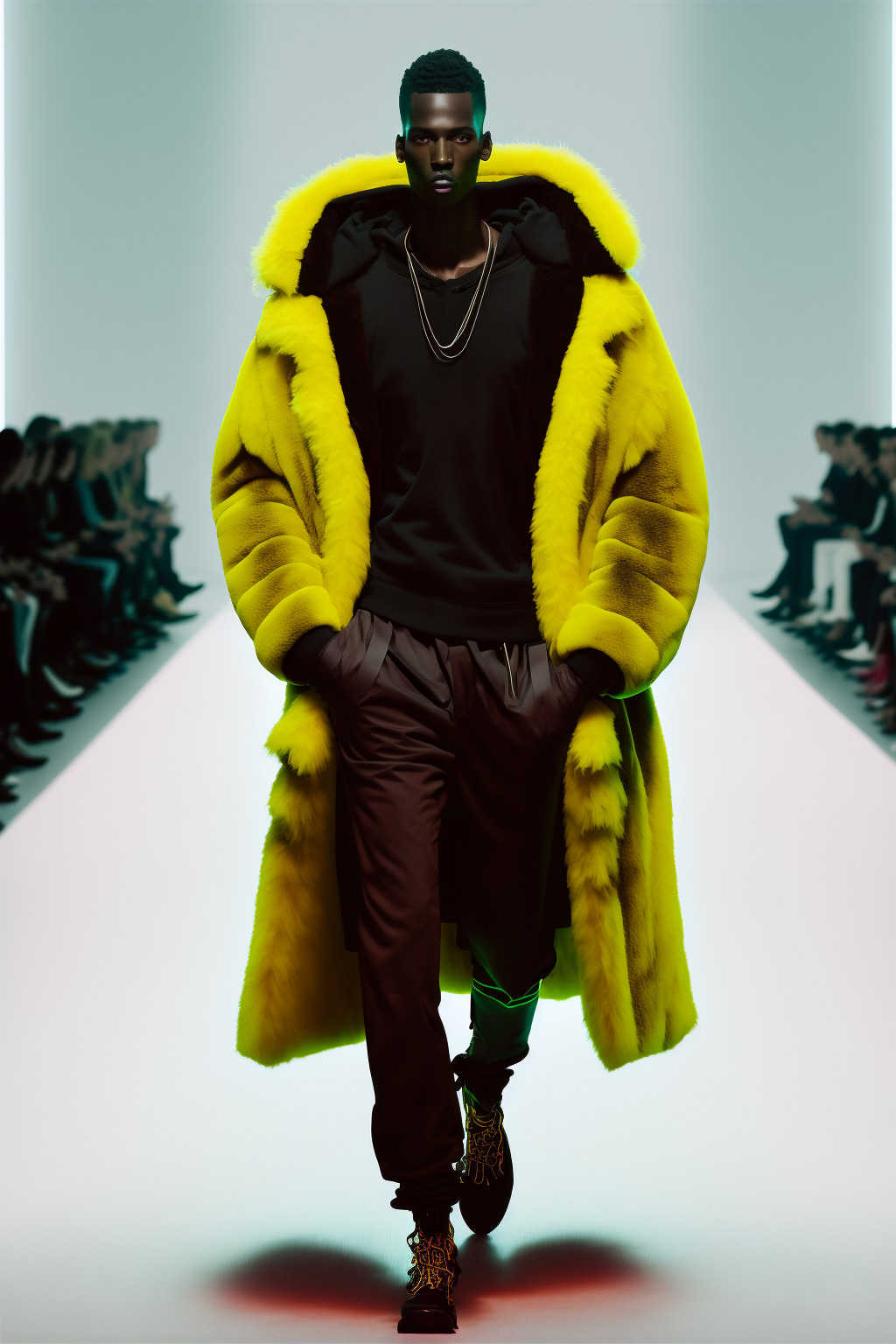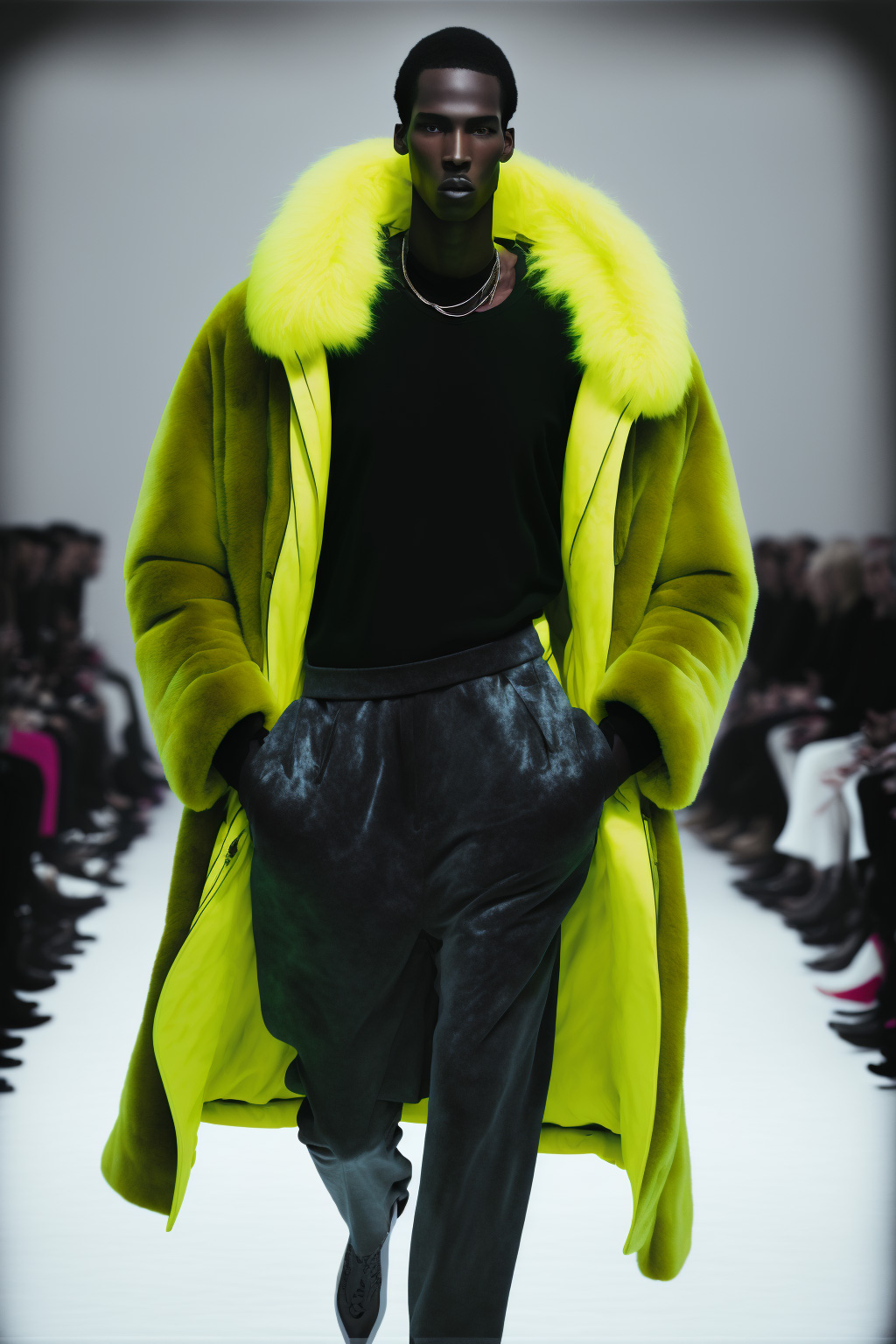 Although AI technology is still in its infancy, it has already had a certain impact on automated production, digital marketing and sustainability. With the continuous development and improvement of AI technology, its influence on the future trend of fashion industry will be more and more profound.