Located in California, in the Coachella Valley, the second edition of the art festival Desert X opened earlier this month until April 21st, 2019 (and free to the public). The DX19 installations and large sculptures of artists such as John Gerrard, Pia Camil or Sterling Ruby have all a common feature, their bright colors or unusual aspects, creating optical illusion while contrasting with the desert surrounding. Be sure to check them out if you're going to Coachella Festival this year!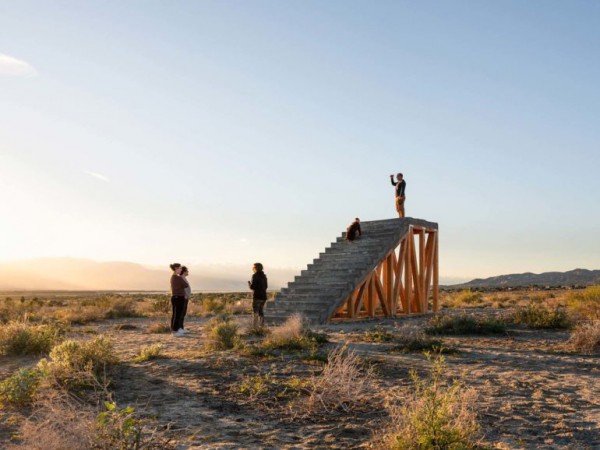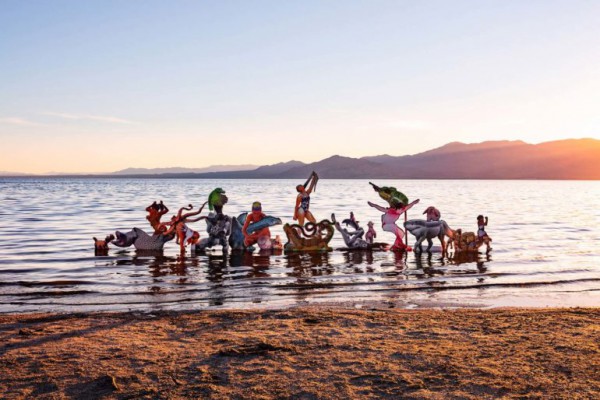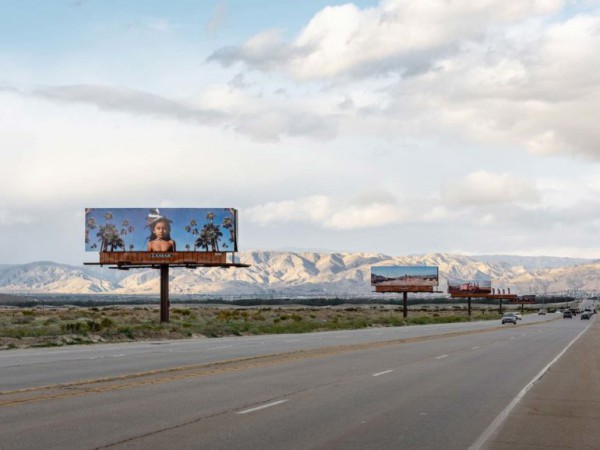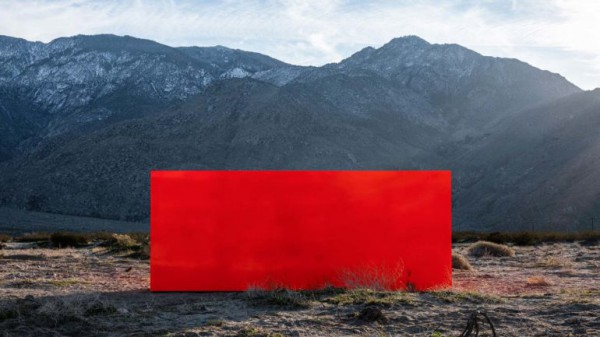 Desert X 2019 is a curated (by Neville Wakefield, Amanda Hunt, and Matthew Schum) exhibition, features 19 artists and extends from Palm Springs to the Salton Sea. It includes household names like Sterling Ruby and Jenny Holzer, with each artist's work being specific to the location and utilizes technologies such as augmented reality and computer simulations. The works take advantage of the vast open spaces and to the local concerns of certain areas and to the environment as a whole.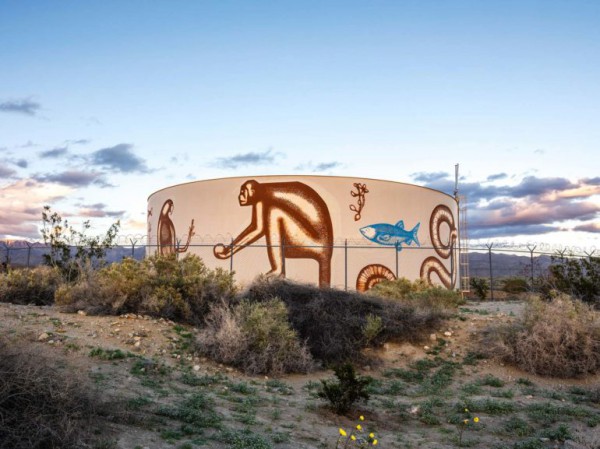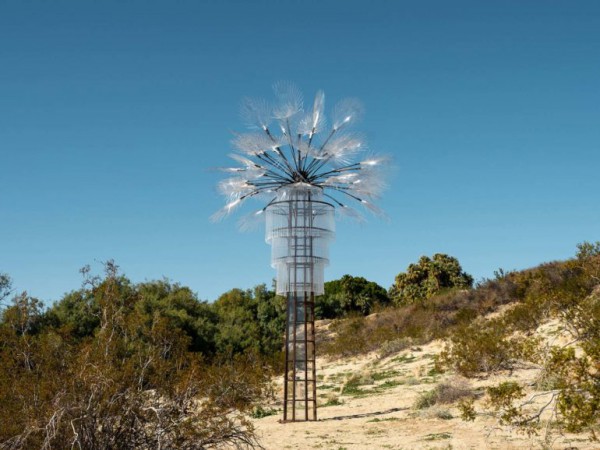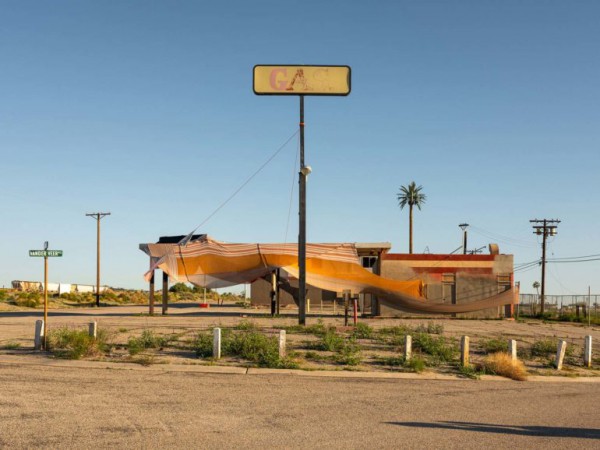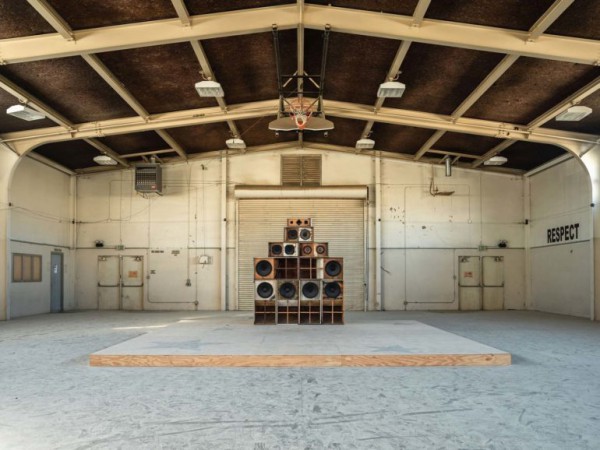 It is not an exhibition that is for a casual Sunday afternoon view. To get the most out of DX, an entire day (or two) should be set aside, as works are oftentimes spaced far apart. The added bonus of DX is that you get to experience the California desert and go into areas you normally would not ever see. This setting and journey provides enhanced viewing and appreciation of each individual work and is what makes Desert X more than just your average exhibition.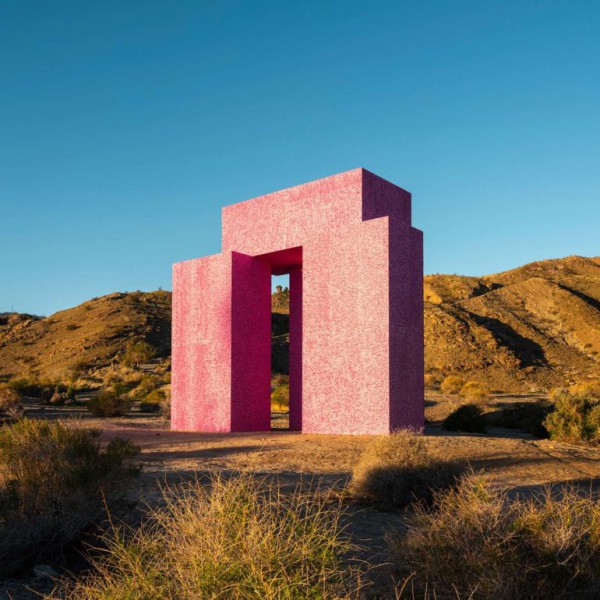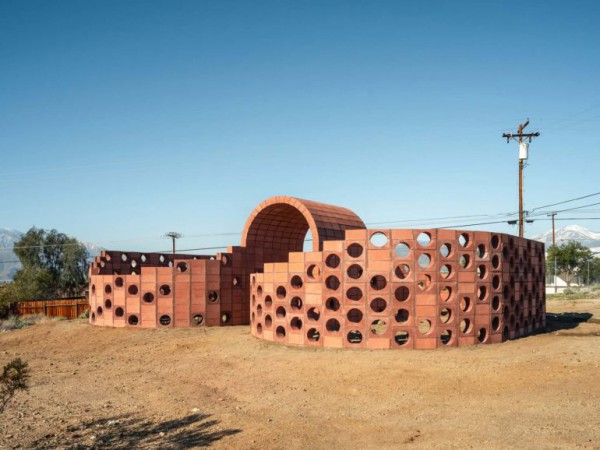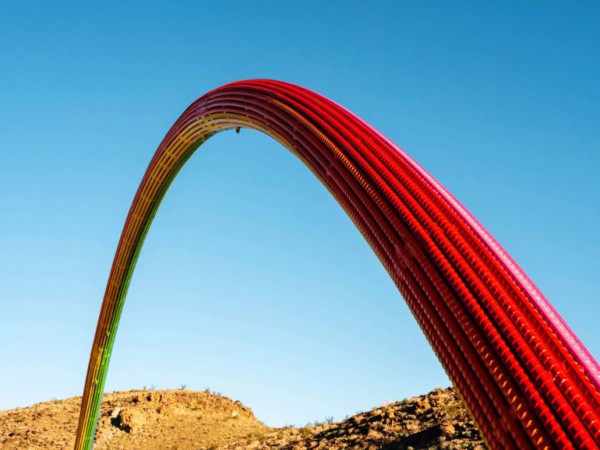 And don't worry about getting lost there, " Desert X" has prepared a map of the art festival for you. Here you can browse the HD installations views and follow the directions at the same time: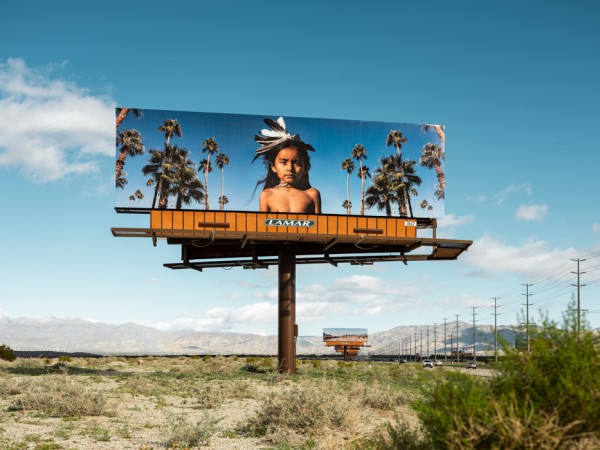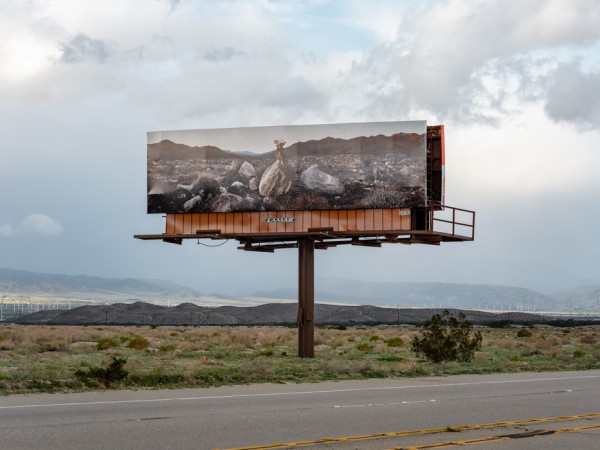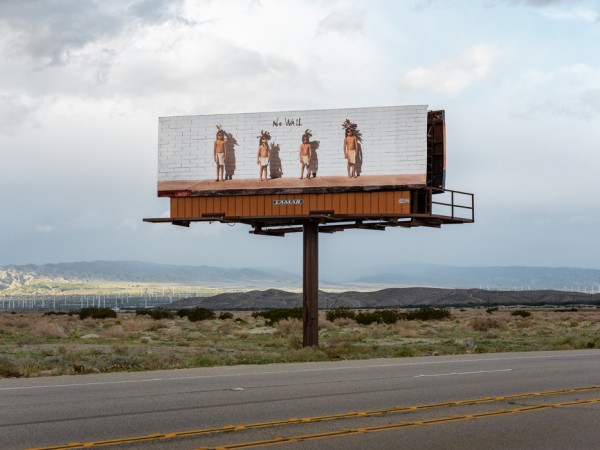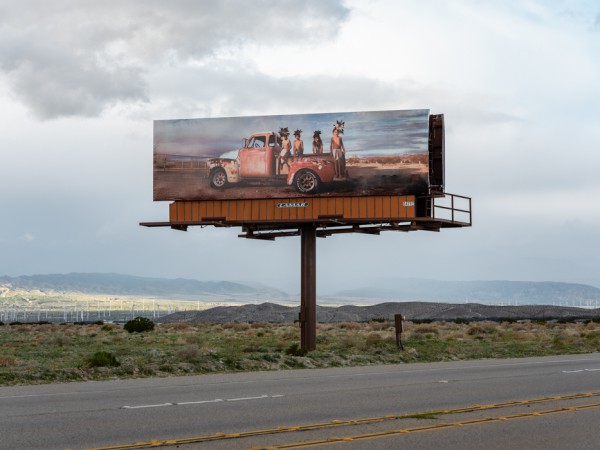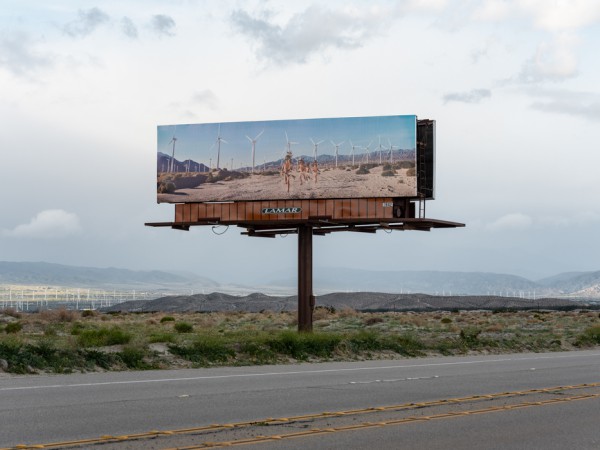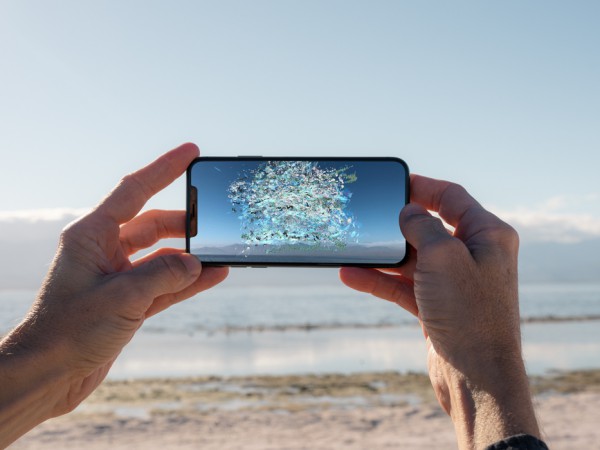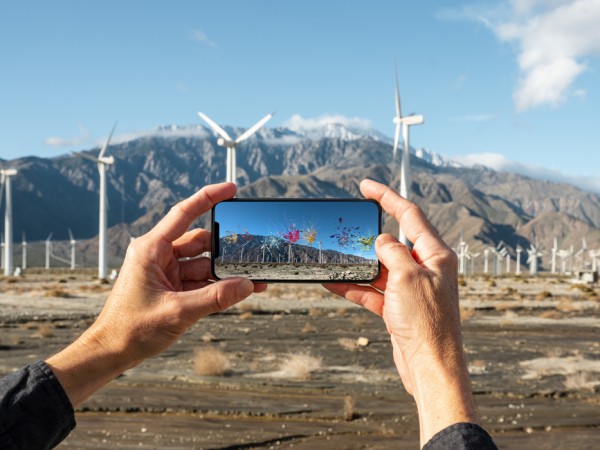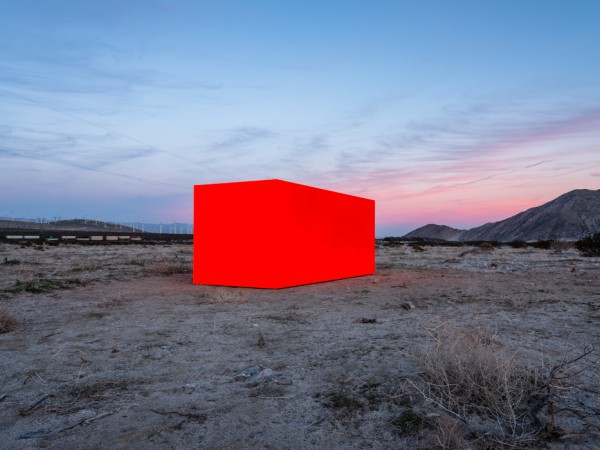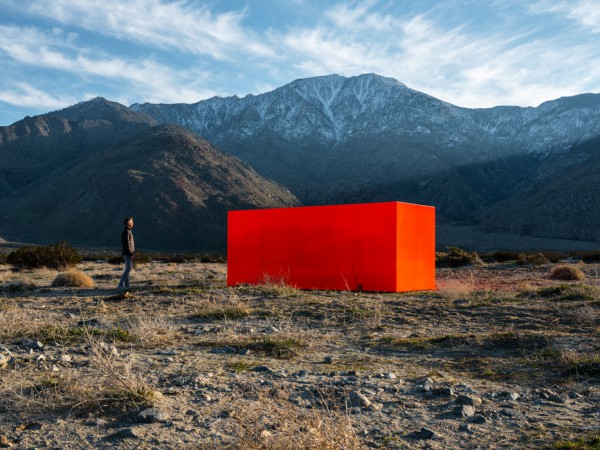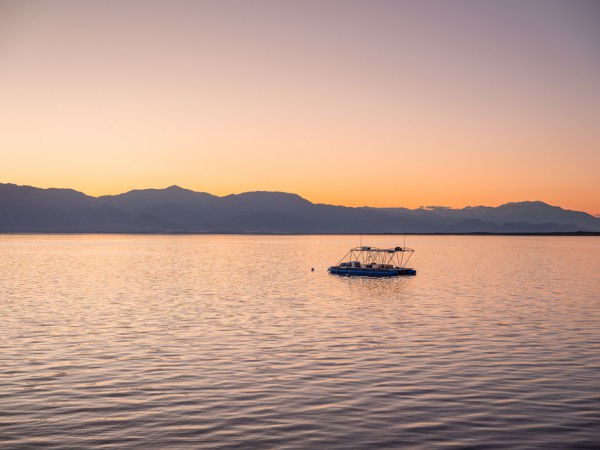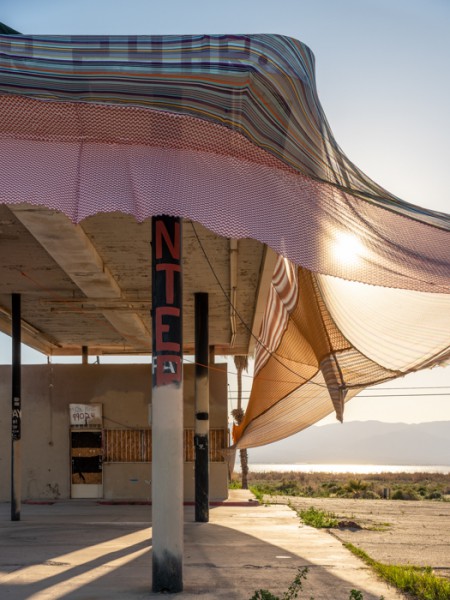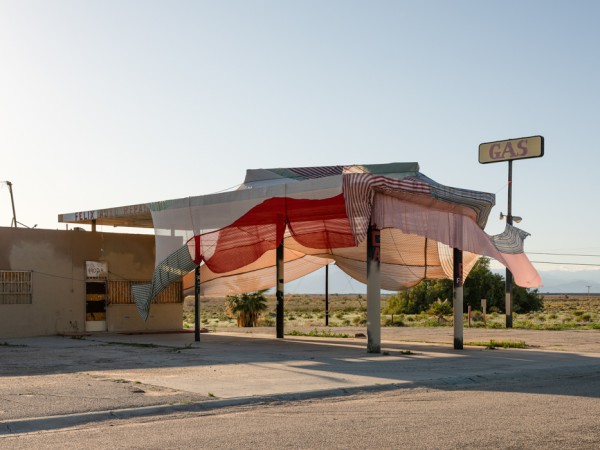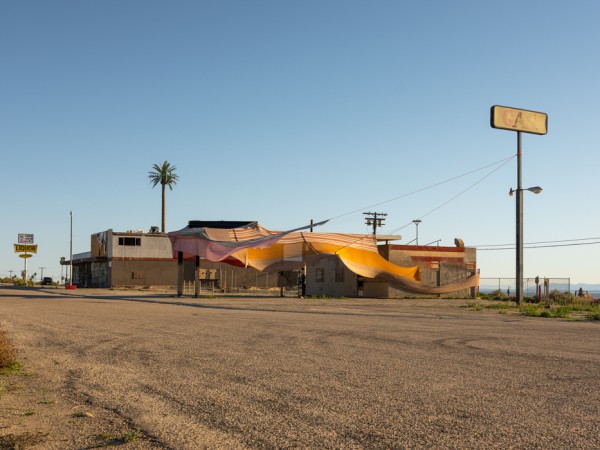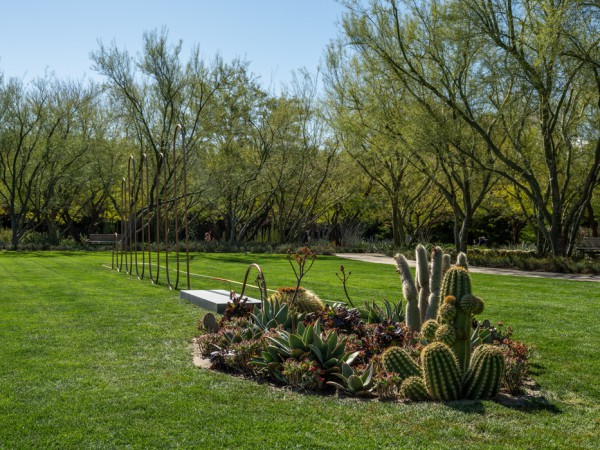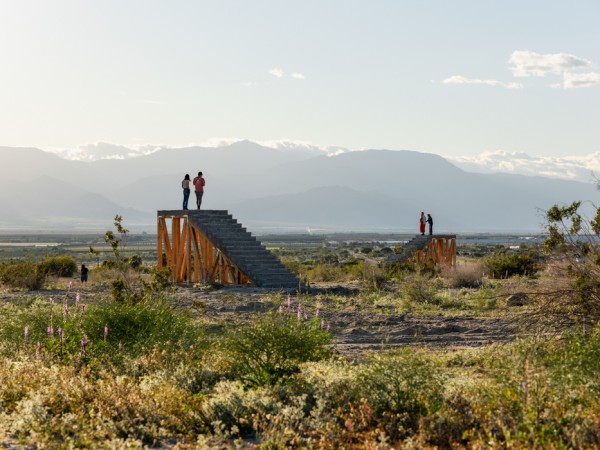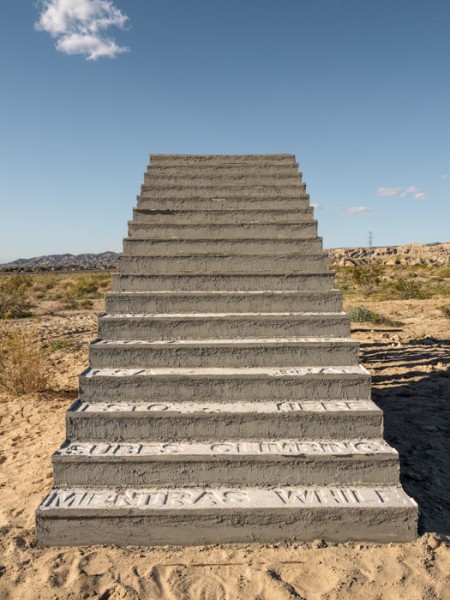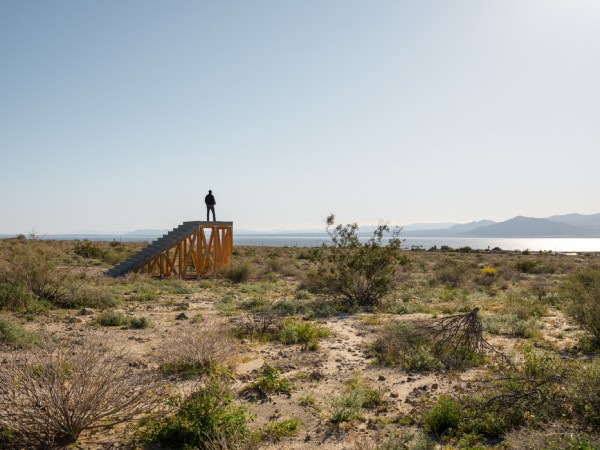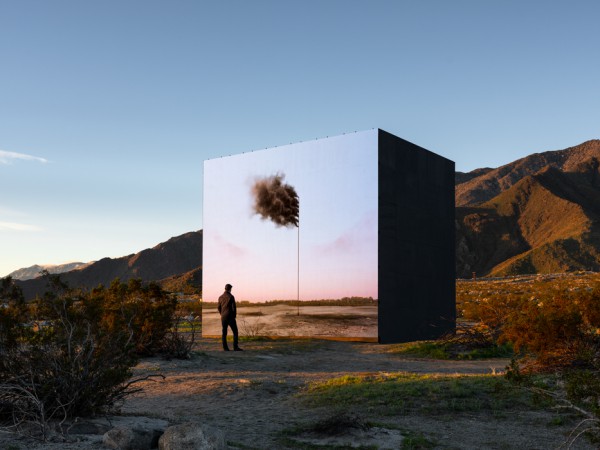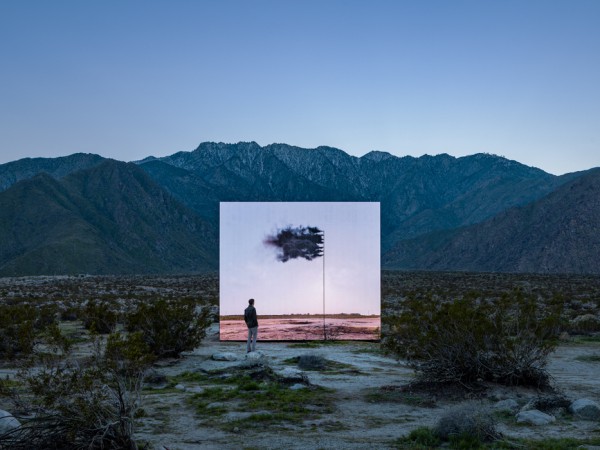 All photographs by Lance Gerber, courtesy of Desert X.
Discuss in Kanban.
Via Trendland & Arrested Motion