In a poetic twist of fate, end-of-life paintbrushes are whittled down and sculpted into artwork by San Francisco-based artist Rebecca Szeto. Tools that were once used to create artwork, now bear the face of female portraits largely inspired by women of the Renaissance period and other female figures of art history.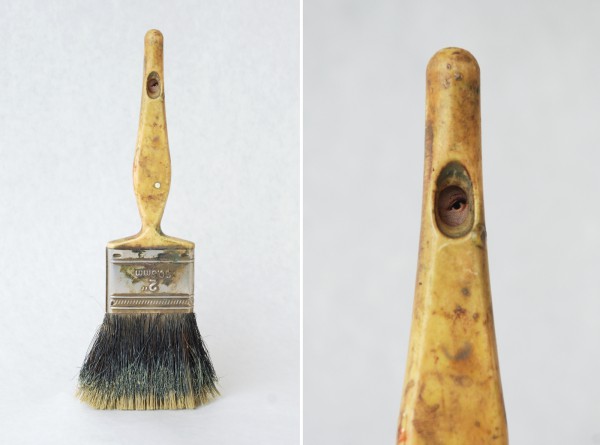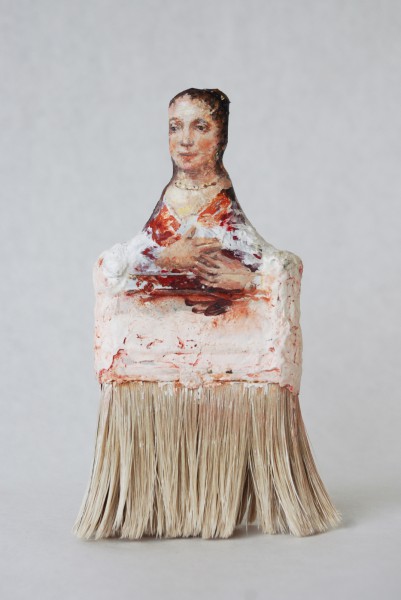 Szeto, who previously worked as a faux finisher, uses her skill and background to create playful objects that question our notions of beauty and value; trash and treasure. "The slow and repetitive nature of whittling becomes a meditative activity," says Szeto, referring to her ongoing series of Paintbrush Portraits."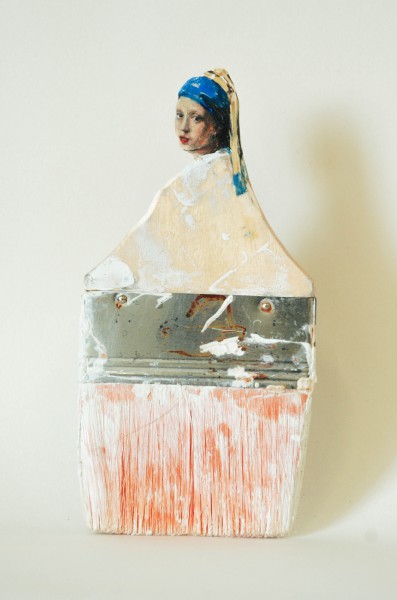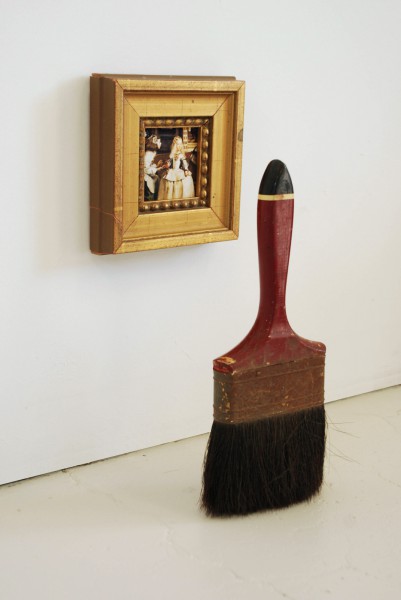 For Szeto, the build-up of paint layers helps define their ultimate form as she reflects "on the idiosyncrasies of each individual brush."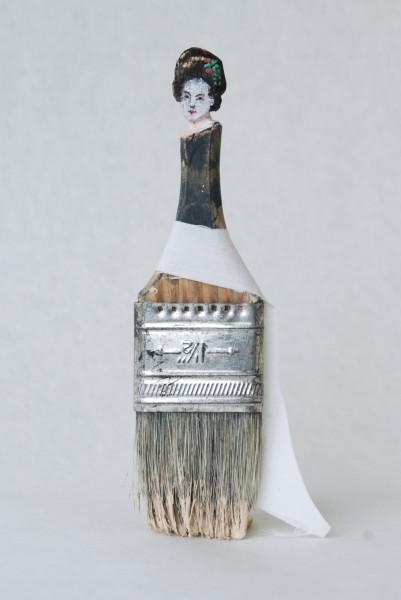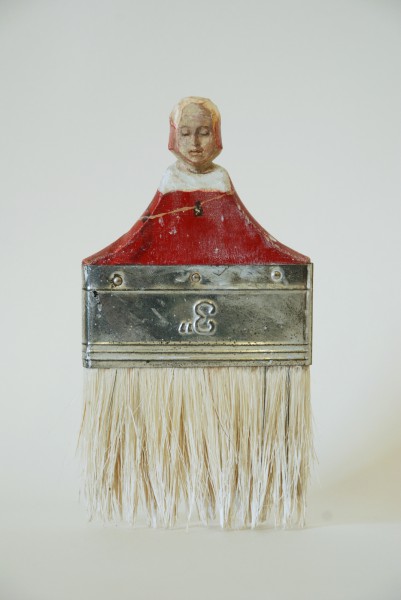 "These works are an homage to an often lost sensibility and quality, not simply the look, of Old Masters' works. They (con)fuse realities between politics and consumerism, pointing to an endless loop of transformative regeneration and redemption."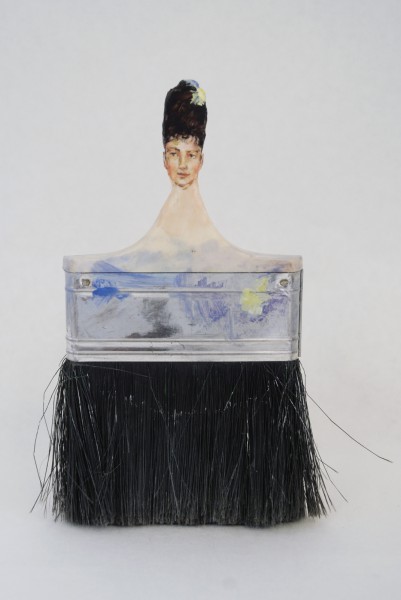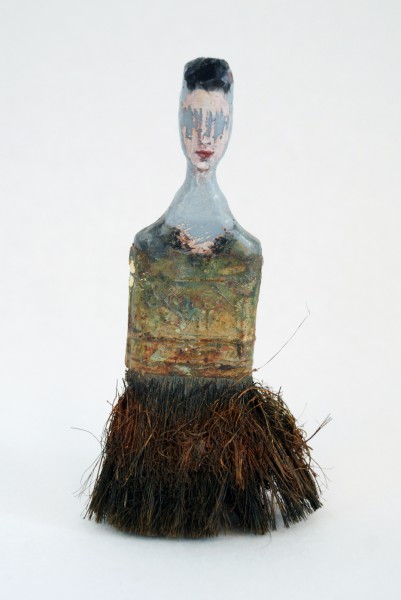 Paint and Brush are ripe for visual wordplay: Women's work and their brush off from much of art history, whitewashing of culture, and bristling at patriarchy, bourgeois ideals and waste.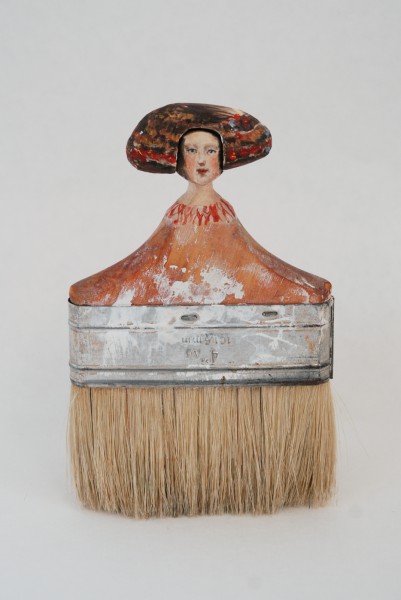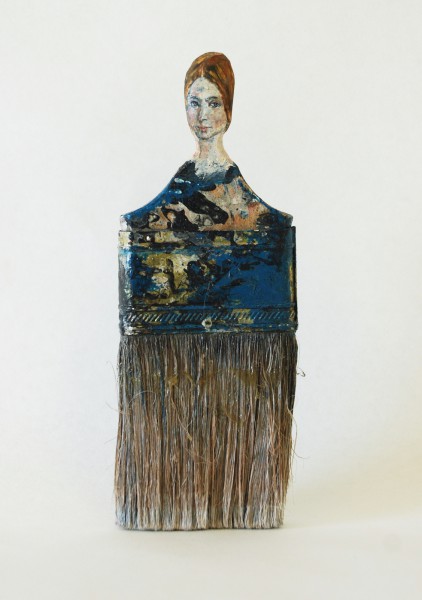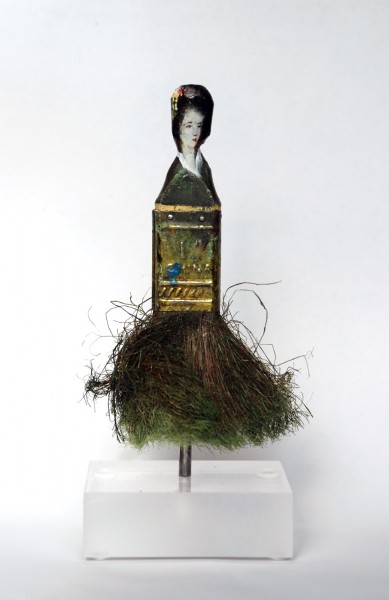 Discuss in Kanban.