Recently, C.H.I.C Guide  stumbled over the gorgeous portfolio of interior stylist & photographer Carley Summers. She showcase beautiful snaps of bohemian chic places and interiors, including her own home in North Carolina, all full of items they've collected travelling the world over the years.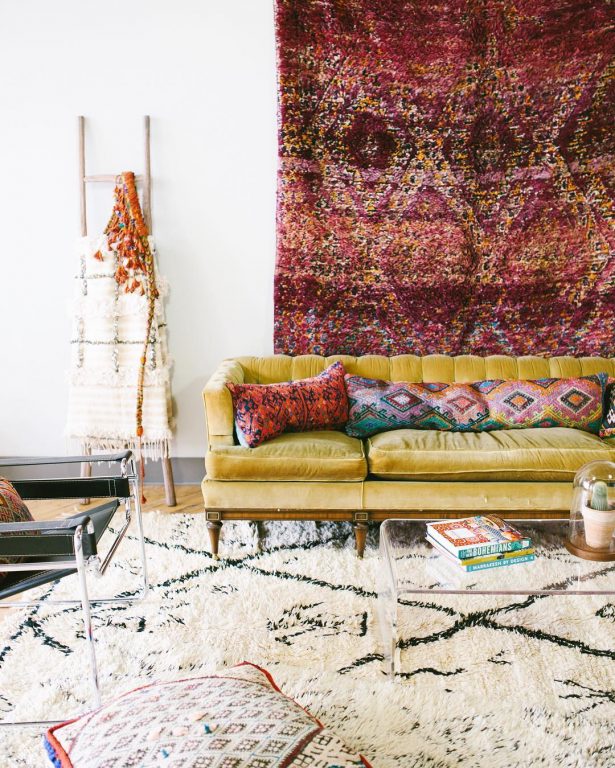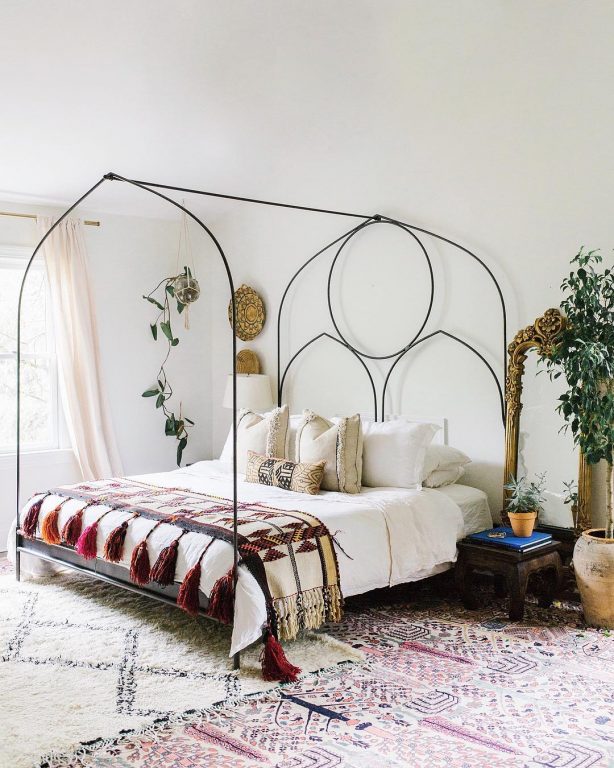 Layers of lush textures and warm tones add wonderful cosy feel thanks to her vintage rugs, plants and pillows (mostly from Morocco) she's combining.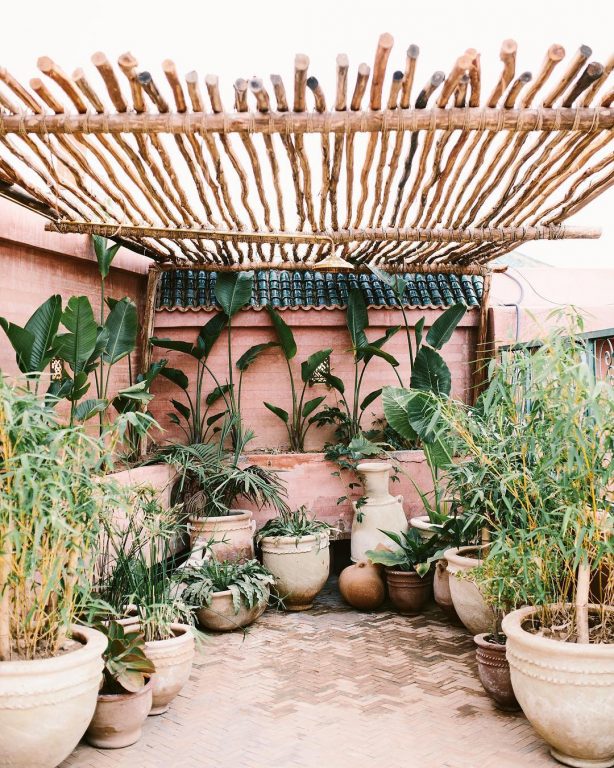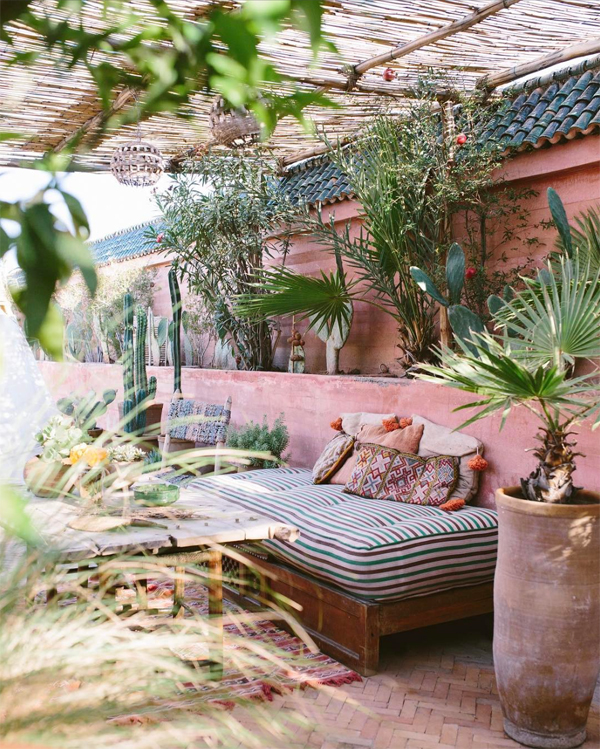 Let us together taking a look at her home as well as some of work and inspirations.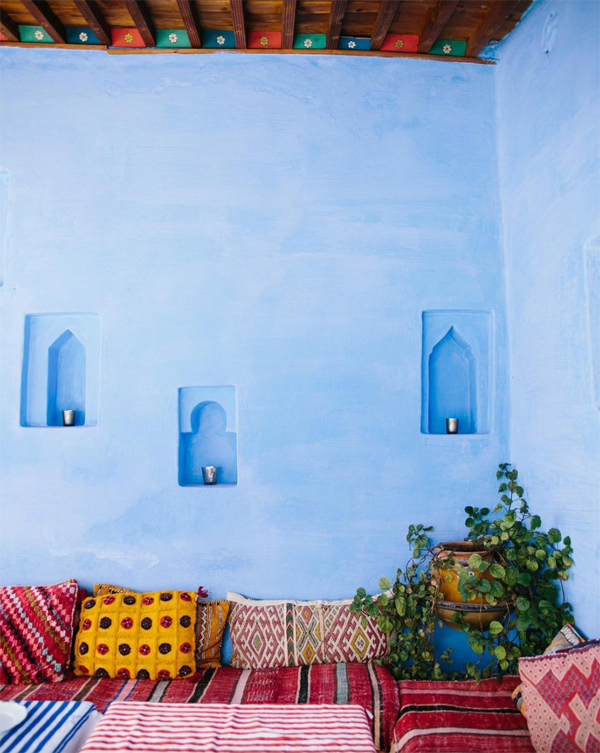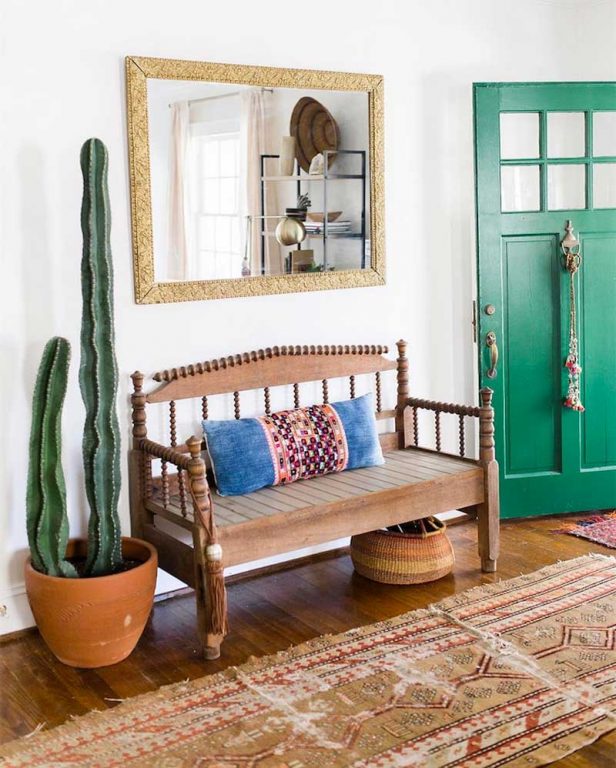 Discuss in Kanban. Welcome to search "艺廊网", "artthat" and follow us on WeChat and Weibo.
Now join ArtThat Elites Club, then re-create with artists and take silk-screen handwork home!