Have you ever imagined washing machine drums can be turned into furniture, lights or planters? Even the idea sounds incredible, doesn't it? Simple, easy to do and shouldn't take much more than an hour to put together, they make great DIY projects.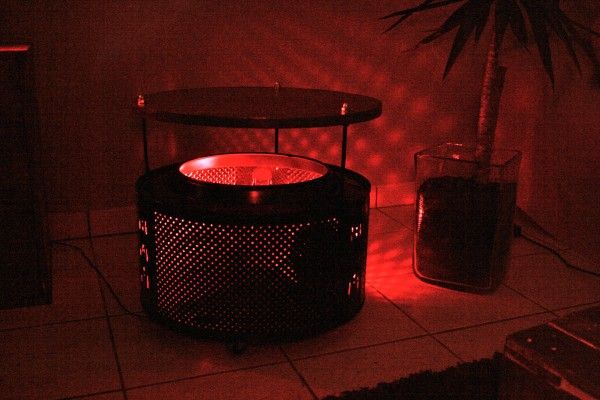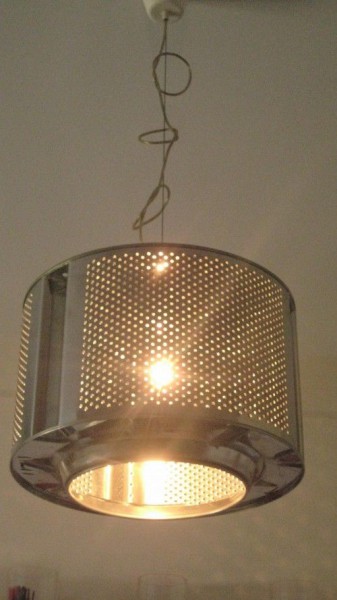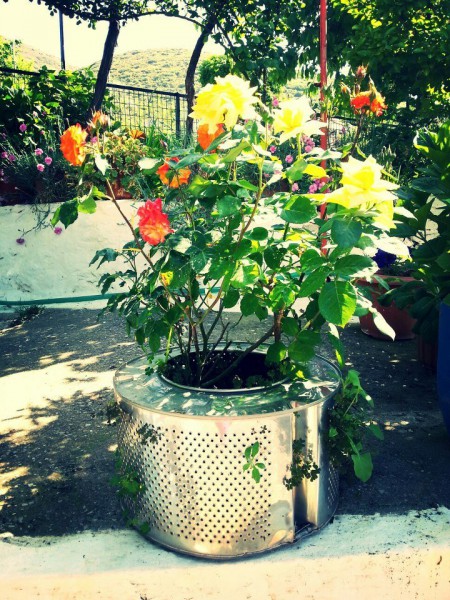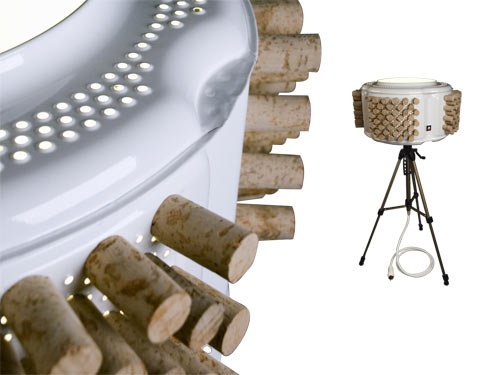 All you need is a washing machine drum and other stuff. If you don't have a drum in your garage, you can find one in junk yards or repair shops.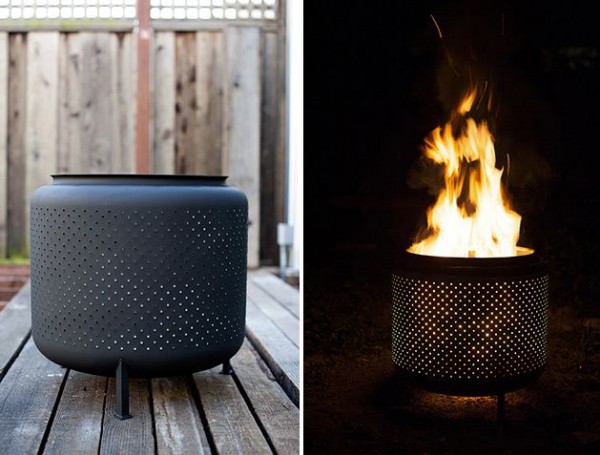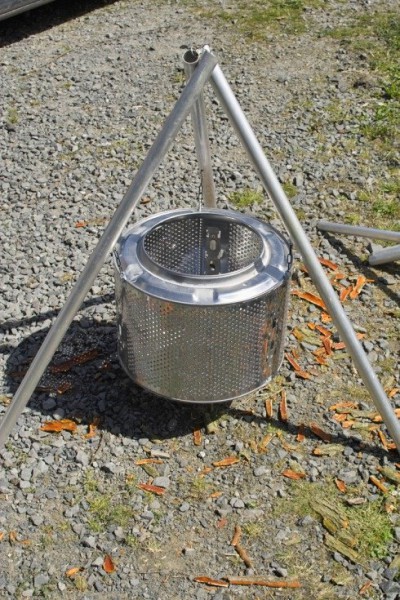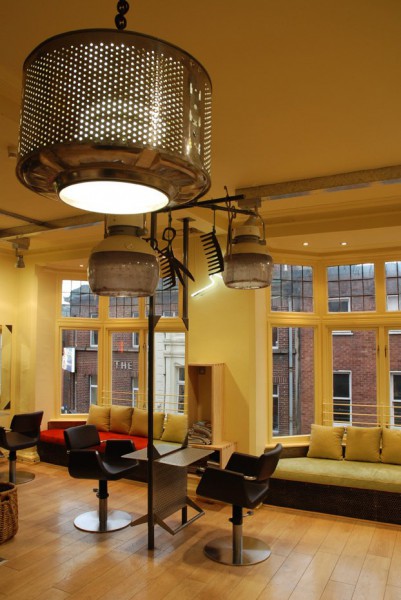 I can't wait to start making an attractive fire pit from a stainless steel drum for my backyard. Which one will you try?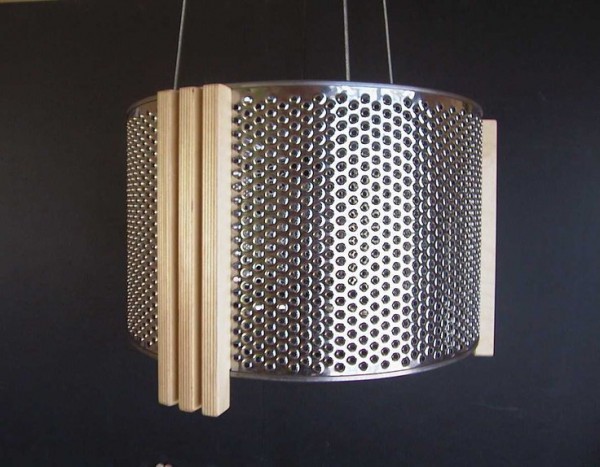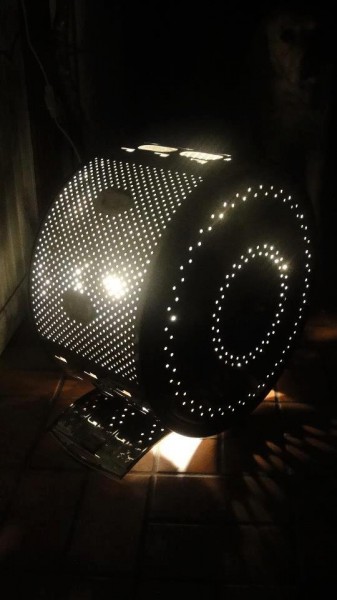 Discuss in Kanban. Welcome to search "艺廊网", "artthat" and follow us on WeChat and Weibo.
Now join ArtThat Elites Club, then re-create with artists and take silk-screen handwork home!