By Timestamp Your Works On The Blockchain and under our copyright protection, ArtThat is dedicated to act as a platform for artists to unleash their potentials by displaying their distinct and novel artwork in front of the public.
"Flowers are my way of telling a story, setting a scene, creating emotion, speaking a language beyond spoken or written words," says Thilde. Thilde Maria Kristensen is the face behind Poppykalas, a Danish Floral Design Studio.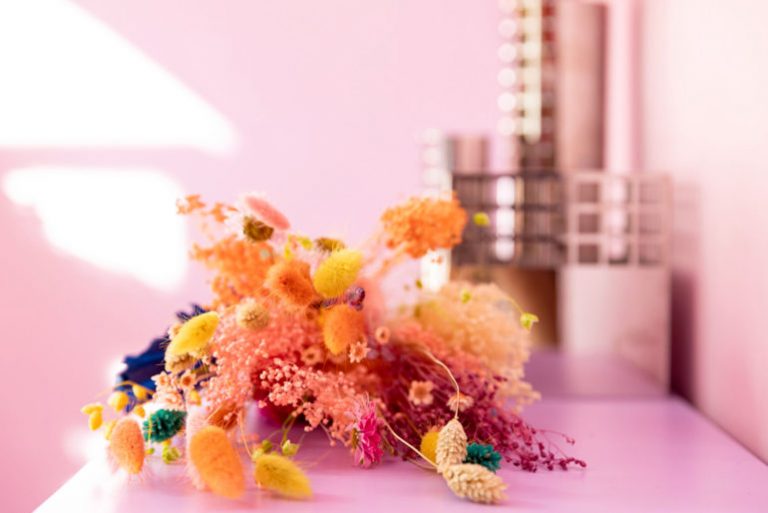 With form, color, smell and touch I challenge the stage and the interaction in its very own distinctive way and extravagant style.
This is exactly what she is doing with every project that she works on. From set design, to floral installations or design; Poppykalas Studio brings her very own energy!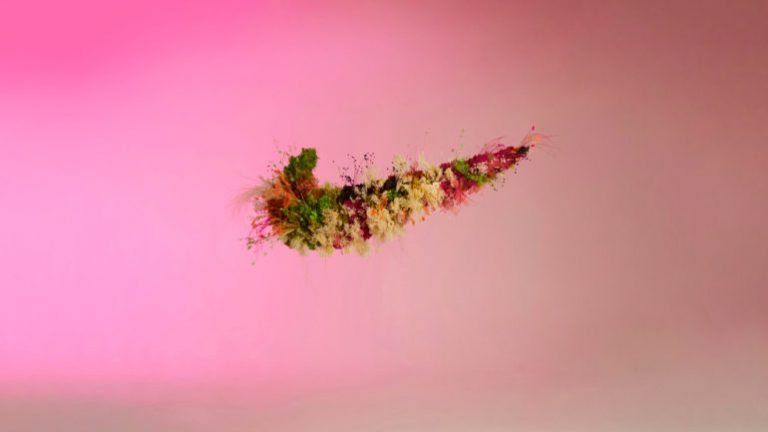 The signature Poppykalas bouquet contains only flowers and no greens. Her aesthetic is unmistakable ! She uses vibrant colors as well as pastel colors to stage flowers in a different way that challenges the usual way of arranging flowers and the interaction with them.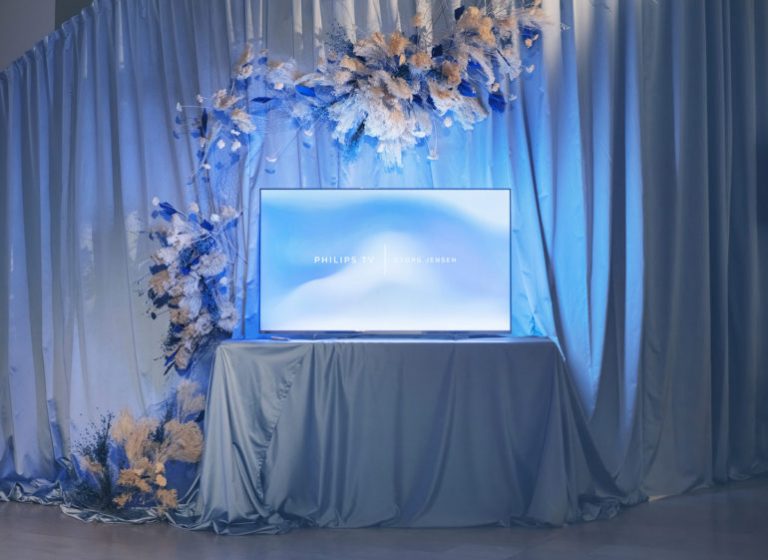 Always finding ways to imaging incredible setting with flower, Poppykalas not only uses them to build a trendy atmosphere but she rather highlight the product while telling a visual story.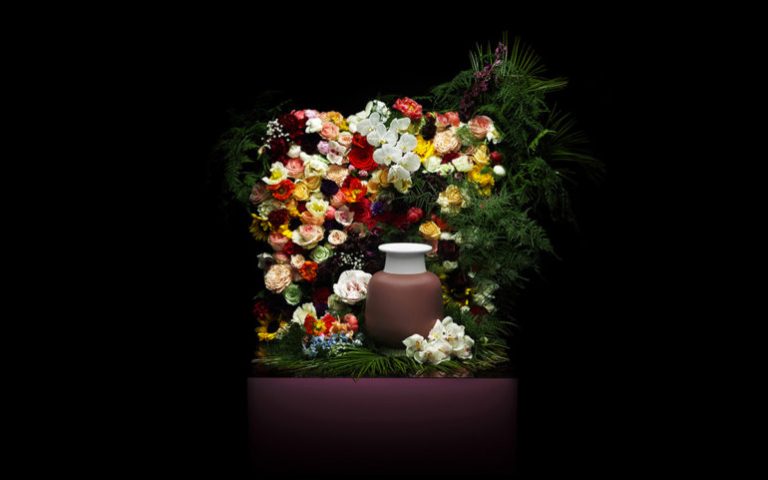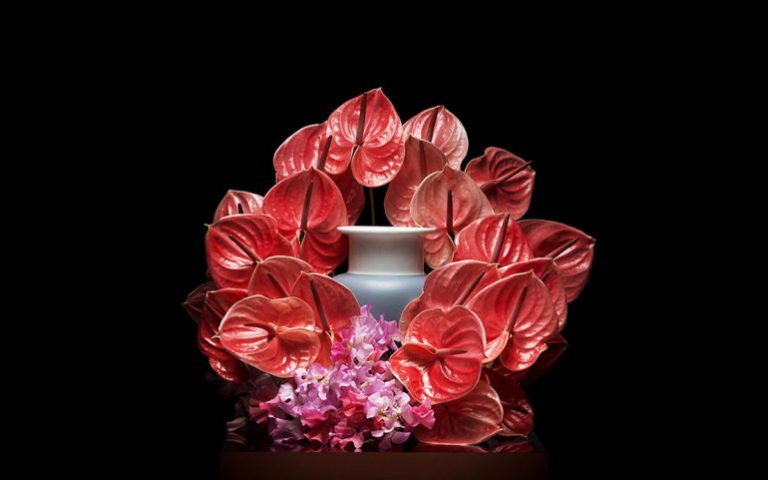 Photos credits : Poppykalas / Silje Paul
Over a hundred artists have been cooperating with ArtThat. In short, artist only need to Submit Your Works and enjoy his or her own passive income.
Discuss in Kanban. Welcome to search "艺廊网", "artthat" and follow us on WeChat and Weibo.
Now join ArtThat Elites Club, then re-create with artists and take silk-screen handwork home!