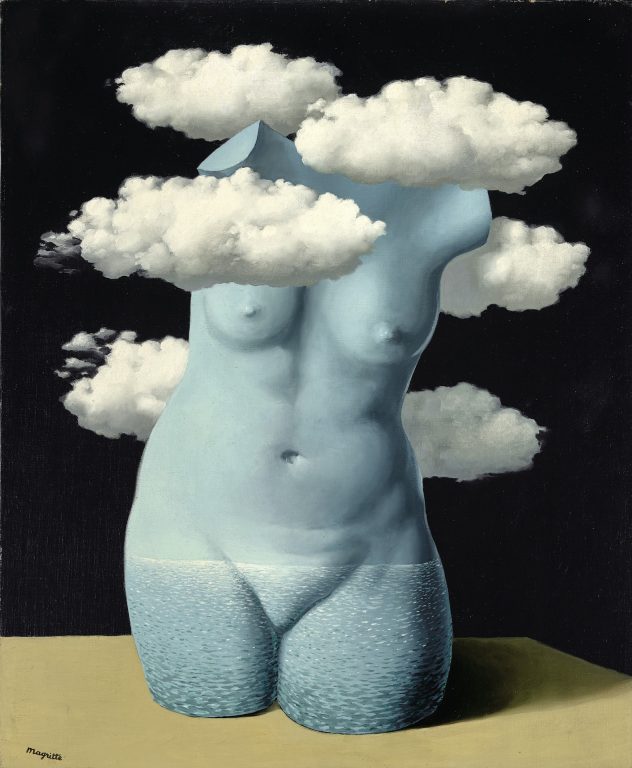 René Magritte
Torse nu dans les nuages
Circa 1937
Oil on canvas
71.4 x 61 cm (28 1⁄2 x 24 in)
Signed 'Magritte' (lower left)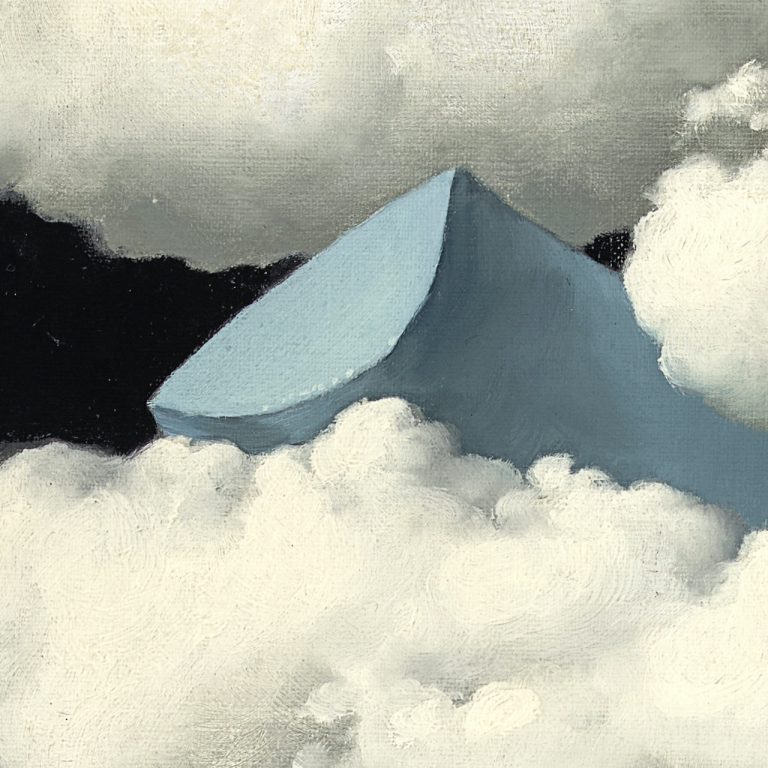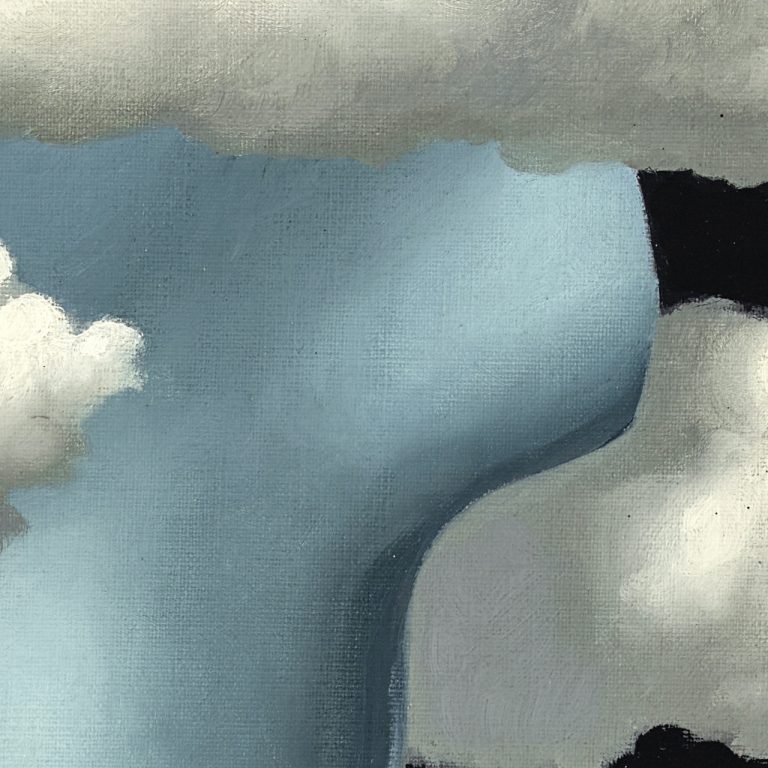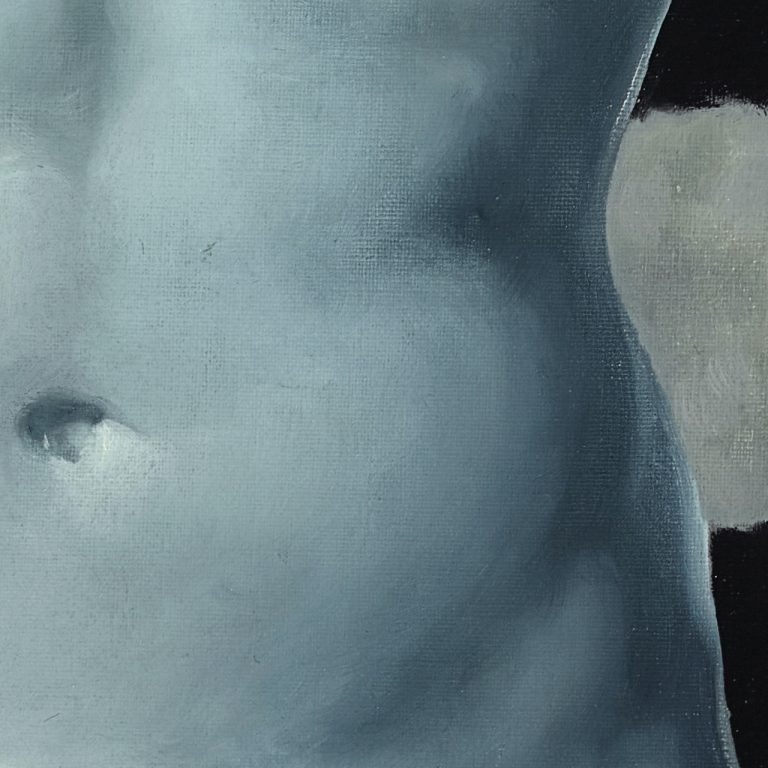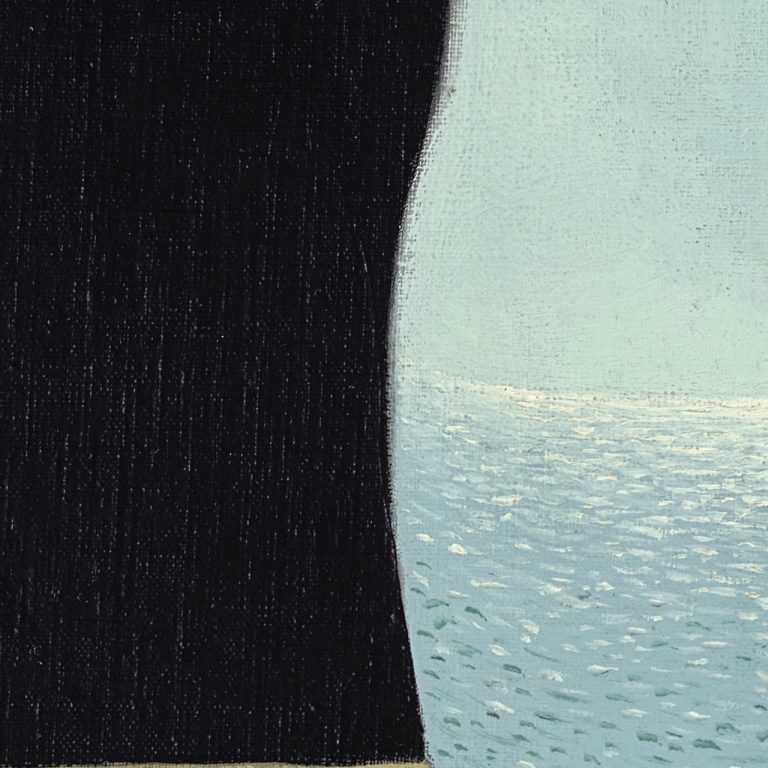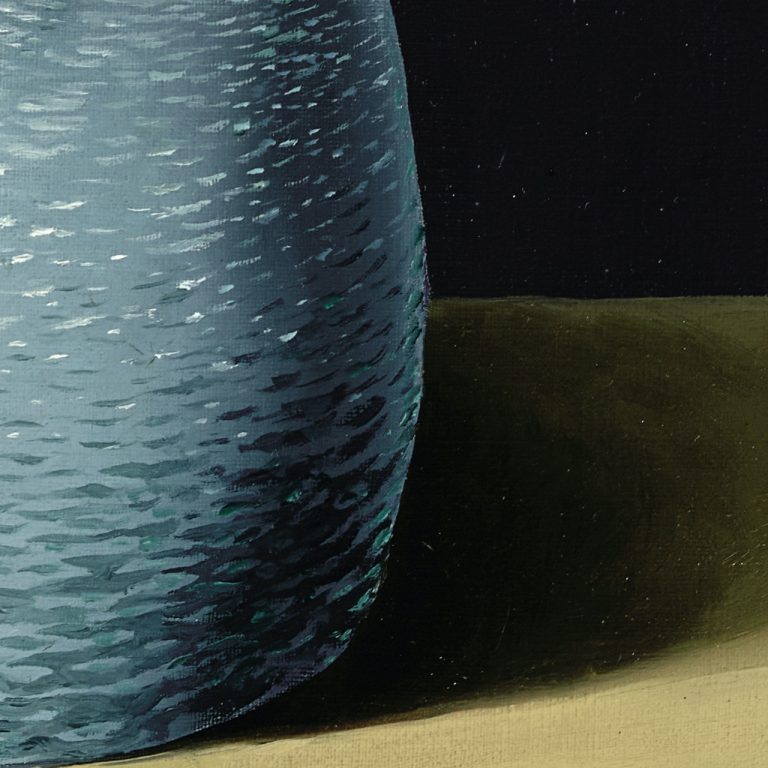 Discuss in Kanban. Welcome to search "艺廊网", "artthat" and follow us on WeChat and Weibo.
Now join ArtThat Elites Club, then re-create with artists and take silk-screen handwork home!