We live in a space both simultaneously psychological and fantastic, the pictures we image struggle with themselves material owned by reality and slip in and out of obscurity. Then, we give ourselves a sly smile to suggest that our final subjects are finding joy in reconnecting with ourselves and our dreams in shut-down temporary solitude.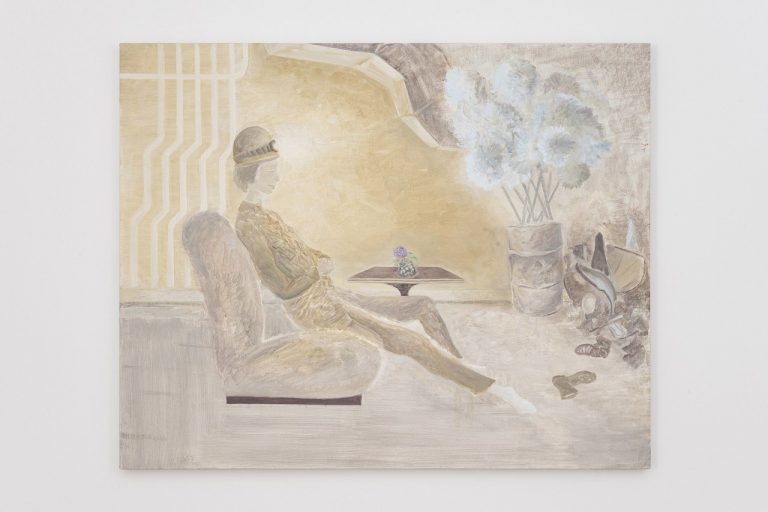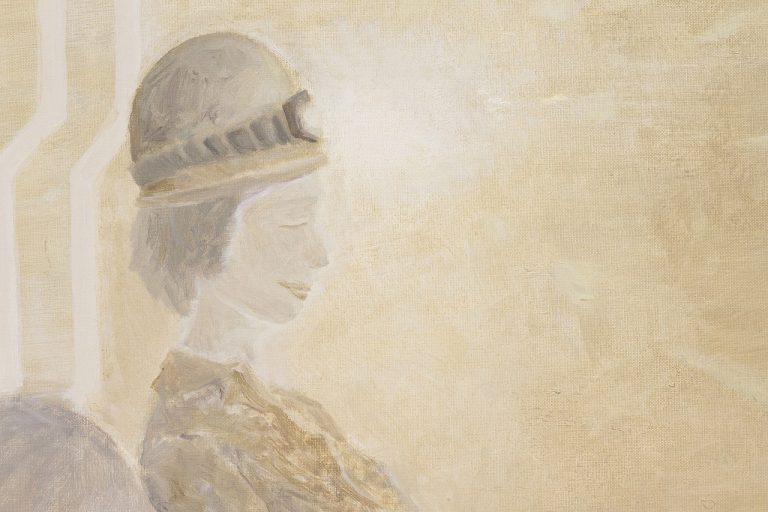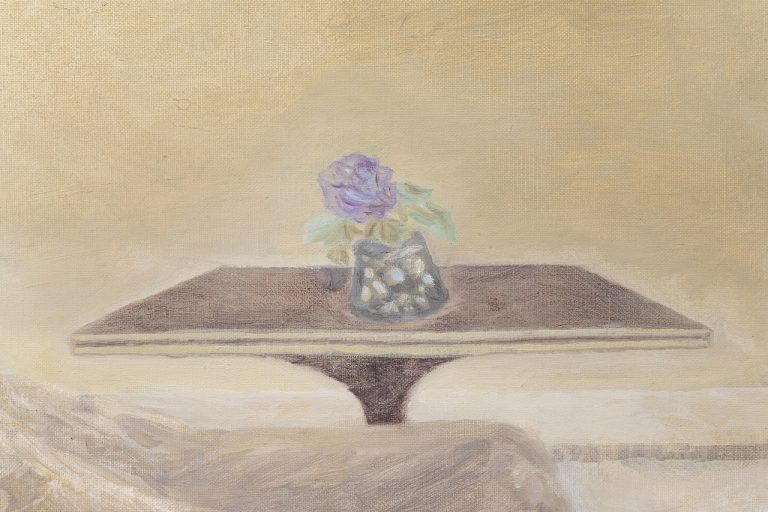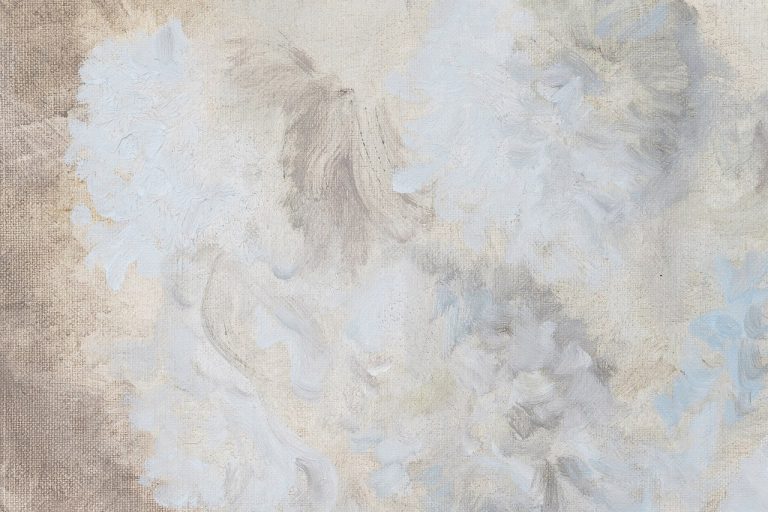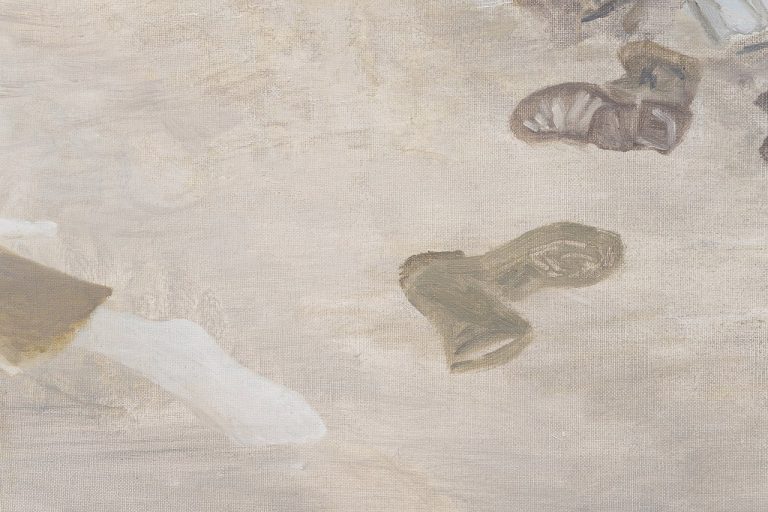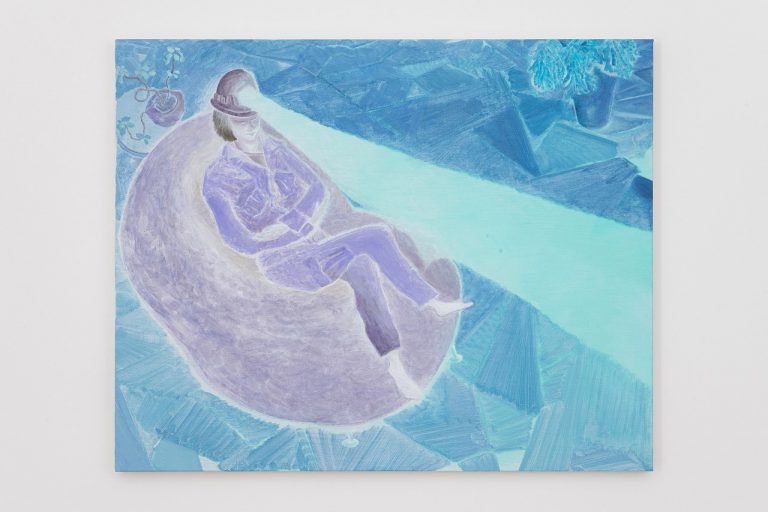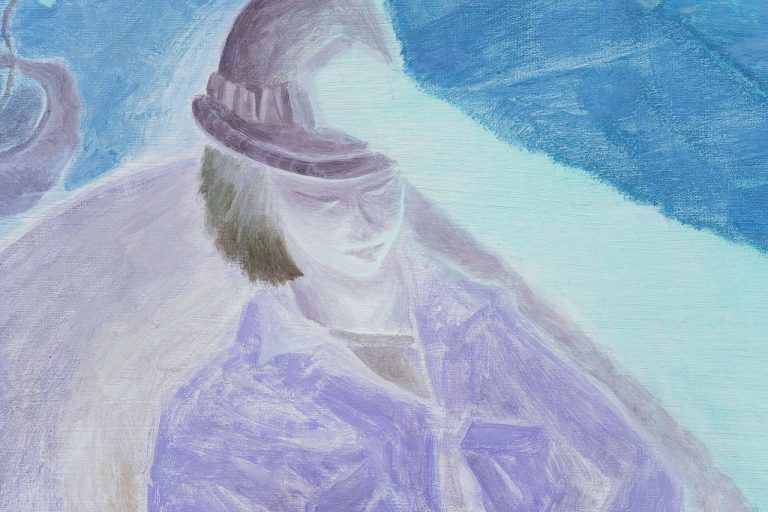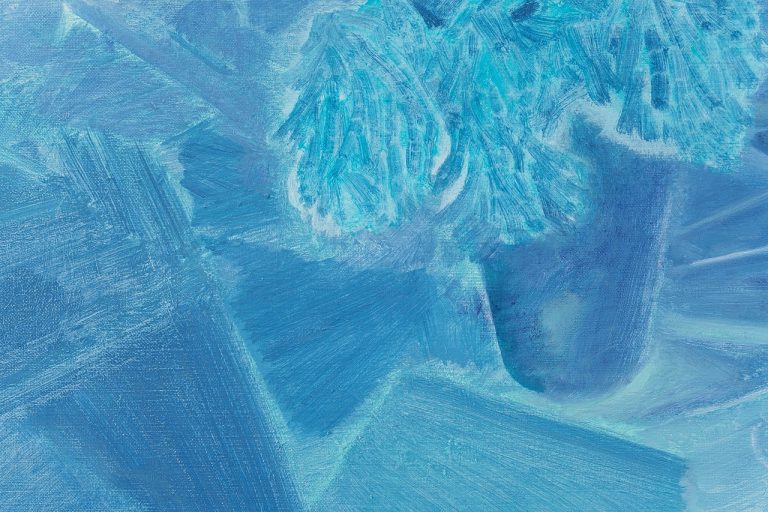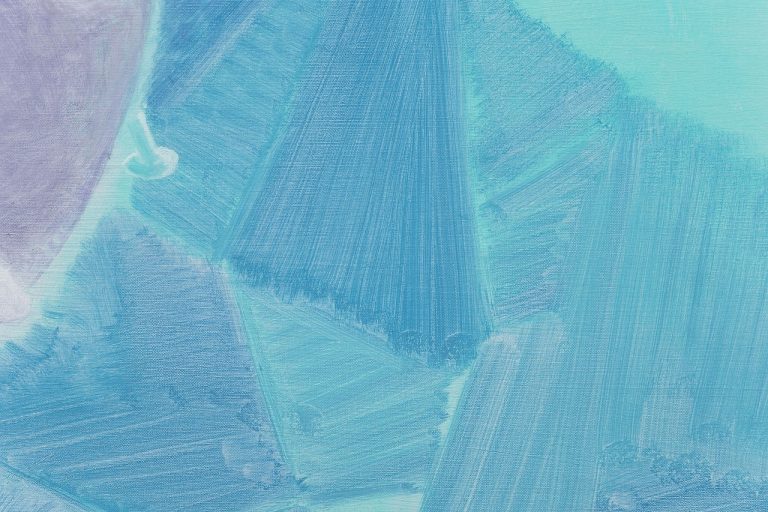 Daisuke Fukunaga
Beautiful Work
Nonaka-Hill, Los Angeles
April 7 – May 14, 2022
Press Release
Checklist
Venue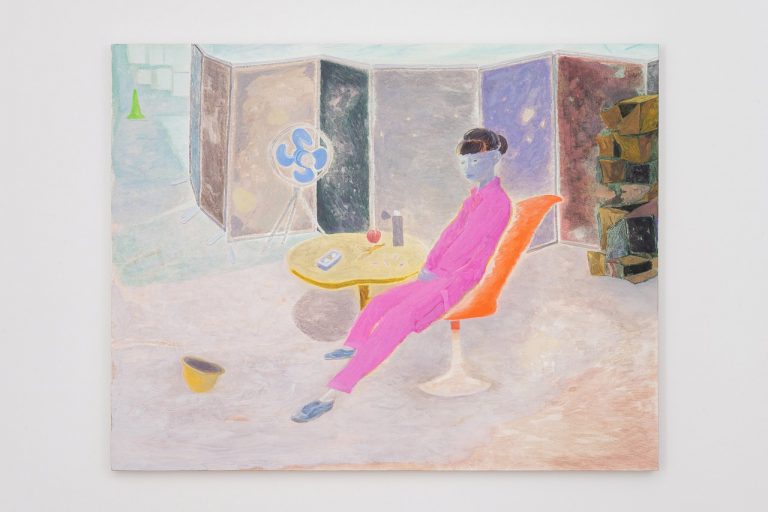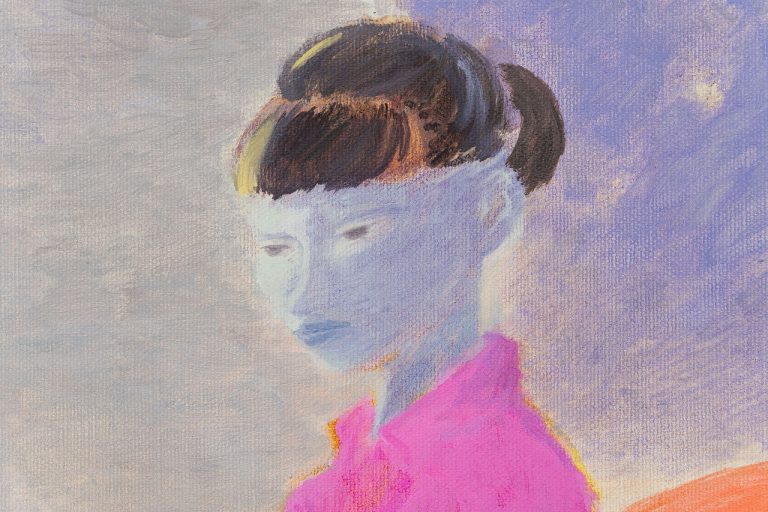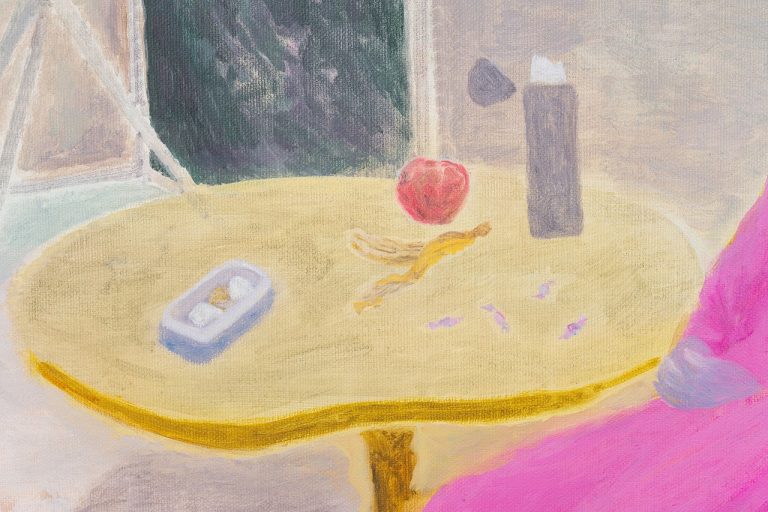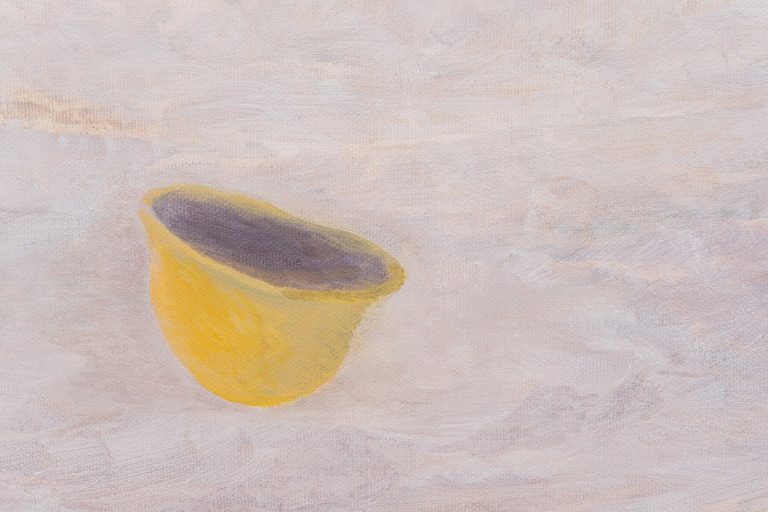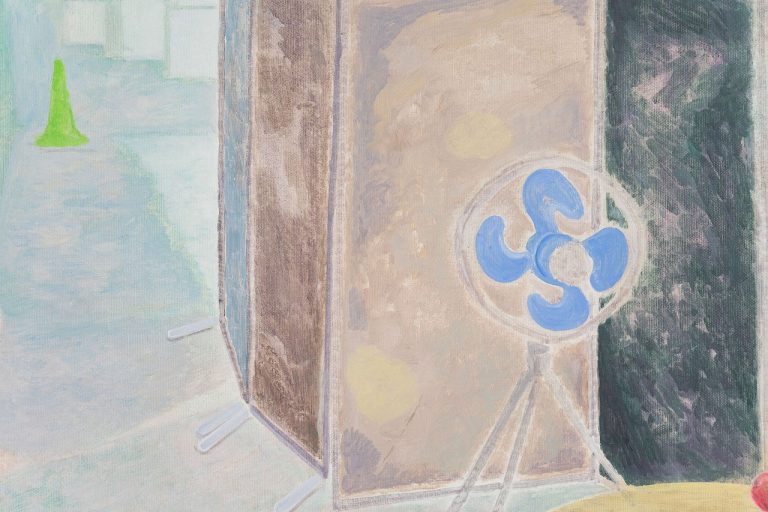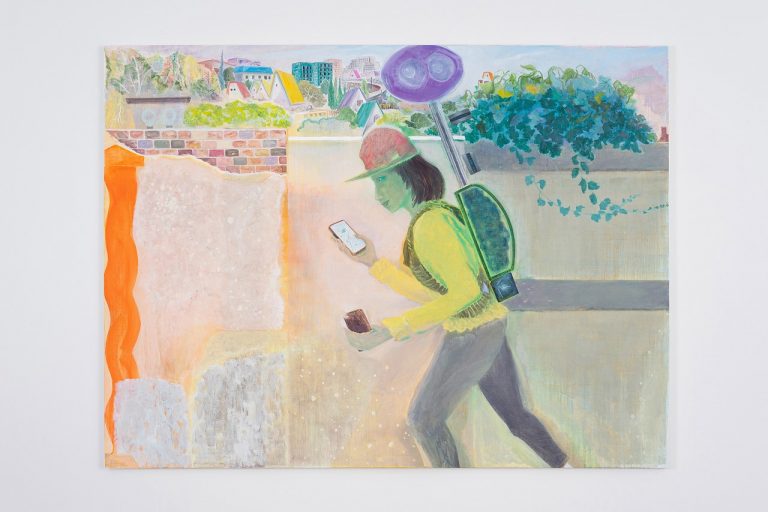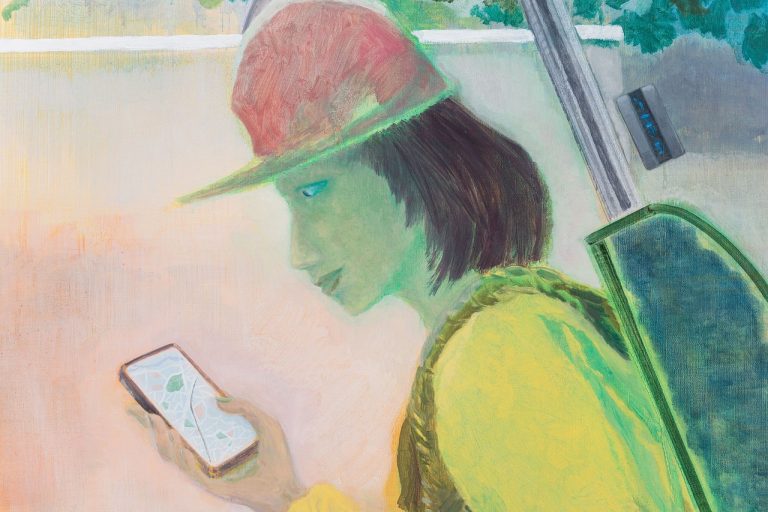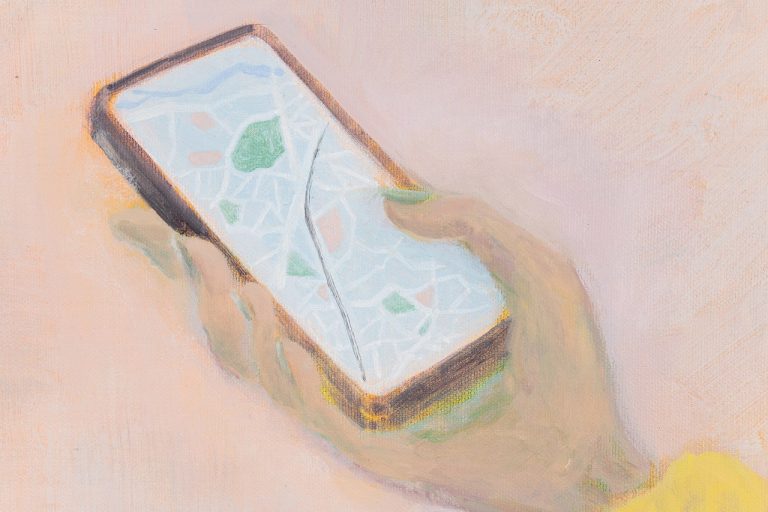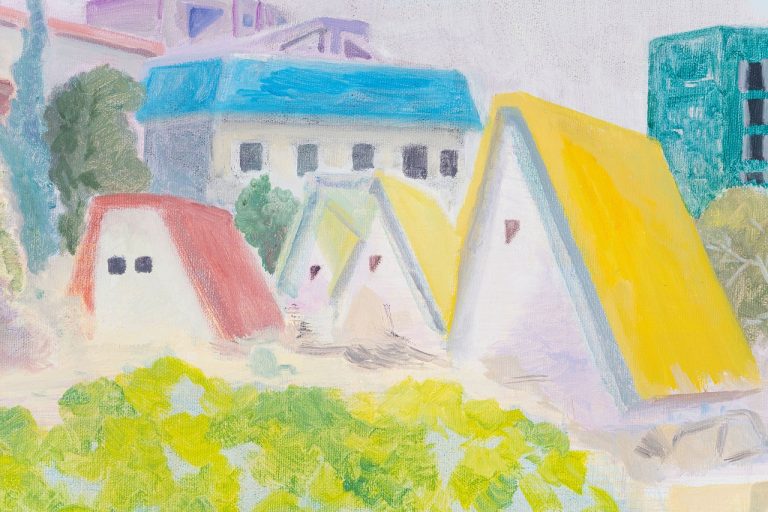 Daisuke Fukunaga was born in Tokyo, in 1981. He graduated from the oil painting course of Tama Art University in 2004. He lives and works in Tokyo, Japan.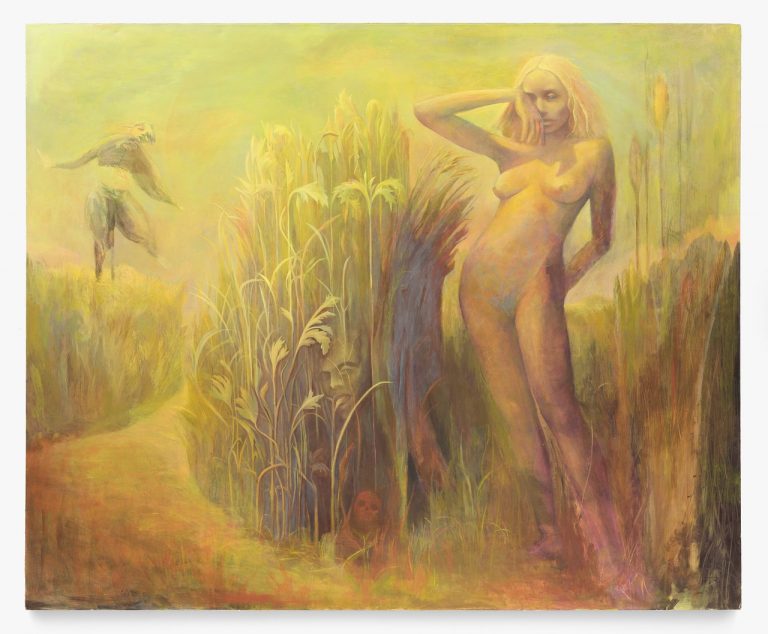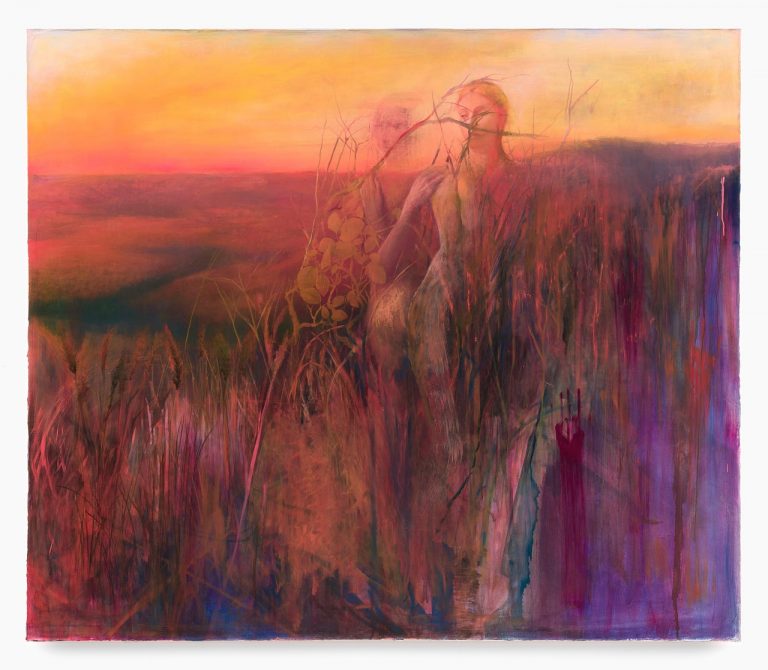 Phoebe Nesgos
Venous System
LOMEX, New York
April 9 – May 14, 2022
Checklist
Press Release
Venue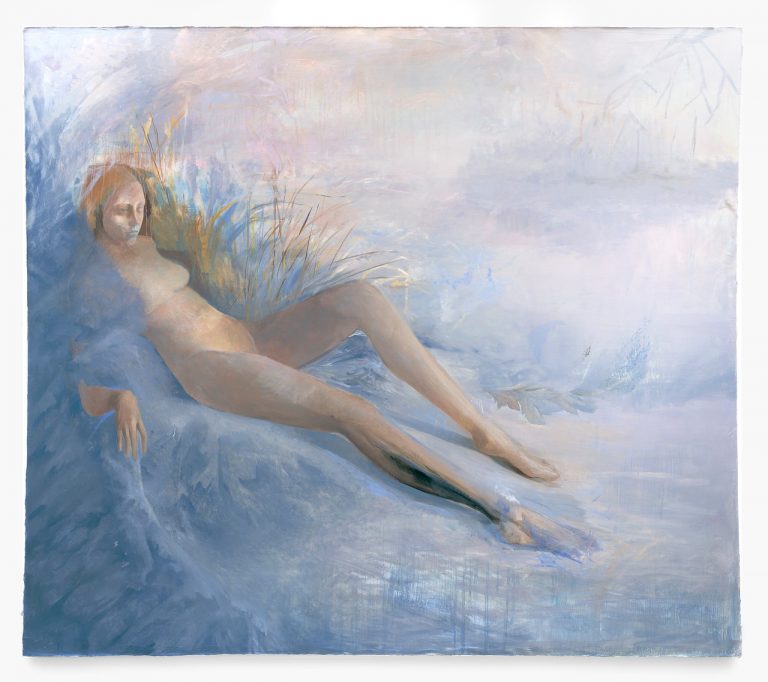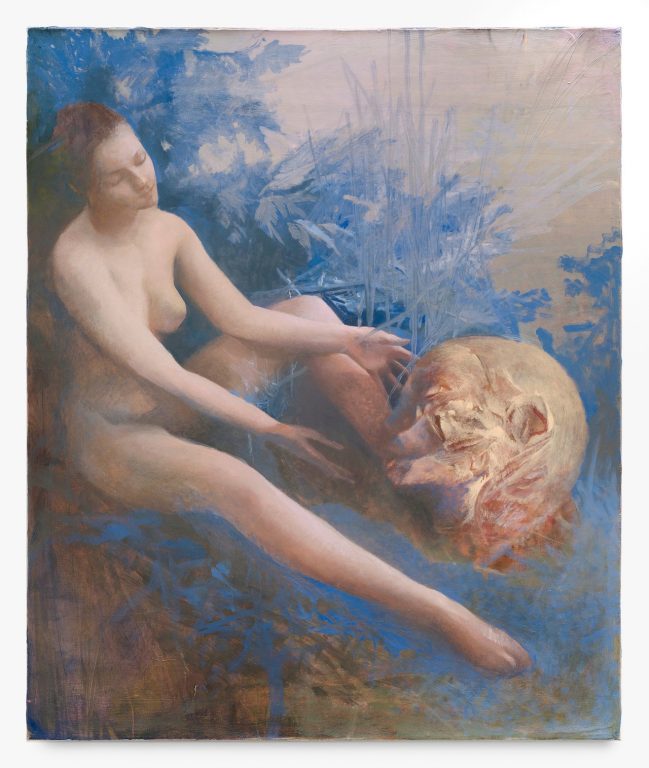 Phoebe Nesgos (b. 1993, New York, NY) lives and works in New York, NY.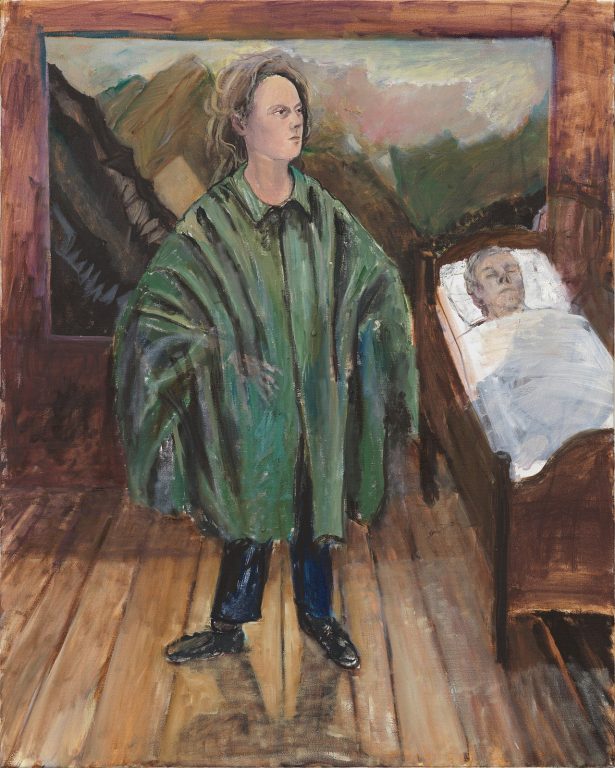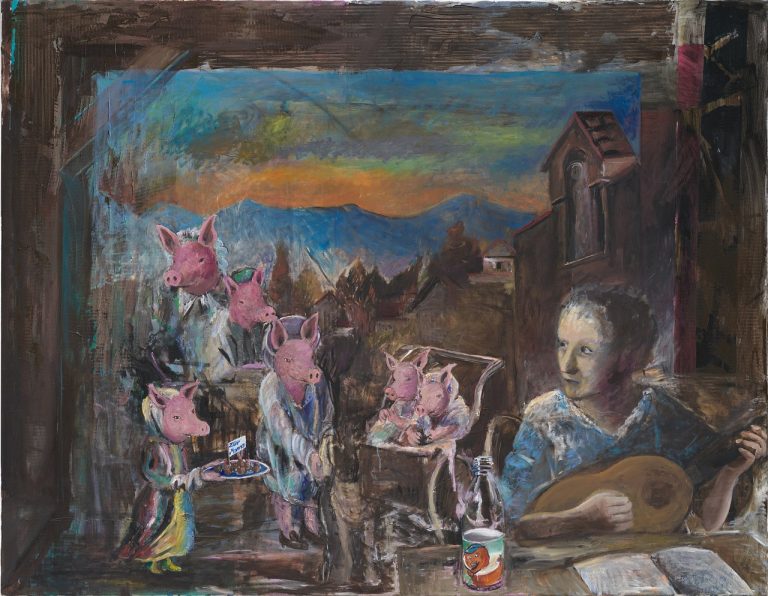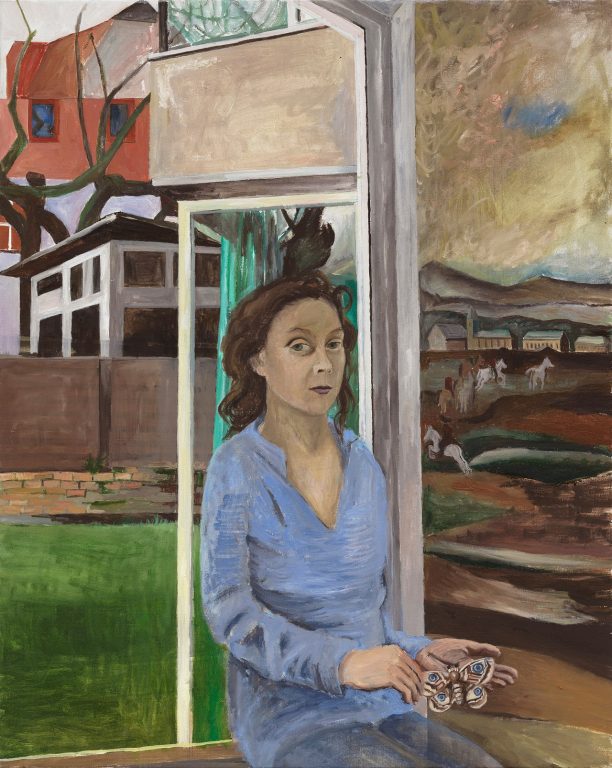 Amelie von Wulffen
Galerie Meyer Kainer, Vienna
April 8 – May 21, 2022
Press Release
List of Works
Venue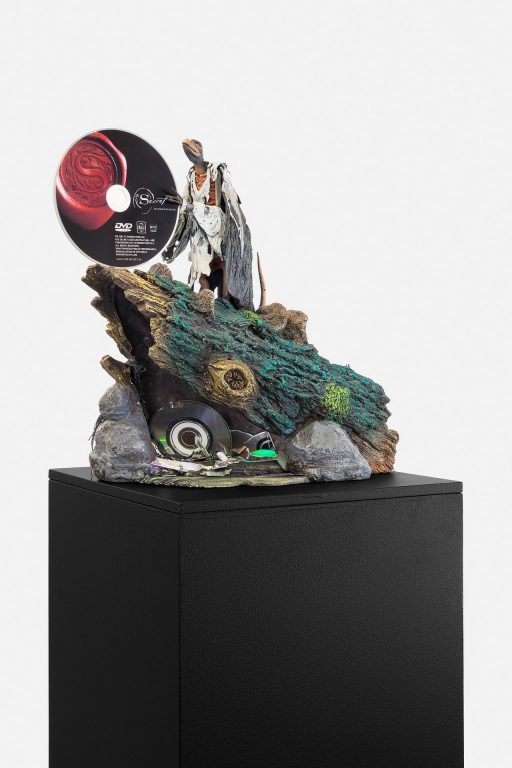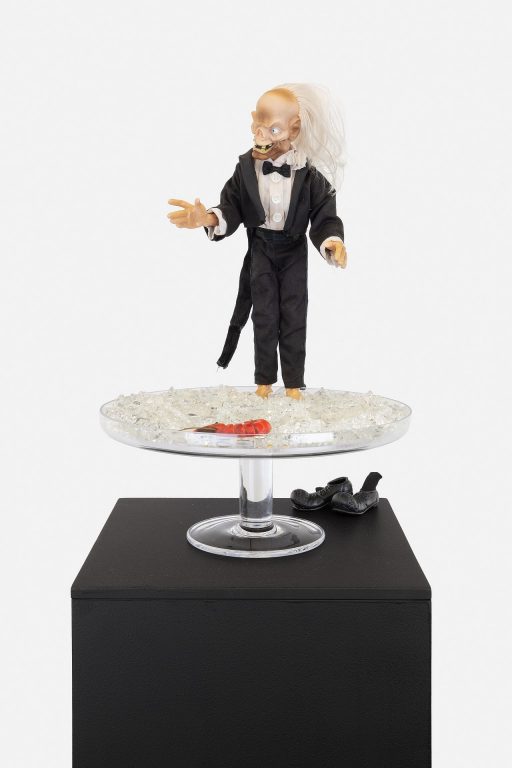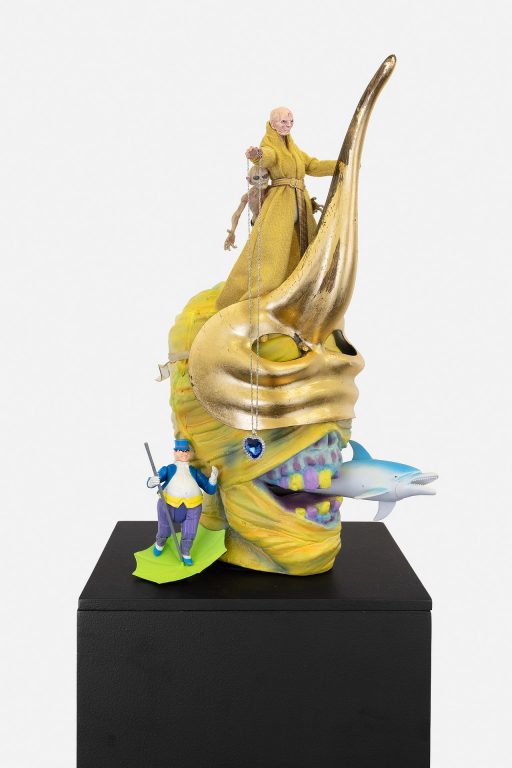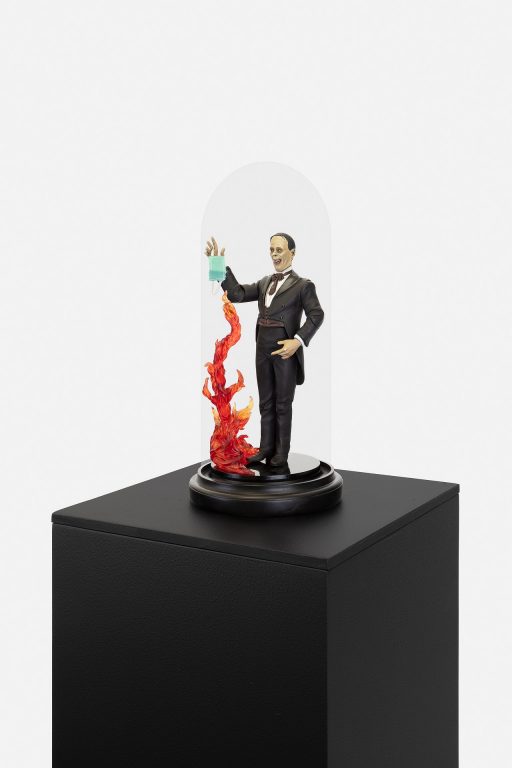 Danny McDonald
Thirteen Uneasy Pieces
House of Gaga, Mexico City
April 1 – May 28, 2022
List of Works
Venue
Oil, Acrylic on canvas; Mixed Media
See Checklist or List of Works for dimensions
The mission of ArtThat Now is to make accessible the art history of our time. We do all of the uploading and maintenance for you:
• Featured on our bilingual website
• Recommended on Flipboard
• Featured in our eNewsletters *
• Featured in our Official Public Accounts *
• Timestamp On The Blockchain *
• 360° VR panoramas H5 Web App *
Discuss in Kanban. Welcome to search "艺廊网", "artthat" and follow us on WeChat and Weibo.
Now join ArtThat Elites Club, then re-create with artists and take silk-screen handwork home!