When decorating your home, an important factor that should be taken into account is your personality. This means that you should not be afraid to mix and match different styles, colors, and textures. The most important thing is that you create a space that reflects who you are and makes you feel comfortable.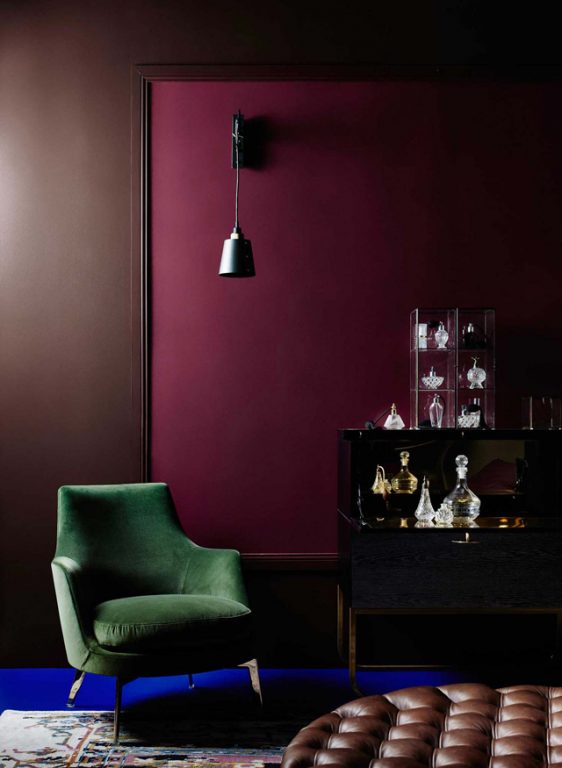 When it comes to designing the perfect home, there are a few things you need to keep in mind. The first step is to figure out your style. What do you like? What makes you feel comfortable?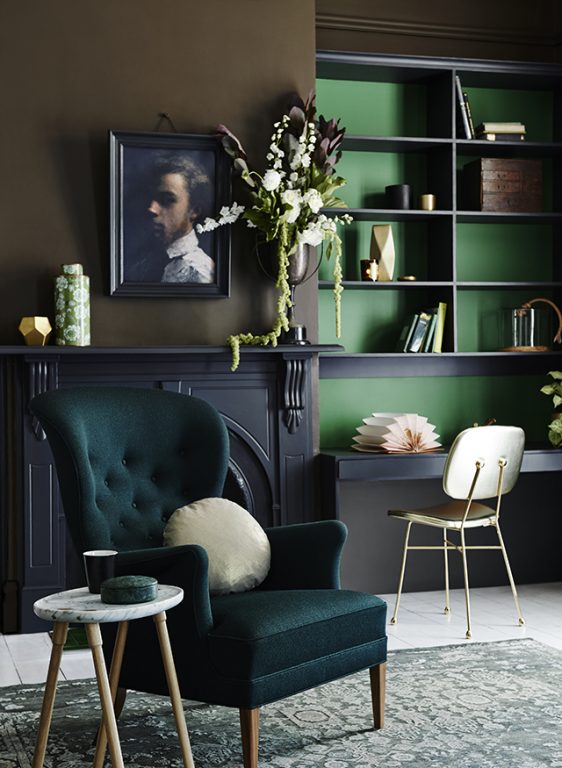 Once you have a general idea of your style, you can start thinking about decorating your home in a way that reflects who you are. In this article, we will discuss six decor ideas that will help get you started!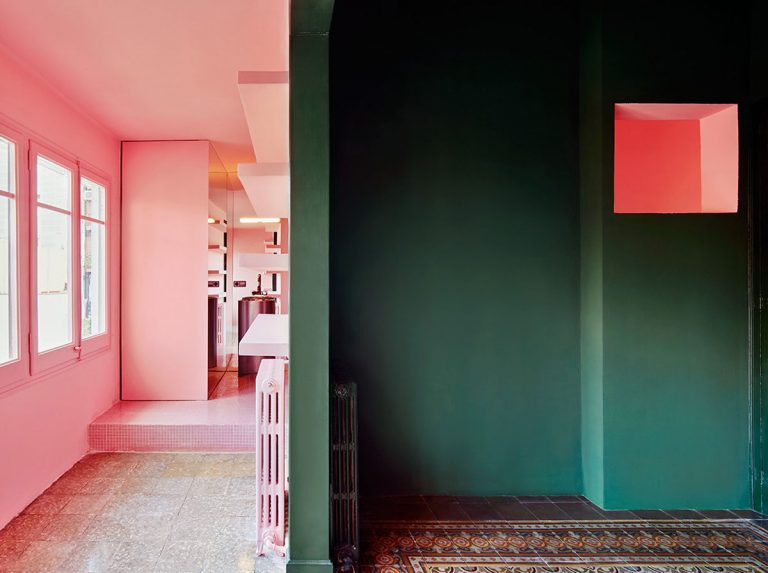 For instance, if you are a fan of nature, you could consider adding some plants or flowers to your home. Or, if you prefer a more eclectic style, you could mix and match different furniture pieces and accessories. The possibilities are endless!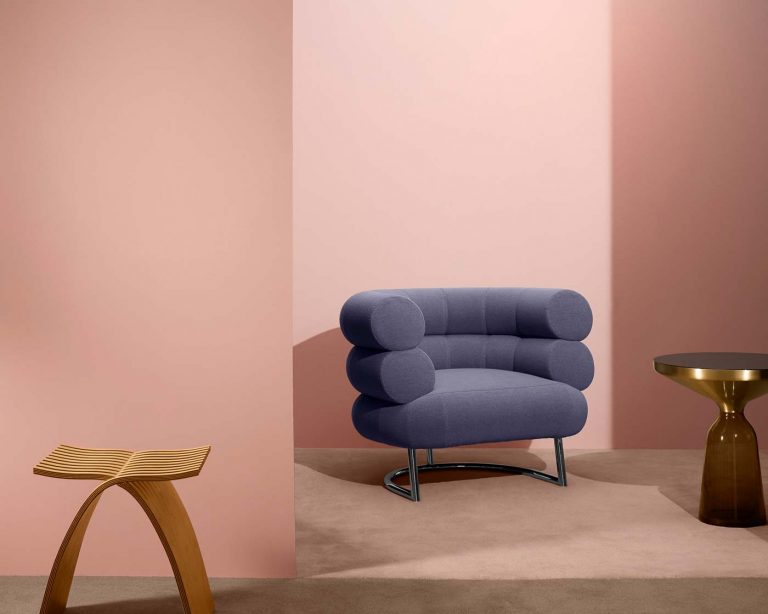 Just make sure that you are creating a space that you love. Also, do not forget that even if you are not completely satisfied with the end result, you can always make some changes.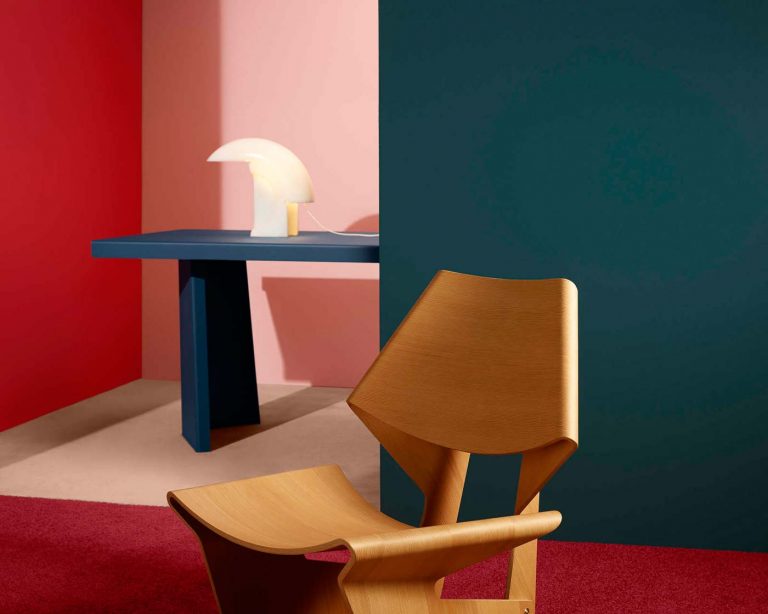 First way to add personality to your home is by adding a pop of color. This can be done in a number of ways, such as painting a piece of furniture, adding a colorful rug, or even hanging artwork that contains pops of color. If you are unsure about what colors to use, we recommend starting with two or three and then adding more as you go.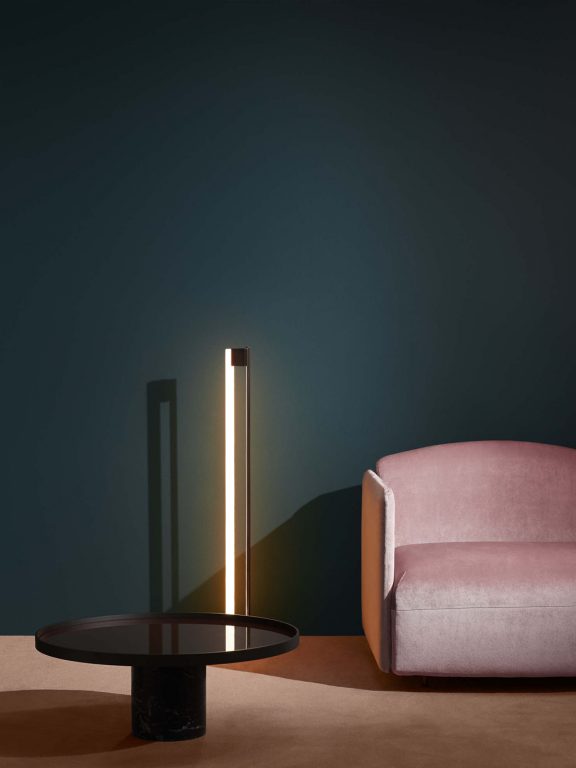 For instance, you could use light blue, dark blue, and white. Then, you could add pops of color with accessories, such as throw pillows, vases, and artwork. You can always add more, but be careful as it is much harder to take away.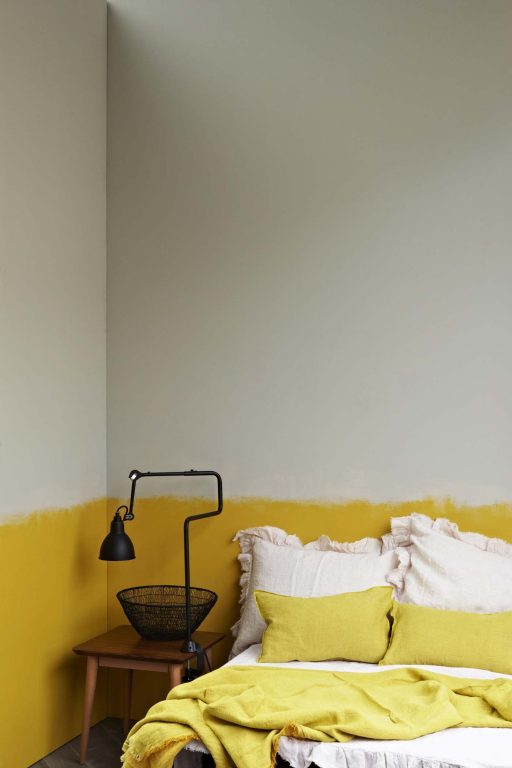 If you are looking for a way to drastically change the mood in your home you will find a great range of ways to combine colors and define spaces to make them into their own environments.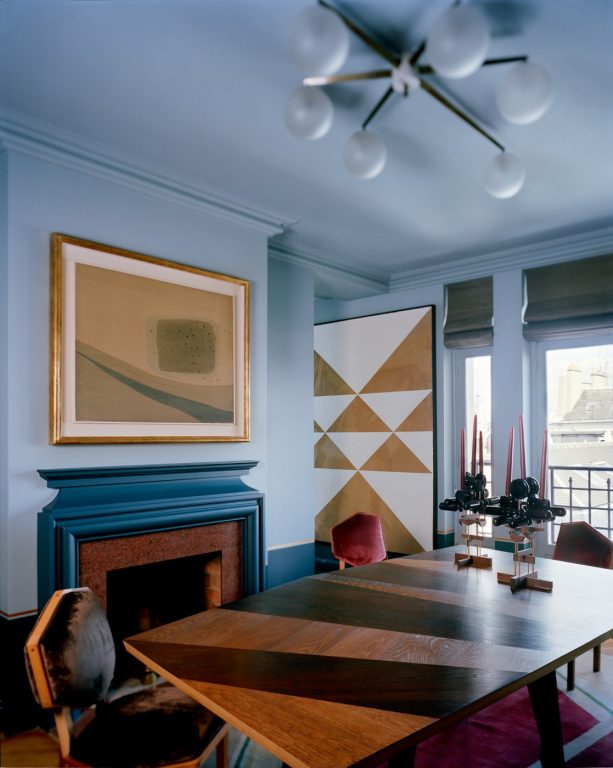 Whether it is a subtle monochromatic combination or a mix of contrasting colors the change will definitely create a new vibe in your home.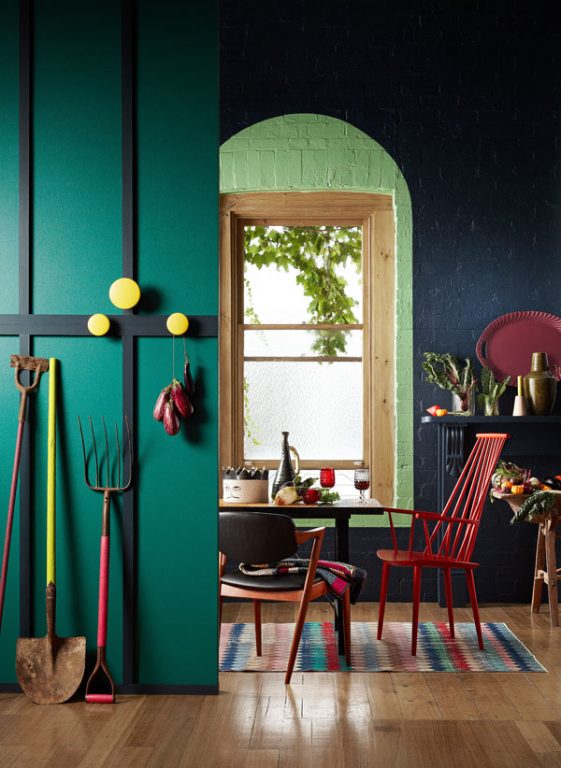 Just remember to have fun with it and to be creative! There are no rules when it comes to design, so feel free to experiment.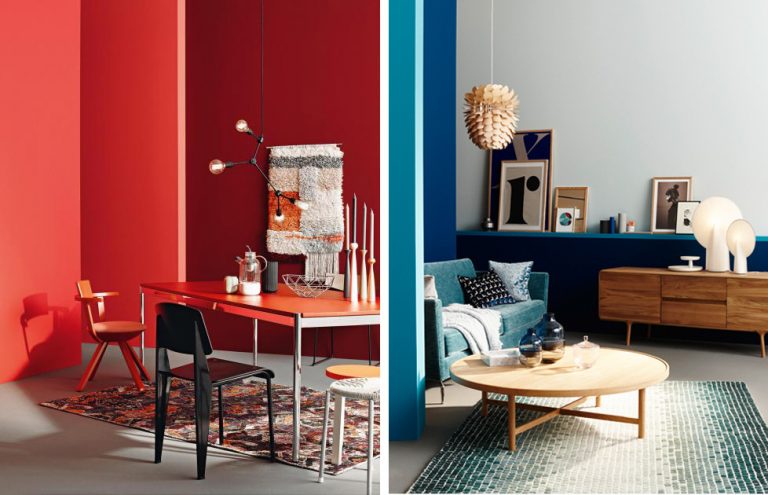 Discuss in Kanban. Welcome to search "艺廊网", "artthat" and follow us on WeChat and Weibo.
Now join ArtThat Elites Club, then re-create with artists and take silk-screen handwork home!