Tabloid Art History is the newest Twitter account to make dreams come true: justifying hours spent consuming celebrity gossip with its obvious connections to Renaissance masterworks.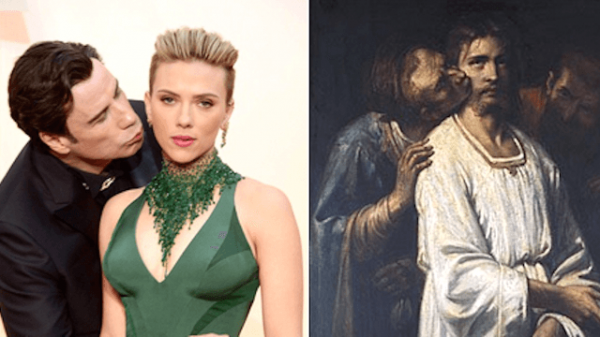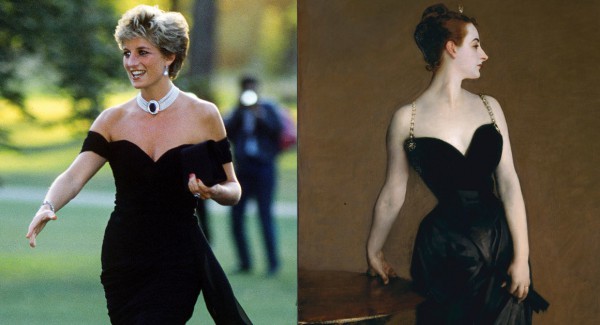 Tabloid Art History was created in November 2016 by Edinburgh University students Chloe Esslemont (an English major and former art history major) and Elise Bell (an art history major). They were quickly joined by art history grad Mayanne Soret, and commenced excitedly mashing up tabloid fodder with art on a daily basis.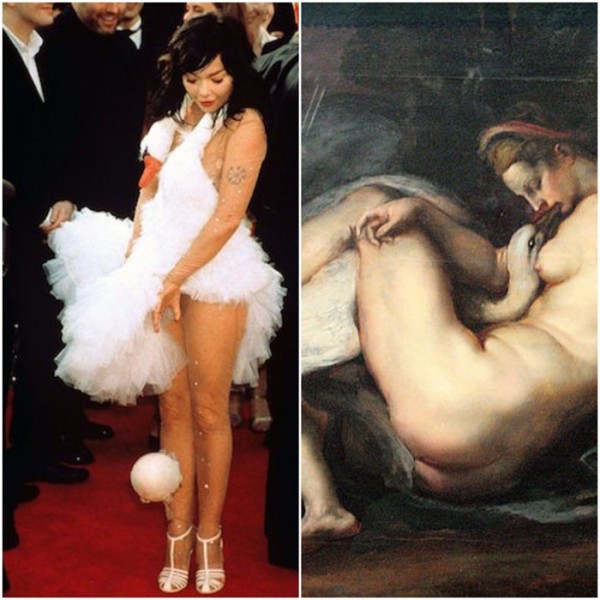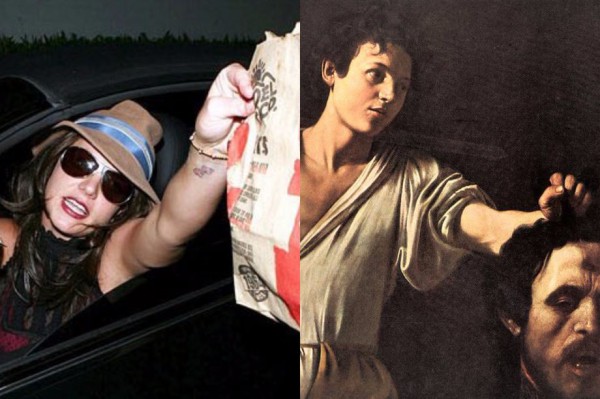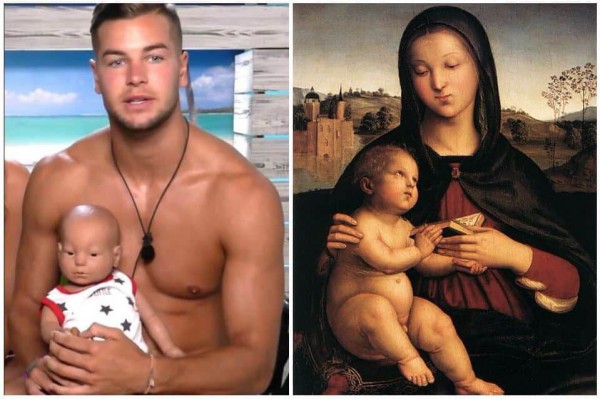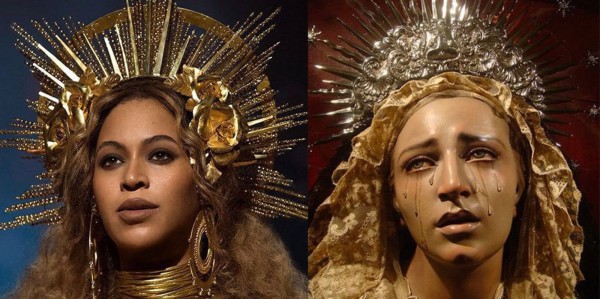 Jeff Koons is making Fragonard handbags for Louis V, Kanye is making gold chains from the Bas Reliefs of Ghiberti, and 'Selfie Culture' has entered the Saatchi. So, what better time to celebrate, discuss, and evaluate the relationship between Art History and pop culture?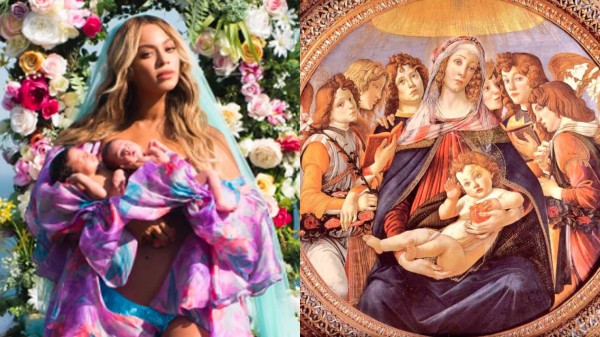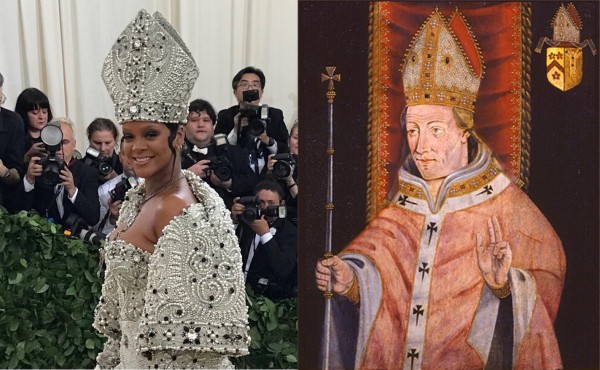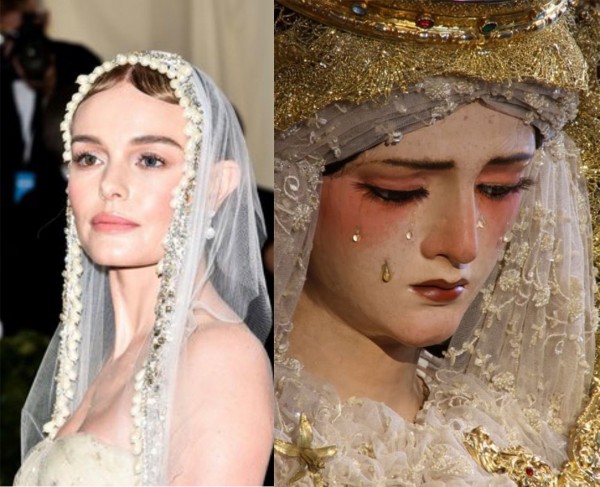 Tabloid Art History is exactly that.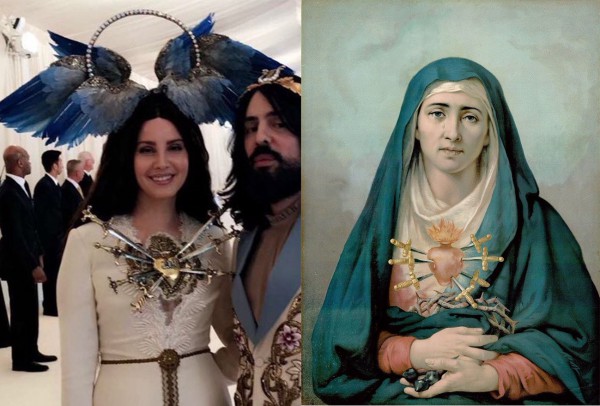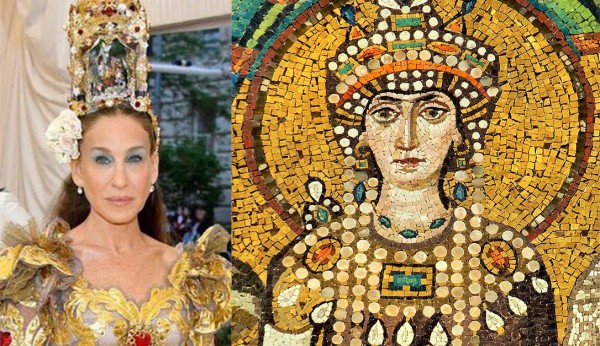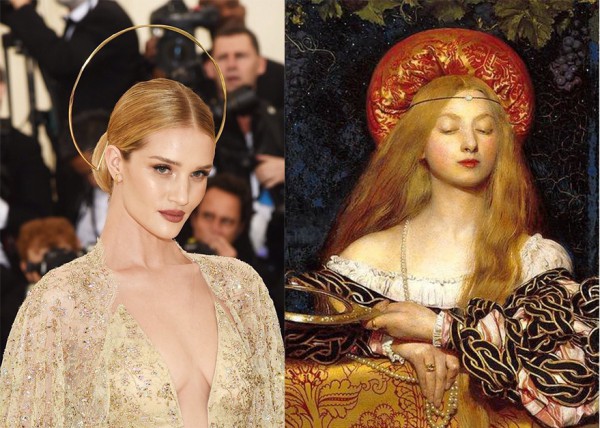 Discuss in Kanban.