Working with repurposed objects like aluminum cans and old gloves, artist Paul Villinski explores themes of flight, environmentalism, as well as addiction and recovery. His primary muse has taken the form of butterflies rendered in multiples as they swirl across walls, or carefully organize into shapes (fun fact: a group of butterflies is called a kaleidoscope).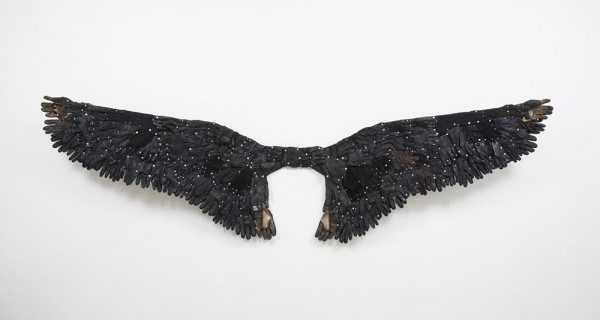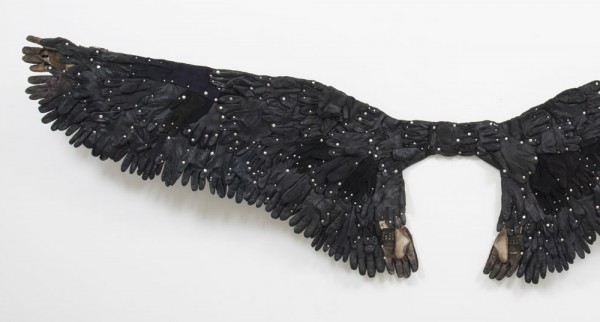 "Underlying everything is the drive to simply share human experience in a way that elicits feelings of recognition and belonging — an impulse behind much of the history of art," says Villinski.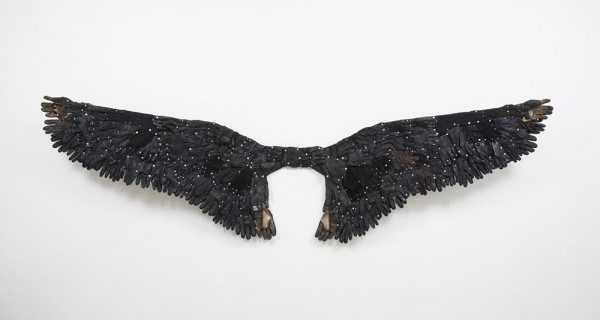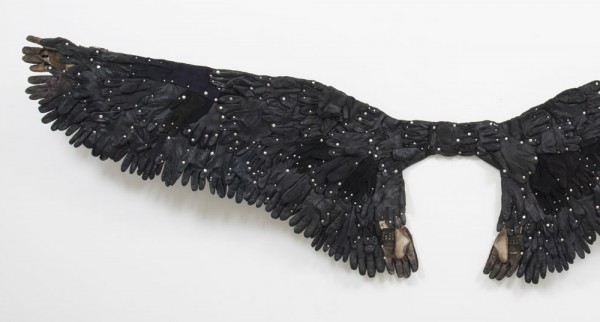 I want to create images and experiences that allow viewers to 'identify,' to feel our commonality, to know that they are not alone.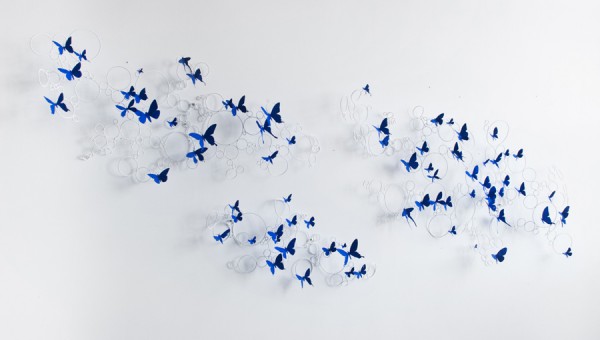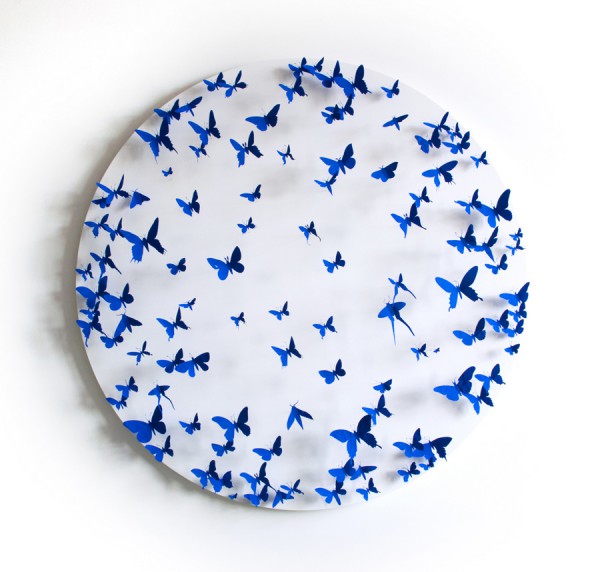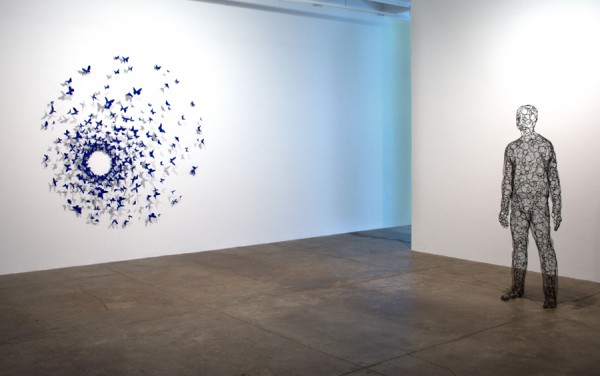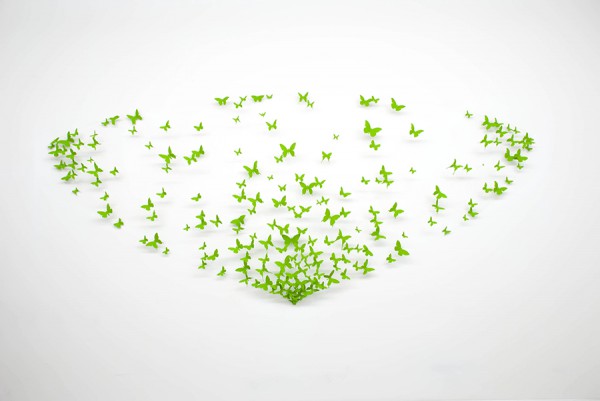 Discuss in Kanban.
Via Colossal