For the first time in history, the whole world has been united against a common enemy: fighting COVID-19 from home. Over the past months, more than 95 countries have imposed quarantine measures to protect their population from the global pandemic.
I challenged myself to take a picture every day during the lockdown, and I realized my neighbors are an important part of my life now. I'm doing this quarantine alone and I celebrated my birthday with them, so I wanted to make them part of my challenge.
@claror (Spain)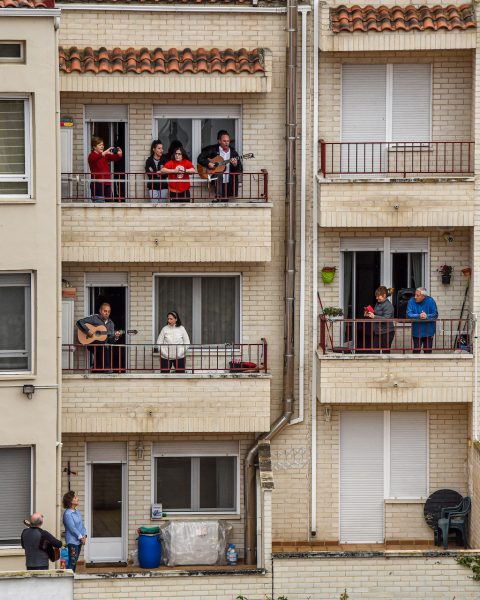 These people are my amazing neighbors, who transformed this Covid-19 quarantine into some incredible moments of happiness and sharing. They have been playing instruments every day at 8 pm, sharing their passion for music with everyone who lives nearby. These simple pleasures give people a break from the bad news. It gives them hope.
@nicoprg (France)
Agora launched the #StayHome photo competition on March 19th, inviting photographers to share their unique points of view on the situation and maintain their photography habits during isolation to inspire and encourage others to stay positive and move forward.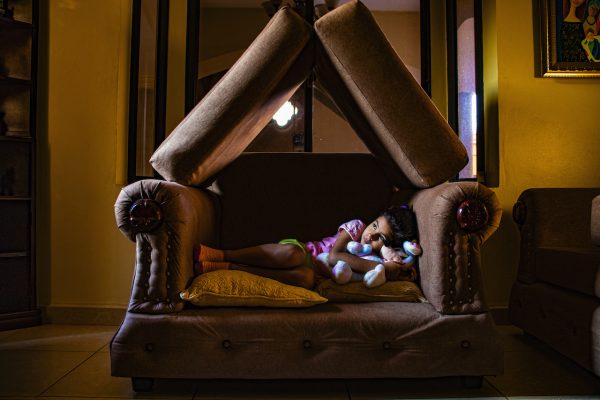 Many people are going through a very bad time because of the Covid-19 virus, I just hope and wish that every child, in Honduras and in the world, could feel safe, relax, and protected just like my daughter felt and looked at that moment.
@joalze23 (Honduras)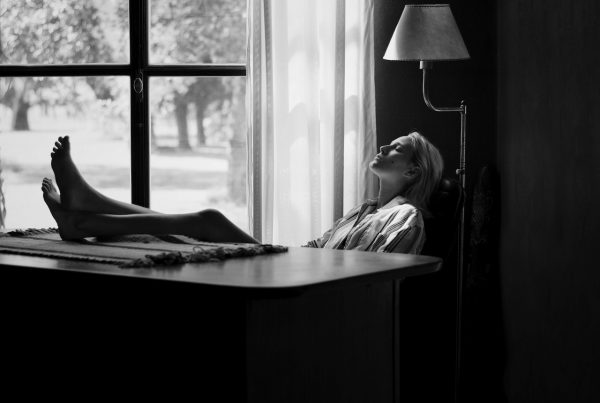 I wanted to transmit the peace and tranquility in this time for introspection that life has given us, a time to rediscover oneself.
@paulaaranoa (Argentina)
In total, 15,697 photos have been submitted to the contest. The power is now in the global community's hands to cast their votes and decide which photo should win #StayHome. The most-voted photo will be revealed through the Agora app on May 27th and will win the top prize of $1,000 USD.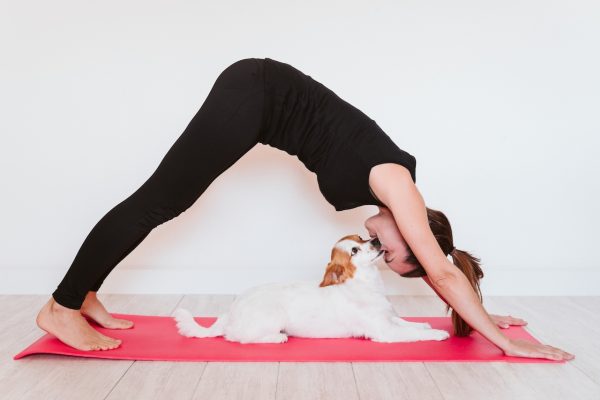 I don't have kids, my dog is like my child. I wanted to transmit that together, we are stronger and better. The best thing in life is to enjoy little moments like this.
@evablanco (Spain)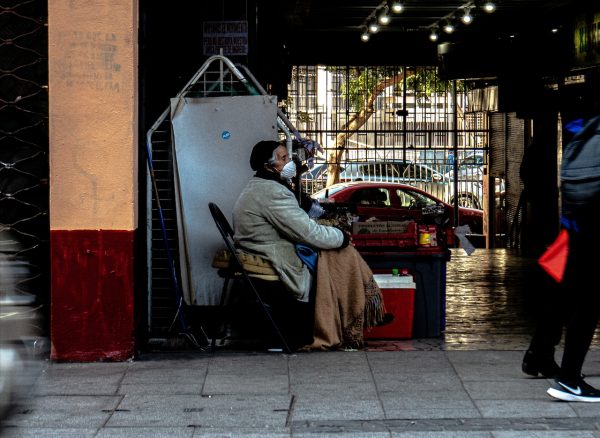 Many elderly people take the risk to go to work in order to survive in a system that has abandoned them. I want to transmit helplessness, loneliness, fragility in this photo.
@rizada.fer (Chile)
Agora's CEO and Co-Founder Octavi Royo declared:"I'd like to thank the thousands of photographers who have participated in #StayHome to give their point of view on the confinement and to share a message of hope to Humanity through their photographs. While we are all enduring similar circumstances, these photos demonstrate that each home is different and each point of view is unique. Together we are stronger."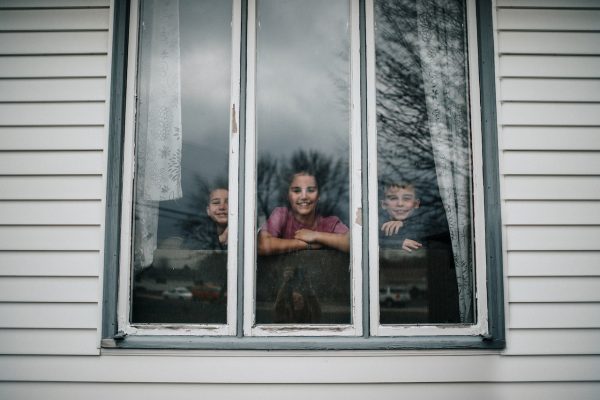 Still finding joy, still smiling even though their lives and the world has been flipped upside down. Just simply a raw, real moment in what will be going down in history for the year 2020.
@hwilson8 (USA)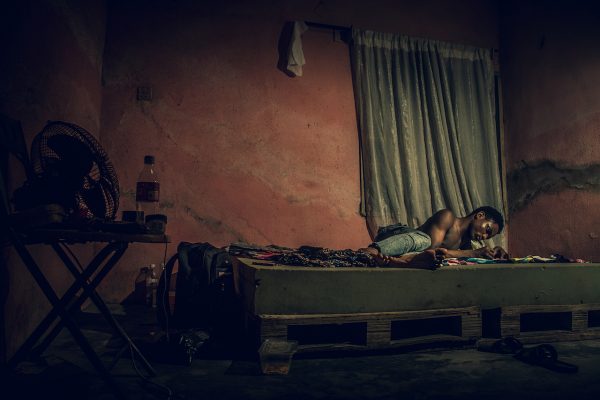 A lot of people in our society are living in abject poverty. This lockdown made the situation even worse. The repercussions of Covid-19 could yet be more deadly than the virus itself.
@smazzi (Nigeria)
Agora is a 3.5 million users mobile app where photographers, whether amateur or professional, can participate in photo contests for a chance to win international recognition and cash prizes (from $1,000 to $25,000). The app's global system enables its users to vote and pick the best images from each competition, making the process more inclusive than other traditional photography contests.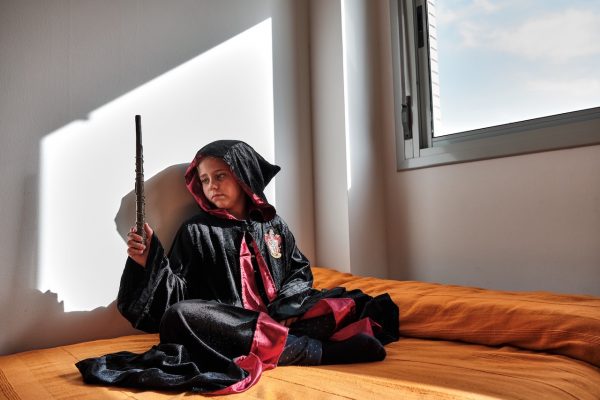 I saw that my daughter, aka Hermione Granger, was staring at her wand. I asked her what he was thinking about, and she replied: 'I wish I could do magic and eliminate the virus'.
@xavi_carrion (Spain)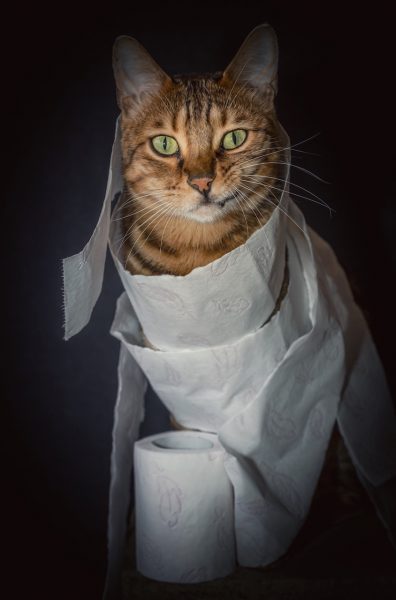 I found the whole thing so absurd that it inspired me to take this photo. So far I can not understand why people think of toilet paper first in such a difficult time. The photo may seem very funny to some, but it is meant ironically to stimulate thought.
@a.rosenthal (Germany)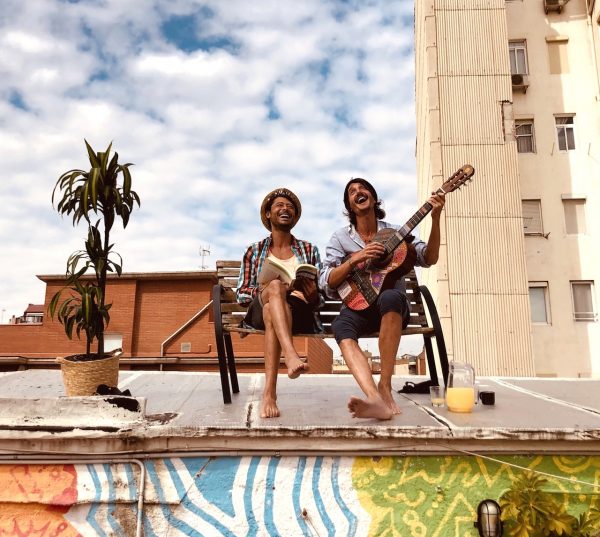 Every day, we climb to our roof to sing songs of hope and happiness to our neighbors, but also to pay tribute to all the doctors, nurses, and volunteers fighting this global pandemic. Stay home, stay safe.
@lepetitmutant (Spain)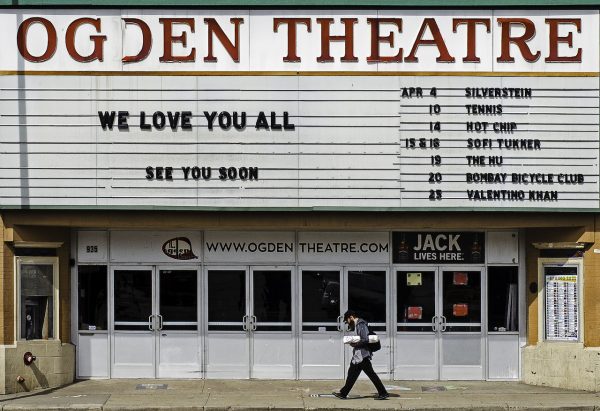 @josephrrouse(美国)
For the rest of 38 photos, please scan the QR Code below to follow our WeChat public account and pay attention to the recent exclusive push.
Discuss in Kanban.