By Timestamp Your Works On The Blockchain and under our copyright protection, ArtThat is dedicated to act as a platform for artists to unleash their potentials by displaying their distinct and novel artwork in front of the public.
Whether a series of origami birds or yellow and red twigs resembling flames, the natural additions merge seamlessly with her figure. While she brings in organic elements like flowers and leaves to evoke the earth's seasonal patterns, the balloons are derived from the universe's more foundational and constant elements, like the sun, the moon, and the planets.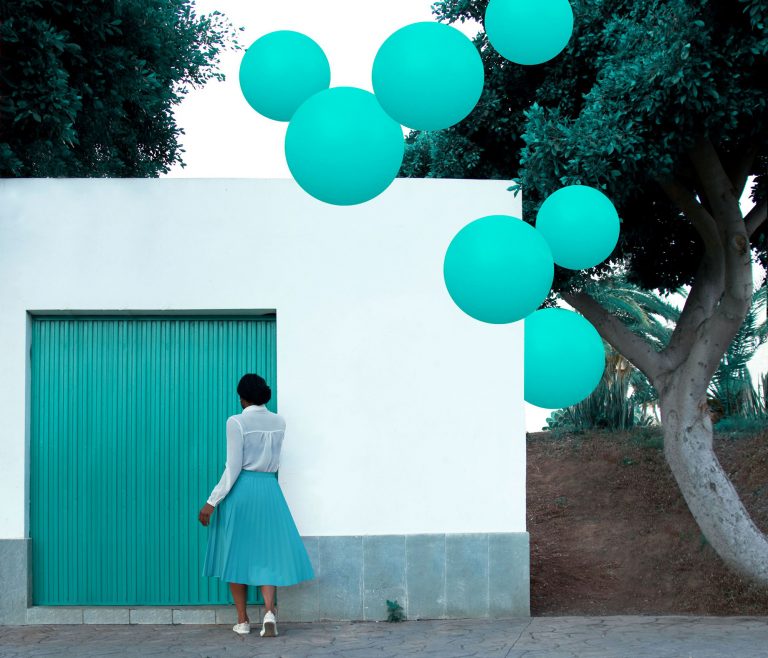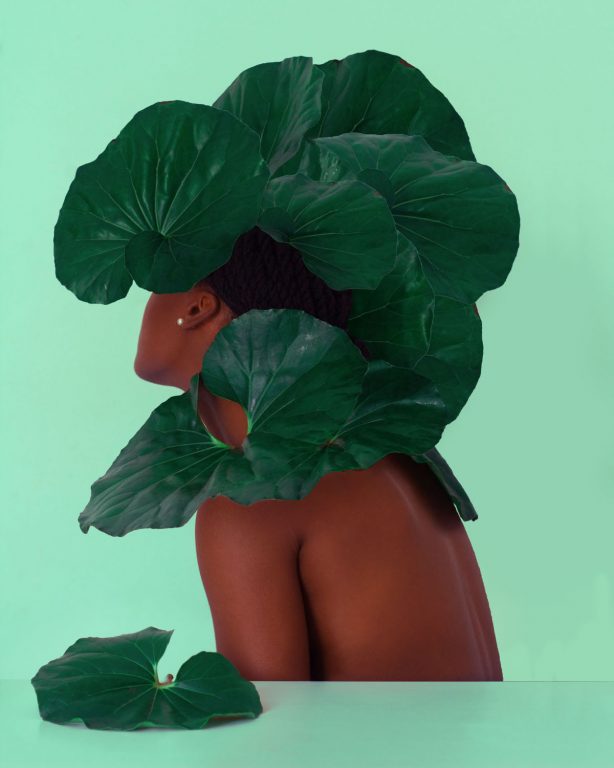 She explains:
The pureness and naturality of our feelings and how they help us to move forward, the energy we share with the world, and how they are always surrounding us shaping our everyday life.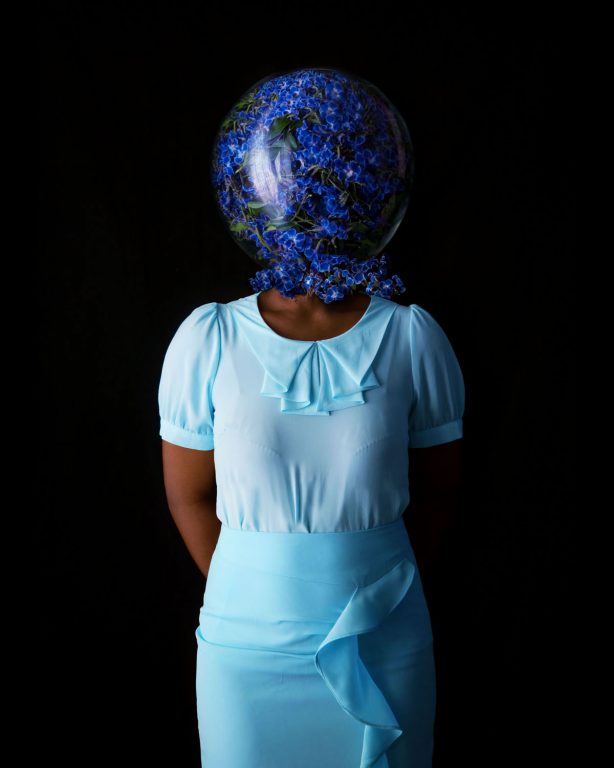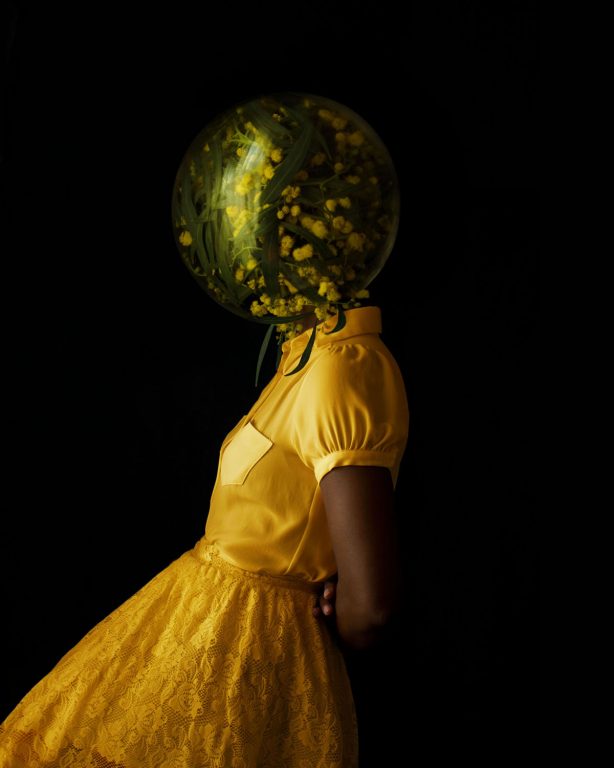 Spain-based photographer Fares Micue uses herself as a muse in spare, otherworldly portraits. She is self-taught and started exploring the medium as a hobby in 2009.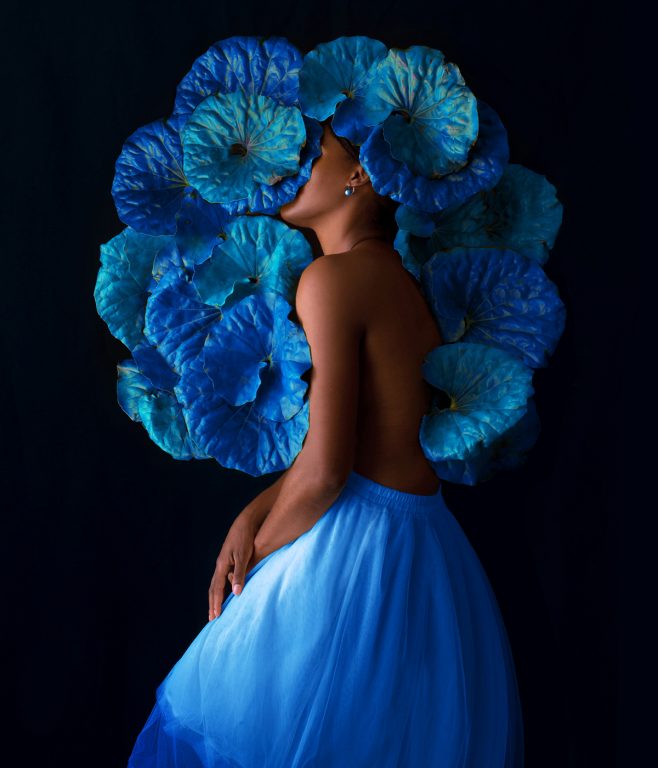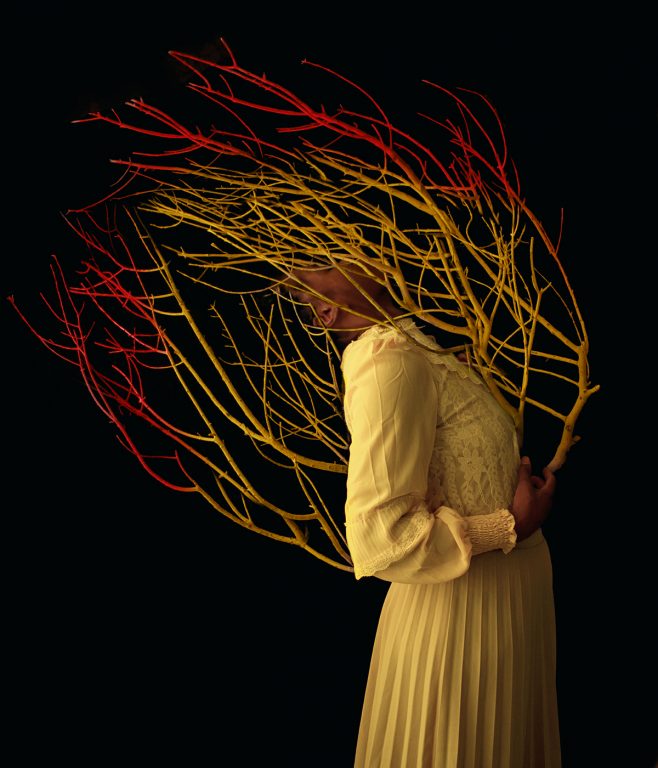 "It always starts with an idea in my head and the feeling I want to portray. Most times I create a sketch of the image I want to create together with as many details as I can get like colors, mood, location, clothing, props, etc… as well as a short story about the image," Micue says.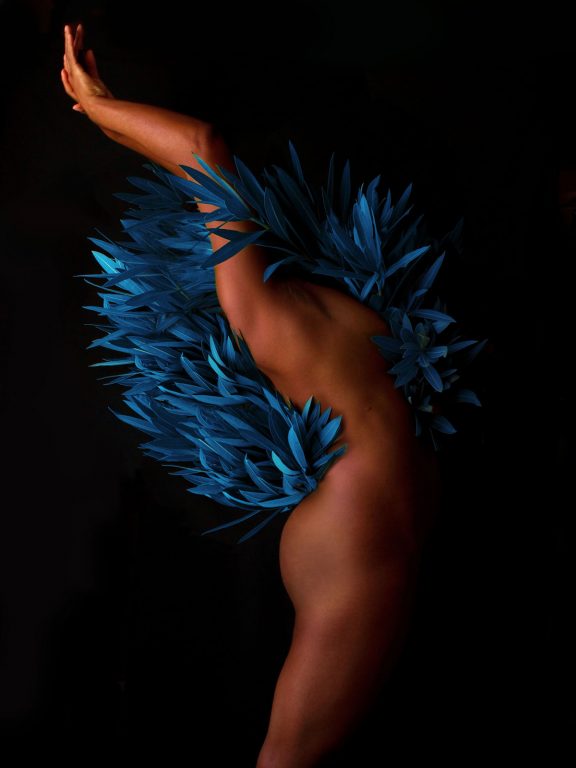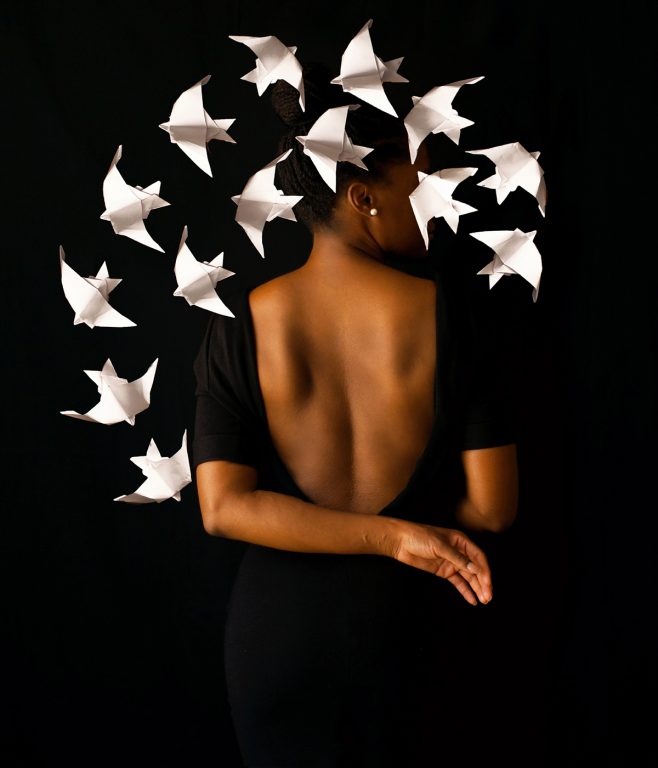 She's been more inclined to create since the onset of the ongoing COVID-19 pandemic, considering her work an invitation into self-reflection. "We must train our brain to always search for the bright side and find hope among the desolation," she says.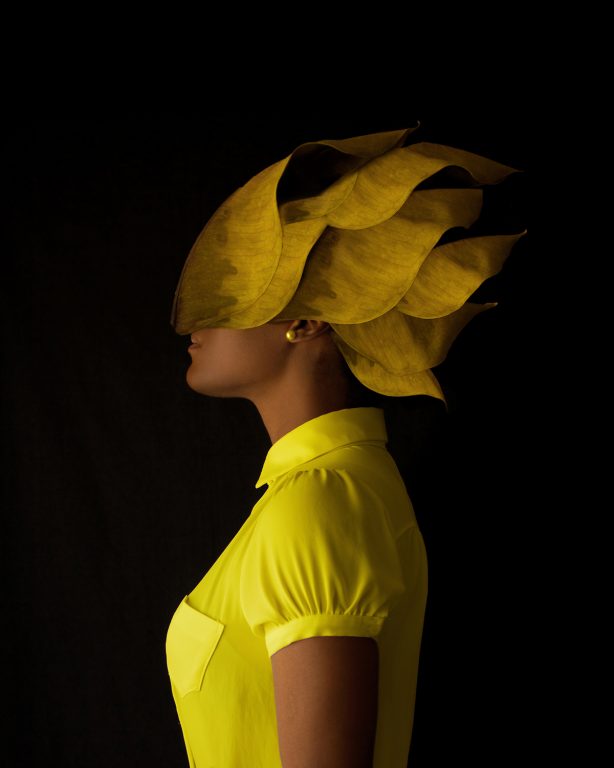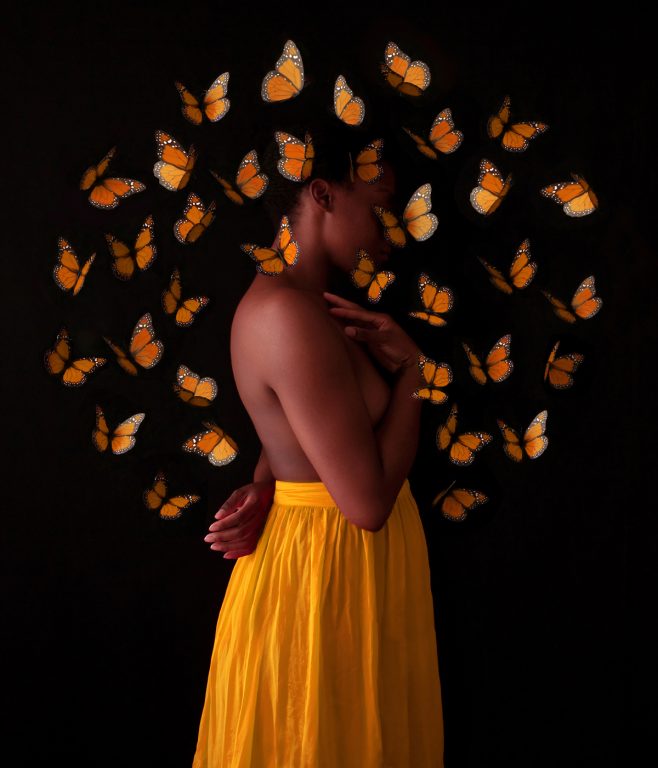 Over a hundred artists have been cooperating with ArtThat. In short, artist only need to Submit Your Works and enjoy his or her own passive income.
Discuss in Kanban. Welcome to search "艺廊网", "artthat" and follow us on WeChat and Weibo.
Now join ArtThat Elites Club, then re-create with artists and take silk-screen handwork home!