Byron-Bay-based artist Jai Vasicek imbues his work with femininity of a mystical quality. The abstract tribal women in his paintings have soul. The colors, fluid lines, and whimsical shapes that create them project a spirit so alluring you can't help but feel compelled to ask "Who is she? What power does she possess?"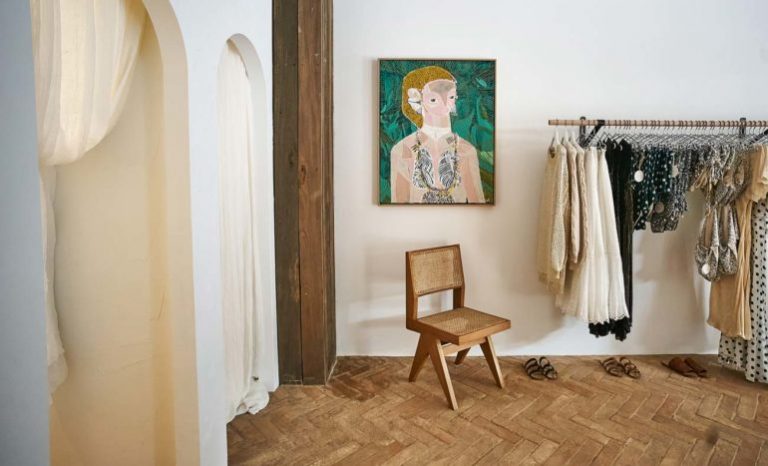 Vasicek says his creative process is more like channeling, so it comes as no surprise the beings in his paintings appear other-worldly and all-knowing.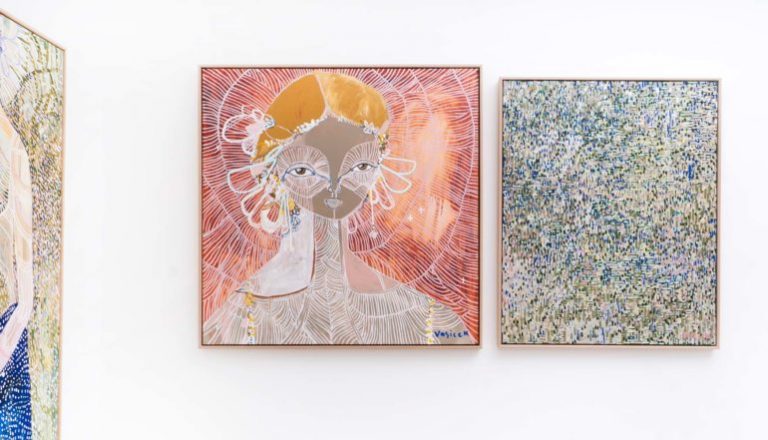 "I generally don't know the colours I am going to start with, I tend to go on feeling. I randomly select colours from a mixed box then I feel if that works or not. I don't think there are many tools for art. I like to embrace the freedom, not to feel restricted."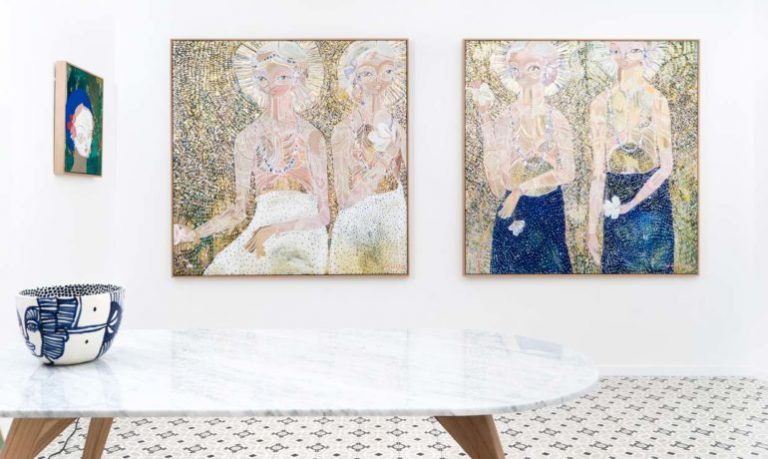 Discuss in Kanban. Scan the QR-code and join the group to view the original content only for members. Join now to enjoy both ultra-low membership price and paid subscription!