Continuing on the phenomenal success of the first two 'white-glove' Brushwork sales, Sotheby's is proud to present Brushwork III – Abstract Masters, the largest and most ambitious iteration of the series. The sale explores the diverse artistic language of abstraction developed since 1945, offering an expanded selection of ground-breaking artistic creations from over 70 years by abstract masters around the world. Offering approximately 40 lots estimated in excess of HK$130 million / US$16.7 million*, Brushwork III is the highest-estimated sale held at Sotheby's Hong Kong Gallery.
Covered: Led by Zao Wou-Ki's 10.1.68 Created at the Pinnacle of Zao's Artistic Career in the 1960s
Also Featuring Works by Global Pioneers Including:
Barnett Newman|Franz Kline |Sam Francis|Jean-Paul Riopelle
Park Seobo|Ha Chonghyun|Morita Shiryu|Christine Ay Tjoe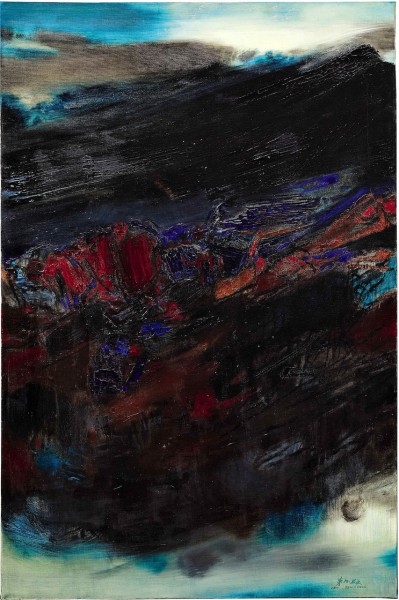 Chu Teh-chun, No. 144, 1963, oil on canvas, 147 by 97.5 cm
Brushwork III is grounded in the powerful juxtaposition of works by Chinese masters including Zao Wou-Ki, Chu Teh-Chun and Wu Dayu, as well as headlining works by such Western artists as Barnett Newman, Sam Francis, Jean-Paul Riopelle and Franz Kline. Adding to the conversation are representative works by global pioneers, including Yu Youhan, Walasse Ting, Park Seobo, Ha Chonghyun, Shiraga Kazuo, Shimamoto Shozo, Morita Shiryu, and Christine Ay Tjoe.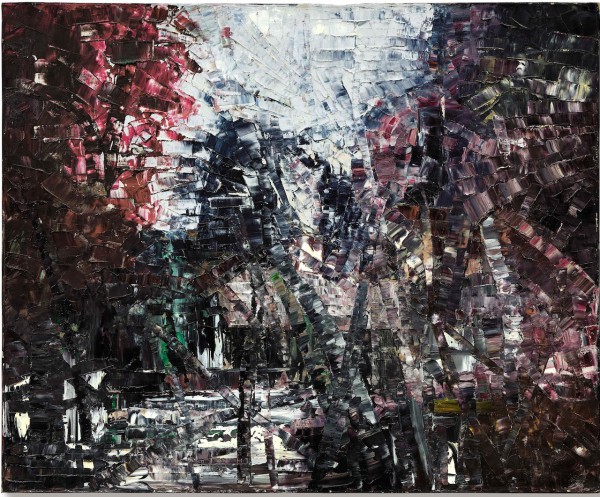 Jean-Paul Riopelle, Untitled, 1960, oil on canvas, 91 by 110.5 cm
"In 2016, Sotheby's Hong Kong pioneered the Brushwork series, drawing the attention of Asian collectors to the global stage of abstract art. This November, we are thrilled to build on this success to present Brushwork III – Abstract Masters, the largest edition of the series which responds to the growing interest and appreciation for abstract art by Asian collectors," said Yuki Terase, Sotheby's Head of Contemporary Art, Asia. "The calibre of the line-up is extraordinary – totally unprecedented in Asia."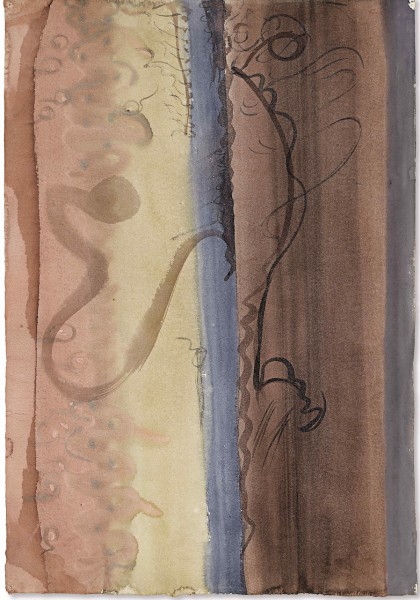 Barnett Newman, Untitled, 1945, brush and watercolour on paper, 55.9 by 38.7 cm
Jacky Ho, Specialist of Sotheby's Contemporary Art Department in charge of the sale, adds: "Brushwork III delves into the roots of abstraction and examines its influence on the present day. The sale represents a global survey of abstraction, showcasing works created from the watershed year of 1945 up to the present – encompassing not only seminal works by eminent masters, but also highly accomplished pieces by young artists created in the last decade, a testament to the potential of divergent languages of abstraction that continues to flourish today."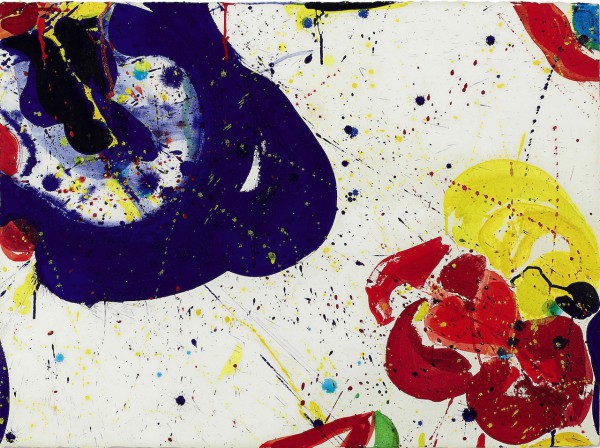 Sam Francis, Speck, 1964, acrylic on paper, 56.8 by 76 cm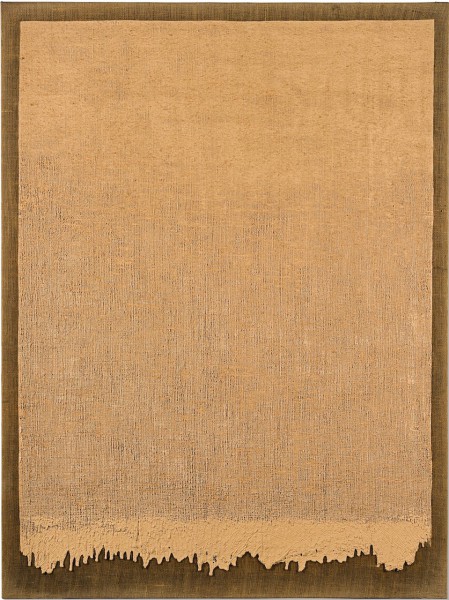 Morita Shiryu, Ryū wa Ryū o Shiru — Dragon Knows Dragon, 1964, aluminum flake pigment in PVA glue medium, lacquer on paper laid on folding screen, 112.3 by 222.6 cm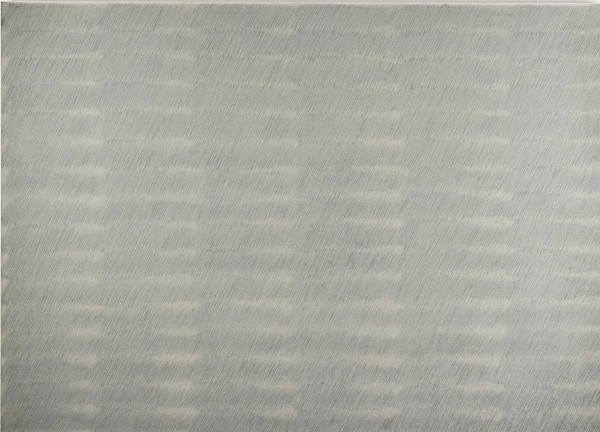 Park Seobo, Ecriture No. 71-74, 1974, pencil and oil on canvas, 193.8 by 259.5 cm
Auction: 2:30pm, 24 November ︳Public Preview: 21-24 November
Sotheby's Hong Kong Gallery (5/F, One Pacific Place)
Discuss in Kanban.