Random, instinctive and playful, her mixed-media illustrations has a contemporary look and feel with the hand of the artist always present. Decorative, layered, artworks by New Zealand illustrator Nadia Flower are woven together with natural elements and soft curves for a crafted look and feel that works well in black and white or with vibrant colour.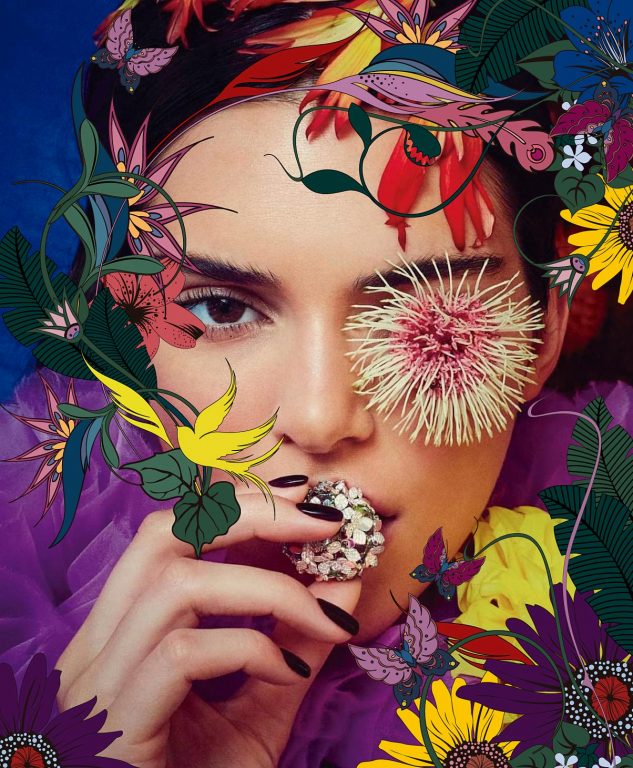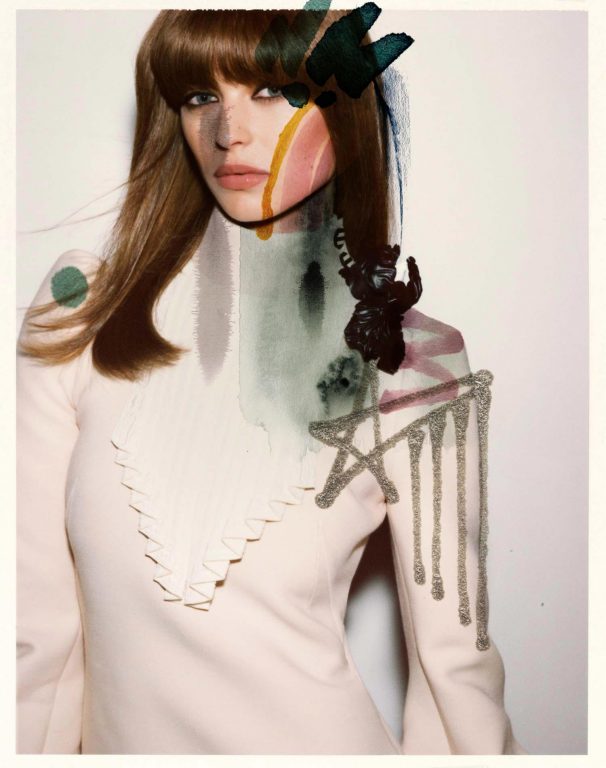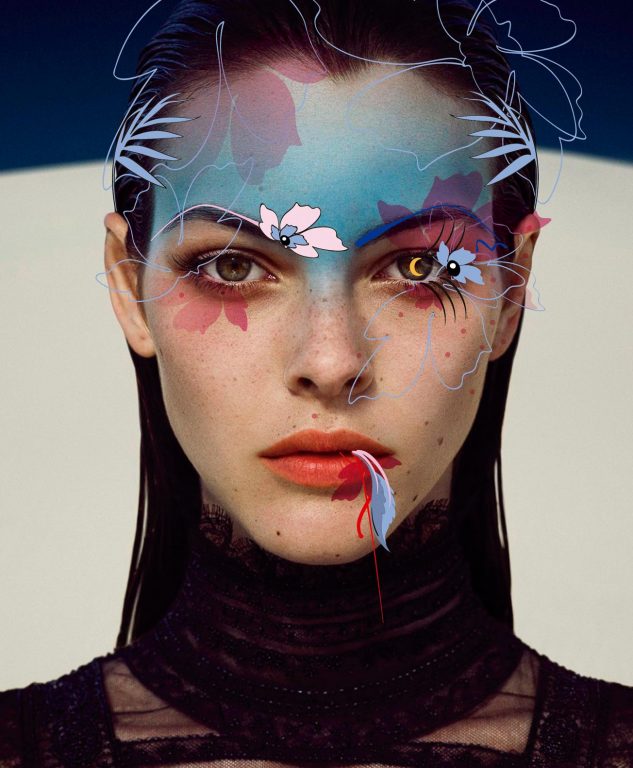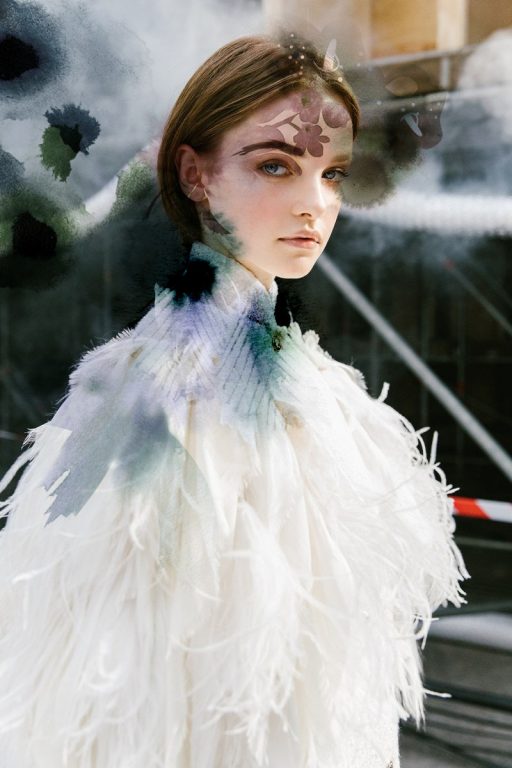 Working in fashion and beauty, publishing and advertising, her passion is always to help clients visualise their message in an original way. Scribbles is a signature style developed by Nadia, which is ideal for product customization, and she has drawn on brands from Prada through to Nike as part of their retail promotions.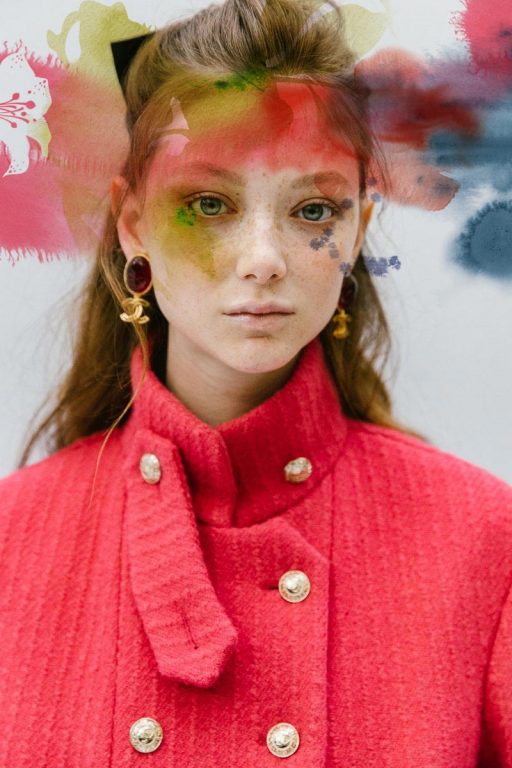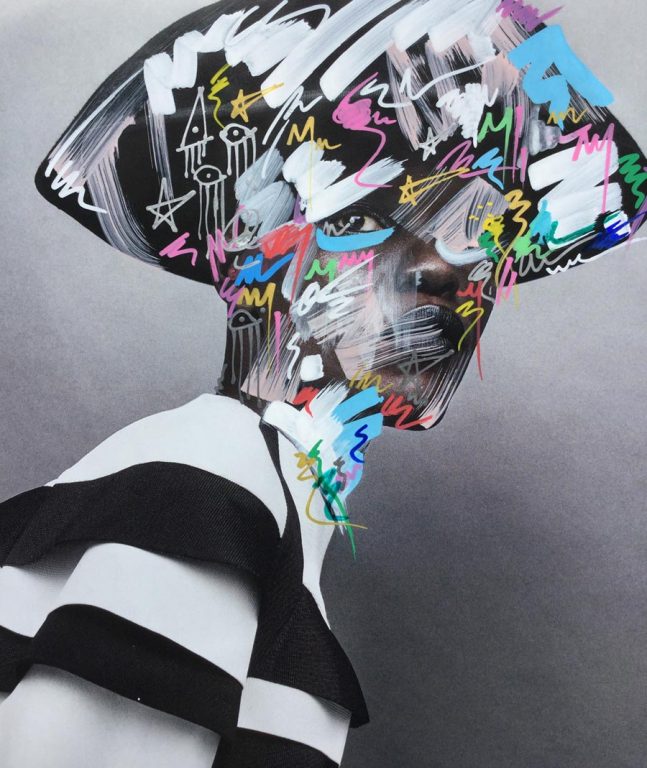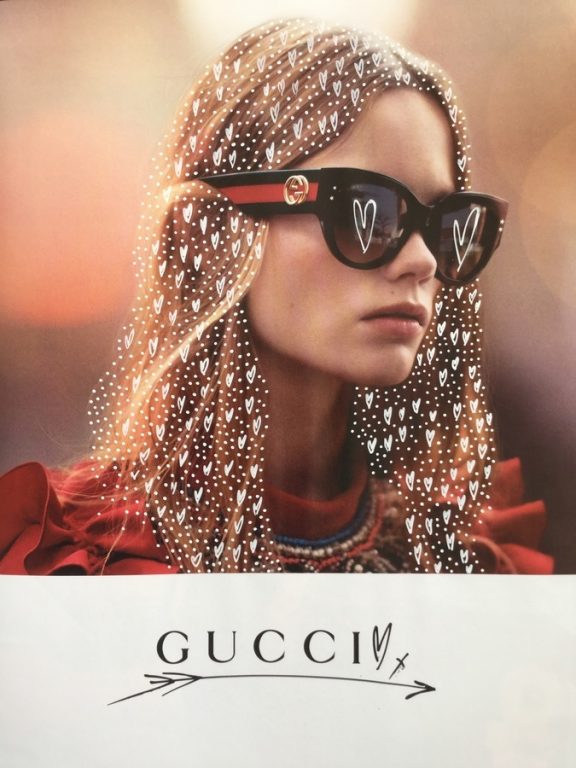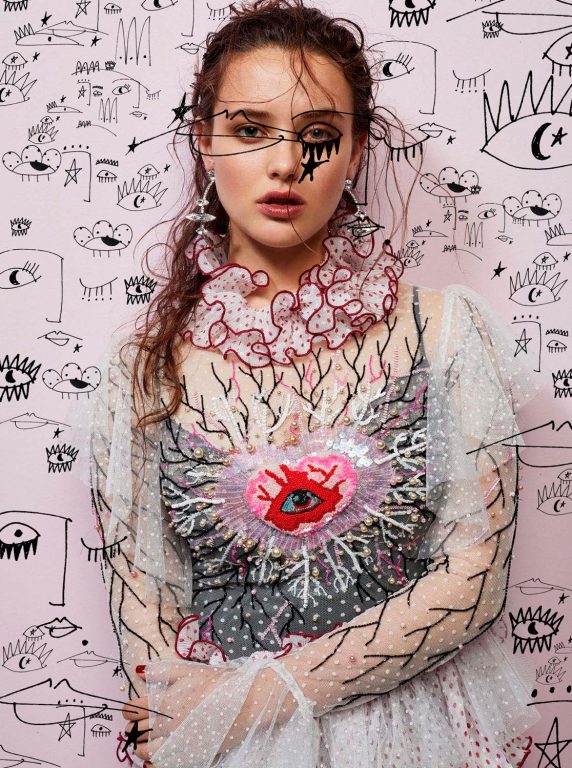 "My work is made of intertwining pieces which often make a much bigger piece. I like the idea that if you looked at my pieces each time you might discover something new within it."
My work to me feels like organized chaos, with a feminine side to it.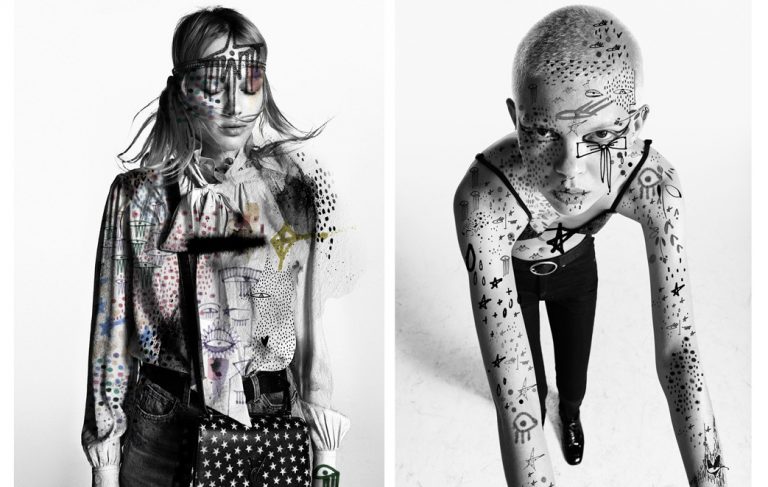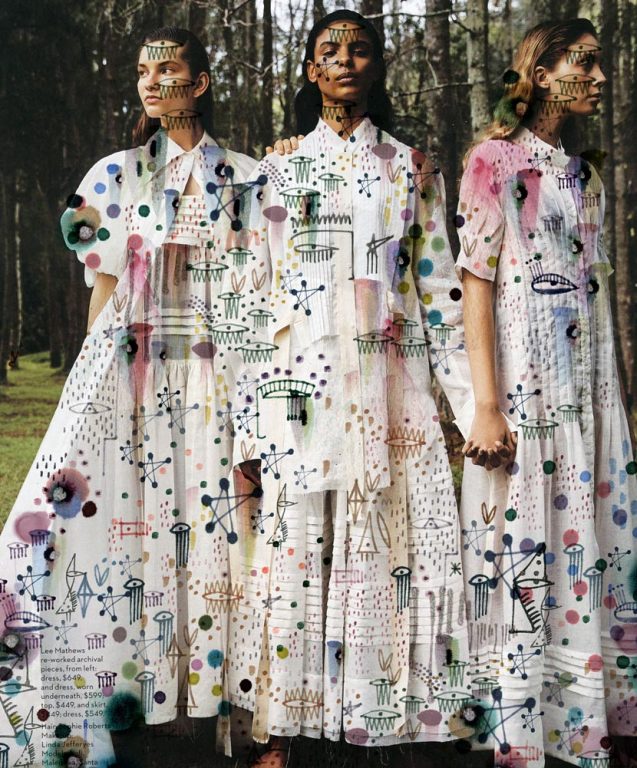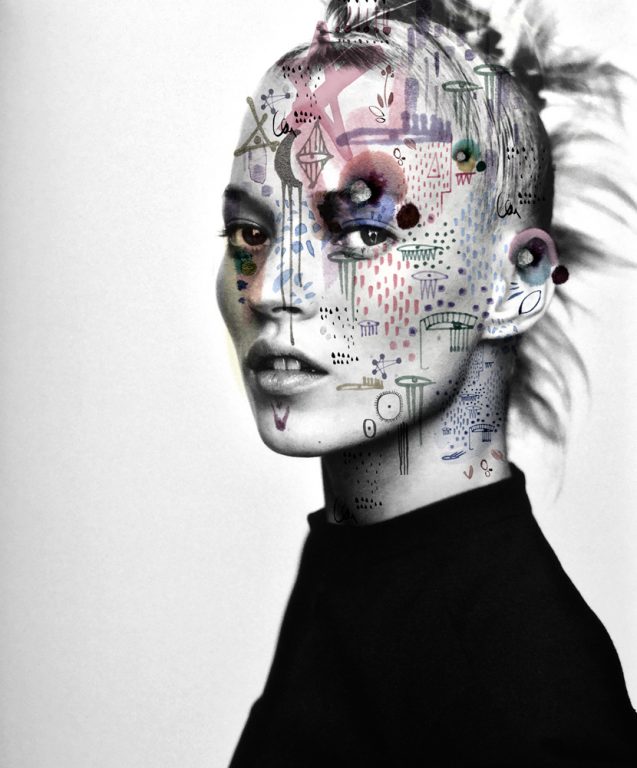 Discuss in Kanban. Welcome to search "艺廊网", "artthat" and follow us on WeChat and Weibo.
Now join ArtThat Elites Club, then re-create with artists and take silk-screen handwork home!