From harmonizing use of color to impeccably constructed sets, every minute detail should be considered and designed like these destinations of centered shots. Juliette Wanty is an Auckland-based art director and multidisciplinary designer, creating fantasy-inspired spaces from scratch. Inspired by a sense of escapism, her neat, colorful and geometrical interior creations seems as if it's a part of set for Wes Anderson's next movie.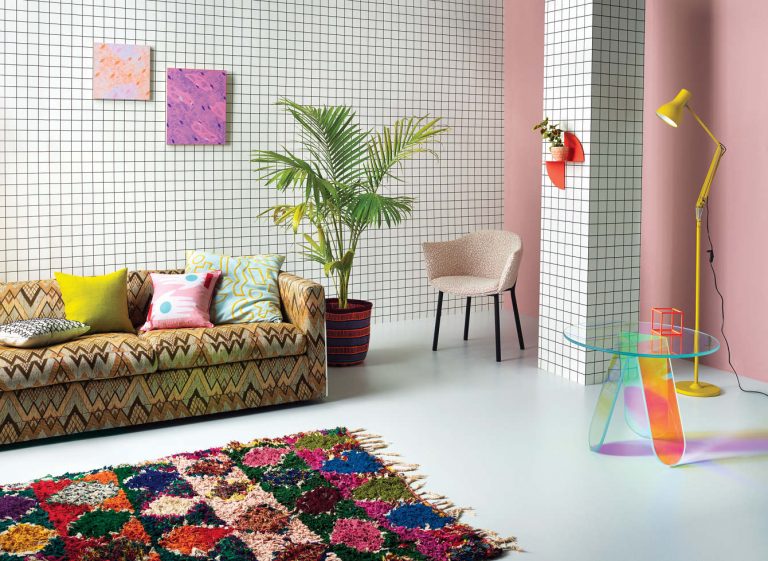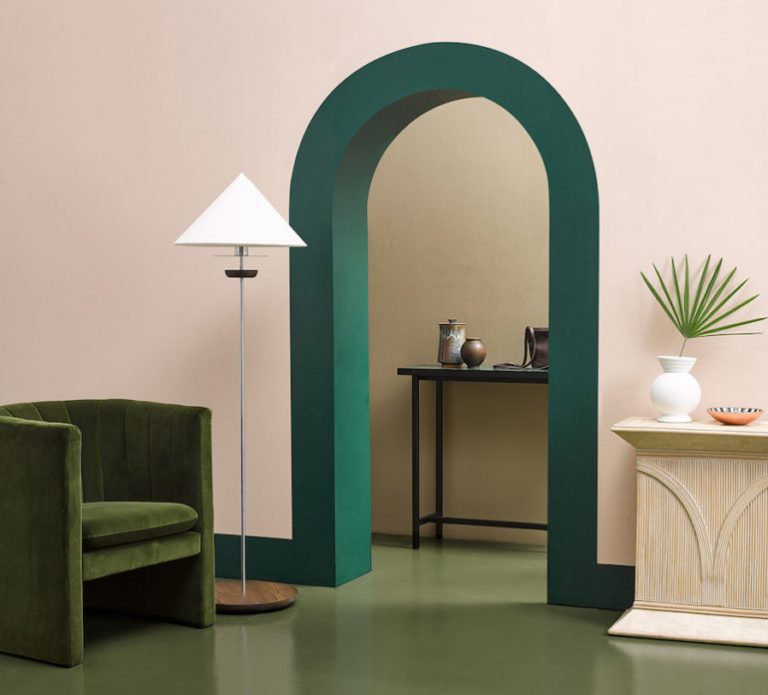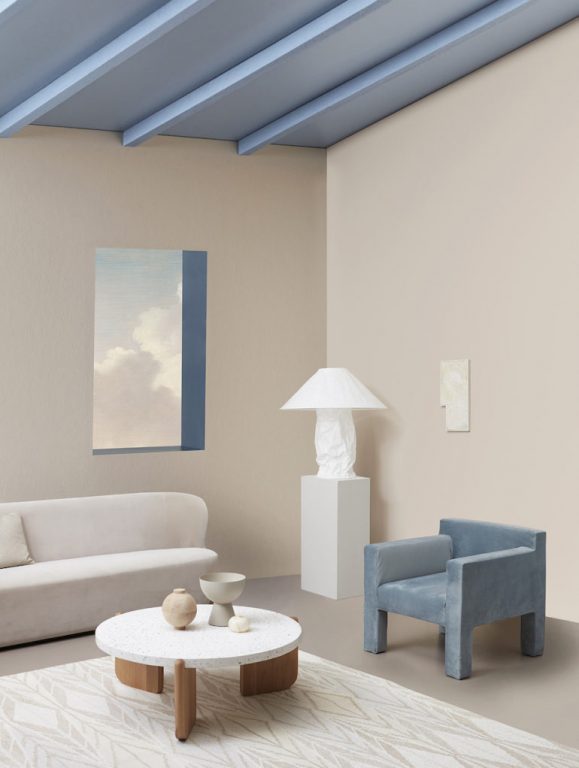 With a flair for eclectic textiles, vintage furniture and unique artworks, the art director declares enthusiasm for experiments and translating joy into her projects. Looking at her work, this optimism seems almost palpable.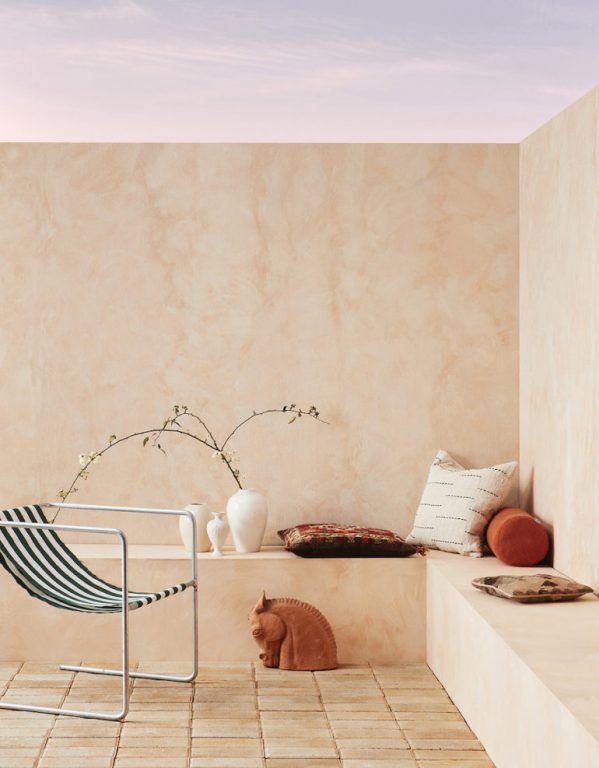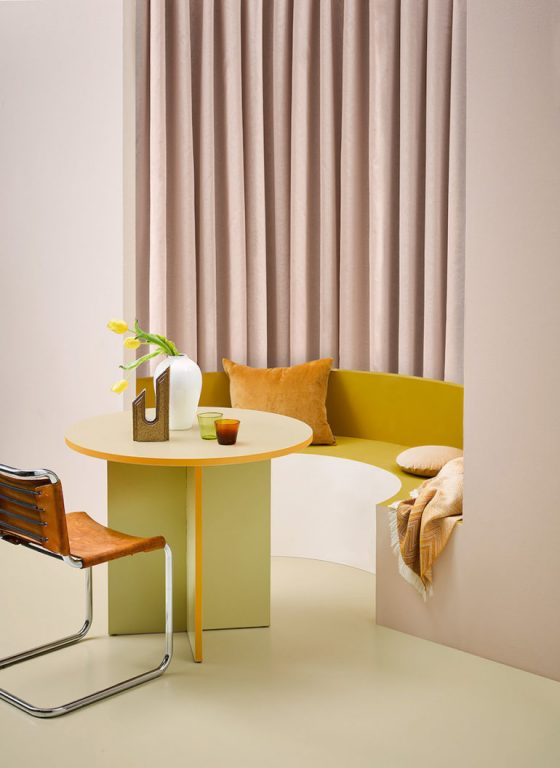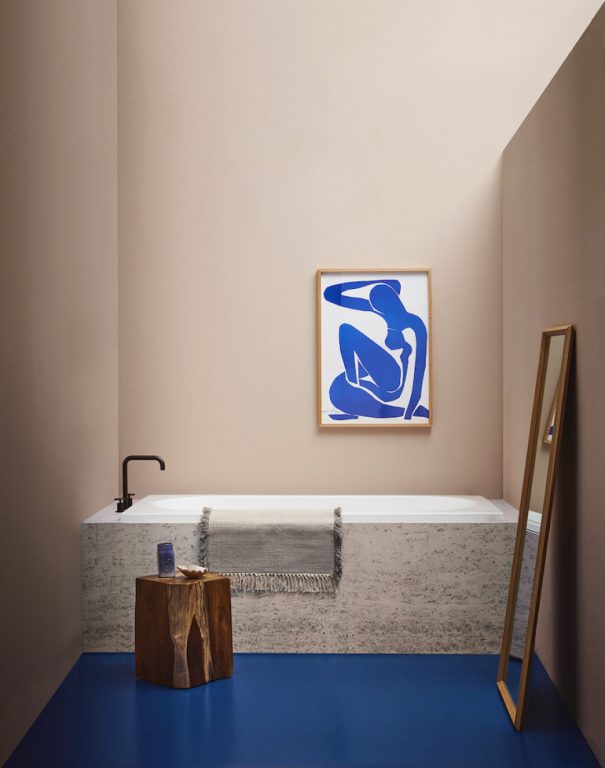 By Timestamp Your Works On The Blockchain and under our copyright protection, ArtThat is dedicated to act as a platform for artists to unleash their potentials by displaying their distinct and novel artwork in front of the public.
Discuss in Kanban. Welcome to search "艺廊网", "artthat" and follow us on WeChat and Weibo.
Now join ArtThat Elites Club, then re-create with artists and take silk-screen handwork home!