By Timestamp Your Works On The Blockchain and under our copyright protection, ArtThat is dedicated to act as a platform for artists to unleash their potentials by displaying their distinct and novel artwork in front of the public.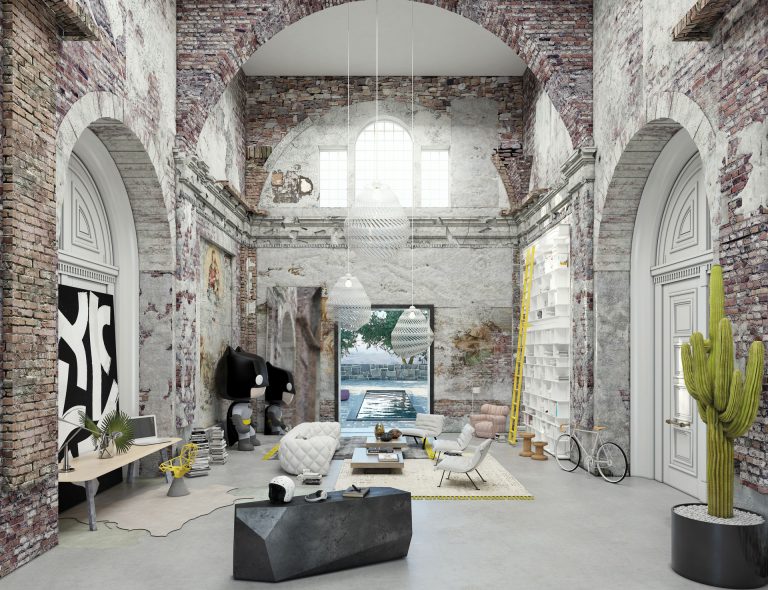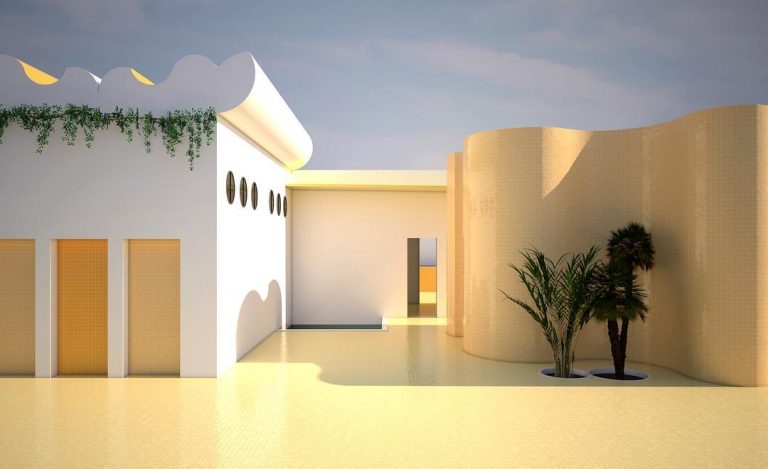 We recently stumbled on these beautiful renderings from Spanish interior designer Ana De Santos. Mostly using a small viewport frames, her 3D works are colorful and certainly trendy, using all the strong interior elements of the moment like tiles, velvet, transparency, rounded angles, bulky furnitures and bright colors.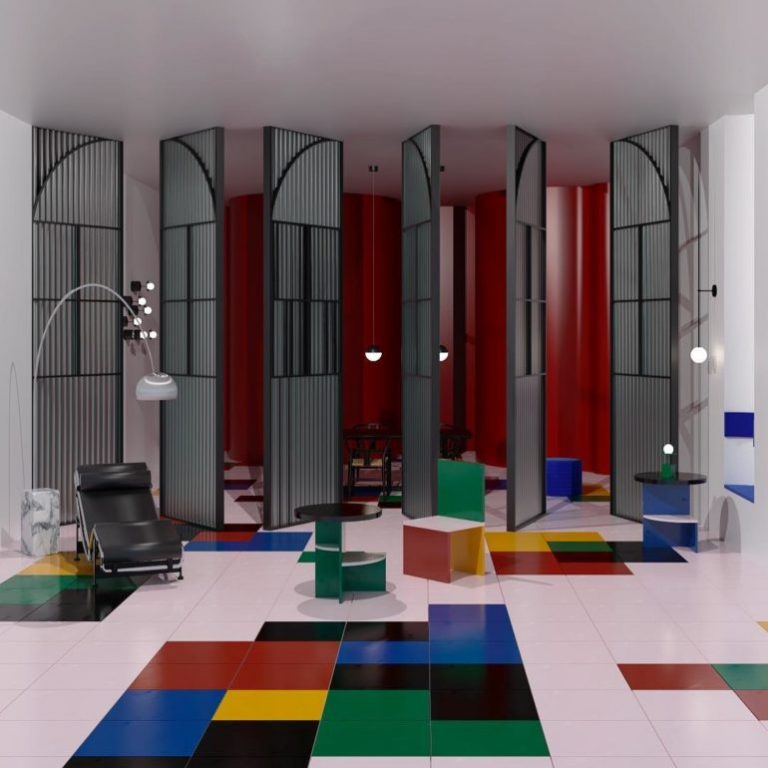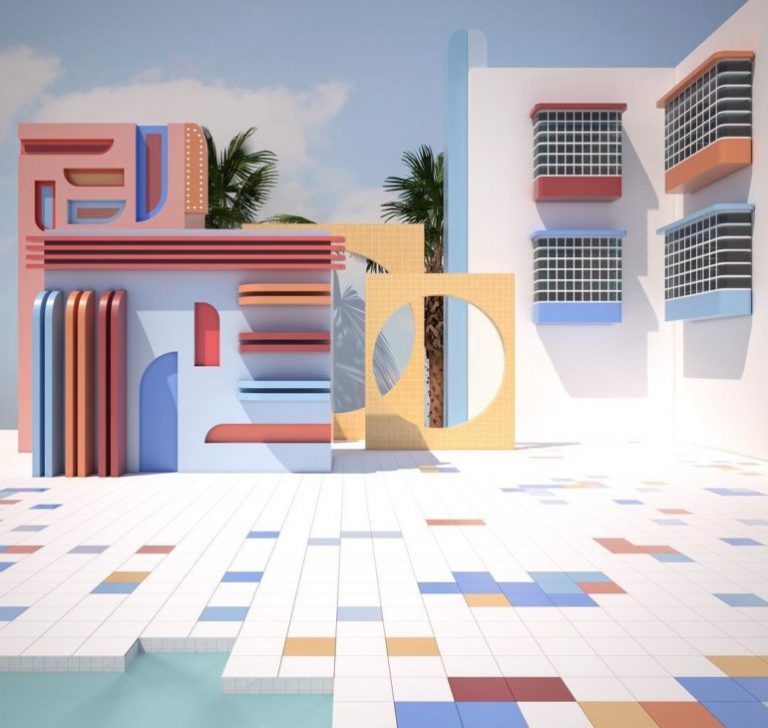 Israel based Ando Studio 3D renderings are unique and different projects for interior design and architecture. The highly detailed interpretations combine rustic rich textures like exposed brick with modern smother surfaces like concrete or metal. Resulting in hyper realistic visuals of contemporary homes with a timeless approach to interiors.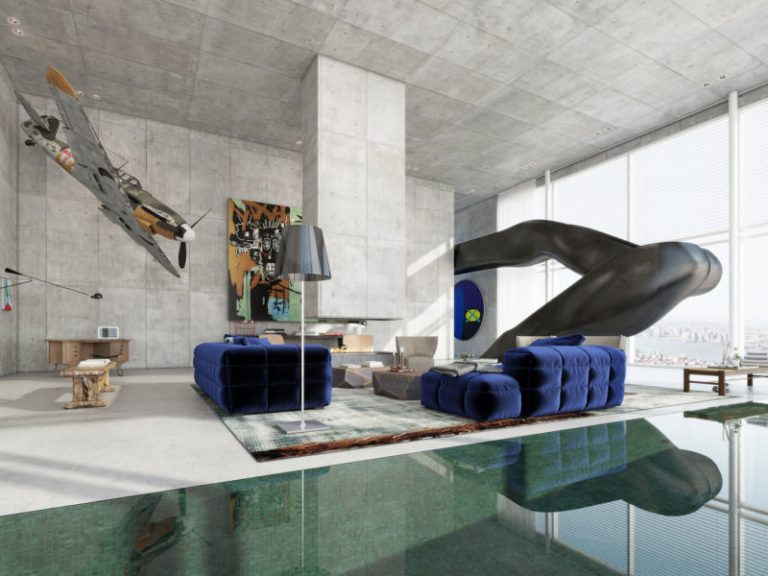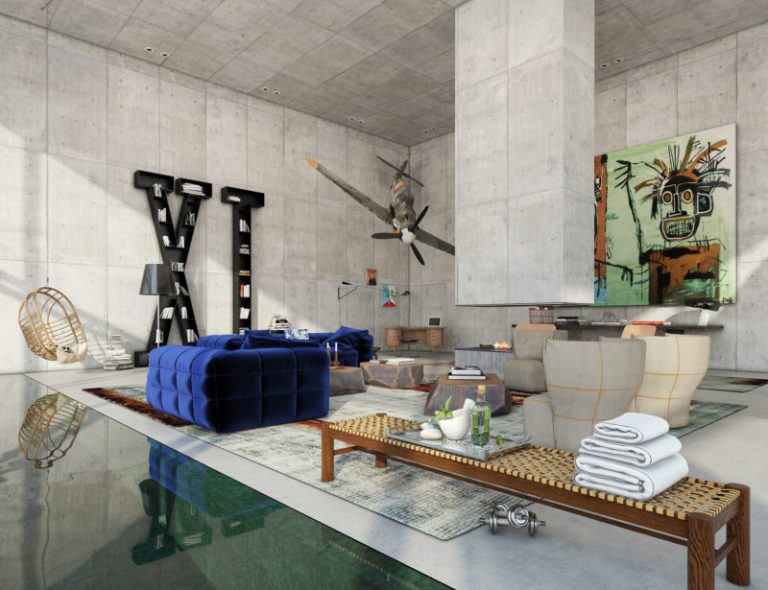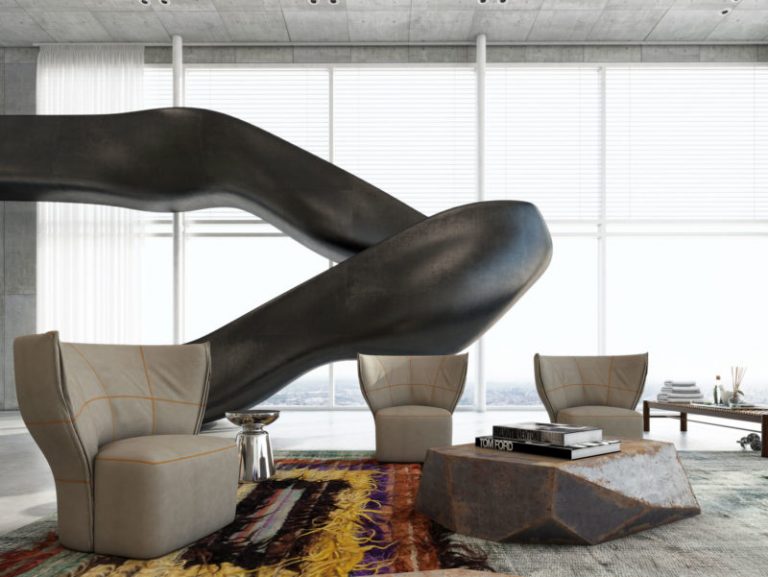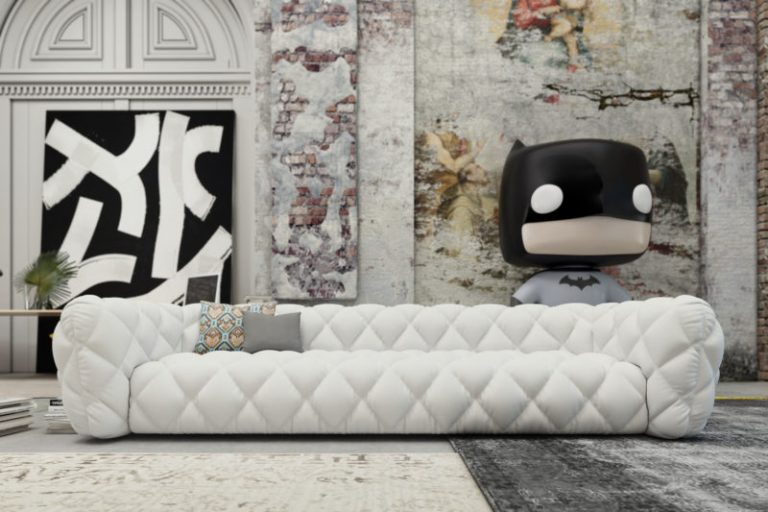 Discuss in Kanban. Welcome to search "艺廊网", "artthat" and follow us on WeChat and Weibo.
Now join ArtThat Elites Club, then re-create with artists and take silk-screen handwork home!