What would the world's most iconic paintings look like if they were painted in the 21st century? In this photoshop contest, graphic designers from around the world modernize classic paintings by adding in contemporary brands or icons.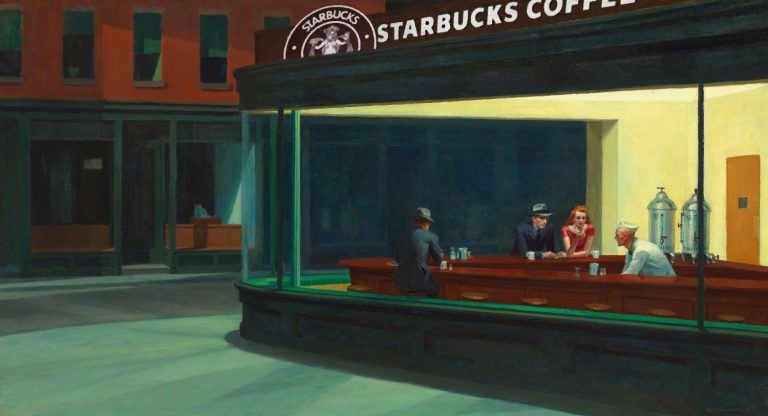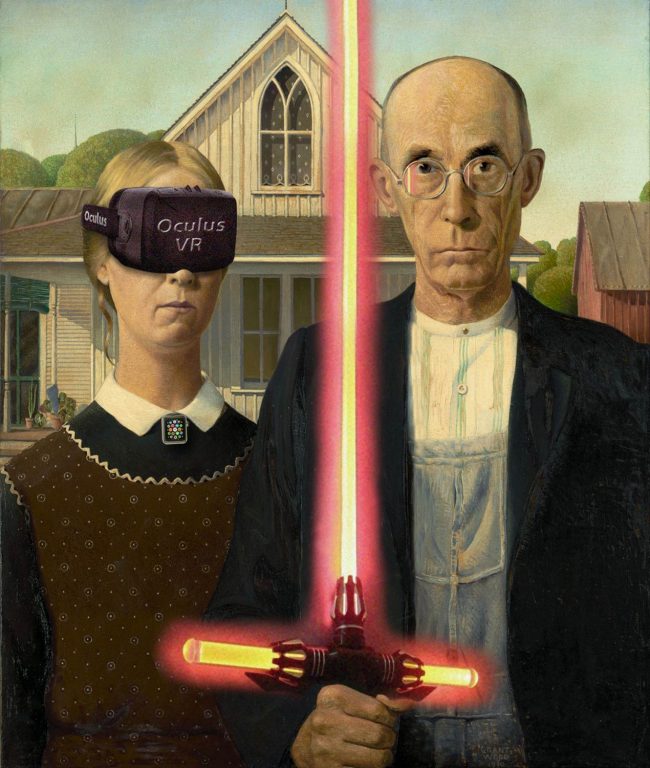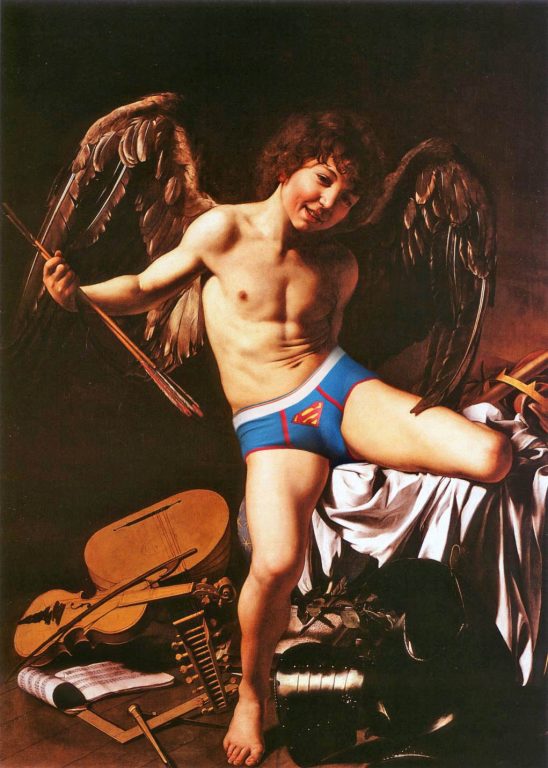 Think two people in "American Gothic", one loses the pitchfork, picks up the lightsaber and the other wears VR glasses. And the signboard of the cafe in "Nighthawk" is changed to Starbucks, and Vermeer's "Girl with Pearl Earrings" became the cover of VOGUE.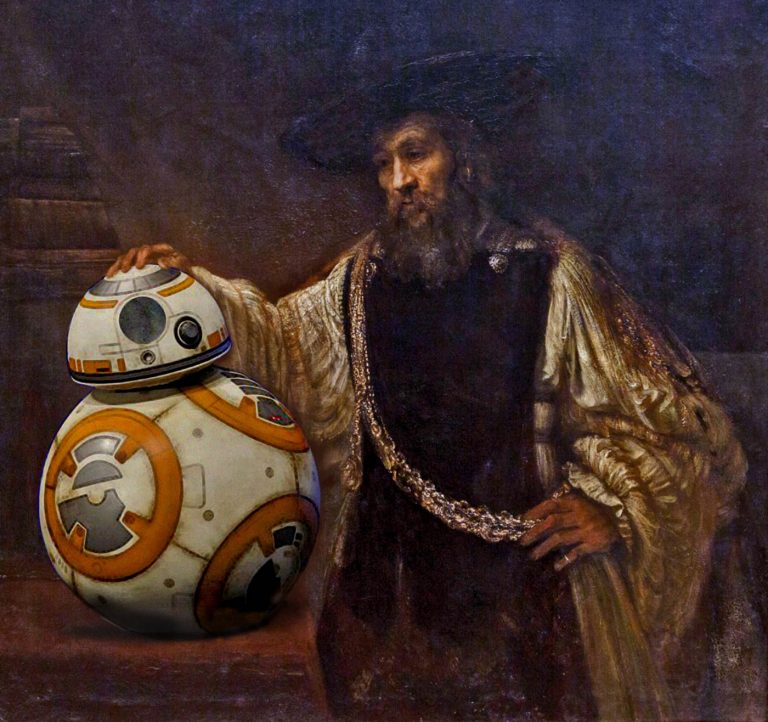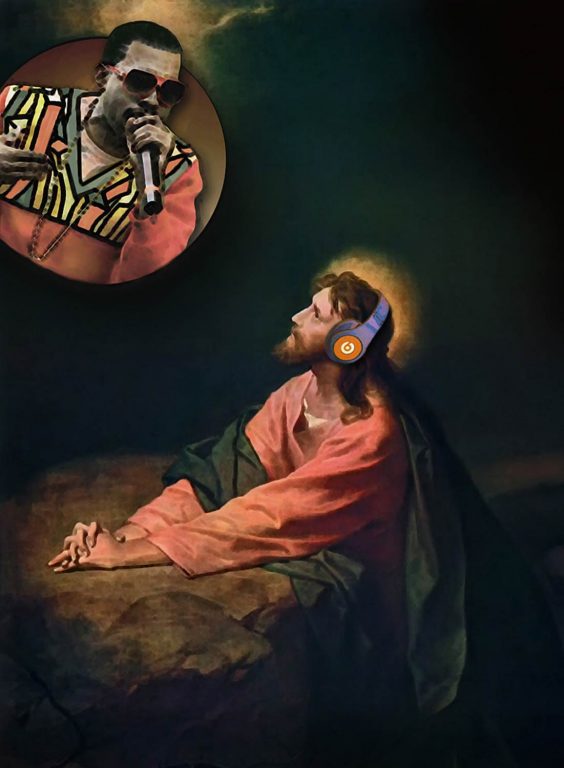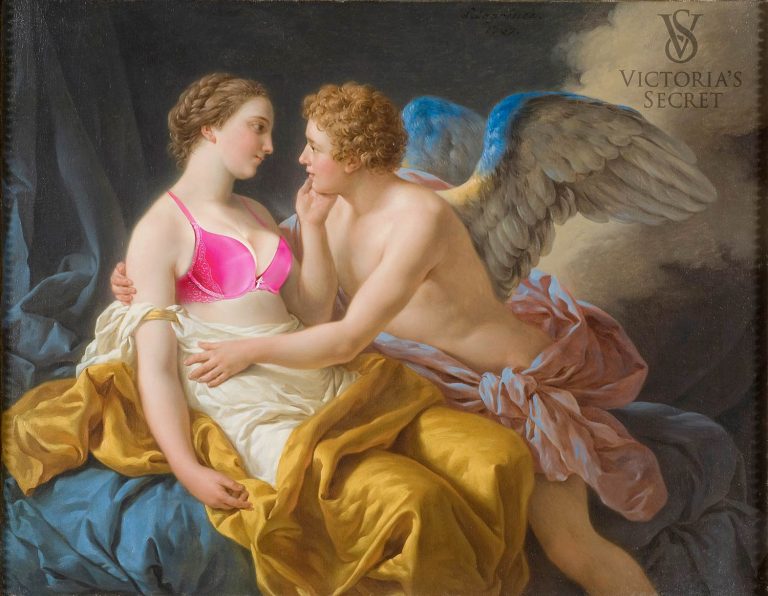 They have done exactly that, taking high-resolution images of famous paintings and incorporating big brands and pop-culture icons – the results are hilarious and pretty realistic!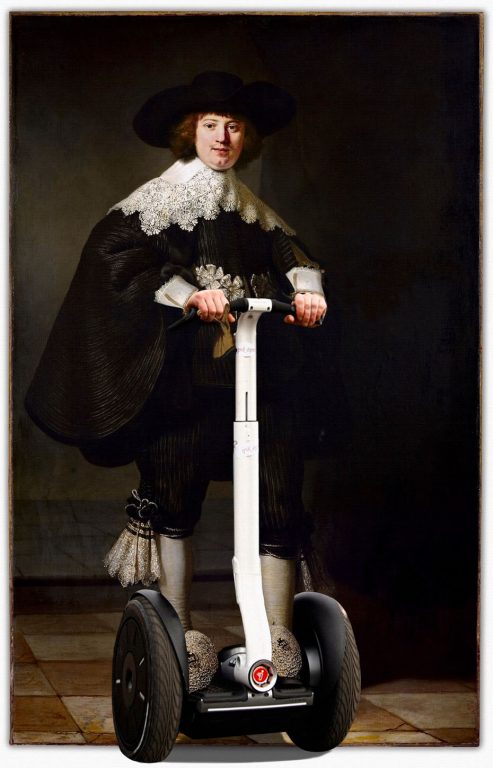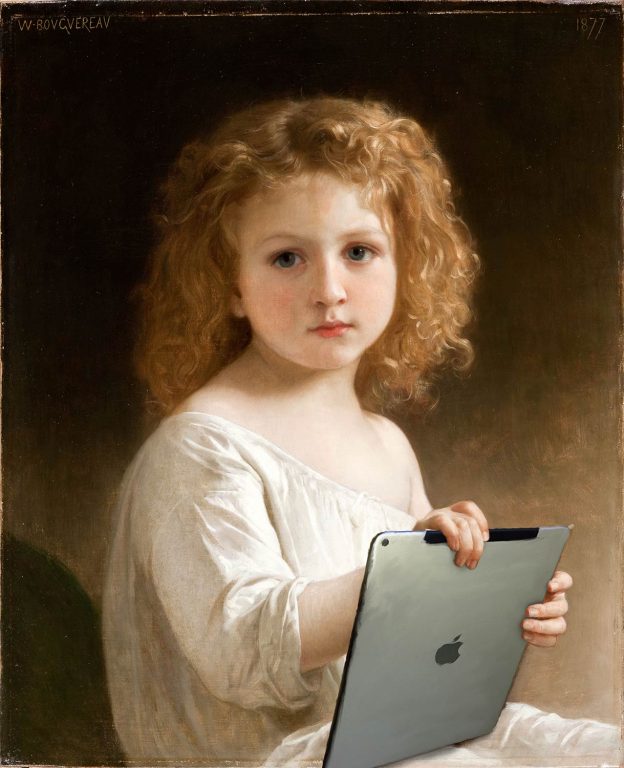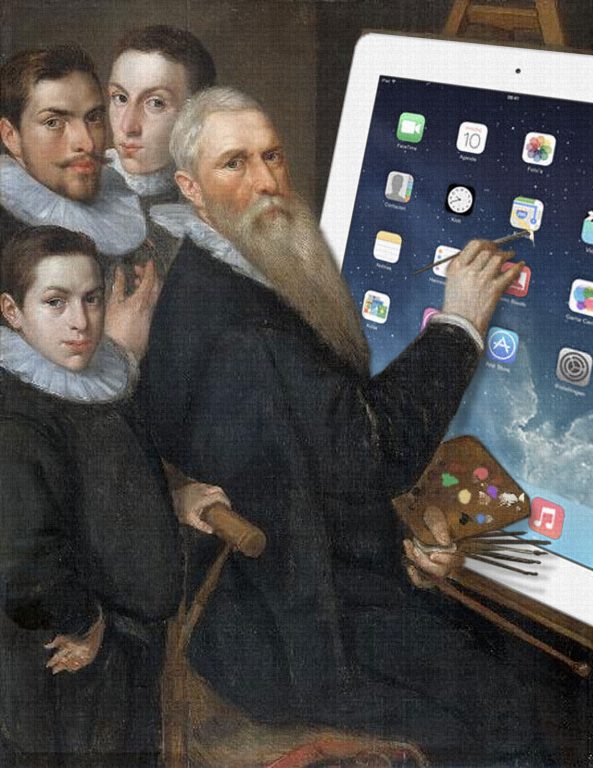 Discuss in Kanban. Welcome to search "艺廊网", "artthat" and follow us on WeChat and Weibo.
Now join ArtThat Elites Club, then re-create with artists and take silk-screen handwork home!