Using his immediately recognizable textures of paper and shadow, the New Zealand and Estonia-based illustrator wants the viewer "to have a feeling that they would like to touch the illustration with their fingers." His distinctive style involves the look and feel of paper cut-outs to achieve surprising depth, both visually and conceptually, in clear statements perfect for the limited space of editorial design.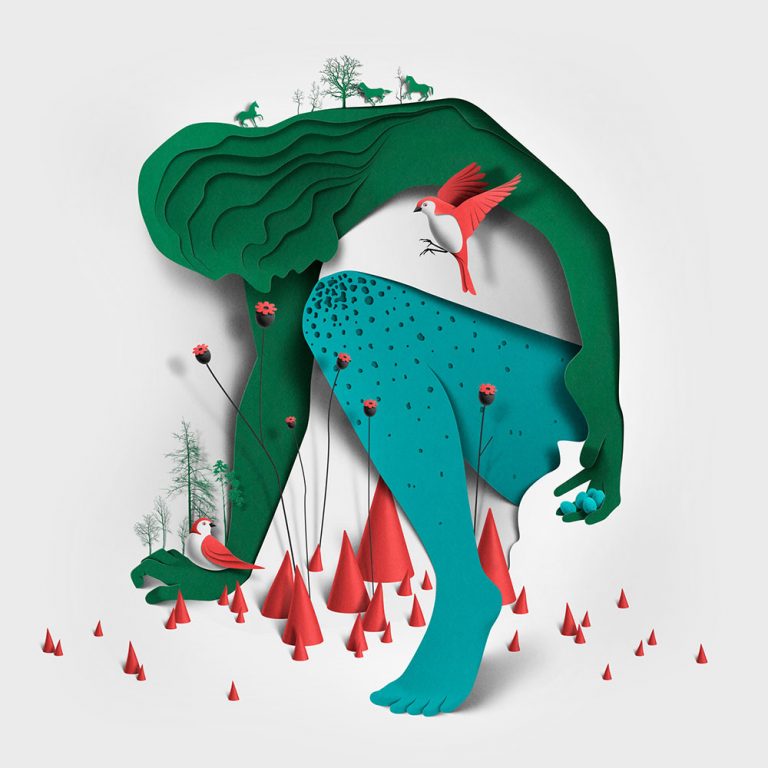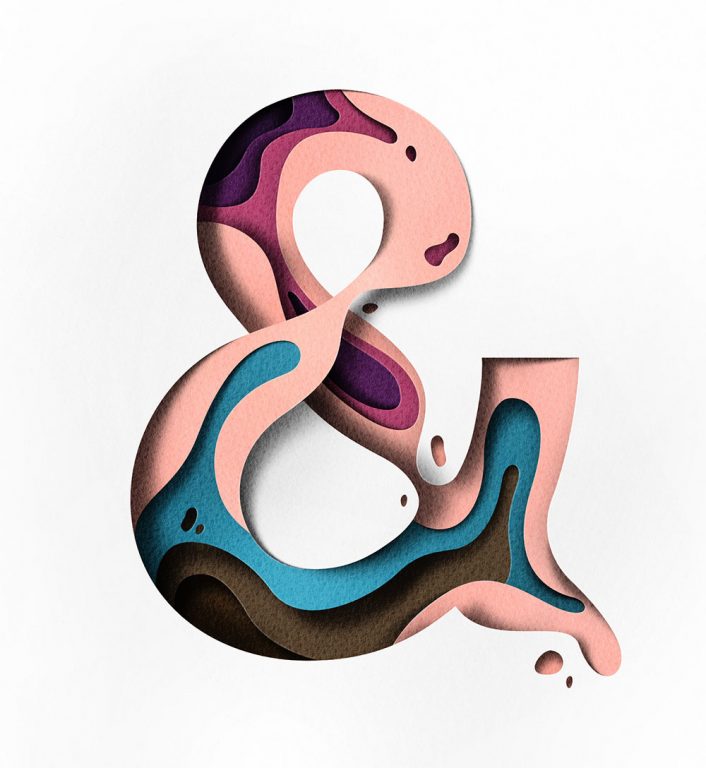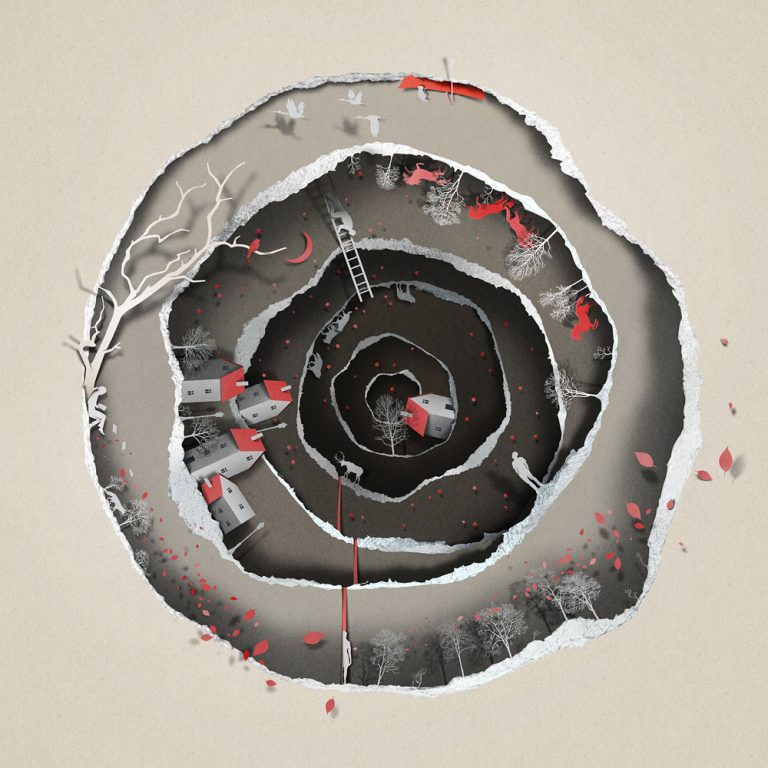 Though his work often appears to be made with layered paper, the artist clarifies on his website that he works digitally, building each image from scratch. Cleverly using negative space, mirroring, and raking angles, Ojala conveys nuances of the human experience within tight creative constraints.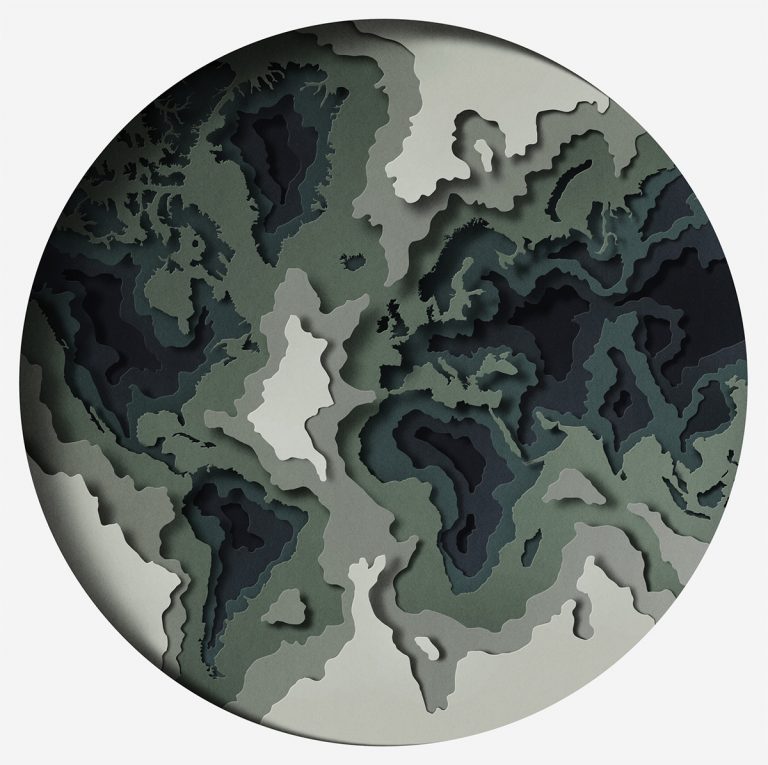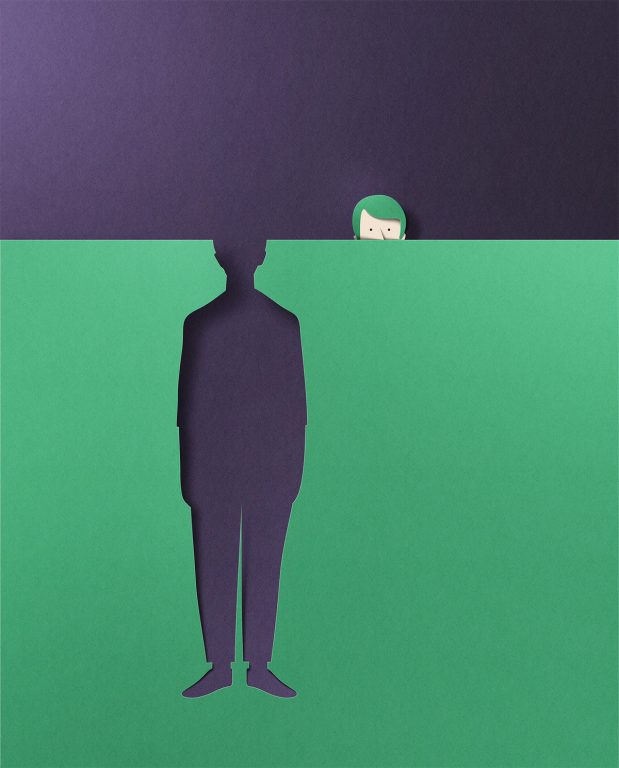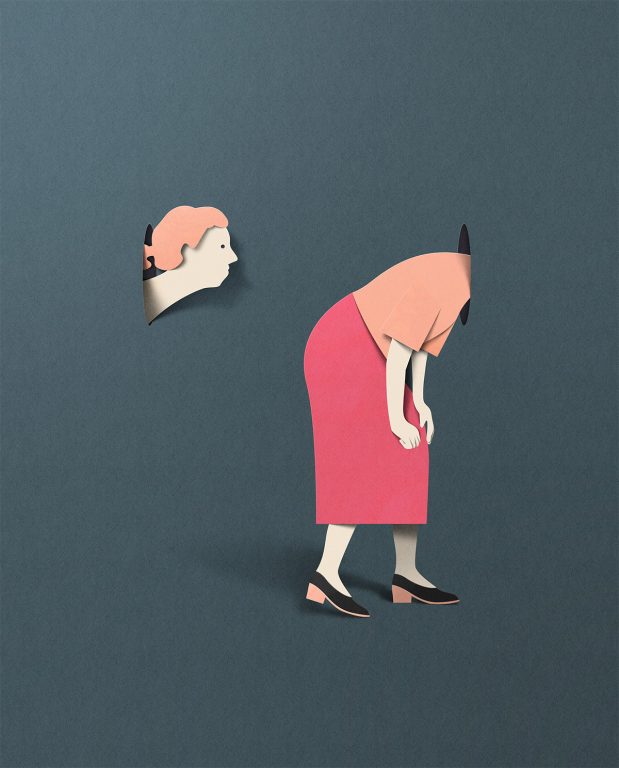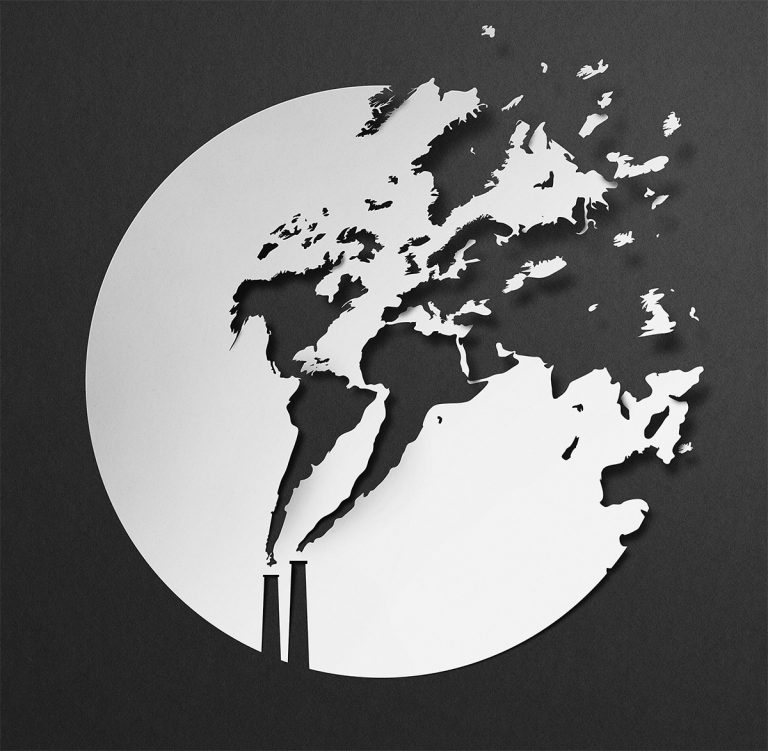 The Estonian illustrator works with clients around the world to provide imagery on articles ranging from Climate change, the pandemic, politics, to social unrest, recent publications include Harvard Business Review, The New York Times, The Washington Post, Wired, and New Scientist.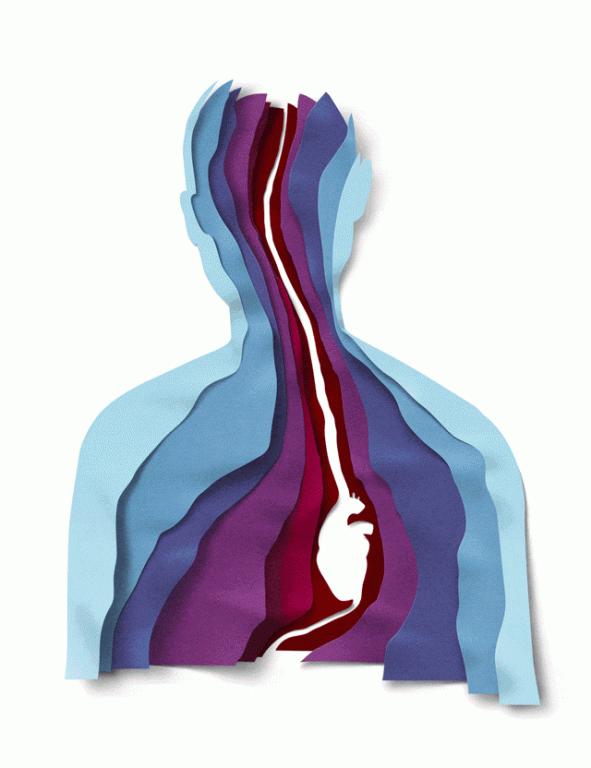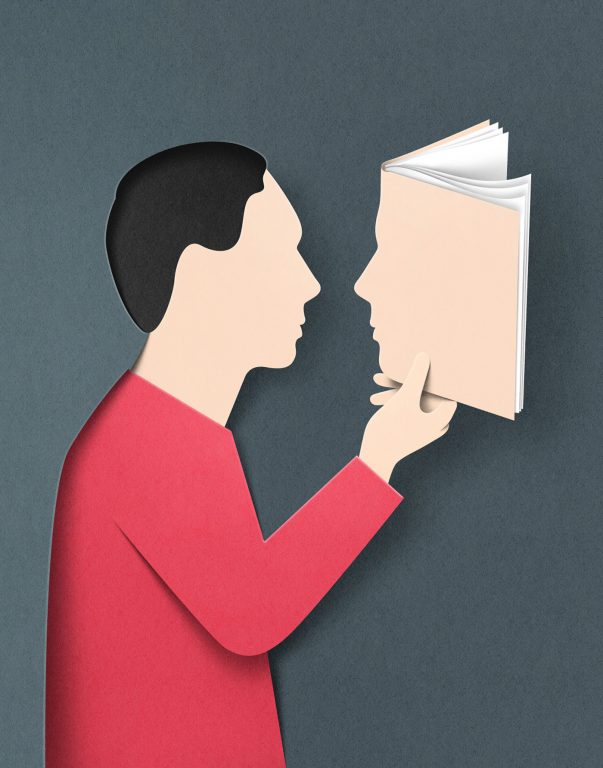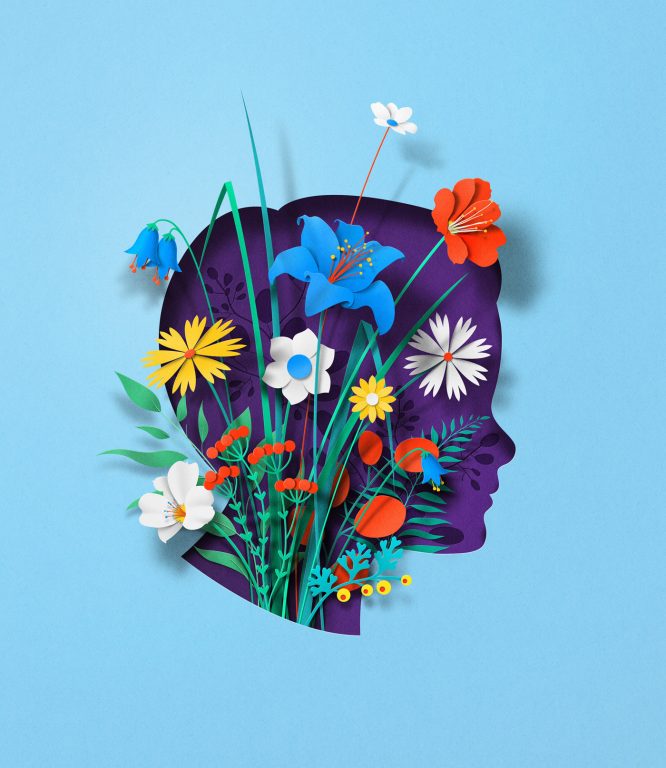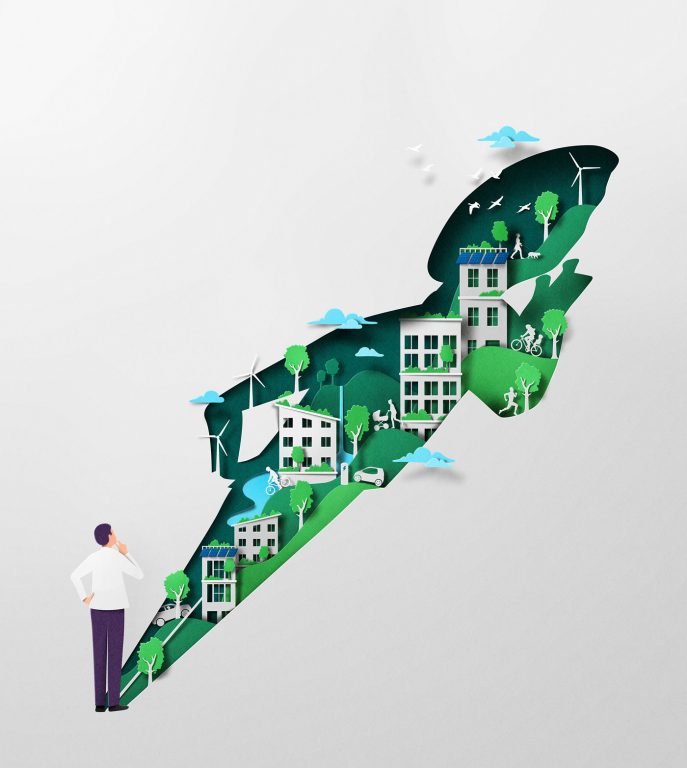 Ojala's timely works are colorful and minimal, with each piece based on a strong visual metaphor.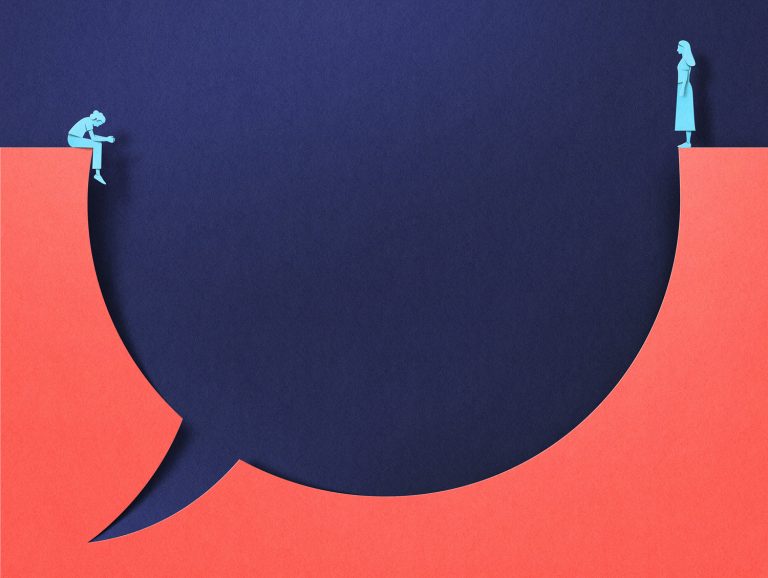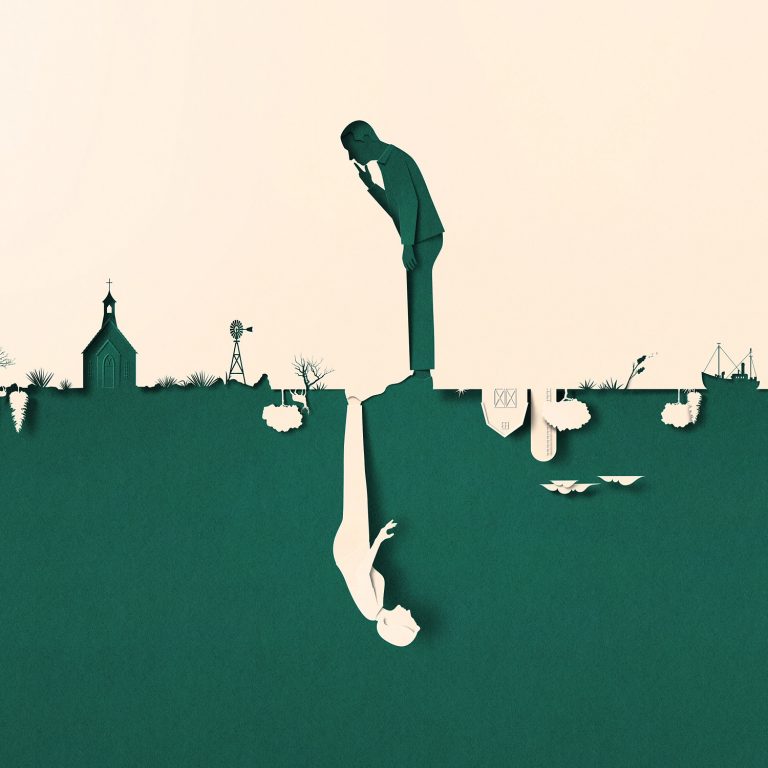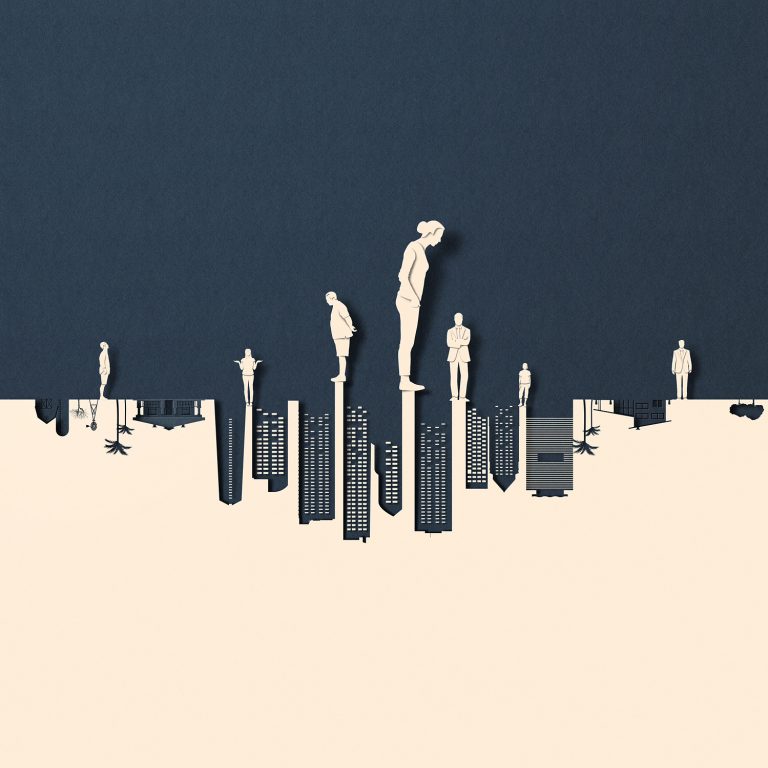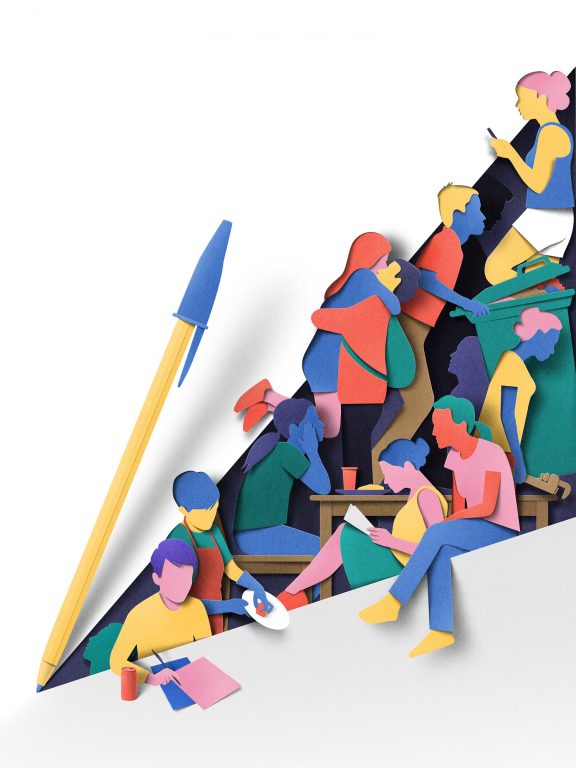 All images © Eiko Ojala, shared with permission
By Timestamp Your Works On The Blockchain and under our copyright protection, ArtThat is dedicated to act as a platform for artists to unleash their potentials by displaying their distinct and novel artwork in front of the public.
Discuss in Kanban. Welcome to search "艺廊网", "artthat" and follow us on WeChat and Weibo.
Now join ArtThat Elites Club, then re-create with artists and take silk-screen handwork home!